Make your event a head-turner this year with Carnival World!
With more than 10 years of event management experience, Carnival World provides best games equipment here. From Carnival Ring Toss to Bowling and Archery, we provide a wide varsity of interactive carnival based game stalls for all to enjoy and even stand to win some mini prizes from us!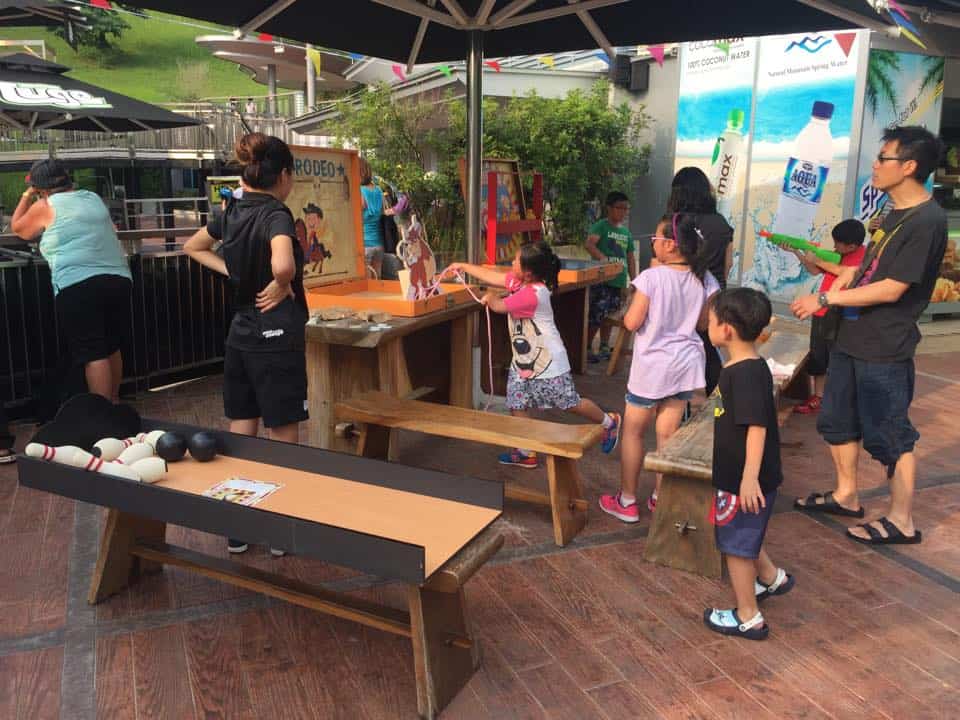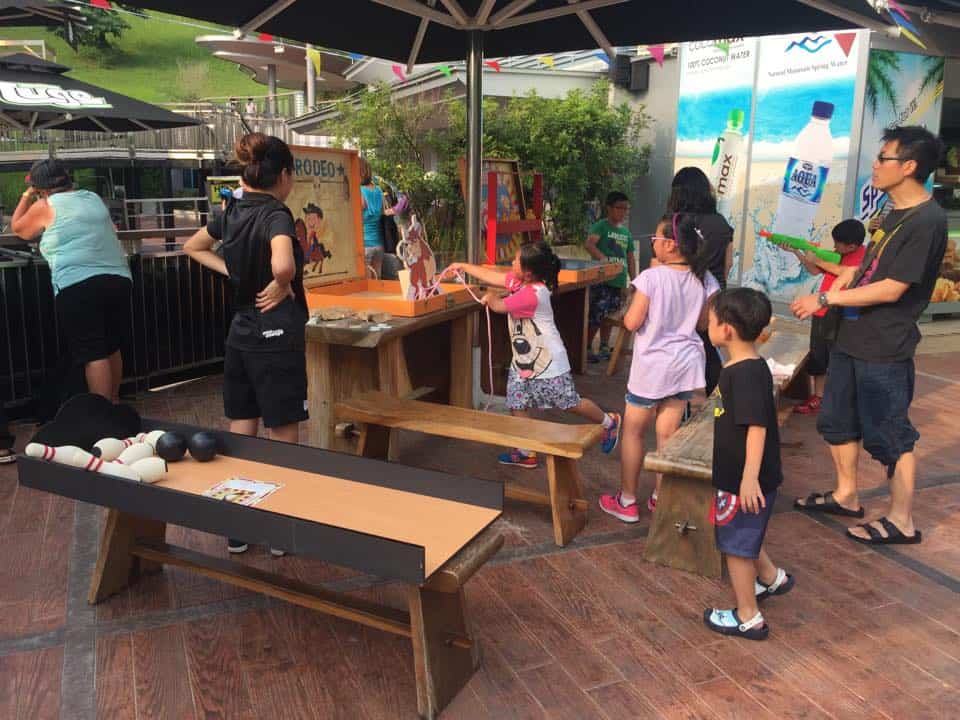 Not exactly what you are looking for?
Just let us know your preferred type of carnival game stall that you are looking for and we will definitely do our best to suit your event needs. Do keep a look-out on our page for more upcoming game stalls available!
*We provide package discount for our valued clients as well for long duration rental.
Click here to discover other varieties of game stalls from Carnival World Singapore!
Contact us NOW for more information on the prices and our friendly in-house ambassador can be contacted via email at hello@carnivalworld.sg