Carnival World has provided our in-house game stalls and bouncy castle and our carnival planning services for many carnivals and birthday parties in Singapore every week!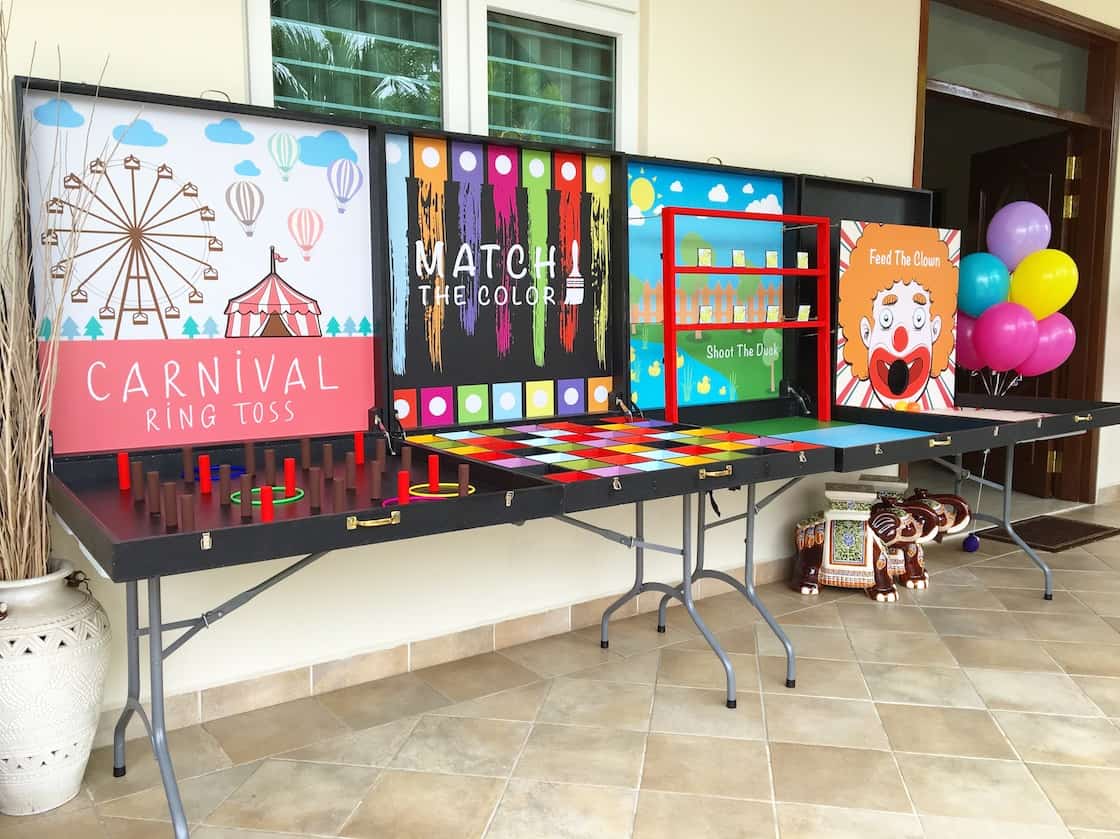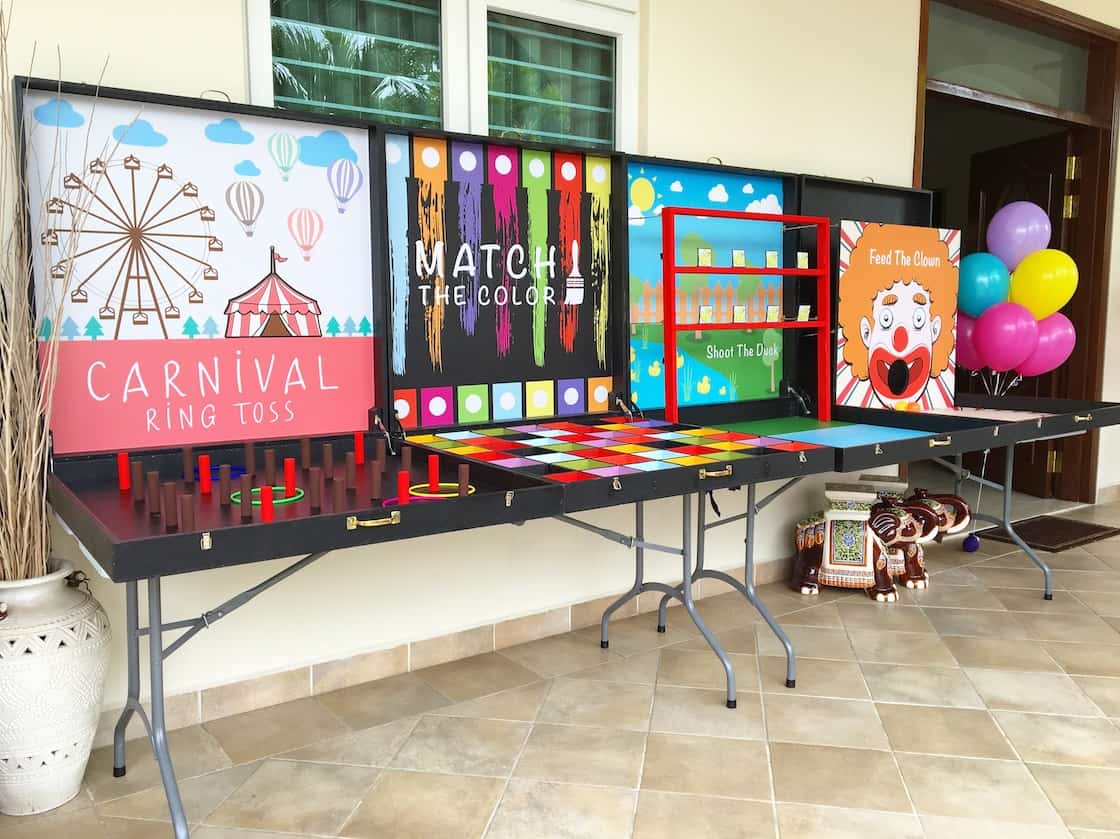 Traditional Carnival Game stalls is our most popular items that attracts both children and adults at an event!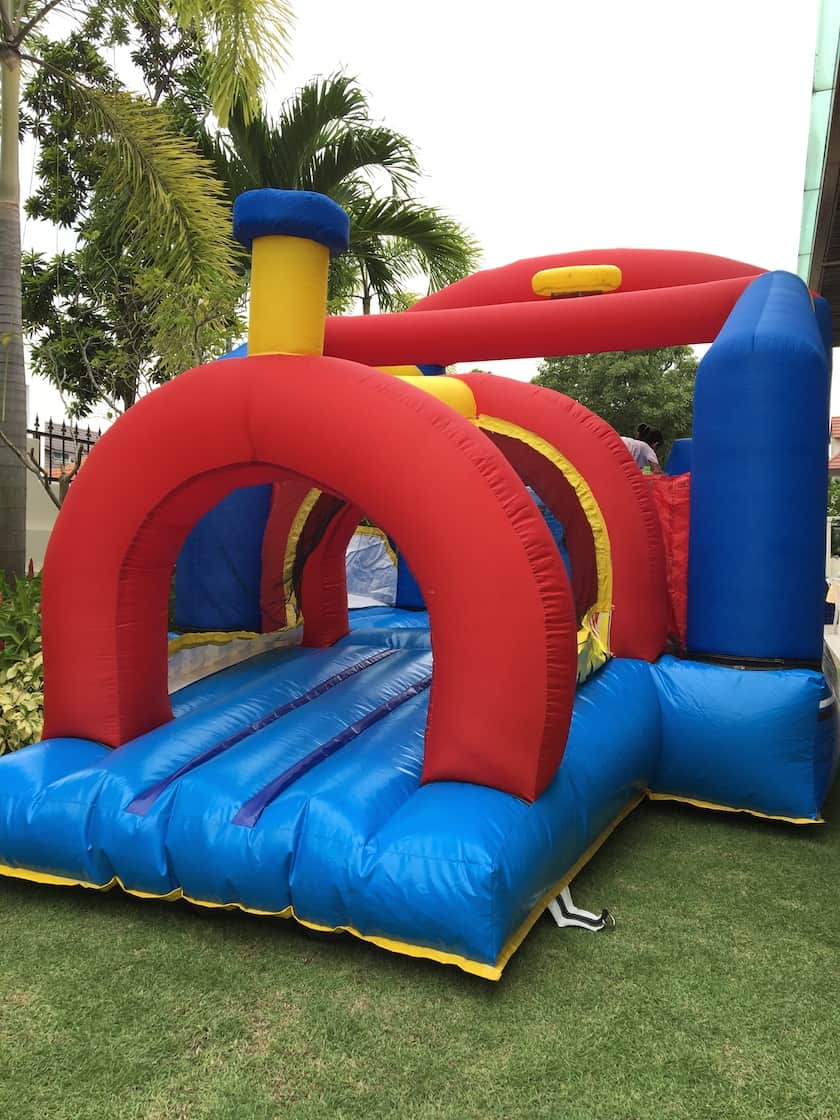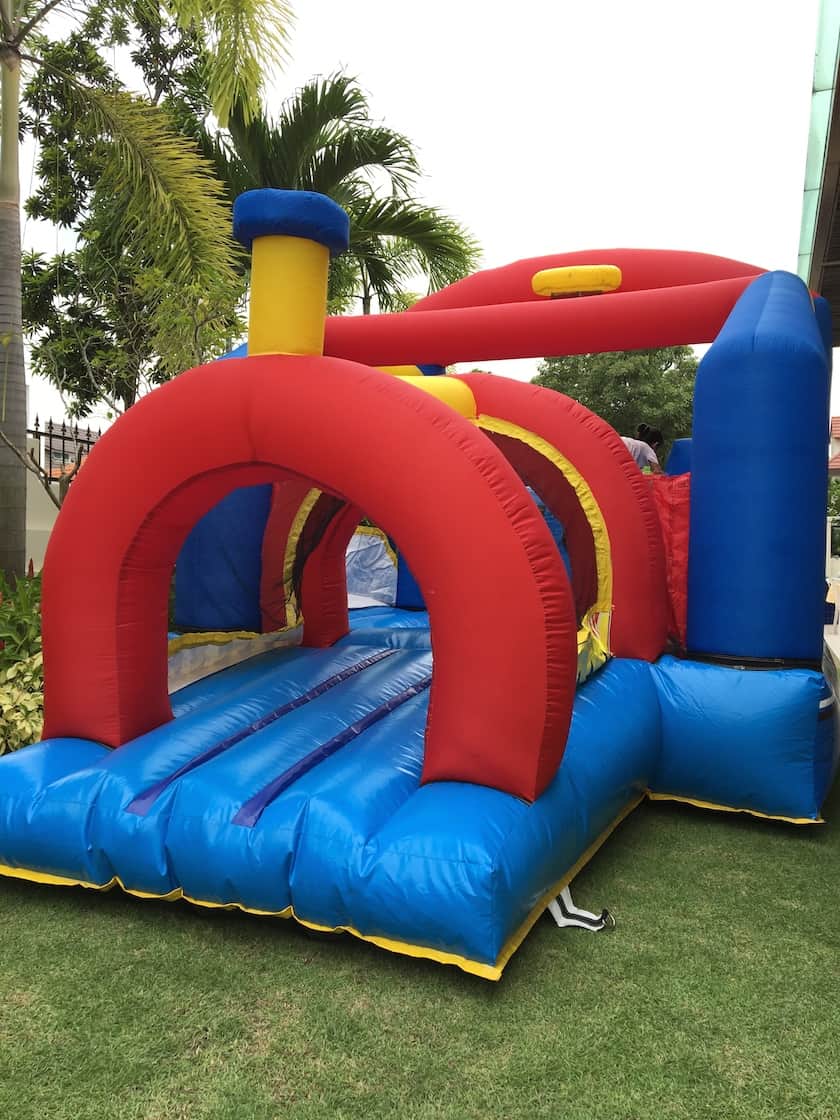 Our bouncy castles come in various designs and sizes. In this particular birthday party, we have provided our train bouncy castle and the children love it!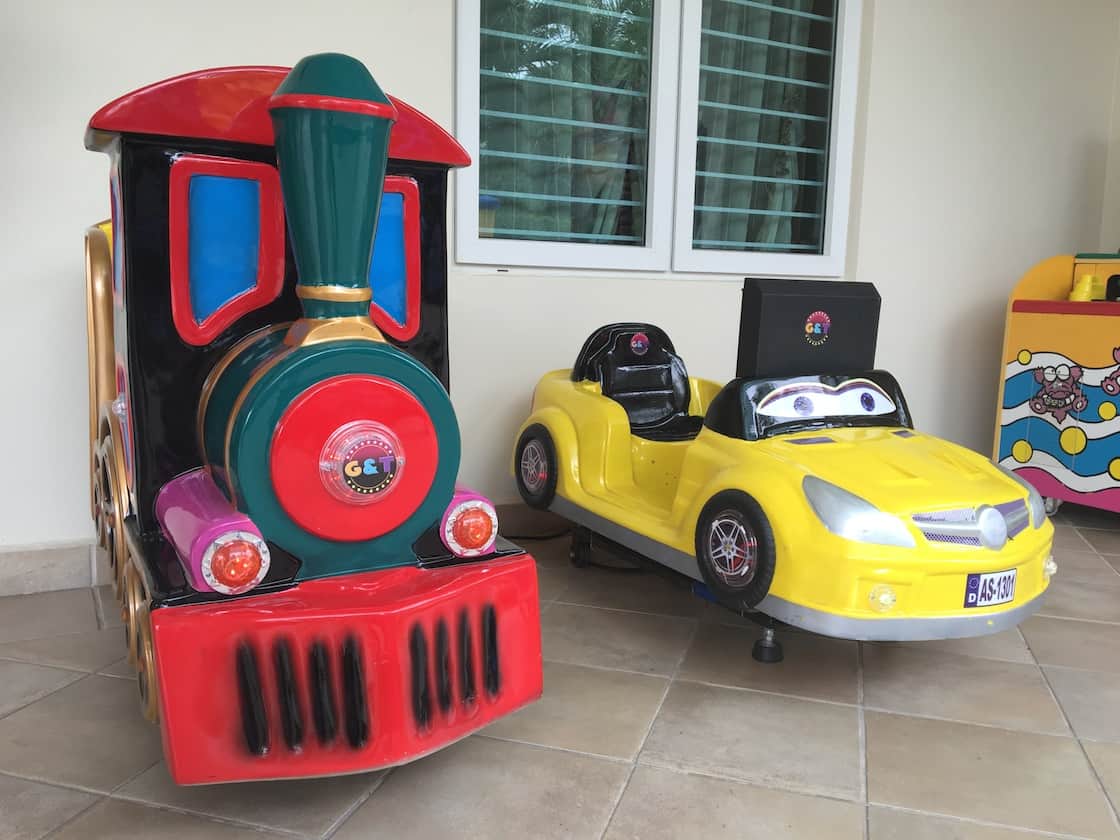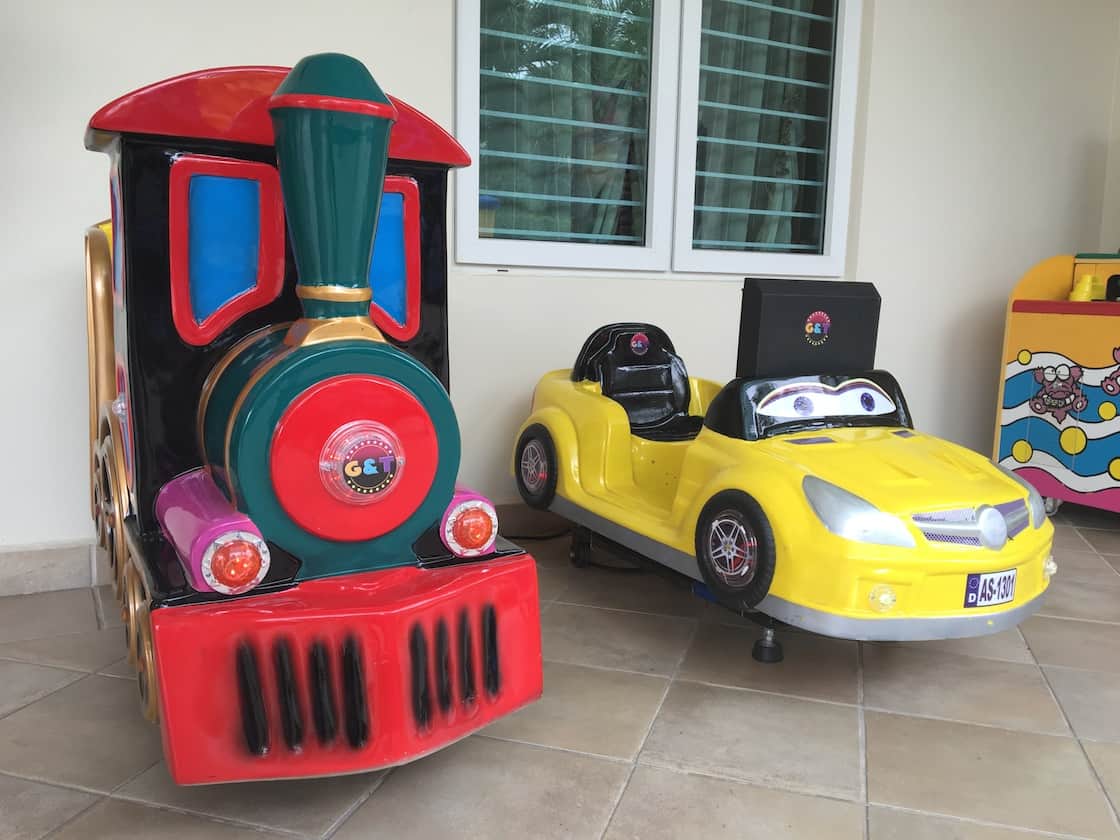 If you would like to have a little more items to impress your guest, our arcade games rental might just be what you are looking for! This includes unlimited play time for your little guest to enjoy the arcade games!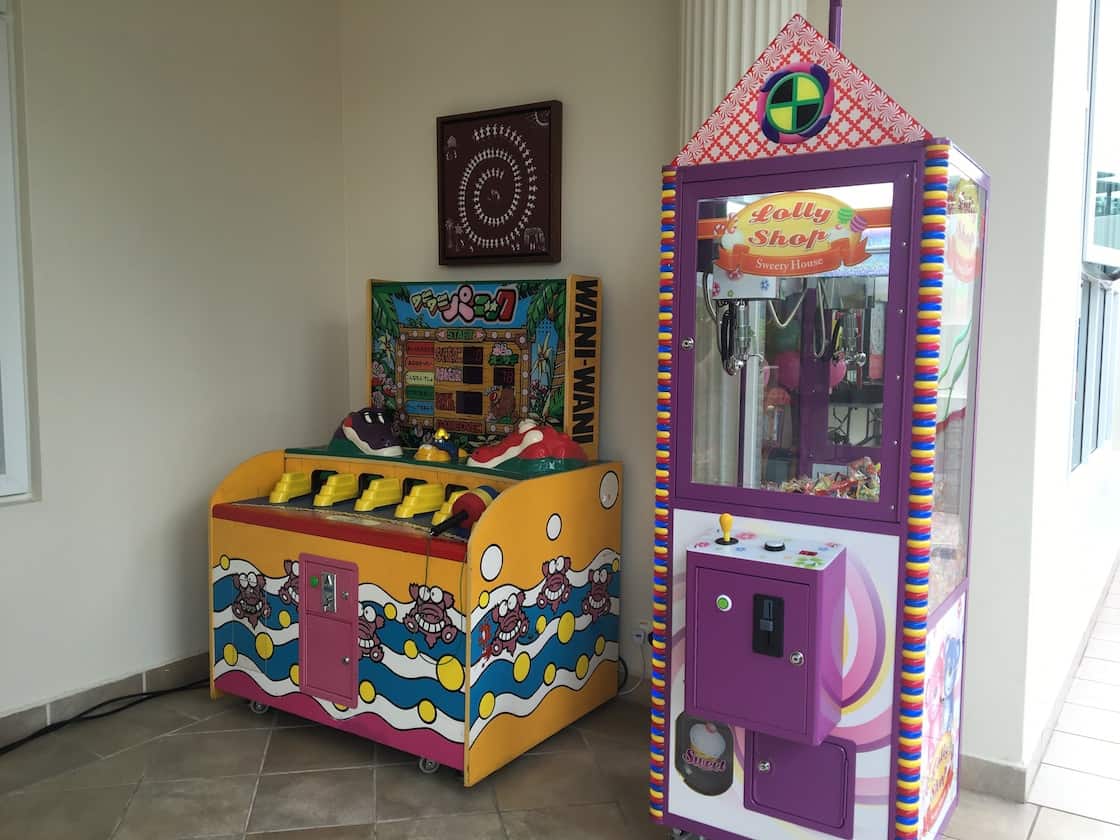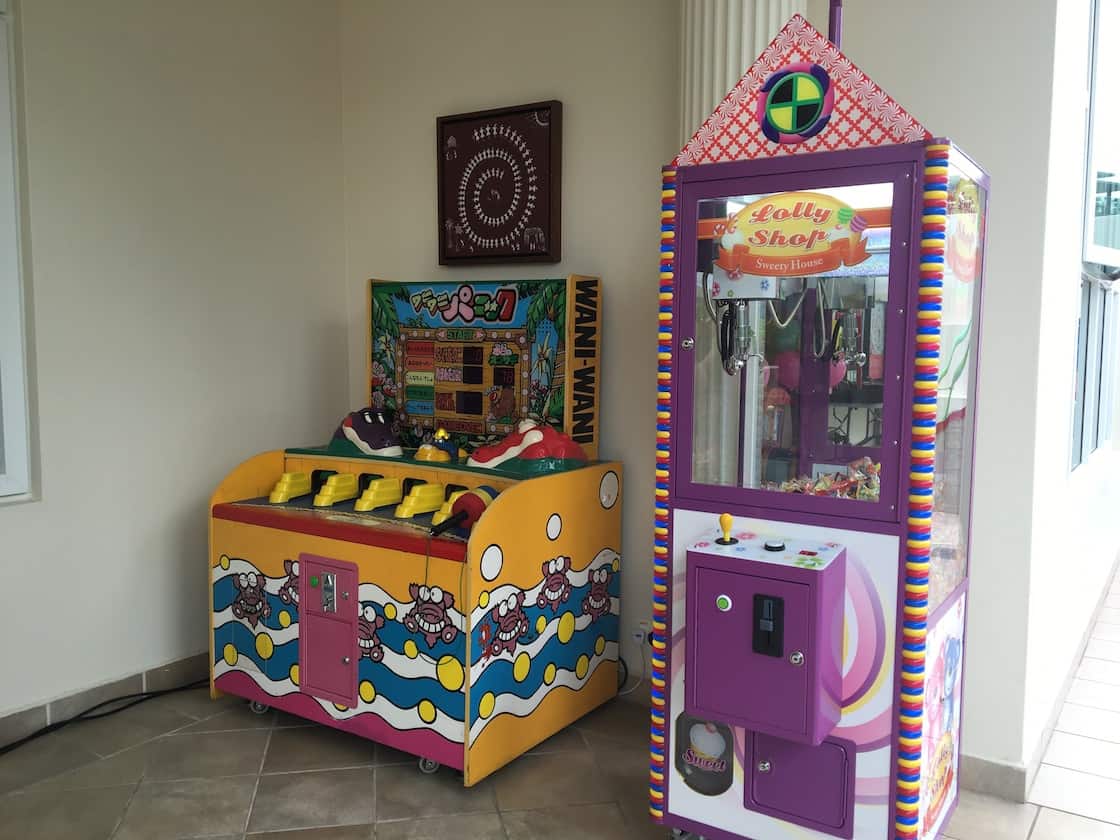 Our most popular arcade game, Candies UFO Catcher, gives the children a little prizes when they caught the candies! Unlike those machines in the shopping mall, our UFO Catcher machine is much easier to grab the prizes.
For more information about our birthday party packages and party planning services, click here.