Carnival World provide professional event equipment rental in Singapore. We have supply our event equipment rental such as Sound System, Lighting System, Air Dancing Tube, Gazebo Tent Rental, Fun Food Stalls, Games Stalls and Bouncy Castle Rental to over 1000 events in Singapore over the past 8 years. Feel free to explore our in-house carnival event equipment rental below.
AIR DANCERS RENTAL
Air Dancer, also known as dancing tube, are great for carnival or any outdoor events in Singapore! Air dancers are one of the cheapest ways to liven up the atmosphere of an event, guide people to your event, and draw attention to your event! Nonetheless, dancing tube is one of the most affordable event equipment that can be pack small, but plays big at every event in Singapore!
Carnival World offers Air Dancing Tubes of various colours and faces. Let our hardworking air dancers help you out at your event! Contact us now to plant them at your event! They will be delighted to meet you and all your guests!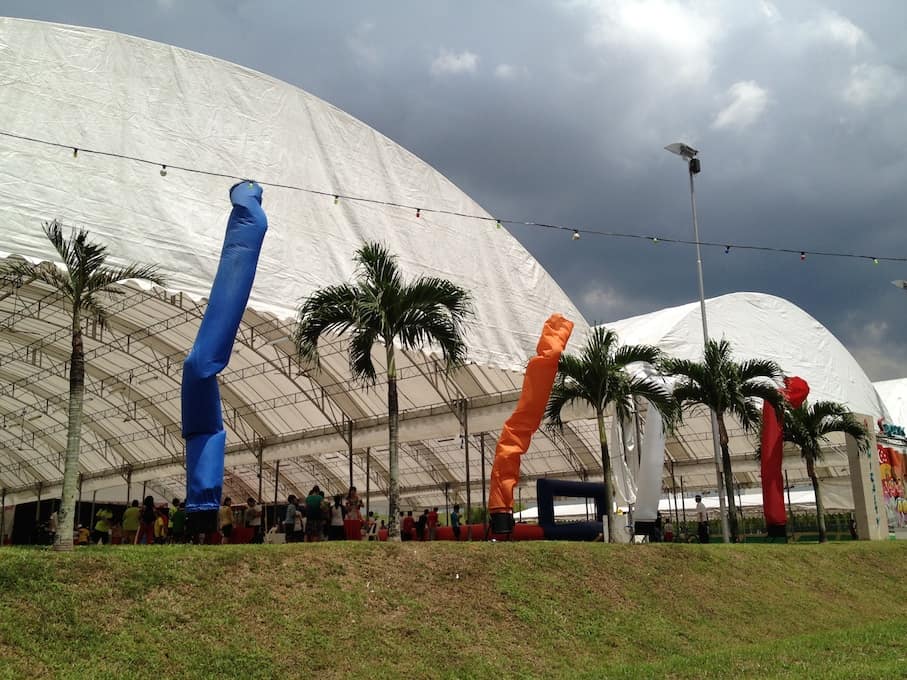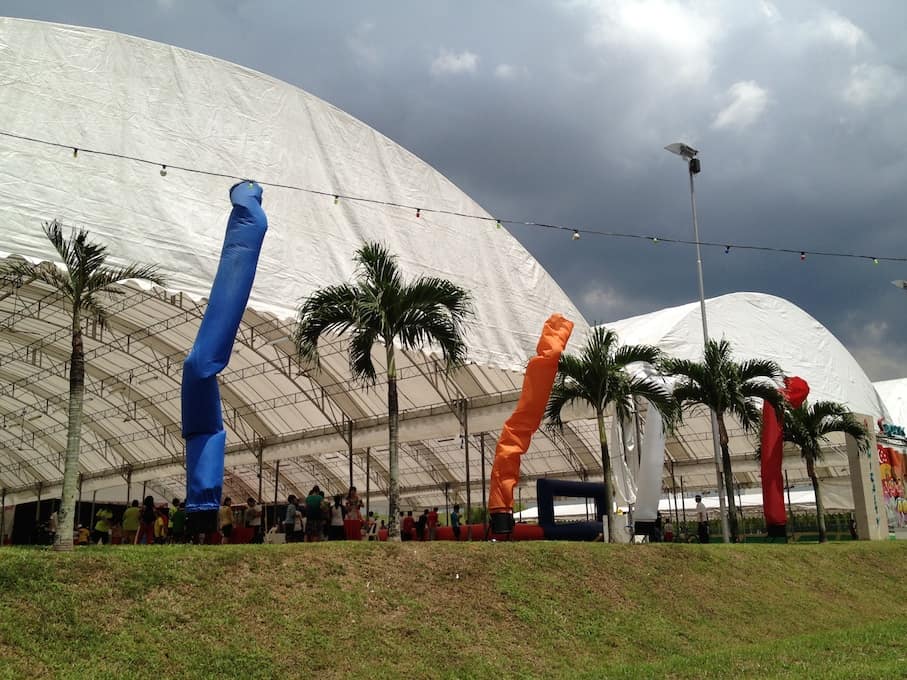 ---
SOUND SYSTEM RENTAL
Sound system setups are often regarded as a complex task but yet a good sound system contributes tremendously to the success of an event! We understand your worry. Carnival World offers professional sound system rental services that remove the complexity of the setup from your mind.
Additionally, if you need non-stop background hits for your party or event, we have experienced sound technicians who can work with you at your event. We also provide professional DJs who can work with your emcee to deliver the perfect music or sound effects! Have a bigger event of over 200 people? We have additional speakers to make sure you get heard by everyone at your party or event!
Contact us today to find out how we can help complement your party or event and make it a roaring success!
PA sound system set with 2x Speakers
Recommended for up to 200pax-indoor / 150pax-outdoor.
Carnival World provides professional and affordable sound system for all types of events!
2x Loud Speakers on Tripod
Audio Mixer
Graphic Equalizer
CD/MP3 Disk Player – (with also mp3 cable to sound system)
Wireless Vocal Mic – 2x Digital Wireless – Wireless Handheld System
Includes all electrical extensions, audio cables, spare batteries.
Also includes delivery, setup, sound check, and collection.
ADDITIONAL ITEMS
Karaoke System
Manpower (Sound Technician)
Professional DJ
Additional speakers
---
INSTANT PHOTO BOOTH
With our professional instant print photo booth rental, your guests can bring back a memento with them after the event for lasting memories. Our photo booth is popular as a pre-event activity for Dinner and Dances, for weddings photo booths and photobooth for birthday parties. Hire our instant print photo booth which provides you with great quality and ease of mind in your events!
Instant Photo Booth Rental
Here at Carnival World, we provide fully customised photo booth services which comprises of customisable backdrop, photo frame and props to suits the theme of your event.  Every guest is know able to keep a memory of your event as a souvenir with instant print 4R photo with your event name, slogan and logo on the photo itself!
Please provide 1x table and 1x powerpoint for our Instant Photo Booth service. We require 1 hour for set-up on site before event starts.
Need a full event coordinator for your upcoming event? Carnival World provides the best event management rate in Singapore! We provide a hassle-free event planning service for our client. Whatever you need for your event, we make it happen!
 Contact us and let us know your event needs!