Carnival World provides the most affordable traditional game stalls for events in Singapore! If you are hosting a National Day or Racial Harmony Day event, these old school carnival games are essential to create a wonderfully Singaporean atmosphere at your event! Below are the few traditional games we provide to bring your guests back to their childhood and let them experience playing Singapore's traditional games.
Small Bottle Ring Toss
Let your guests try their skills at successfully hooping a bottle with a deceivingly simple ring toss! Suitable for both young and old, this ring toss provides a good challenge for all your guests!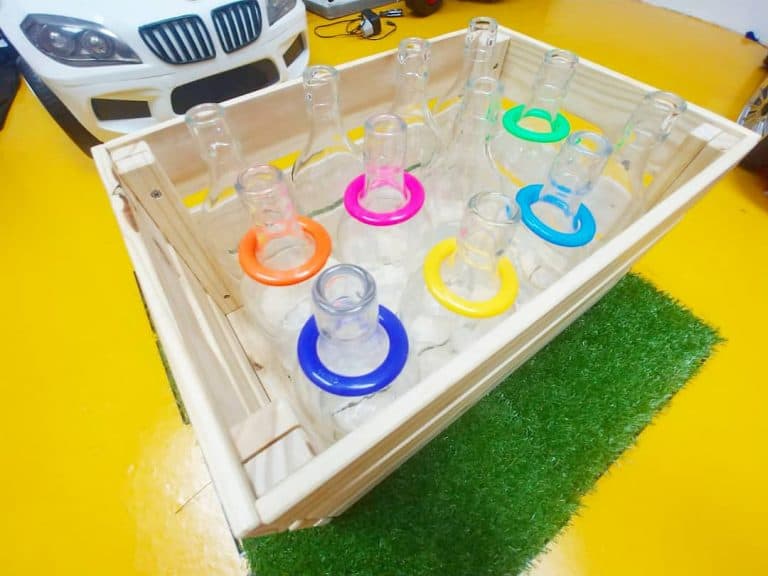 Pick Up Sticks
A game that tests both your mental and physical skills, our colourful pick up sticks will be enjoyed by all your guests. A game that is quick to pick up (no pun intended!), let the sticks drop and the fun begin!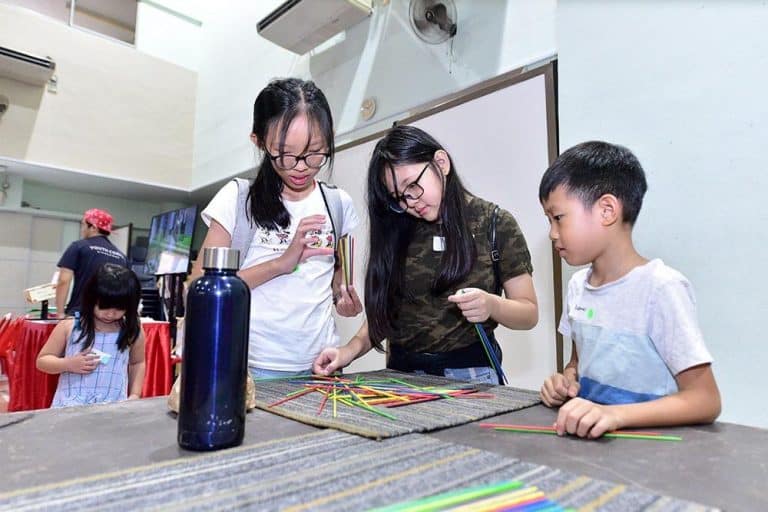 Congkak
A traditional Southeast Asian game that is now rarely seen and played in Singapore! Introduce this game to your young guests or challenge your older guests to this challenging game that requires their mental sum skills!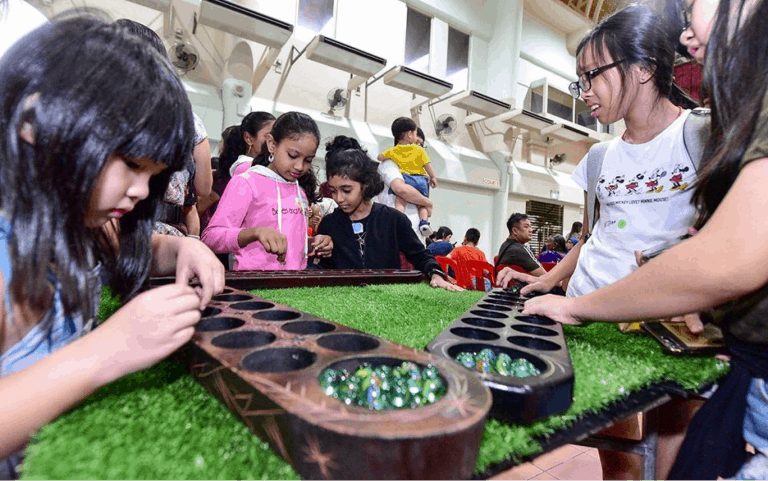 ChapTeh
Impress everyone in the room as your guests challenge each other in seeing who can keep the chapteh in the air the longest with only their feet! Turn your guests into children again as they flex their physical skills while onlookers watch and cheer on in excitement. A great game to create the lively atmosphere every party host dreams of!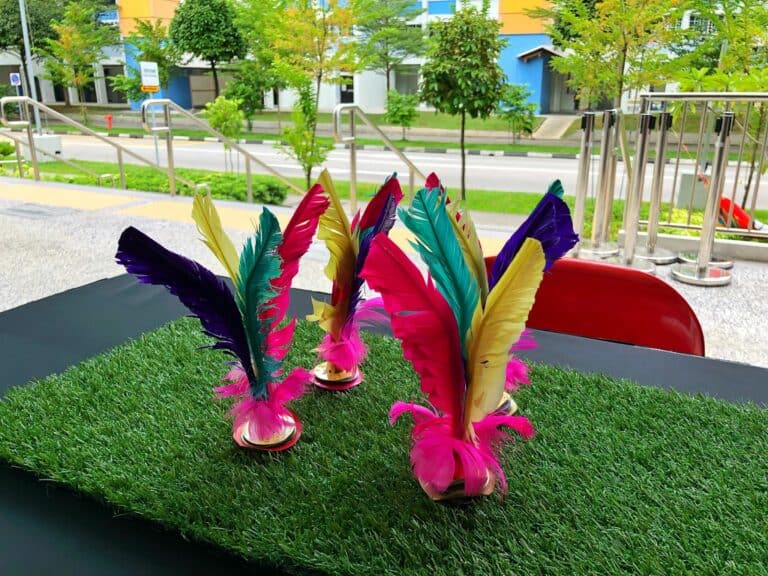 Five Stones
An immensely popular and simple game in the early days, we also provide five stones for your party and events! Who knew five little bean bags could provide so many hours of joy in our childhood? Watch your guests challenge each other as they toss and catch the five stones to score points!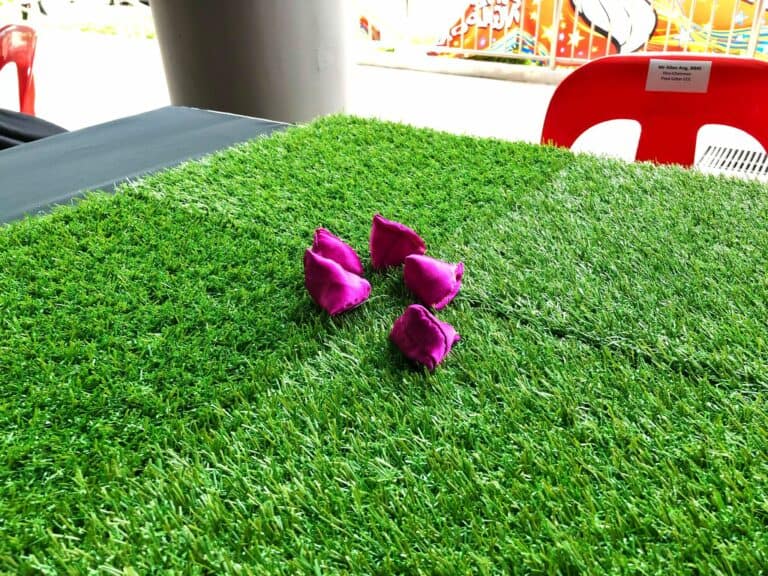 Marble Game
Remember playing a good old game of marbles with your pal during recess or after school? Bring back the old school days by providing a marble game for your guests! Watch your guests challenge each other with this simple game of striking the tiny glass balls out of the marked boundary to score points!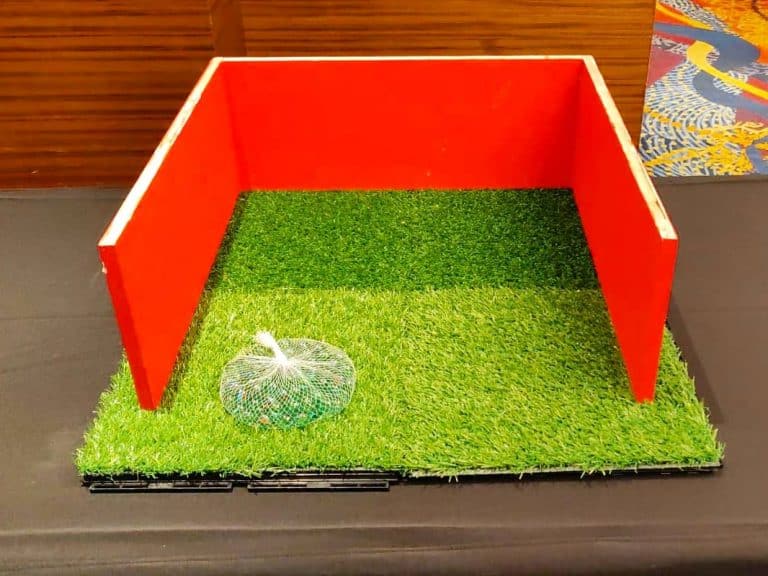 Tikam Tikam
Tikam Tikam is no longer found in our Mama shops, but you can provide this nostalgic game to your guests at your party or event! Simple and straightforward, your guests need only to select a ticket on the tikam tikam board to walk away with a consolation prize or a big-ticket item! Having prizes for all, Tikam Tikam is sure to put a smile on all your guests' faces!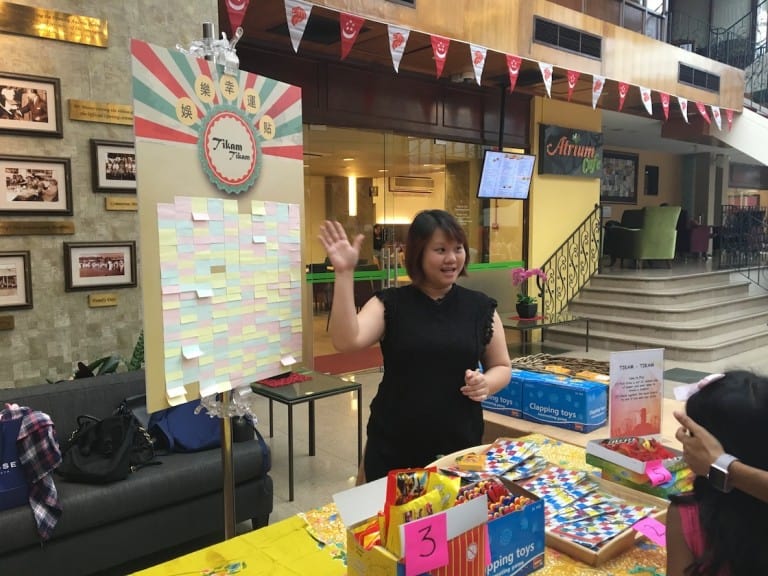 Singapore Traditional Game Gallery
Small Bottle Ring Toss

Pick Up Sticks

Congkak

Chap Teh

Five Stones

Tikam Tikam

Marble Game

Milk Cans Toss
To enquire, simply click on the button below.
Our friendly event planners will reply within the day, many times almost immediately!
Alternatively you may also call us at 66126450 or Whatsapp us here!
If you are looking for other party packages/activities that are not listed above, let us know as well! Otherwise, you can click on the button below to enquire now!