Here are some of the reasons why you should rent Inflatable Football Darts for your next event!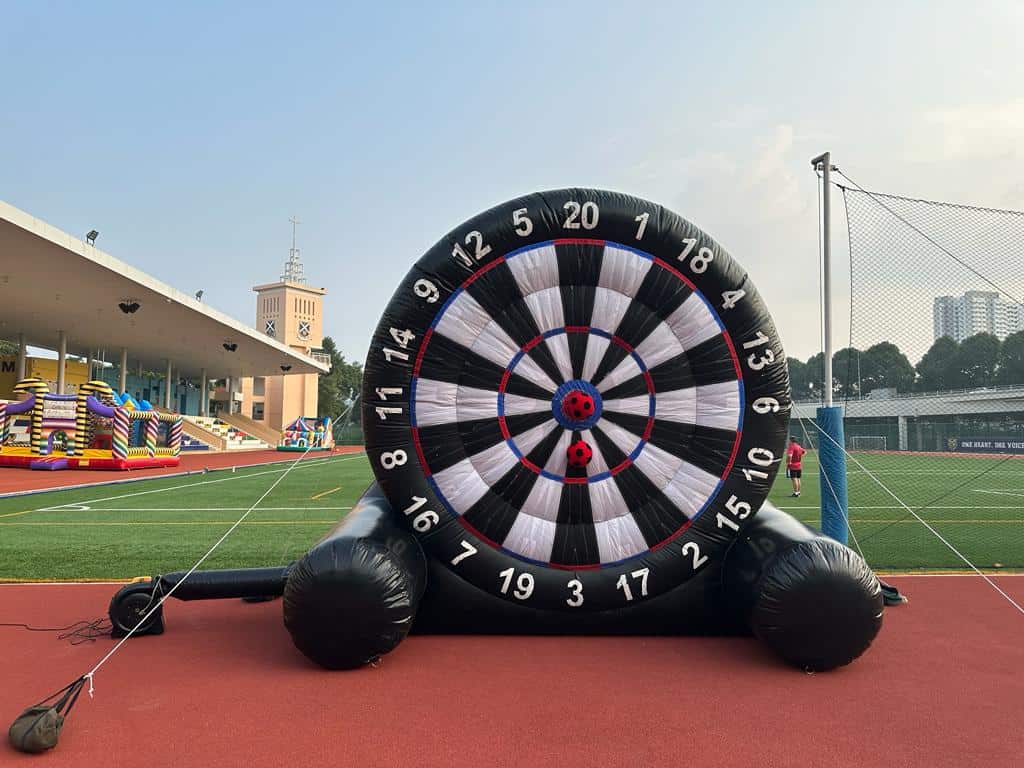 Renting inflatable football darts is a great activity for outdoor events.
Do you want to spice up your next party or event with a fun and thrilling activity? Take a look at an inflatable football dart!
An inflatable soccer dart is a large, inflatable dart board that may be used for a variety of sports that all include kicking a soccer ball at a target. It's an exciting and one-of-a-kind event activity that will keep attendees entertained and create lasting memories.
So, what are the benefits of renting an inflatable football dart for your next party or event? Here are just a few examples:
1. Fun for all ages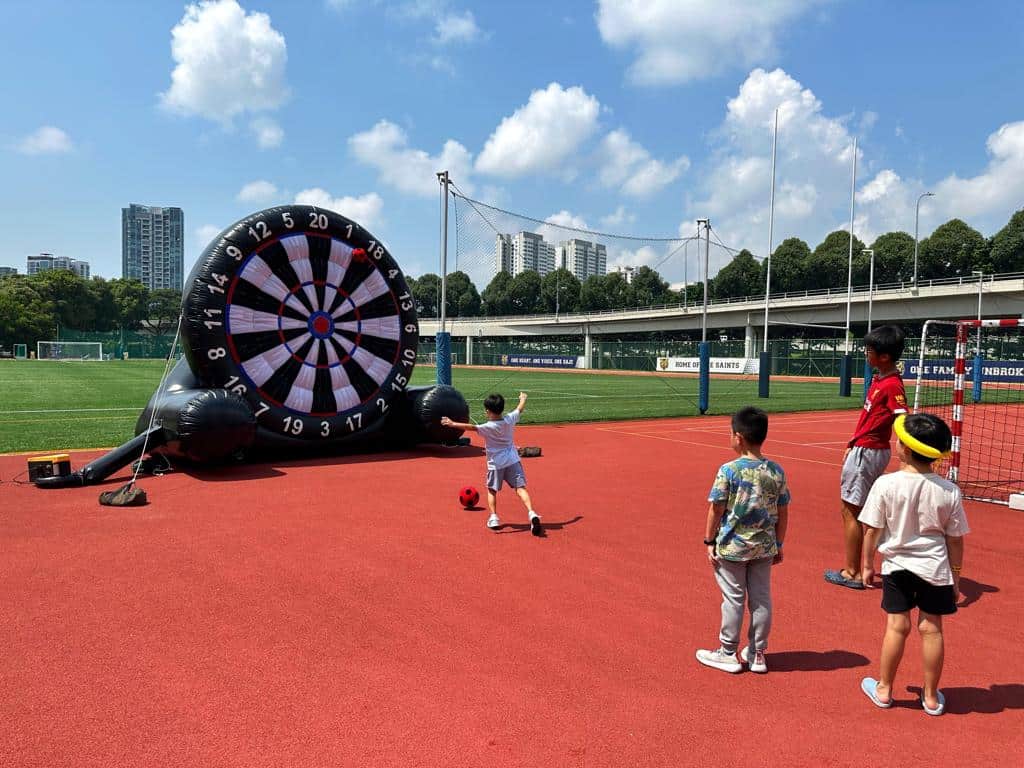 Whether you're hosting a kid's birthday party or an adult get-together, an inflatable football dart is a great game for everyone. The challenge of trying to hit the target will appeal to both children and adults, and it's a wonderful way to get people up and moving.
2. Easy to set up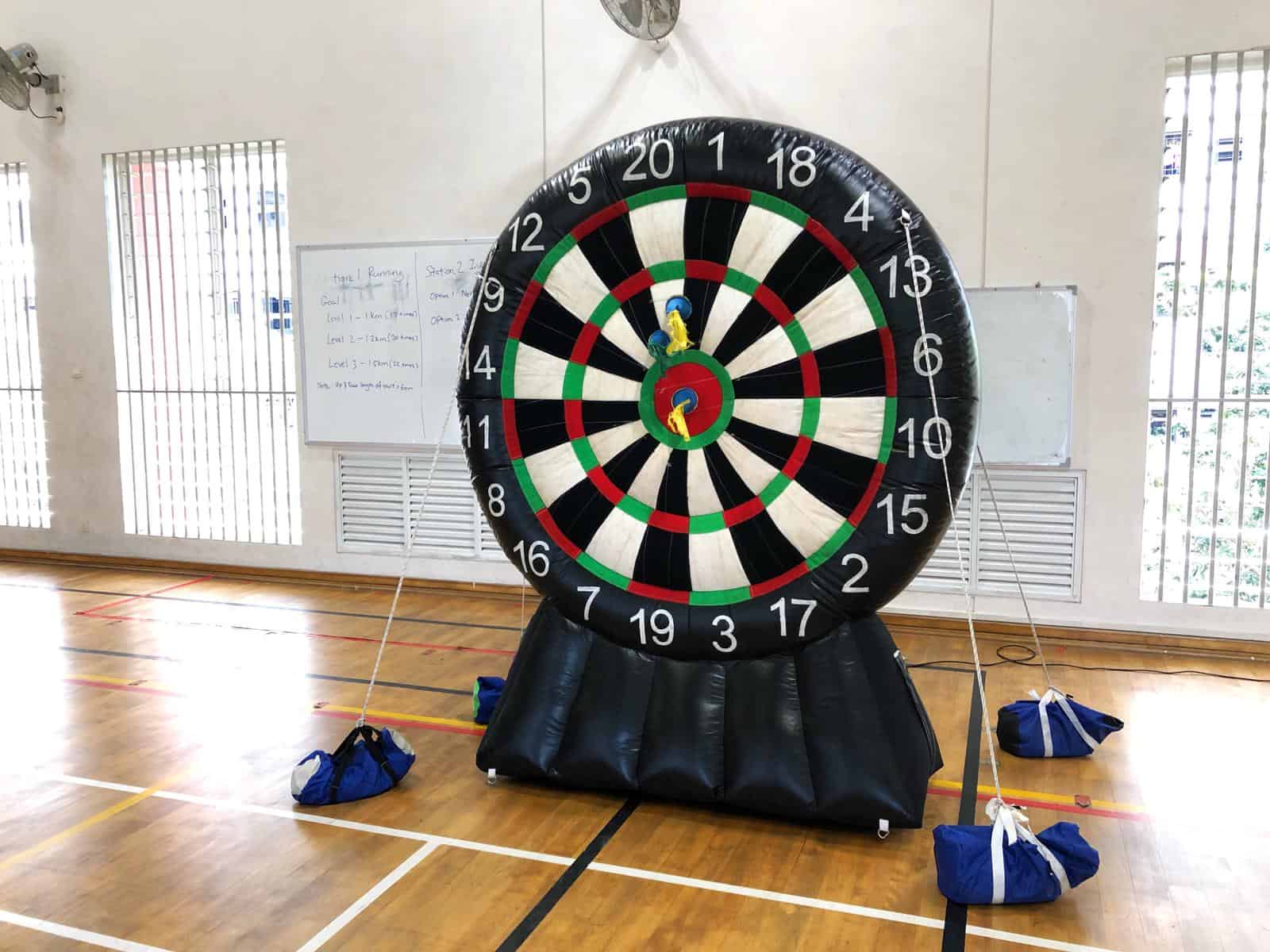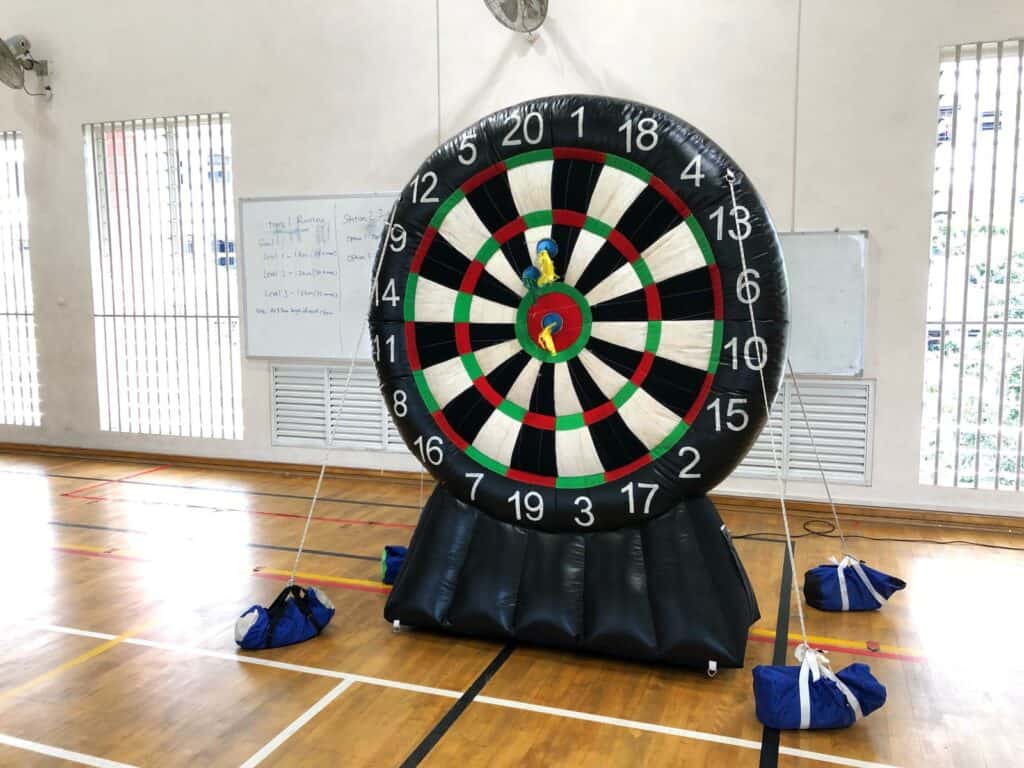 Renting an inflatable football dart is a breeze. Our company will deliver and set up the game at your party site. All that is required is a flat surface and a power supply. The game is ready to play after it has been set up, and your guests can begin having fun straight away.
3. Great for all skill levels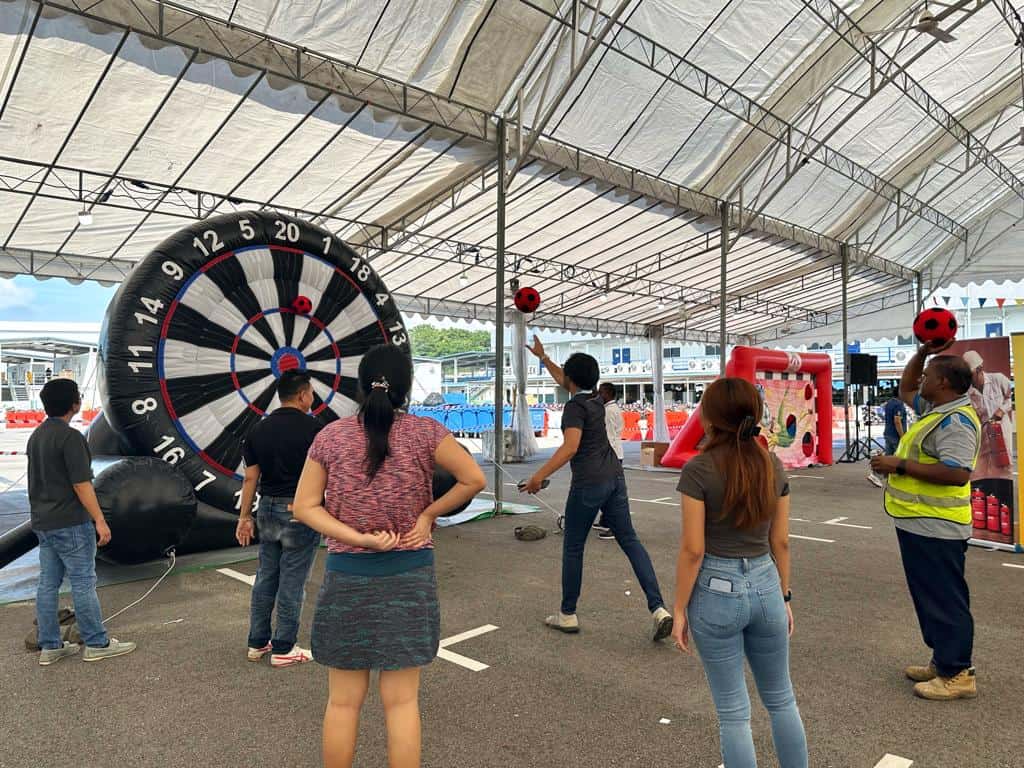 Whether you're a professional soccer player or a total newcomer, an inflatable soccer dart is a fun sport for everyone. You don't have to be an expert to have fun, and there are numerous games available to fit a variety of ability levels. It truly is a fun and attractive game for everyone! We've had clients from schools and community centres, proving that this game is suitable for people of all ages, from children to the elderly! See which of your guests will astound you with their incredible kicking abilities! It's an addicting game, so it'd be perfect for fund-raising events where your guests pay for a few tries each time!
4. Perfect outdoor event activity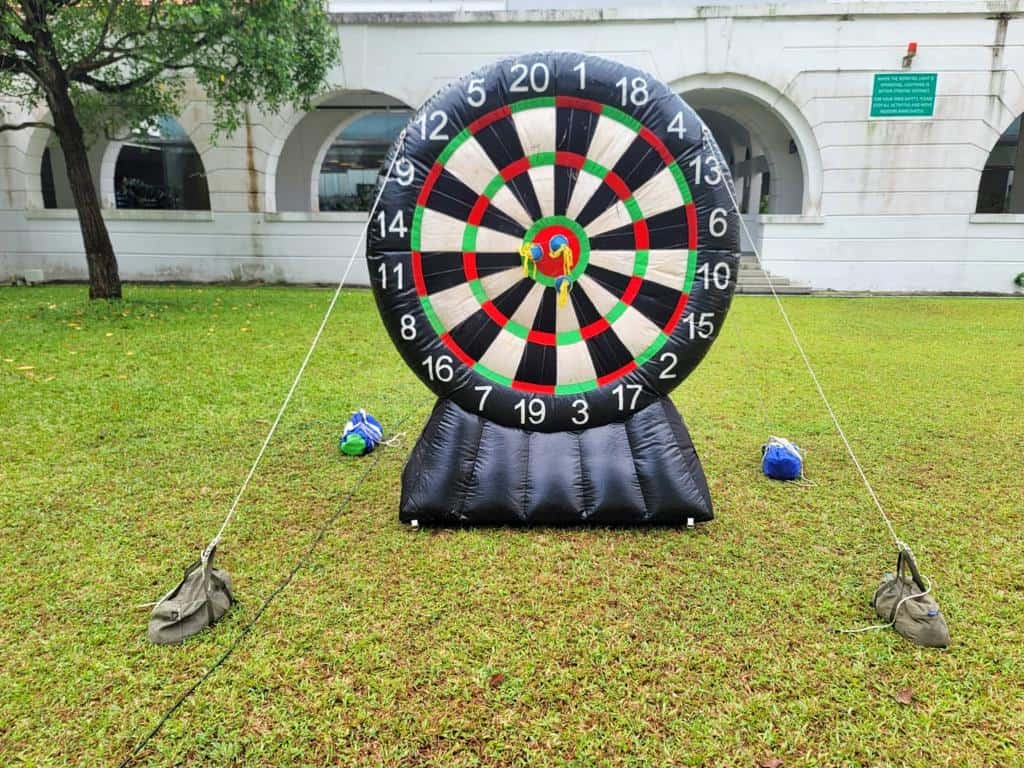 An inflatable football dart is the ideal outdoor event activity if you're planning an outside event. It doesn't matter if it's raining or shining! It's simple to set up, water resistant, draws attention, and is an excellent way to get people participating and involved in your event!
5. Its a unique event activity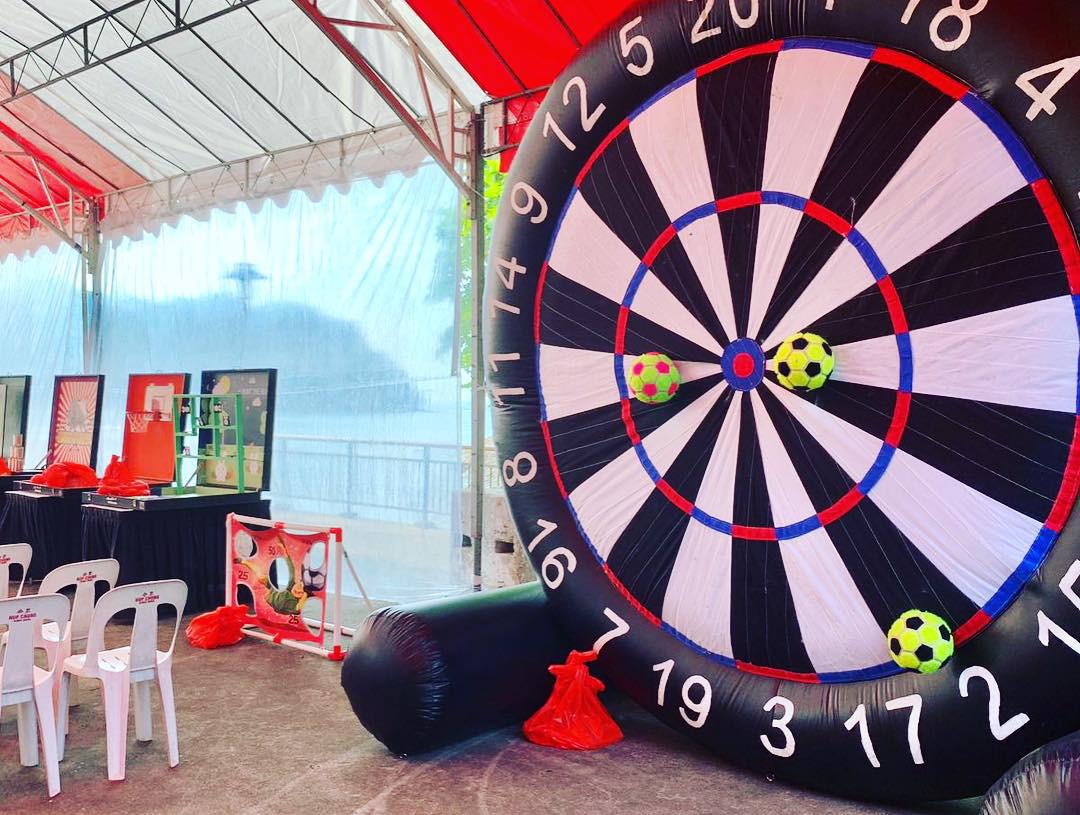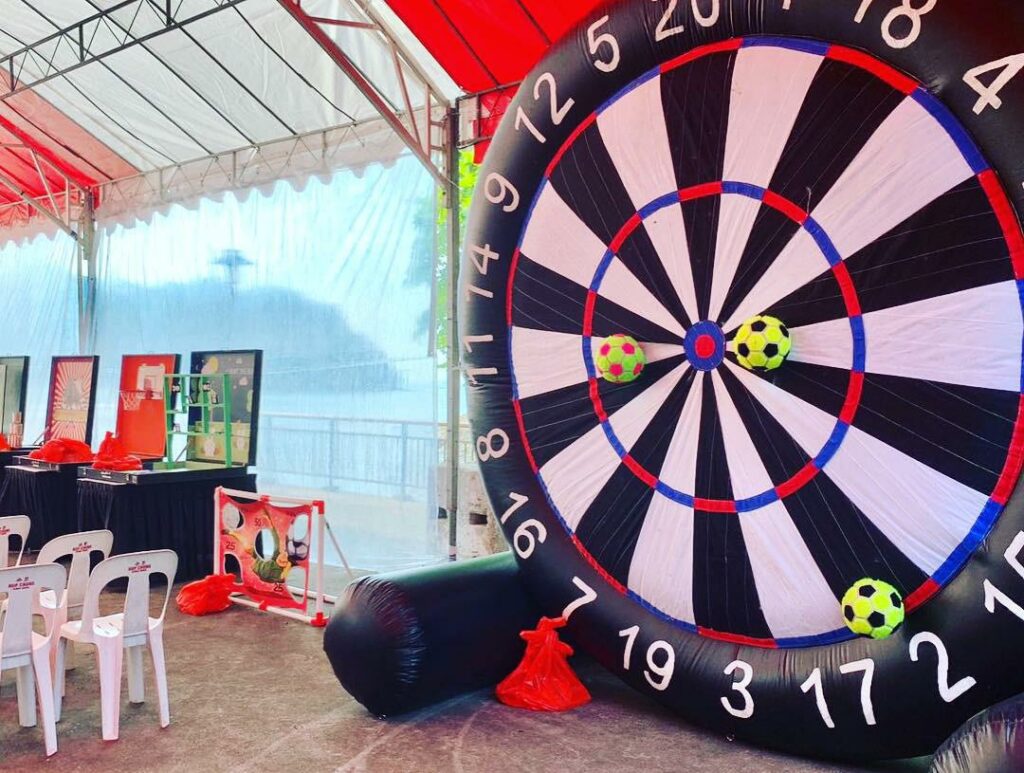 6. Promotes physical activity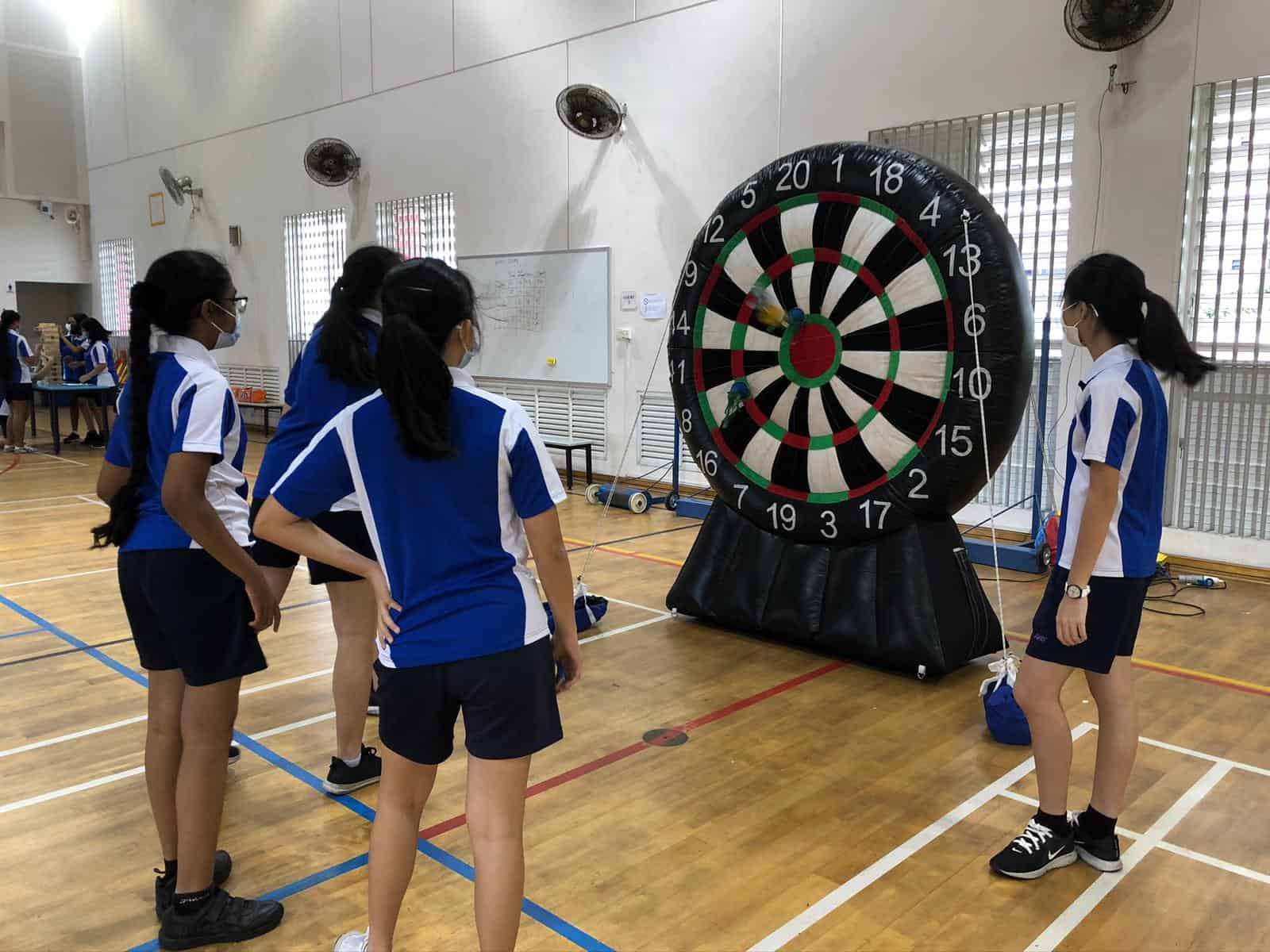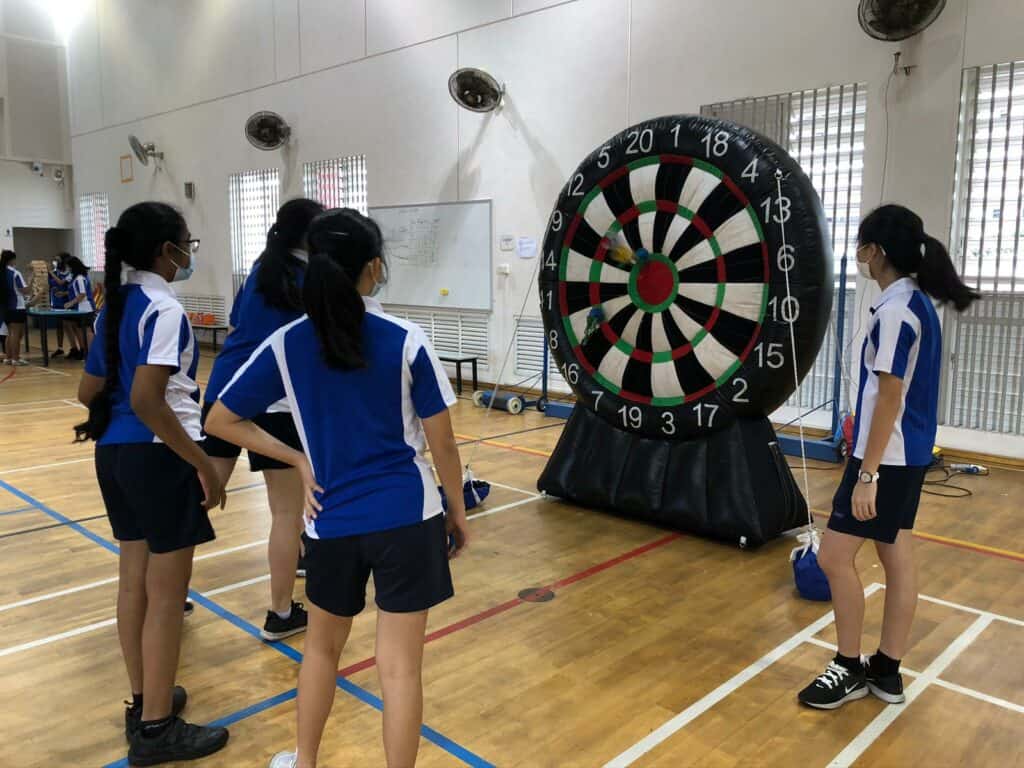 It is more crucial than ever to promote physical activity in today's digital age. Inflatable football darts are a fun and interactive way to get your visitors up and moving. The game demands participants to employ their football abilities, which improves hand-eye coordination while also encouraging physical exercise.
7. Affordable entertainment
Finally, renting an inflatable football dart is an affordable way to keep your guests entertained. It's a fun and exciting option that won't cost you a fortune.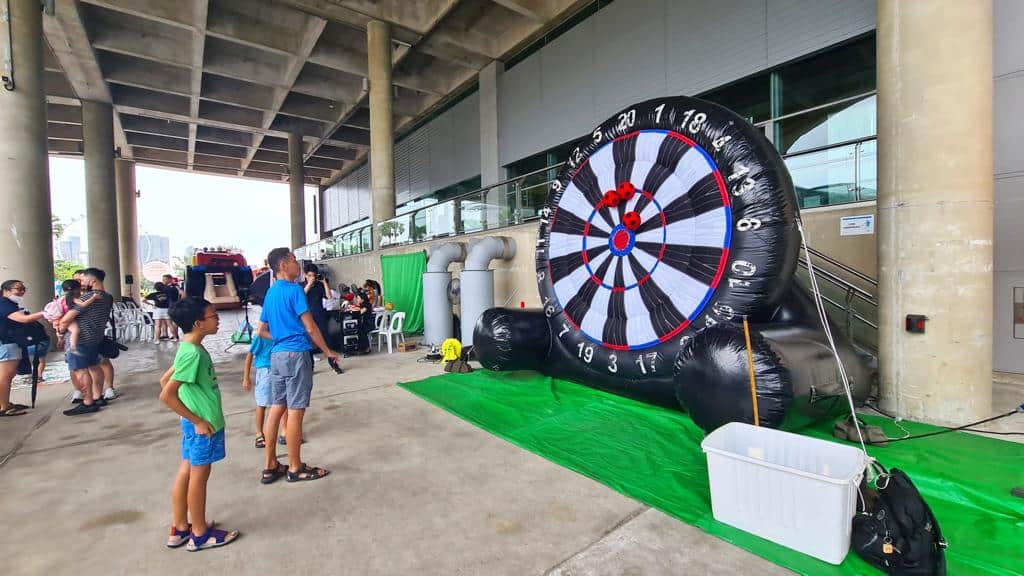 Renting an inflatable football dart is a cheap way to spice up any party or event. It's lot less expensive than hiring a DJ or renting a bouncy house, yet it's guaranteed to keep visitors delighted for hours.
To summarise, the inflatable football dart is a fun and exciting way to keep your guests entertained at your next party. The inflatable soccer dart is guaranteed to be a hit with guests of all ages whether you are holding a beach party, a school carnival or a corporate event. It is simple to set up, customizable, and allows guests to communicate and converse with one another. Consider renting an inflatable football dart for your next party to elevate your occasion! Please contact us right away!
After all that football practise, how about some tasty snacks for your guests?