Looking for Fun Fair Games for your upcoming event? Don't want to have the usual carnival box game stalls? Carnival World provides various large fun fair carnival games rental in Singapore! Create a carnival atmosphere with our large fun fair games that includes Balloon Dart, Basket Toss, Bottles Ring Toss and Bowling Game!
Balloon Dart Fun Fair Game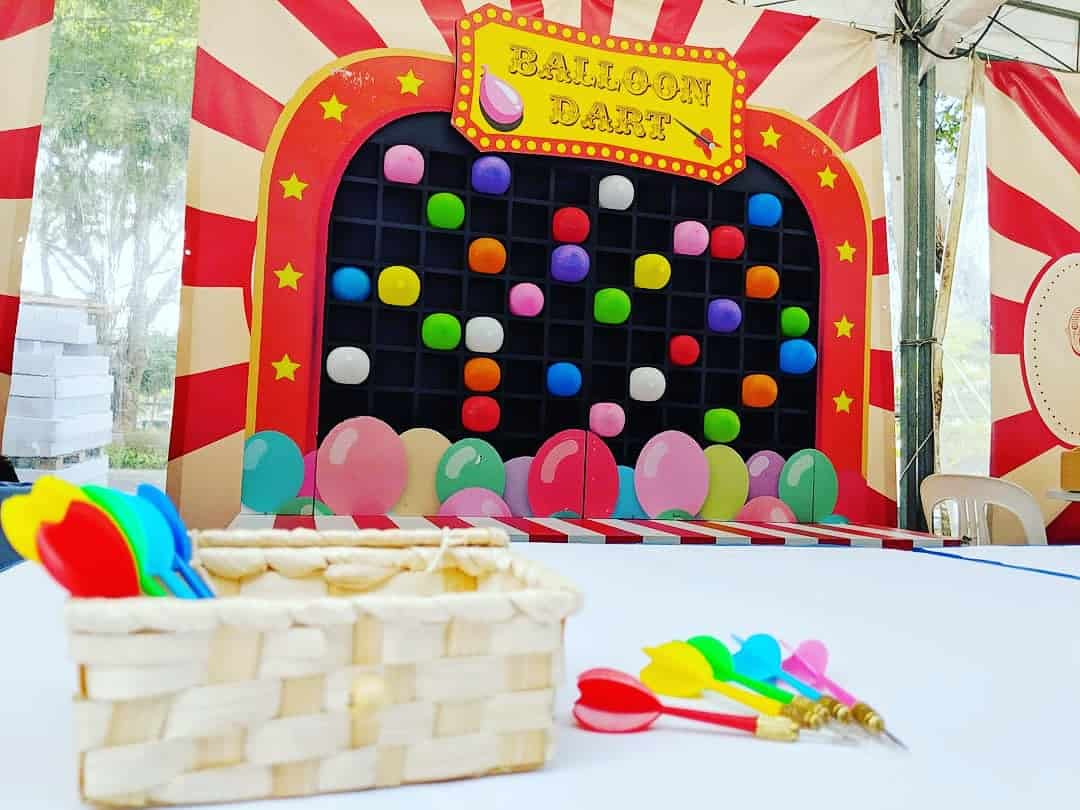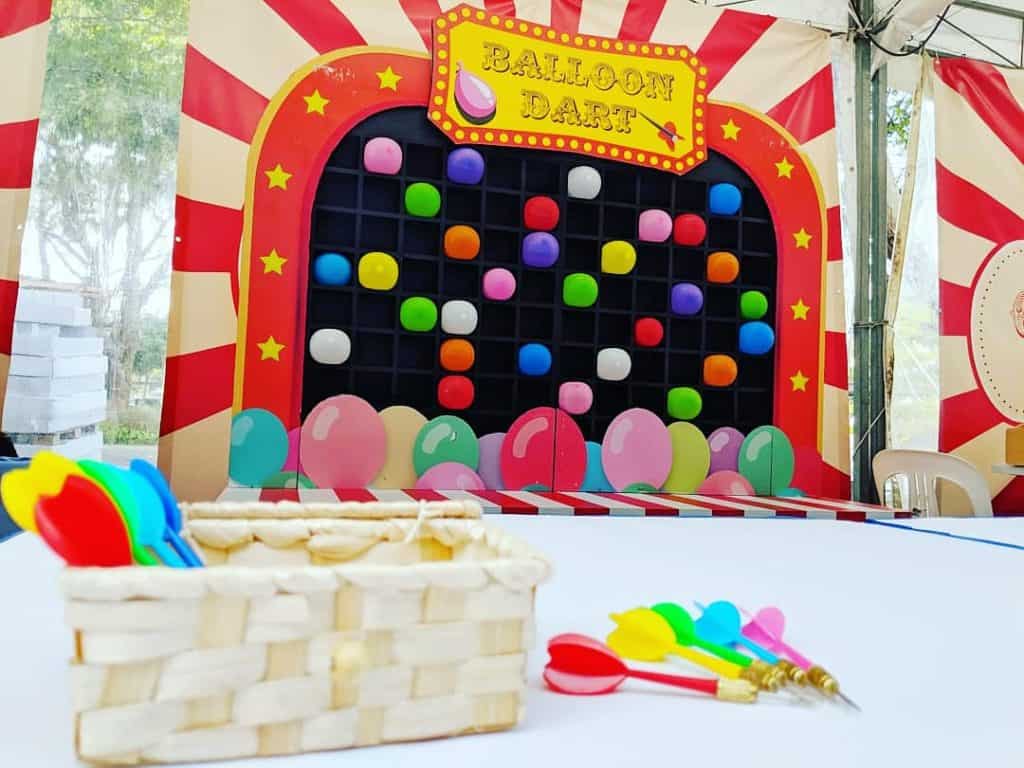 Basket Toss Fun Fair Game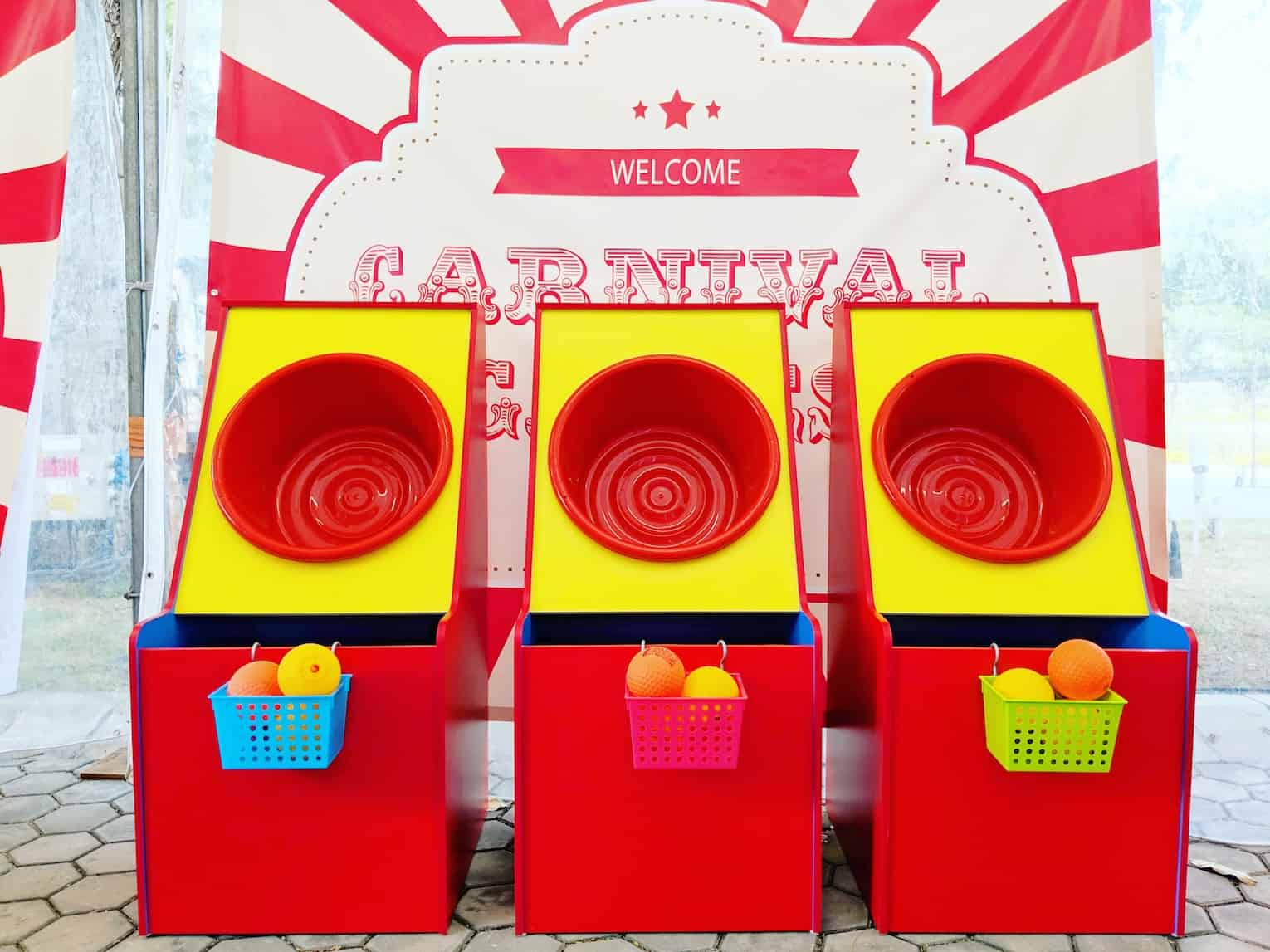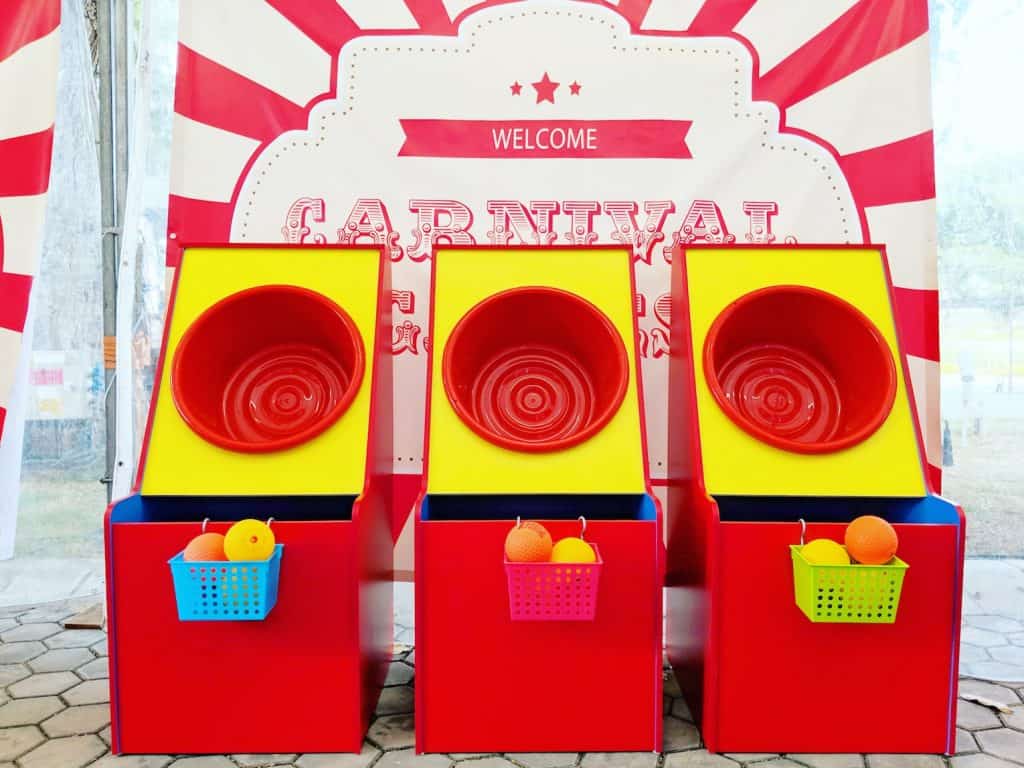 Bottles Ring Toss Fun Fair Game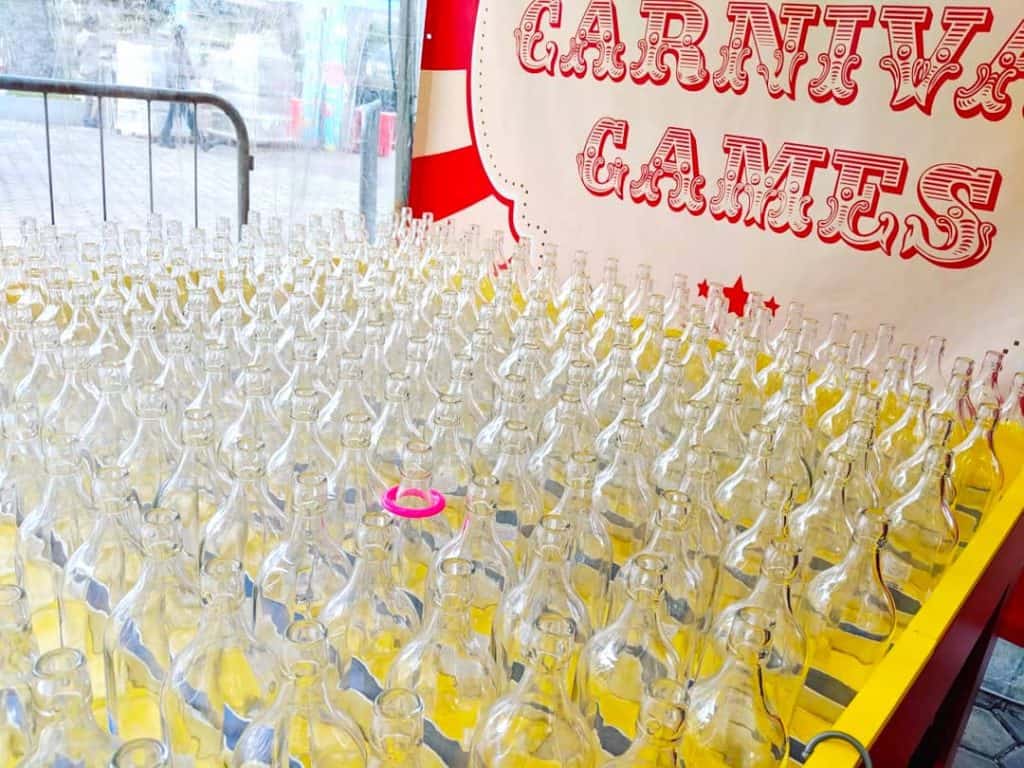 Bowling Fun Fair Game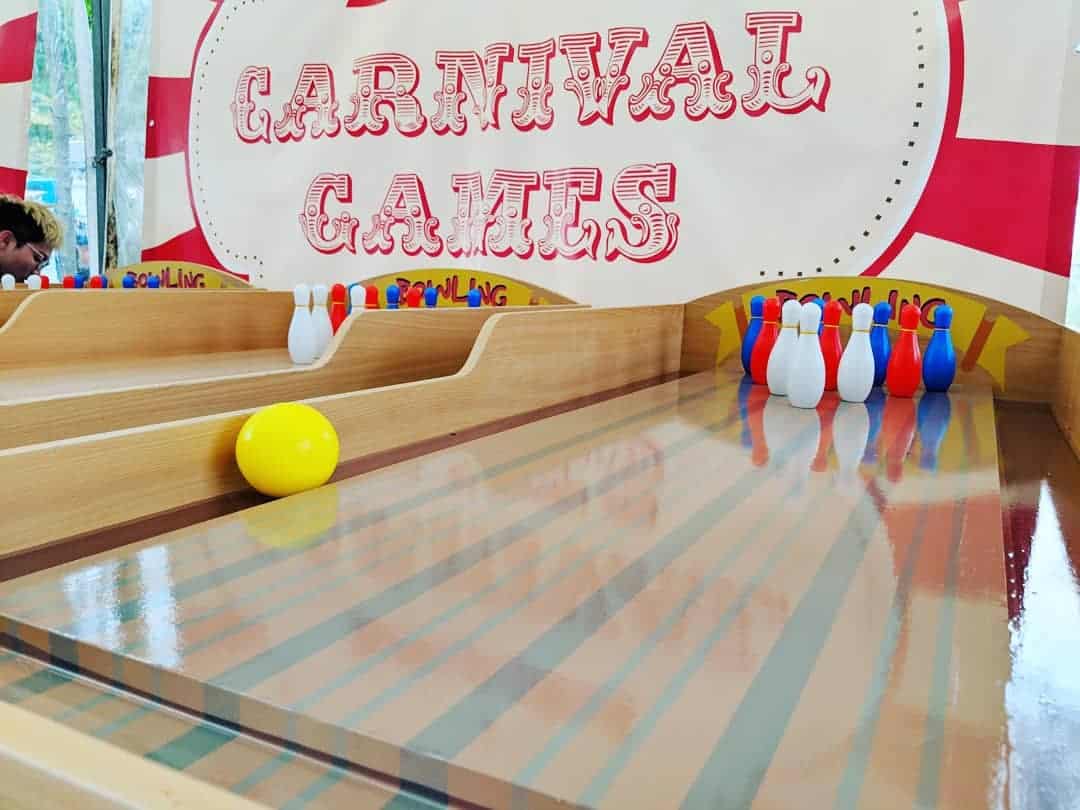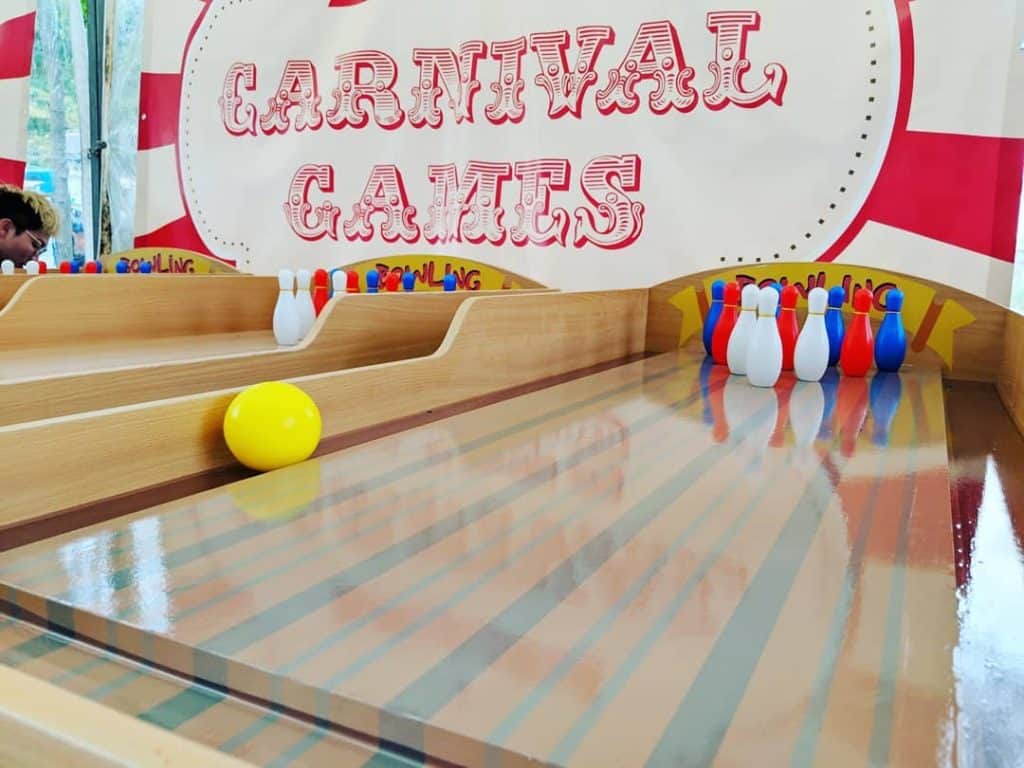 Break the Teeth Fun Fair Game

Large Cans Toss Fun Fair Game

ROLL A BALL FUN FAIR GAME RENTAL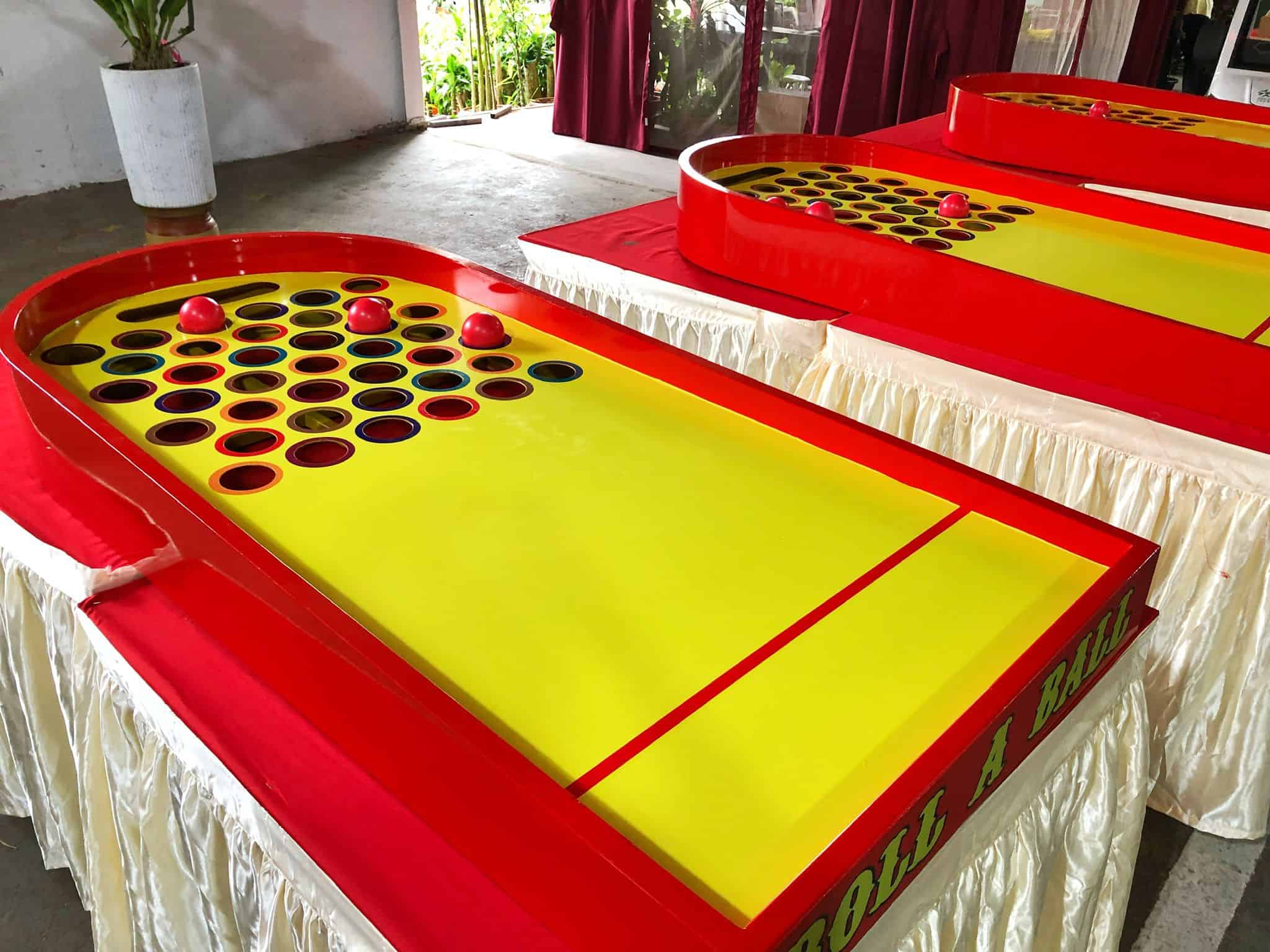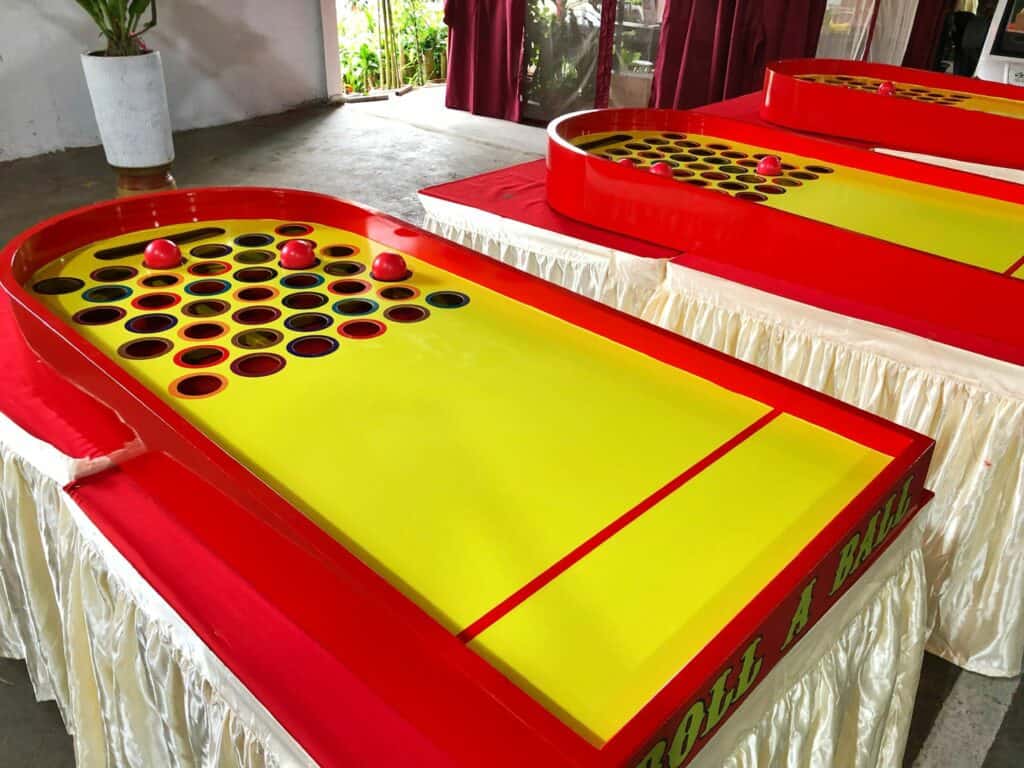 SHOOT THE DUCK FUN FAIR GAME RENTAL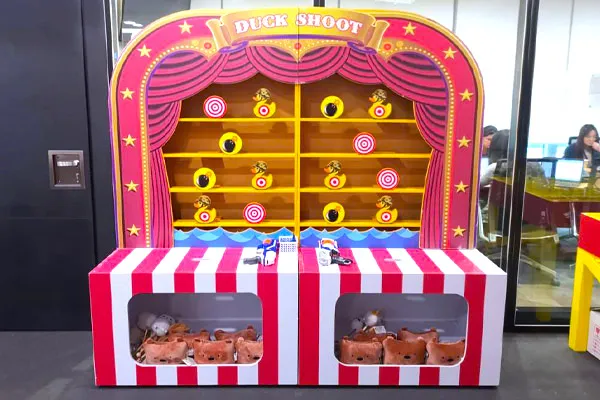 Carnival Games Banner Rental
Want to let your guest have the full carnival experience? Change the mood and spice up the atmosphere with our large attractive carnival banner!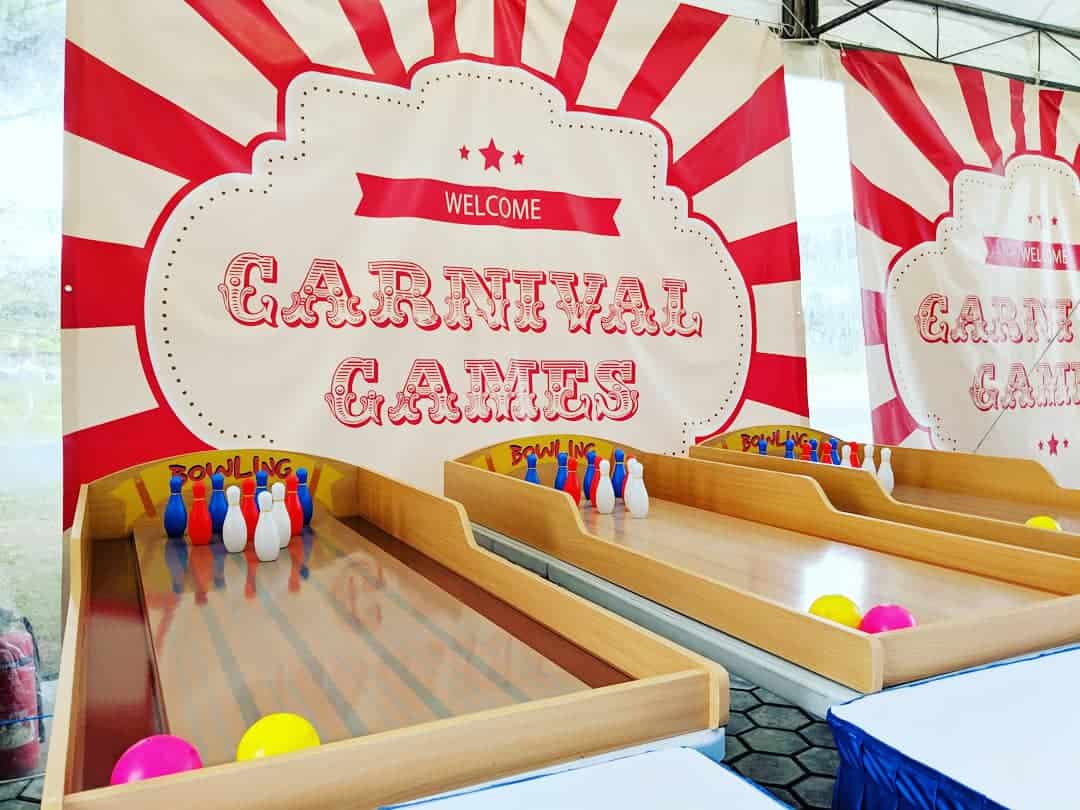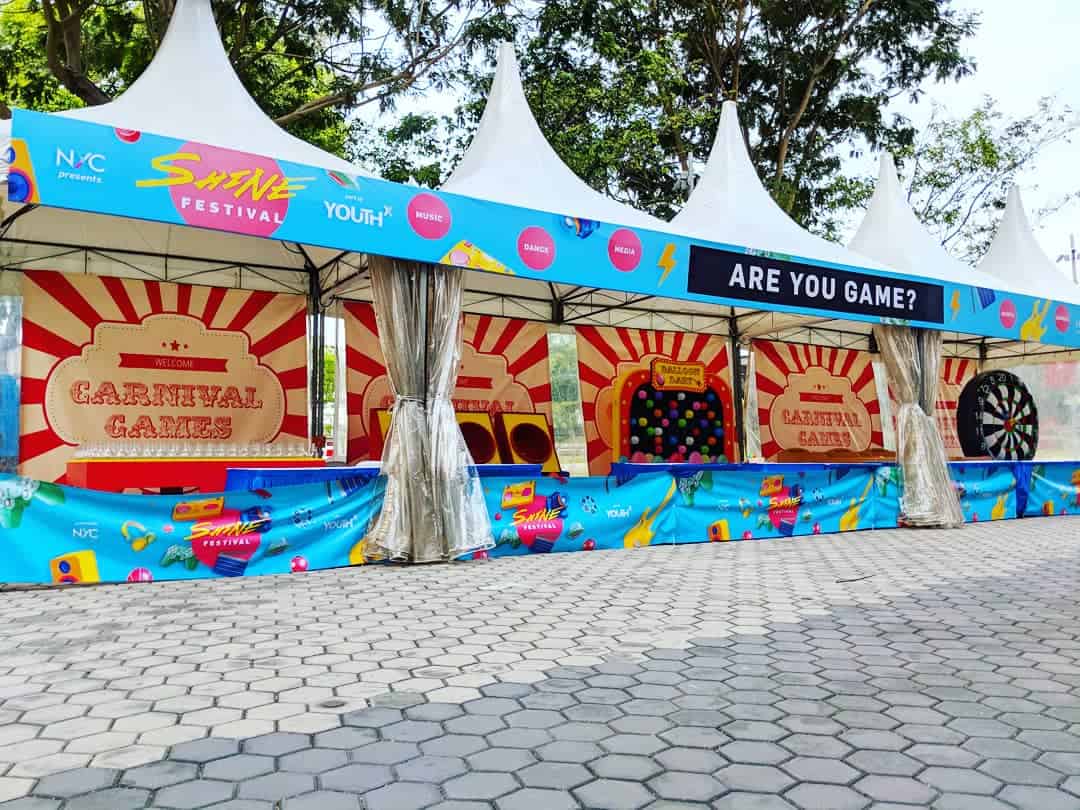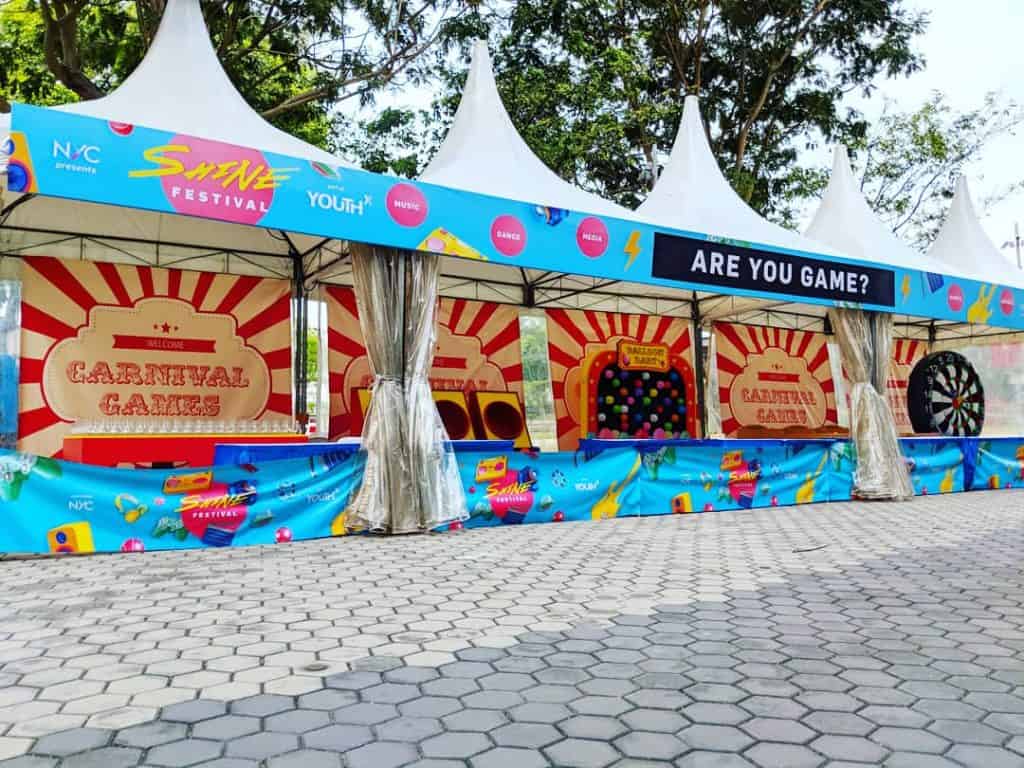 We are continuously expanding our fun fair games equipment so please check back with us if there are any other specific fun fair games you are looking for!