Are you planning a family day carnival or a pool party? Here are some of the water games that you might be looking for! Water games are one of the most popular items at every carnival as it looks fun and exciting by just seeing the water games at your event!
Water Gladiator
Hamster Wheel
Inflatable Seesaw
Roller Drum
Water Trampoline
Inflatable Pool
Paddle Boats
Stepping Stone
Dunking Tank
Water Soccer
Water Inflatable Obstacle Course
NEW!
WATER GLADIATOR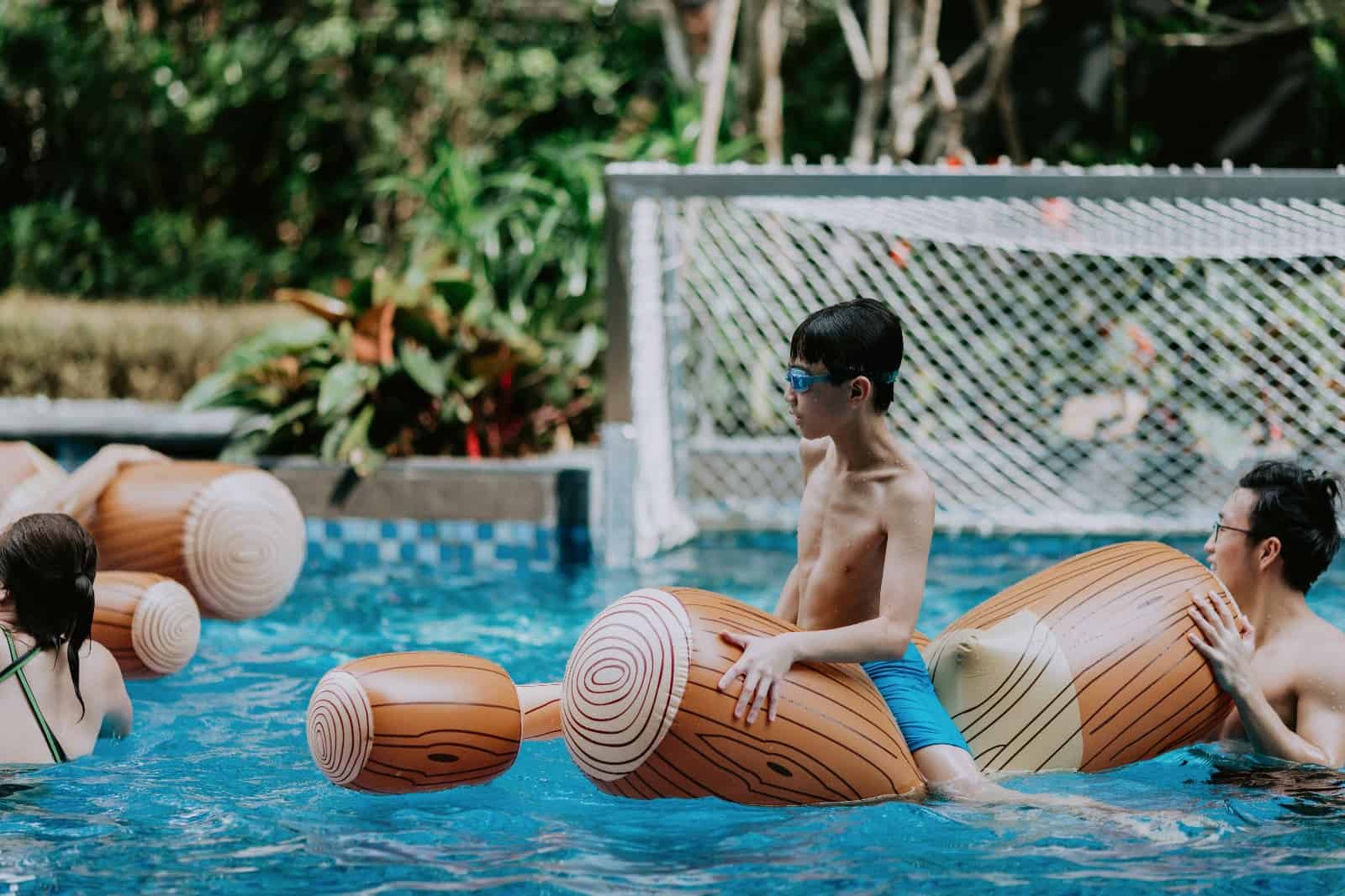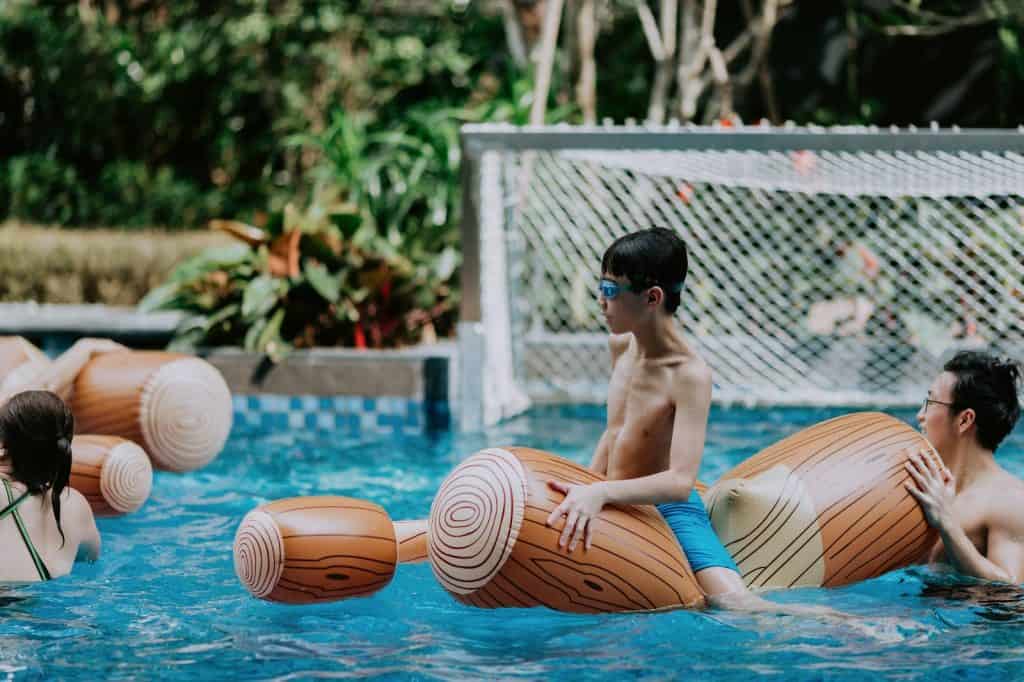 WATER INFLATABLE OBSTACLE COURSE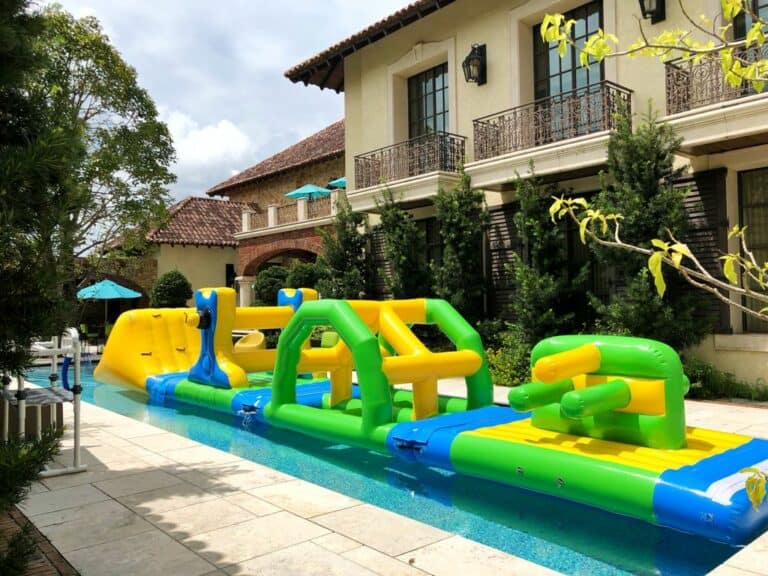 Whether you have a small pool or large pool, our  water inflatable obstacle rental can be customise to your preferred length! With 6 different modules to choose from, you can mix and match the obstacle you wish to have! Below are the obstacle modules you can choose:
Twin Pole
Big Hole
The Crawl
The Bridge
The Gym
The Slide
INFLATABLE POOL AND PADDLE BOATS
Stepping Stones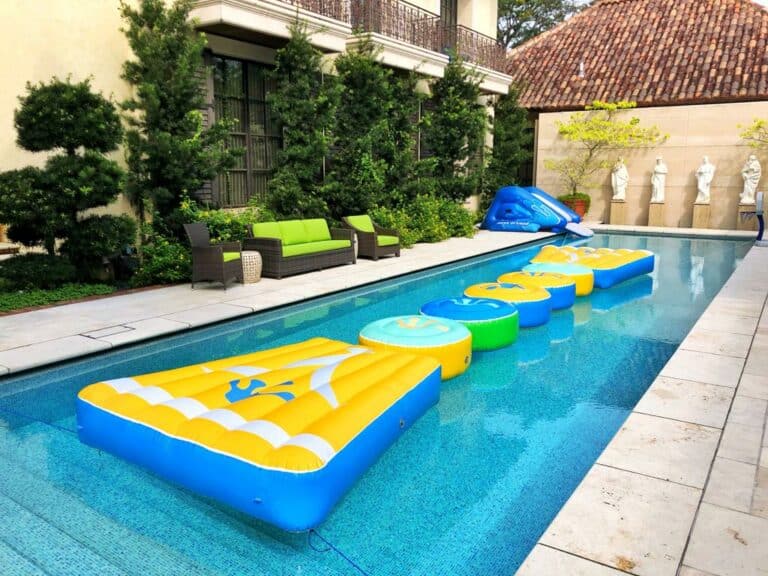 DUNKING TANK 
ROLLER DRUM

INFLATABLE SEESAW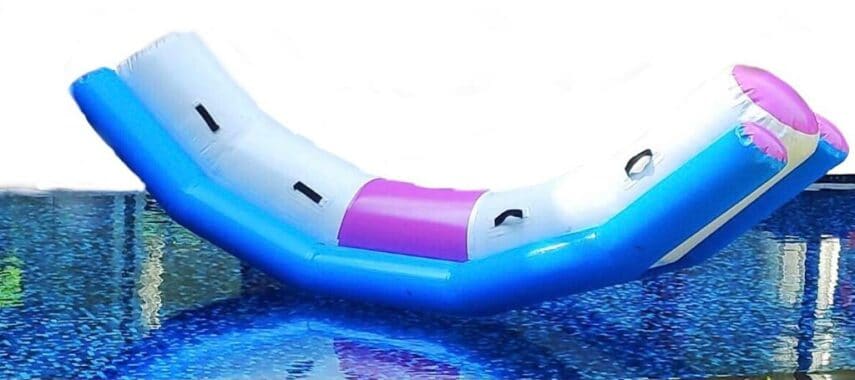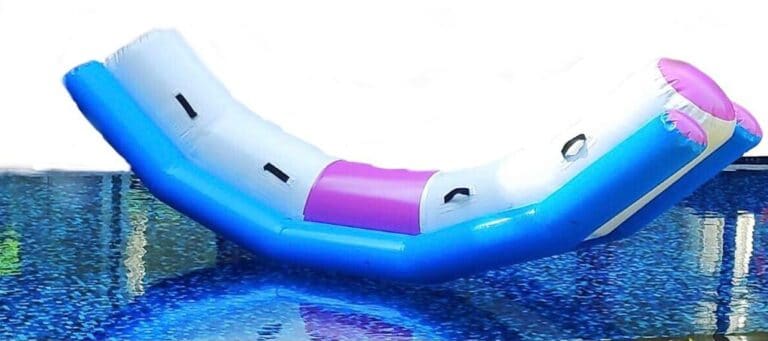 WATER TRAMPOLINE
WATER SOCCER
Looking for other carnival games rental? Click on the link below to discover the full list of carnival games rental we provide:
Contact our friendly sales assistant to find out more! Alternatively you may also call us at 66126450 or Whatsapp us here!