Do you have a fantastic idea for a carnival-themed party? We have everything you require! Here at Carnival World, we have carnival-themed bouncy castles that are sure to catch everyone's attention! Carnival World is excited to launch our carnival themed bouncy castle rental service, which is sure to elevate your celebration.
We are the go-to location in Singapore for all your party needs, with a broad choice of colourful, safe, and professionally made bouncy castles. Let's explore the beautiful world of bouncy castles and see why our services are ideal for your next funfair event!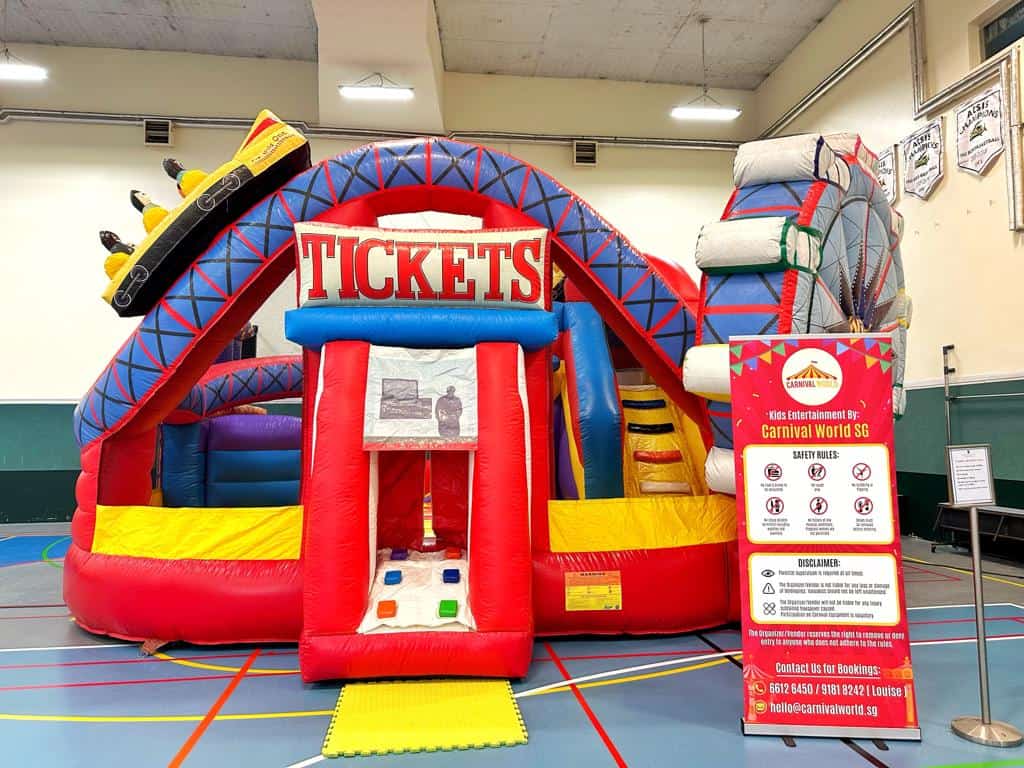 Endless Fun and Entertainment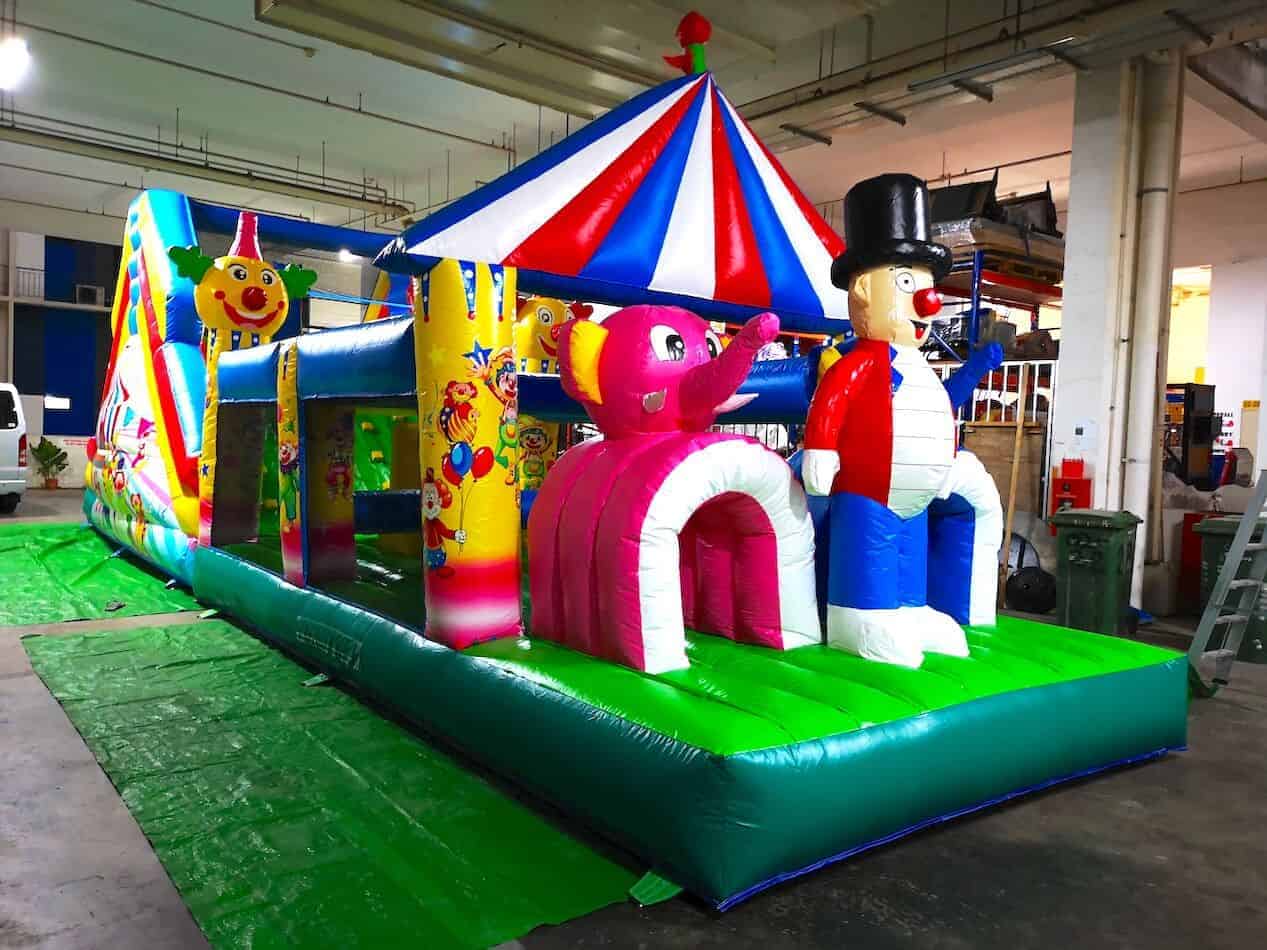 The promise of endless fun and entertainment is at the heart of every excellent funfair. Our carnival-themed bouncy castles provide just that, providing an unforgettable experience for both children and adults.
Guests will be transported to a world of excitement and joy the moment they step foot on our colourful and intricately built bouncy castles. From classic carnival themes like carnival obstacle course to vivid circus-inspired decorations, our bouncy castles are sure to bring a smile to your face and leave you with memorable memories.
Safety First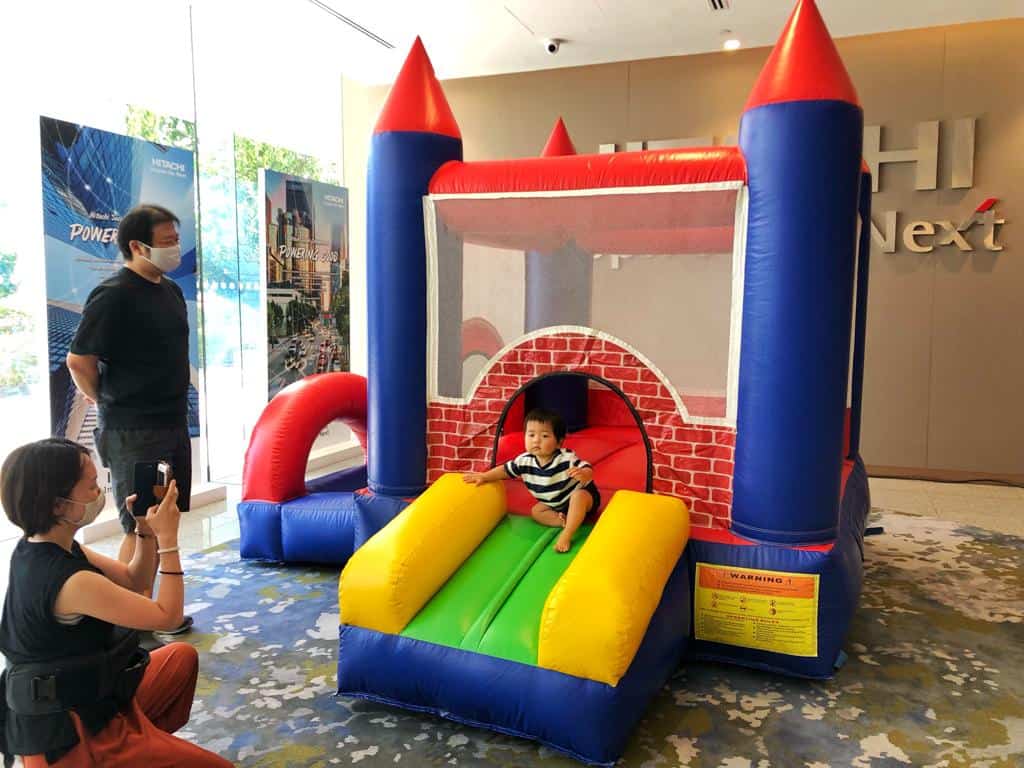 We understand that safety is a primary priority for any event organiser or parent. Rest assured that we prioritise our customers' safety and well-being above everything else. All of our bouncy castles are made with high-quality materials and go through thorough safety inspections to guarantee they go beyond the highest standards.
A Wide Range of Options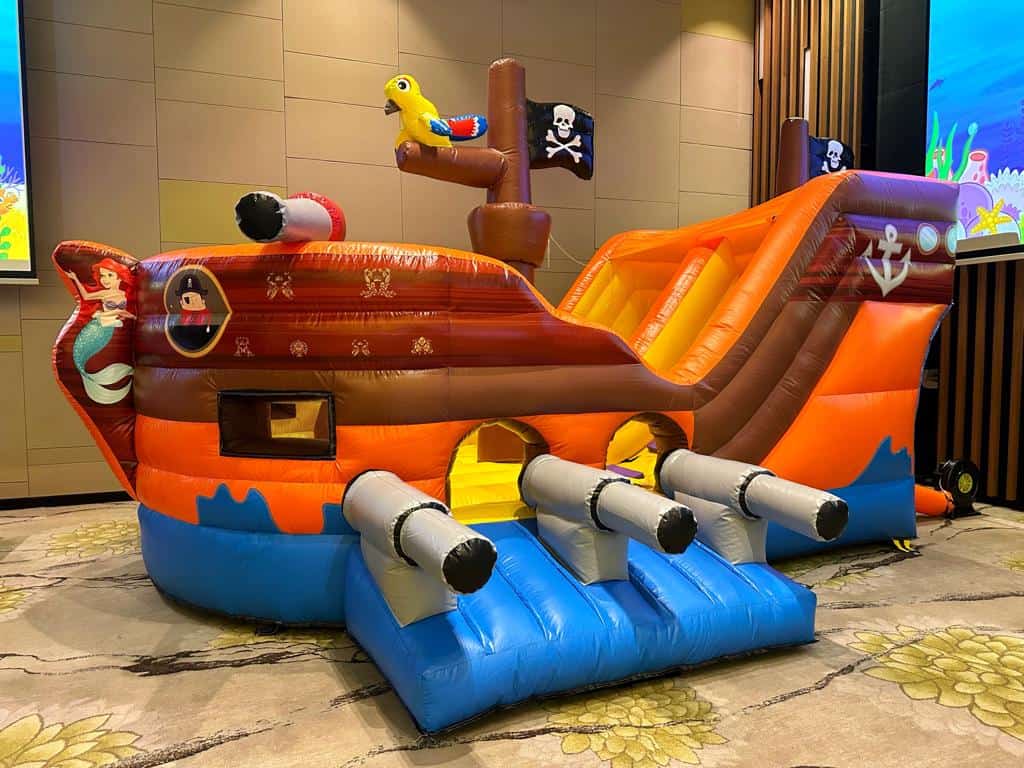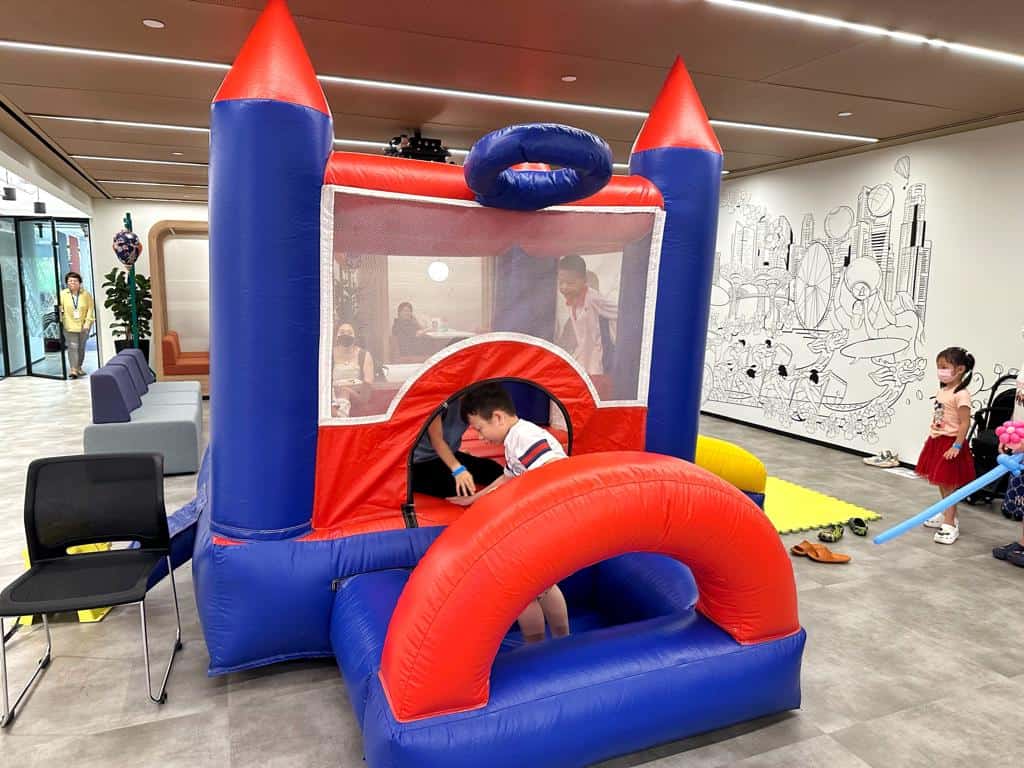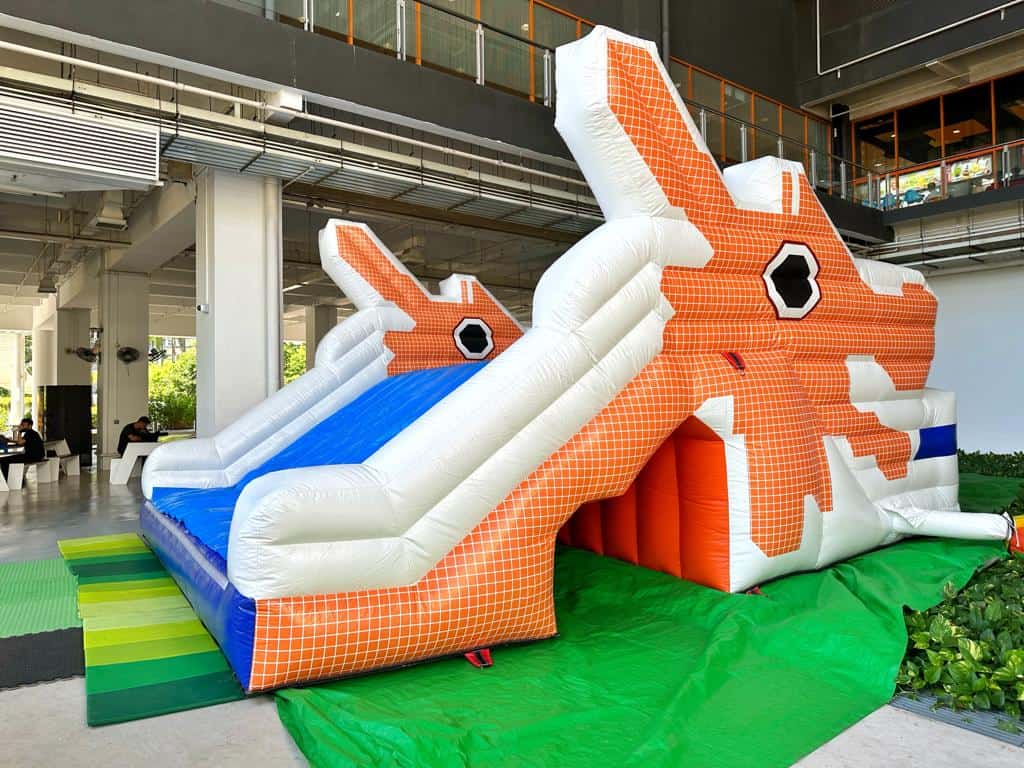 Convenient and Hassle-Free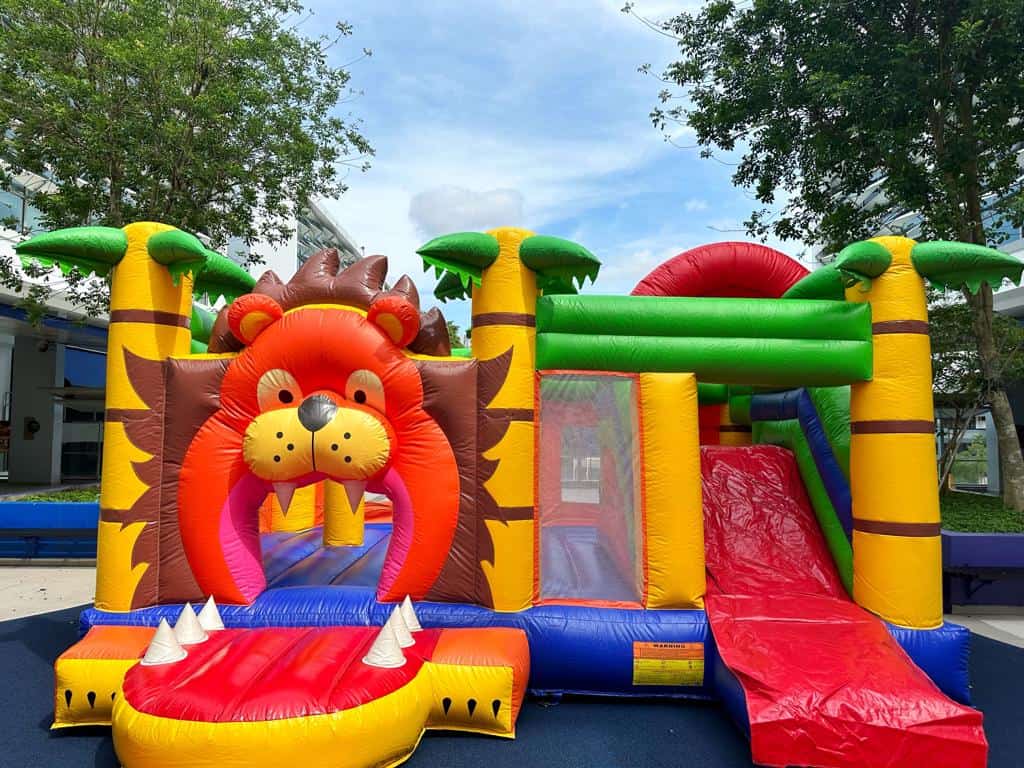 Party planning may be a challenging task, but with our bouncy castle rental service, we want to make the process as easy and convenient as possible. We provide adaptable leasing packages that are suited to your unique requirements, ensuring that you get the most out of your investment. Our team will manage all parts of setup and breakdown, allowing you to focus on having fun and spending quality time with your guests. You may relax knowing that your event is in good hands with our prompt and reliable service.
Create Long-lasting Memories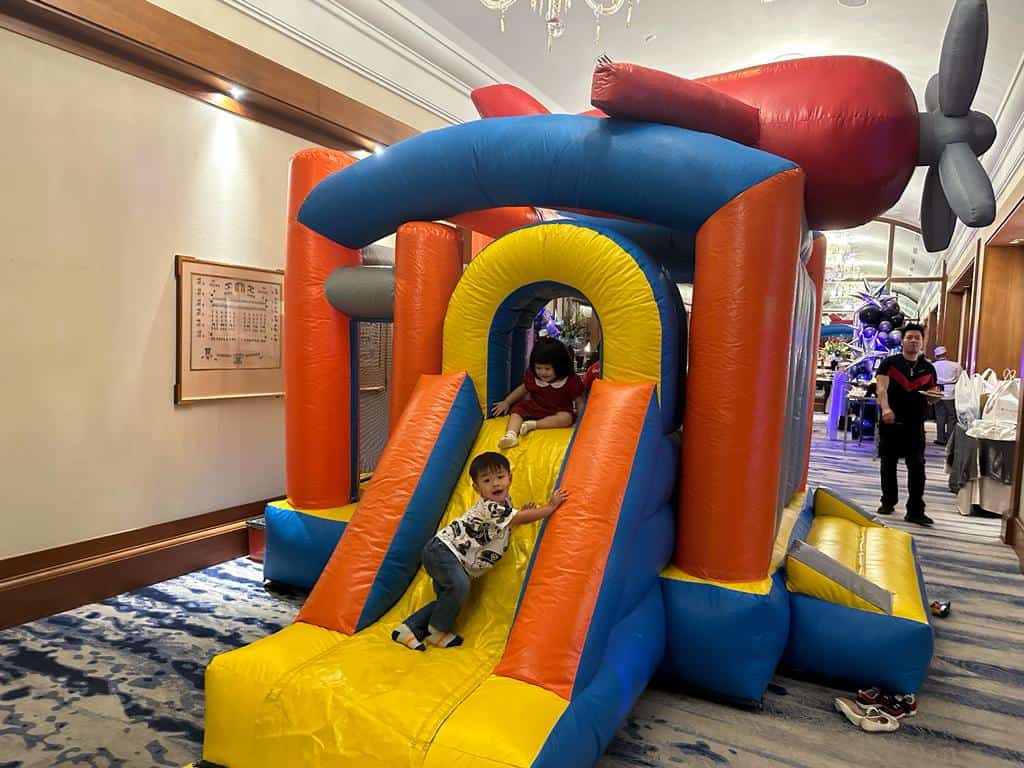 A successful party is one that leaves your visitors with a lasting impression. You can create an amazing experience with our carnival themed bouncy castles that will be spoken about long after the party is over. Your guests will remember the laughter, excitement, and pure joy of bouncing around in a colourful funfair atmosphere for years to come.
Our bouncy castles will raise your event and make it genuinely extraordinary, whether it's capturing great images or simply basking in shared moments of enjoyment.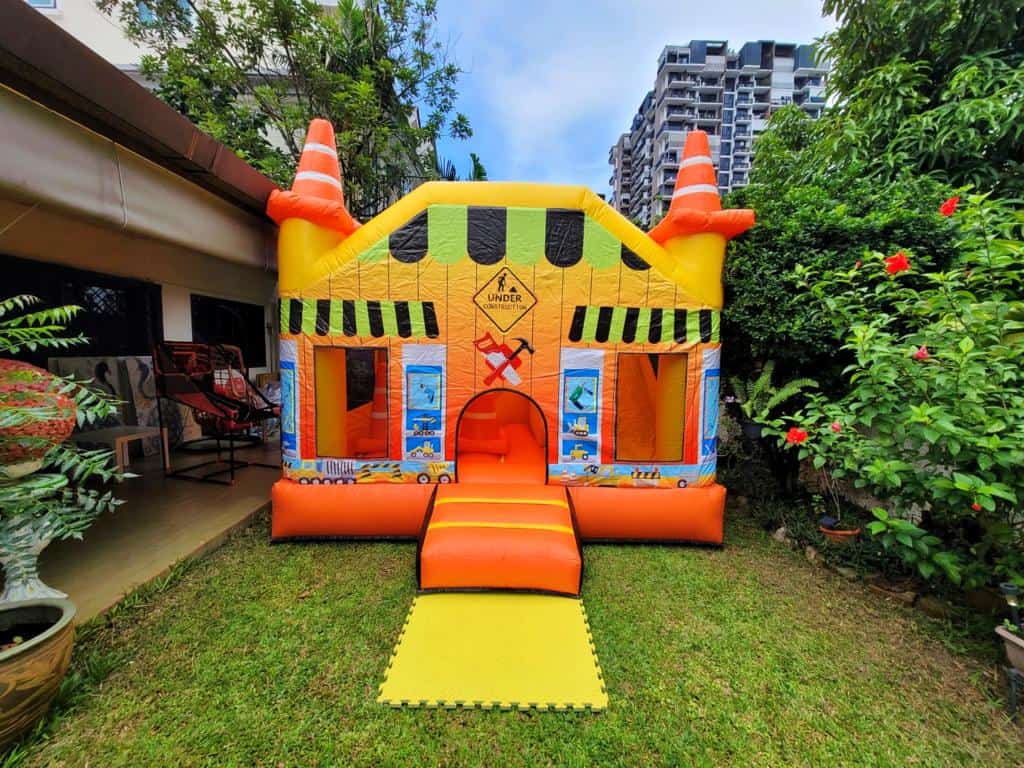 Our carnival themed bouncy castles are the ideal choice for creating a memorable party. Our inexpensive bouncy castles provide a unique and immersive experience that will satisfy guests of all ages, from the thrill of bouncing to the wonderful aura of a funfair.
We are here to make your party fantasies come true, with an emphasis on safety, a varied choice of alternatives, and a commitment to offering convenience and hassle-free service.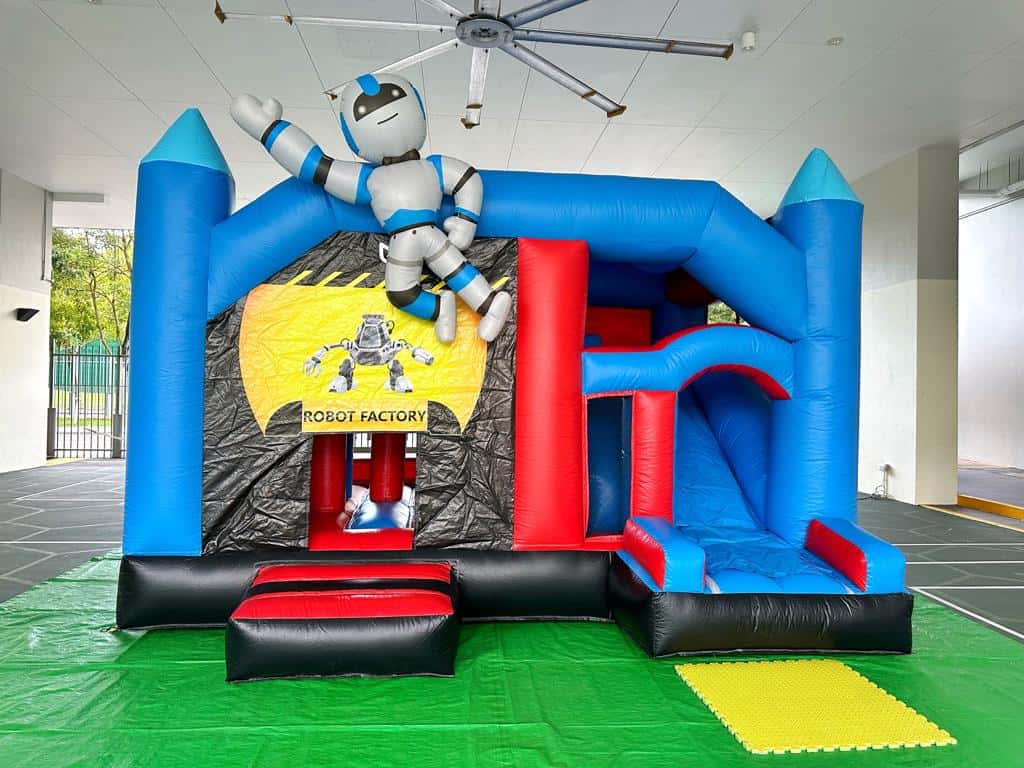 So, why wait? Get in touch with us today to discuss your party requirements and book your carnival themed bouncy castles. Let us turn your event into a spectacular carnival adventure that will be remembered for years to come!