Want to attract a snaking long queue at your event as well? How?
Engage our delicious live food stations where your event go-ers can enjoy them absolutely free and unlimited! Now that would surely keep the crowds coming and at the same time, might as well take part in your event while they are there! Being typical Singaporeans, they wouldn't want to suffer any FOMO and definitely join in the fun too!
(FOMO stands for Fear of Missing Out: a worried feeling that you may miss exciting events that other people are going to, especially caused by things you see on social media)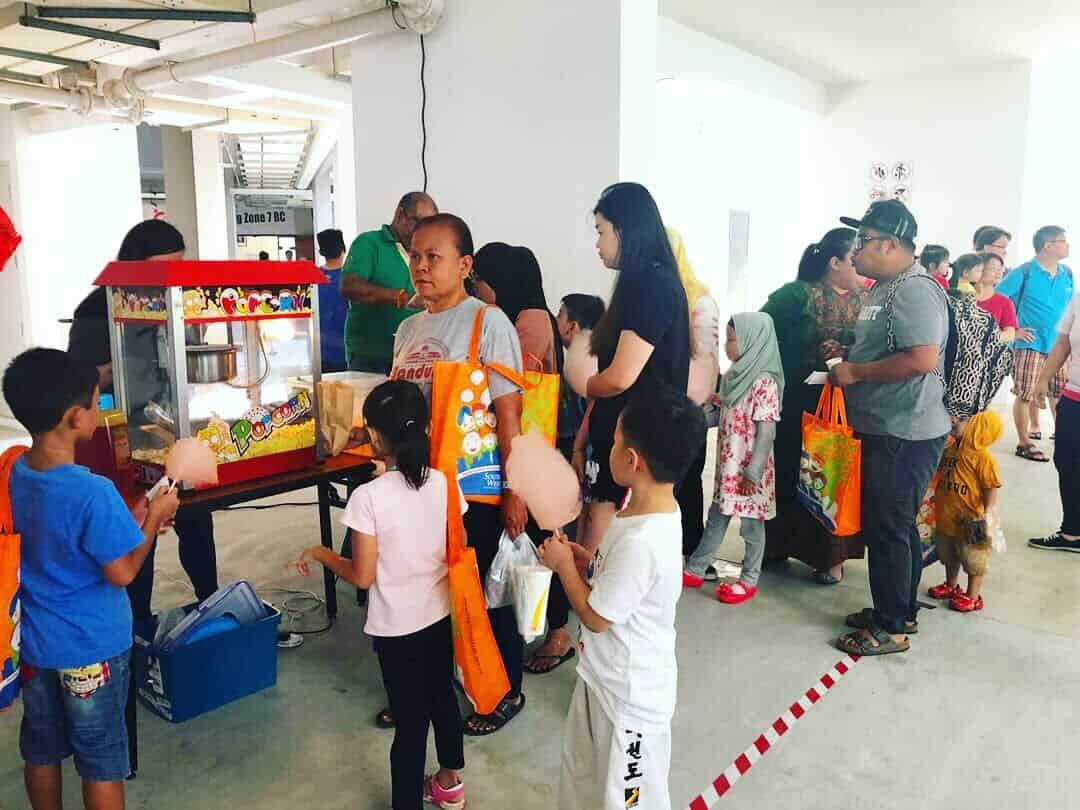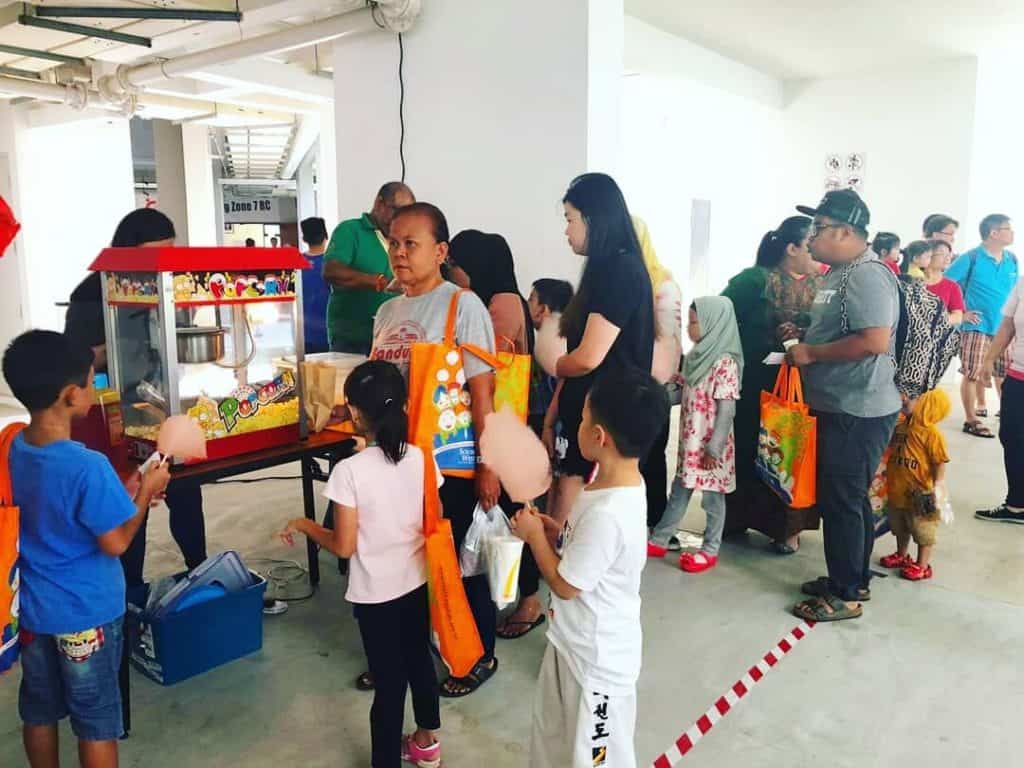 This is especially effective if you're organizing roadshows or product launches where you can entice the public with FREE FOOD and have them gain interest in the products that you're promoting! You can take a look at one of our recent events which we did so with 3M as reference over here: http://www.carnivalworld.sg/free-flow-sweet-popcorn-for-everyone/.
You can expect classic carnival favorites such as sweet popcorn and candyfloss; traditional snacks like kacang puteh, potong ice cream, muah chee, tutu kueh; and nacho chips, fries and nuggets for the savory-taste lovers. Of course, many many more! Click on our Discover link below to check them out!
Rates are inclusive of food supplies, manpower, delivery, set-up and collection.
Let your tummies wait no more! For more enquiries or booking, get in touch with us now.