Carnival World provides a wide range of carnival snacks stalls rental in Singapore. Whether you are planning a carnival theme event for your wedding, school, roadshow or even DnD, our carnival snacks have never failed to create a great experience for everyone!
We have list down the 8 most popular carnival snacks that is affordable and definitely worth every single cents you spend!
1. Popcorn Machine Rental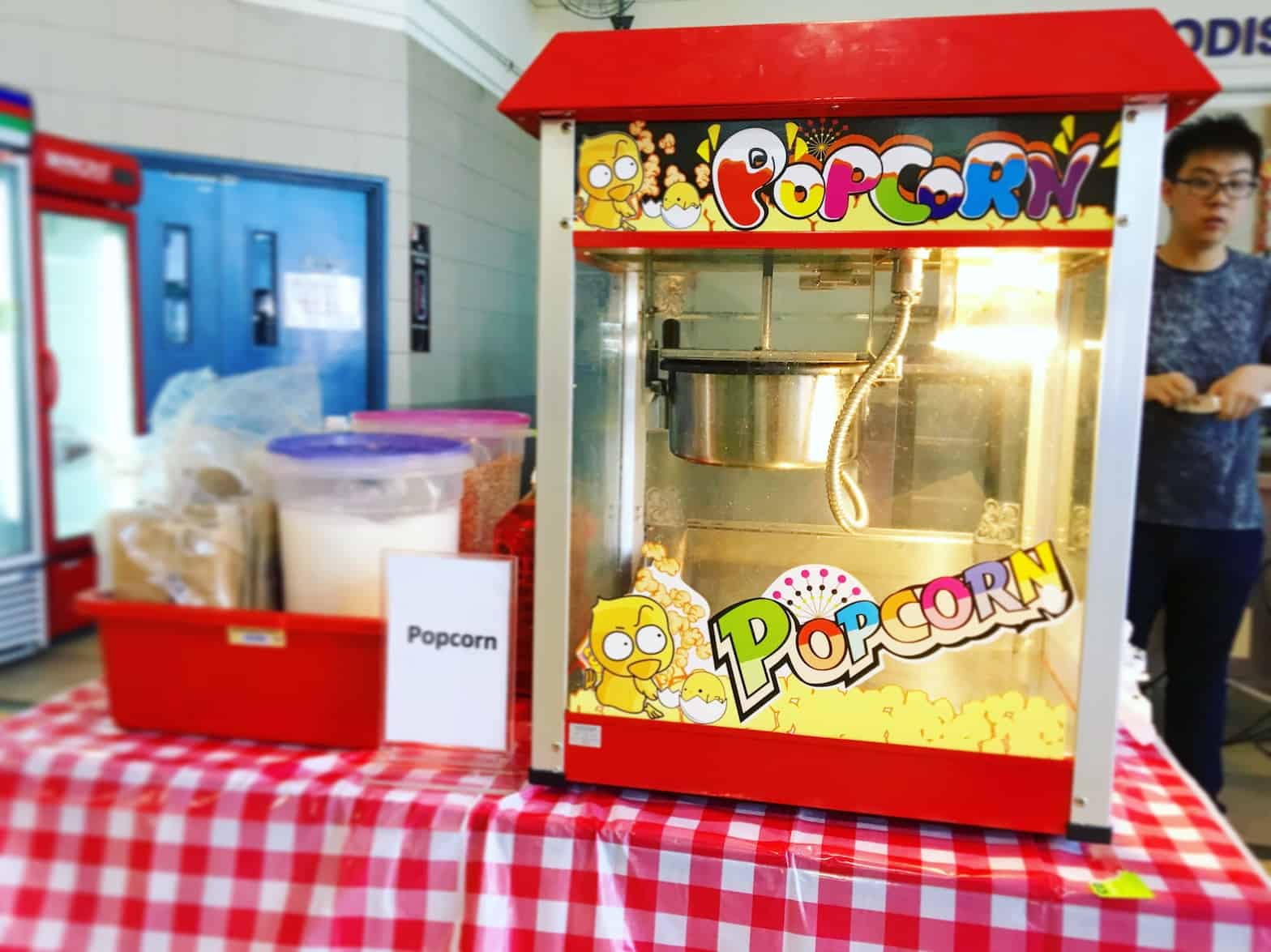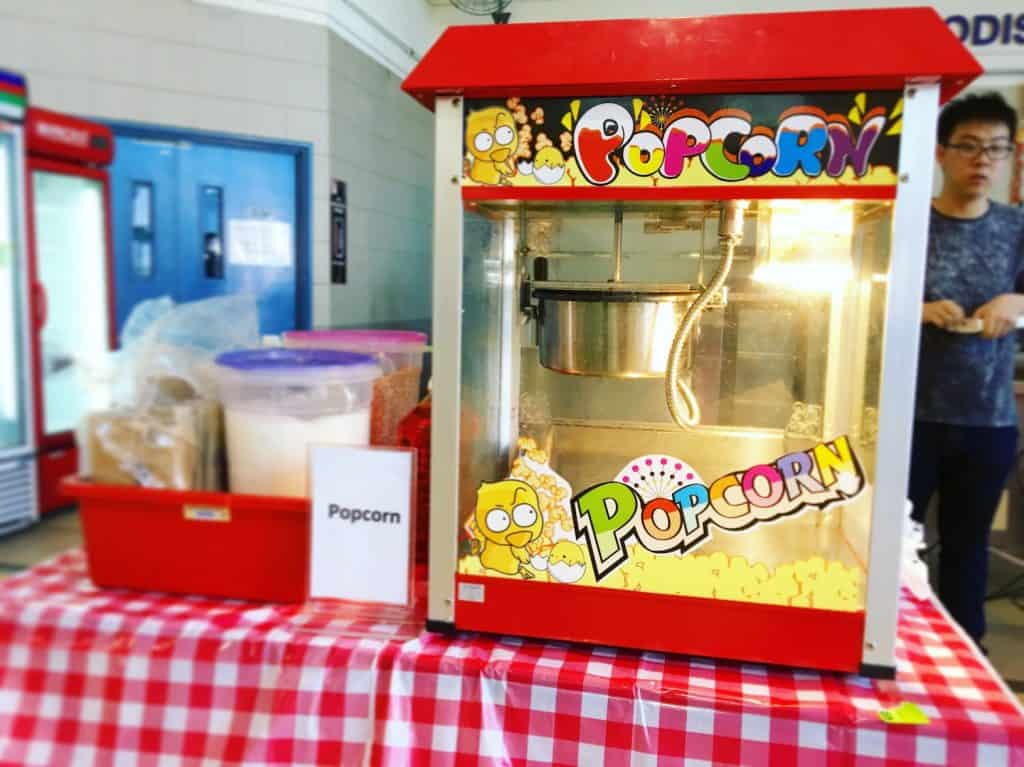 Popcorn Machine Rental is the cheapest snack stall you can get for your event! It is the most popular carnival snacks and can serve up to 80pax in an hour.
2. Cotton Candy Floss MACHINE RENTAL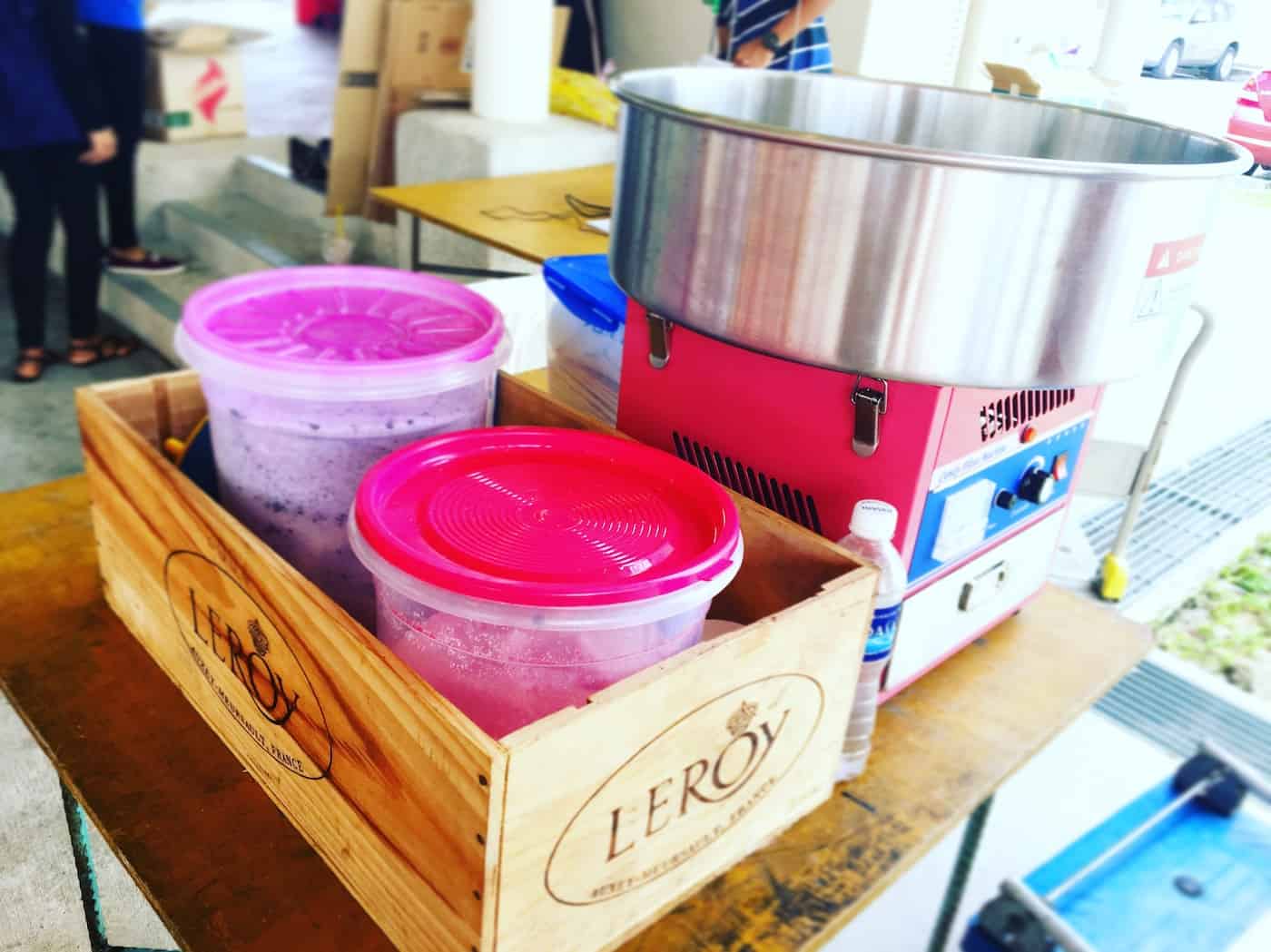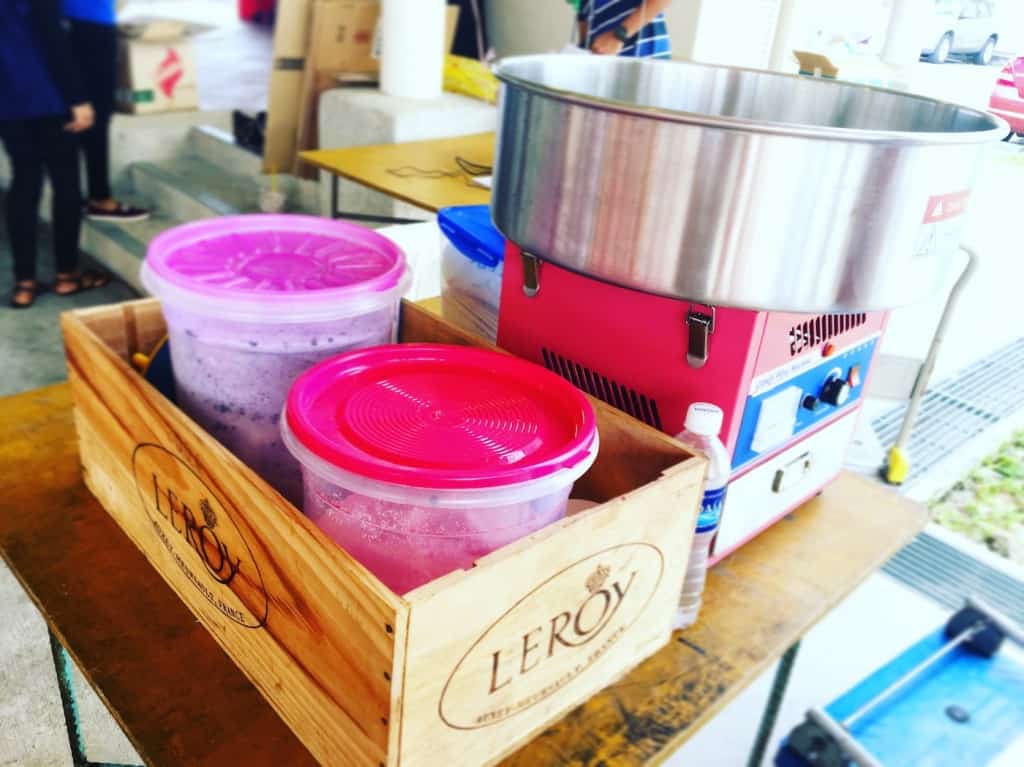 Cotton Candy Floss is another cheapest carnival snacks you can find and can also serve up to 80pax in an hour!
3. Kachang puteh Stall RENTAL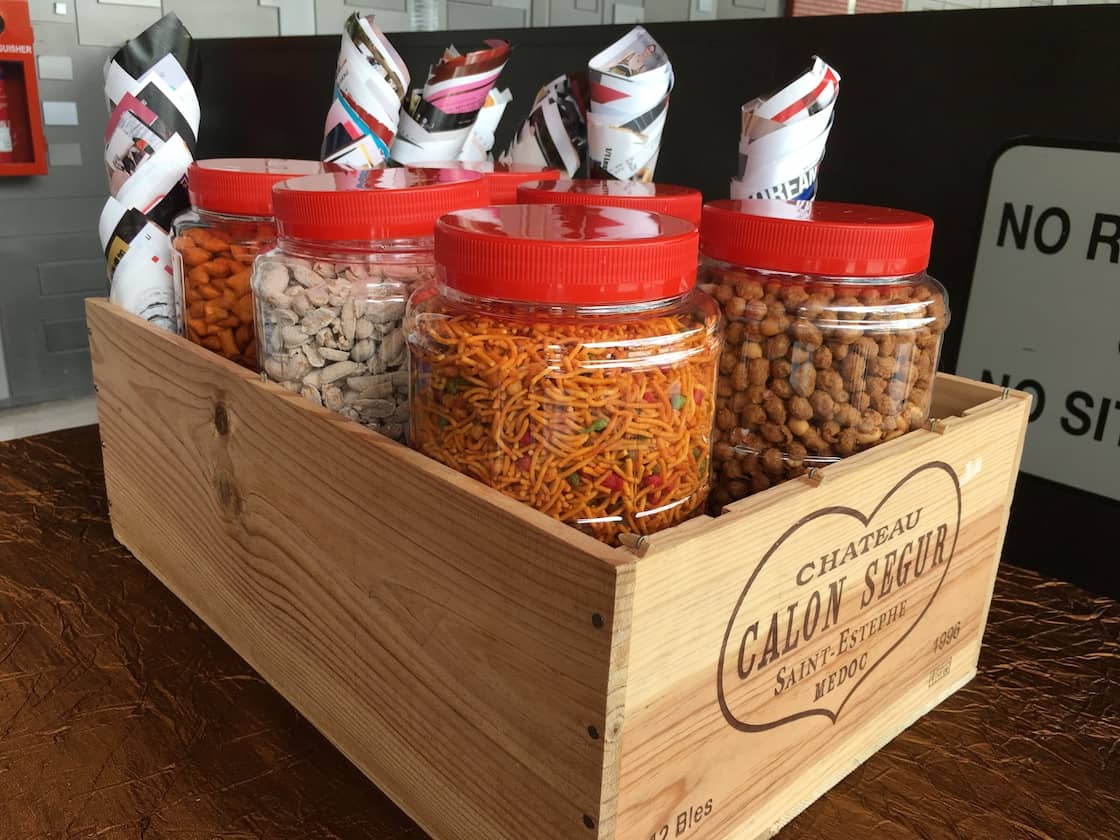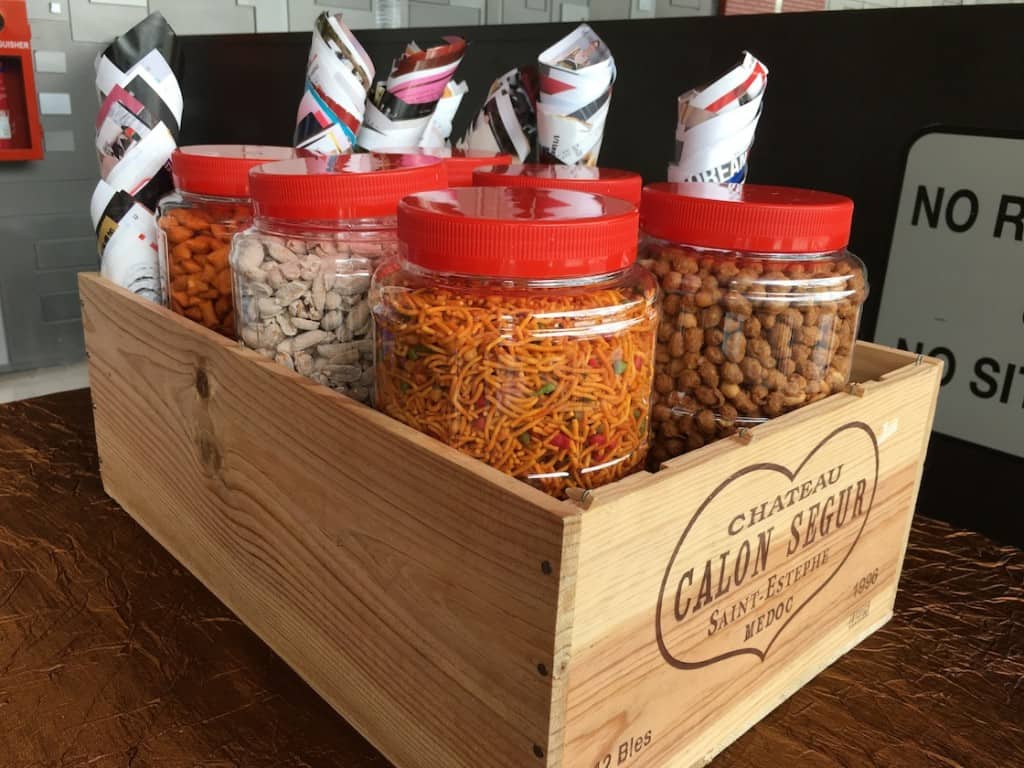 If there are any adults above age 40 at your event, kacang puteh stall is a "MUST HAVE" at your event! Our kacang puteh stall definitely brings back memories of the good old days.
4. Traditional ice cream cart RENTAL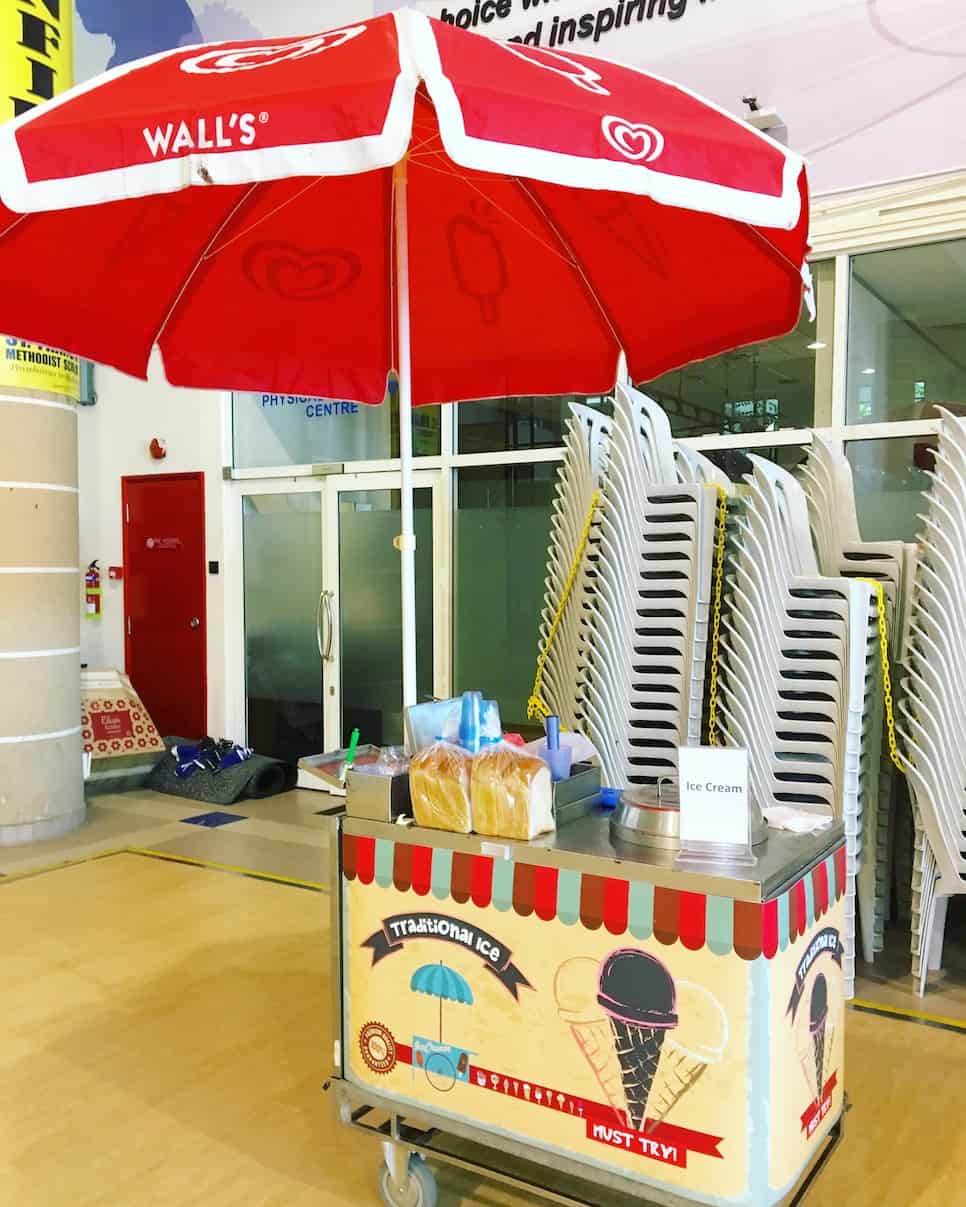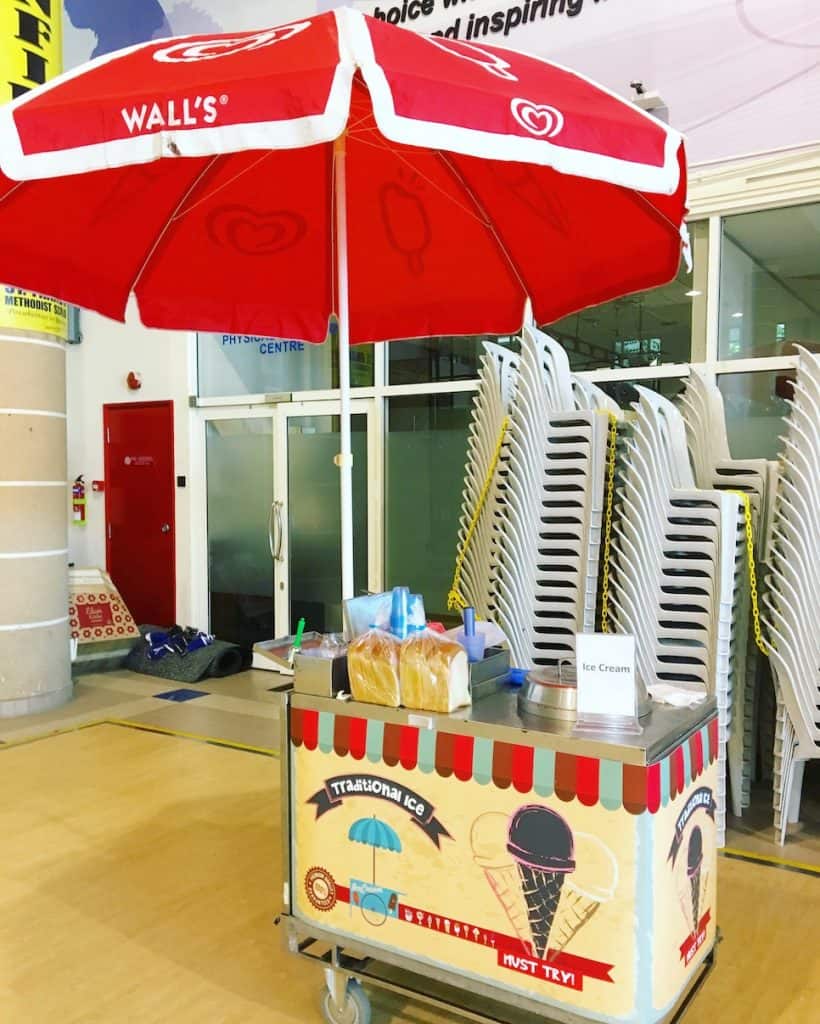 Another traditional stall that serve everyone's favourite snack in the hot weather… Ice Cream! Comes in 4 flavours and serve in either cup or bread, our traditioanl ice cream doesn't just taste good but it appearance is one of the nicest in Singapore as well!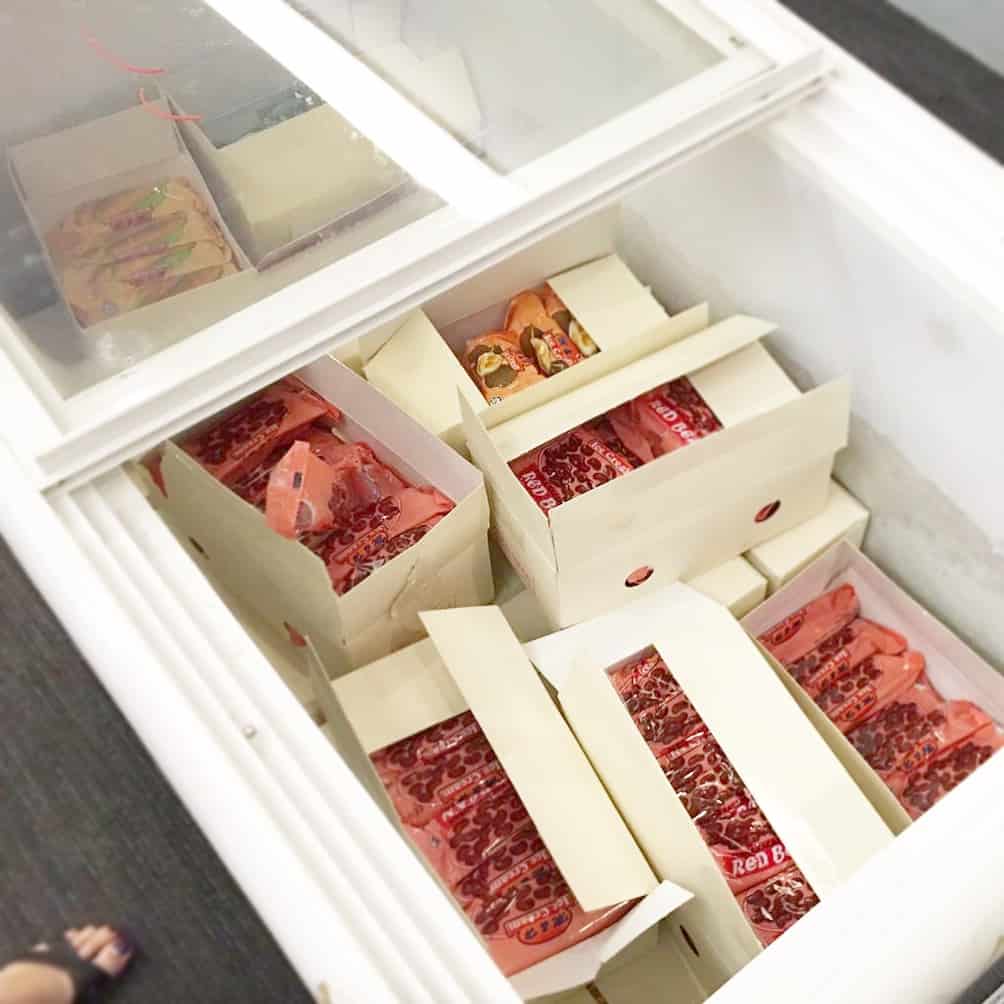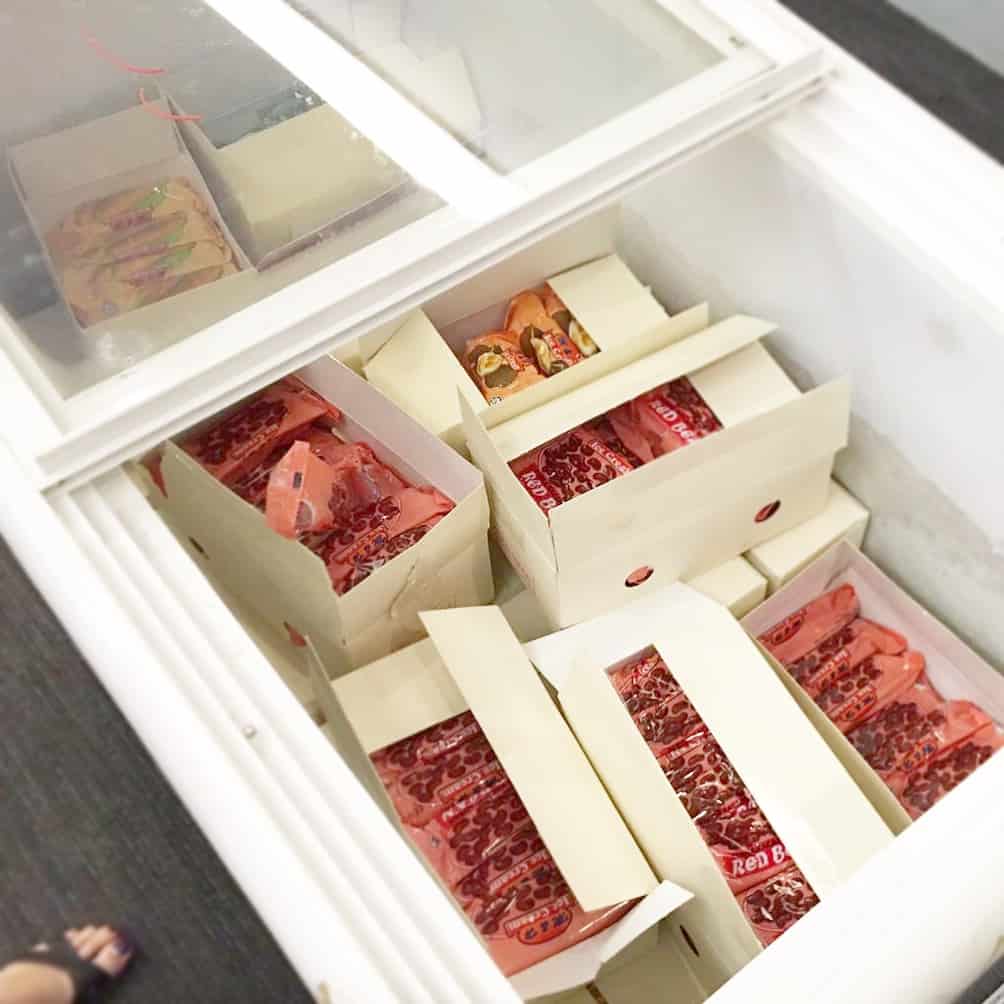 However, if you like to have our traditional ice cream but the ice-cream cart doesn't suits your event, then our potong ice cream is for you! Comes with a freezer, we allows our client to paste any promotion materials on our freezer too.
5. ice popsicle RENTAL
One of the most unique item you can get for your event is our traditional thai ice popsicle! Guess what, we can serve up to 160 pax in an hour!
6. hotdog bun stall MACHINE RENTAL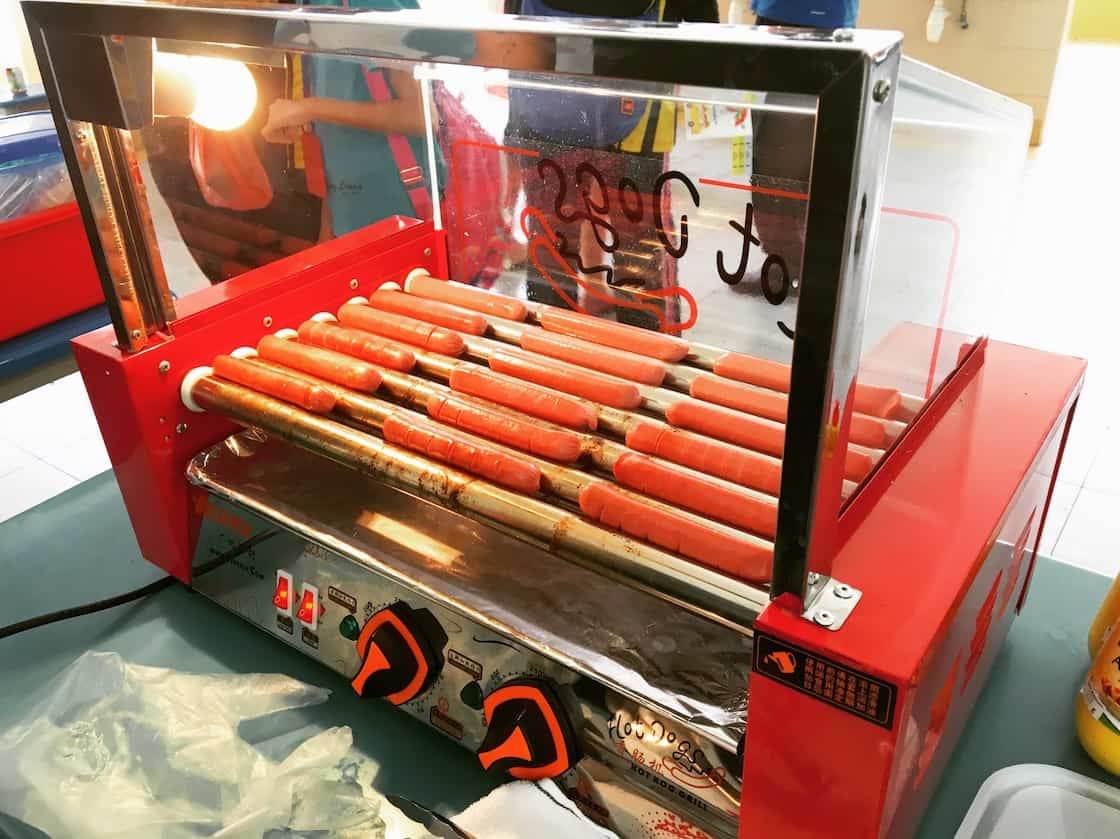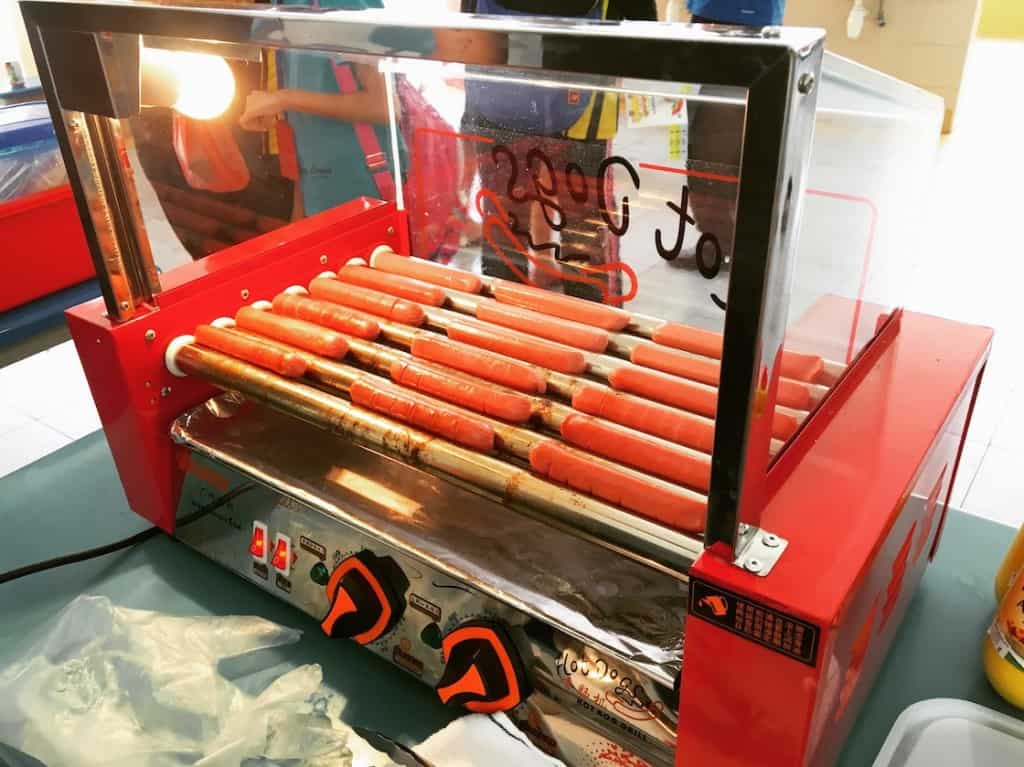 Our Hotdog Machine Rental comes with 2x manpower to grill and serve you the hotdog on a bun! However, a minimum of 5 working days advance booking is required for this.
7. muah chee stall RENTAL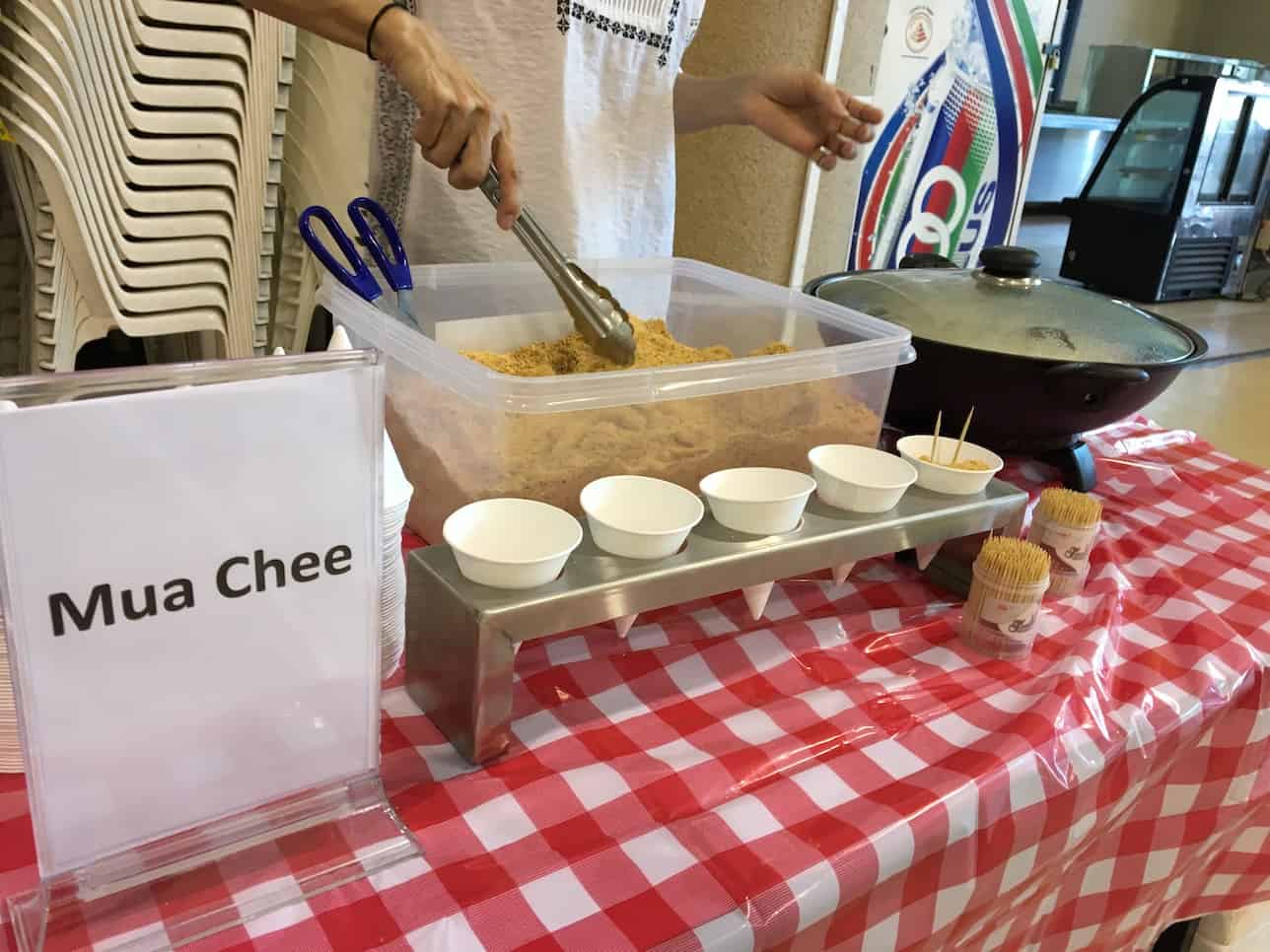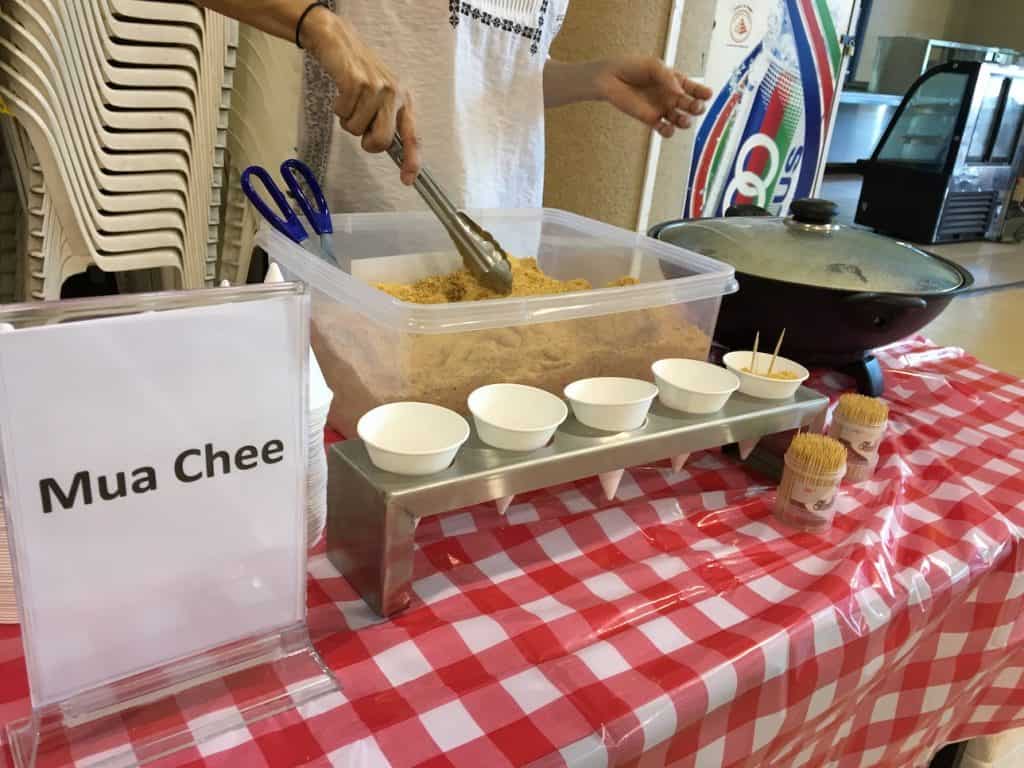 Unlike many, our muah chee stall is loved by many for its appearance and serve in cups that keeps your venue clean!
1. cup corns stall
Lastly, cup corns is my personal favourite carnival snacks and the smell never failed to attract me to the booth! Served in standard plastic cups, we can serve up to 100pax in an hour!
For more information about our carnival snacks, click here. Please contact our friendly sales assistant for our carnival snacks' price list! Thank you!
To book, simple send us the following details to hello@carnivalworld.sg :
Name:
Contact number:
Event Date:
Time:
Venue Address:
Items you are interested in:
Other comments:
We will reply  within a day!