Carnival World provides inflatable water activity bouncer for water events in Singapore. Unlike the common bouncy castle you see at a carnival.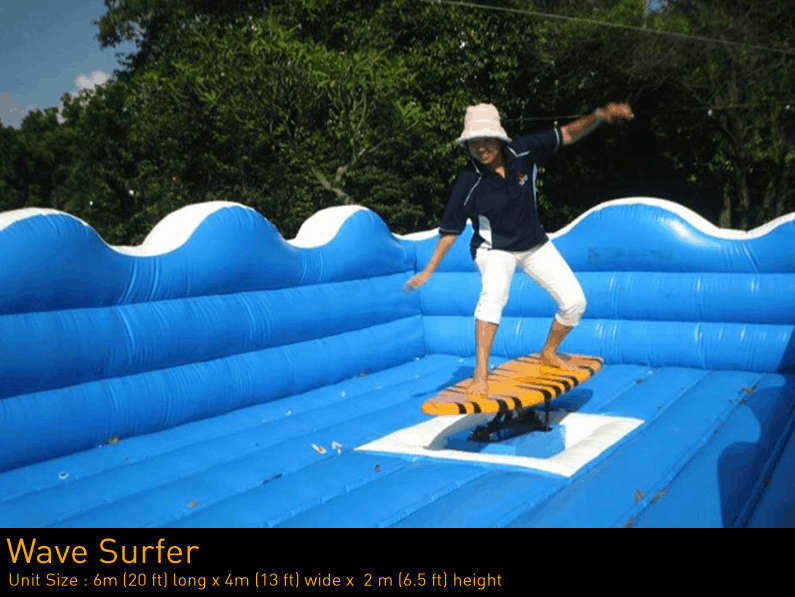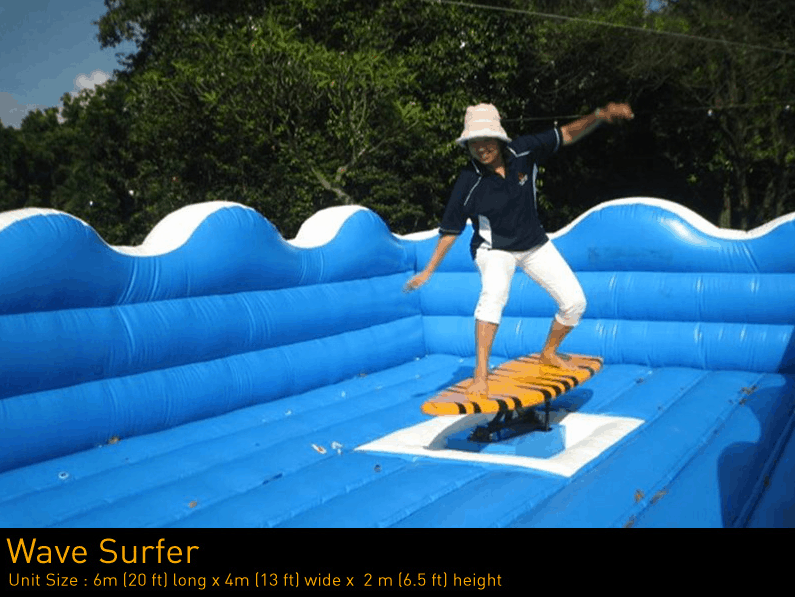 The water theme bouncy can be used in swimming pools or putting water in it depending on the design of bouncer you have picked!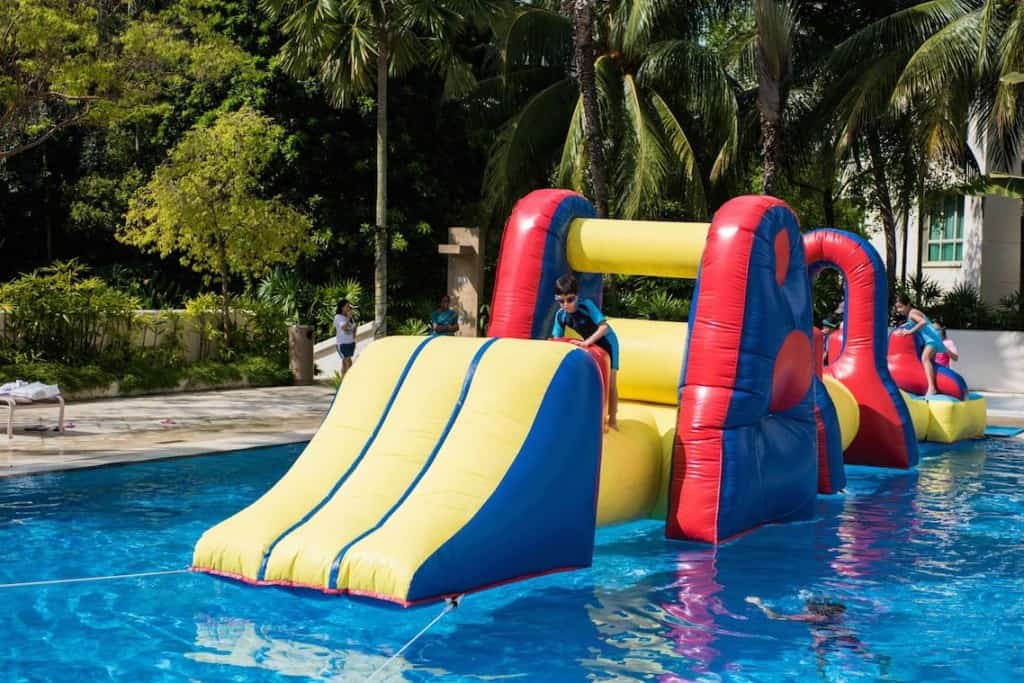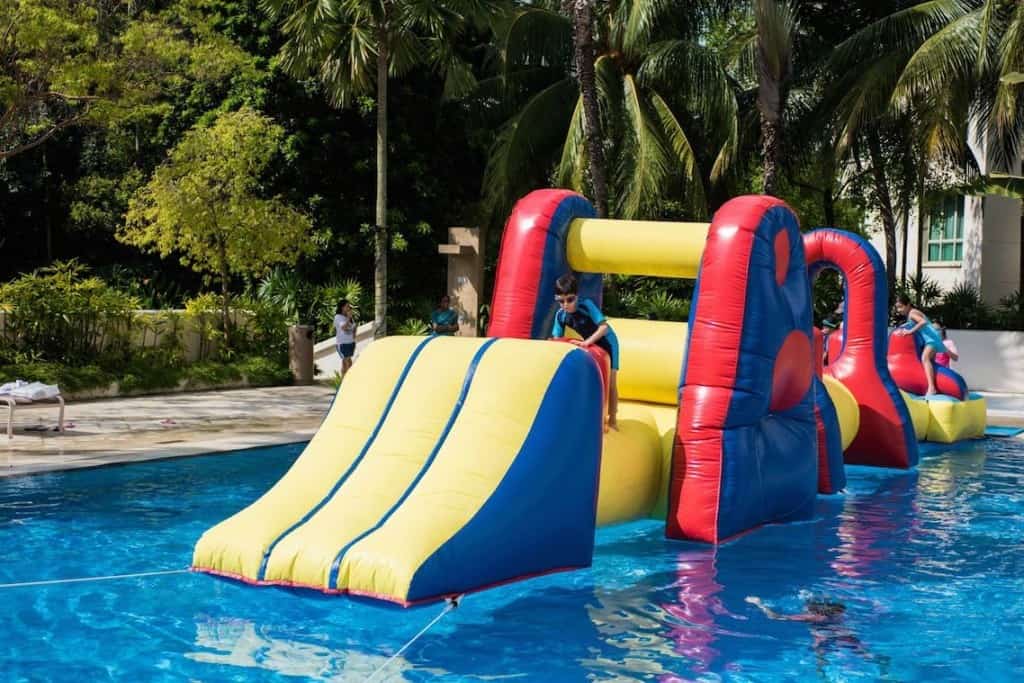 Our bouncy are safe for use for all age group as they are made of high quality PVC tarpaulin and PVC cover, one of the best quality inflatable bouncy. It takes 10-30 miutes setting up depending on it's size!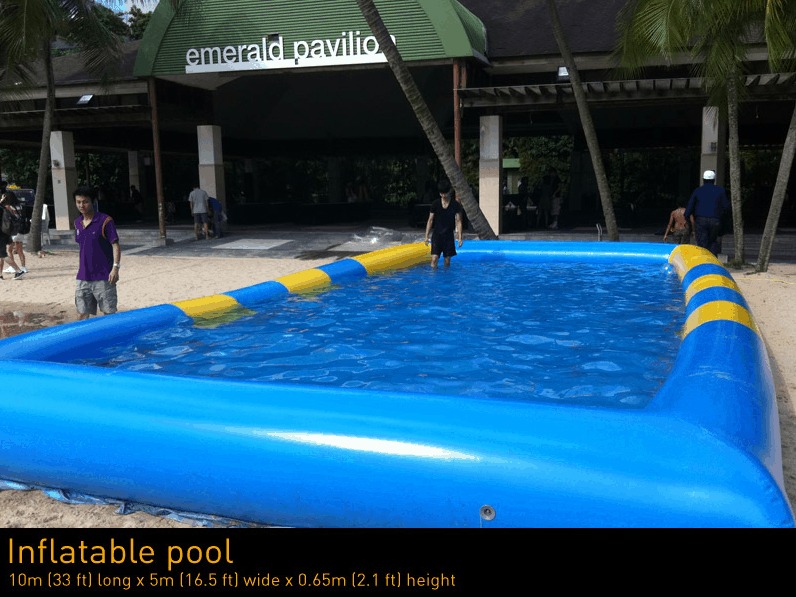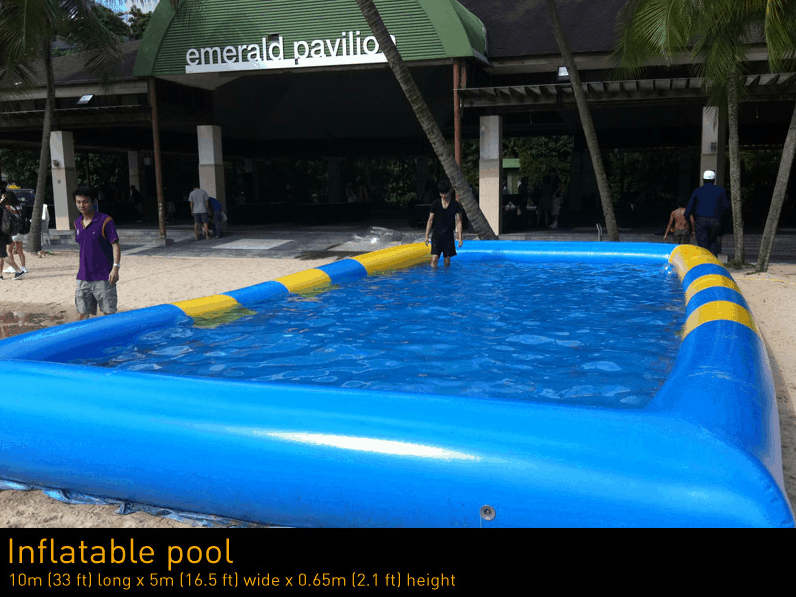 Tell us more about your event and we can recommend some of the activity booths that best suits your party or event in Singapore. Our friendly in-house ambassador (Kaden) can be contacted via email at carnivalworldsg@gmail.com