Carnival World provides a wide range of carnival game booth rental in Singapore! From traditional games to large fun fair carnival games, we have it all for rent! So what is Carnival game booth and why you should rent from us?
Carnival game is a game of chance or skill that can be seen at various amusement theme parks, fun fairs and carnival events all around the world! If you are organising a family day or a carnival theme event, it will cost a bomb to fabricate all these carnival games equipment. By renting these carnival game booth, you can either save more on your costing, or have more carnival games and game prizes at your event with your currenbudget!
Fun Fair Carnival Games Rental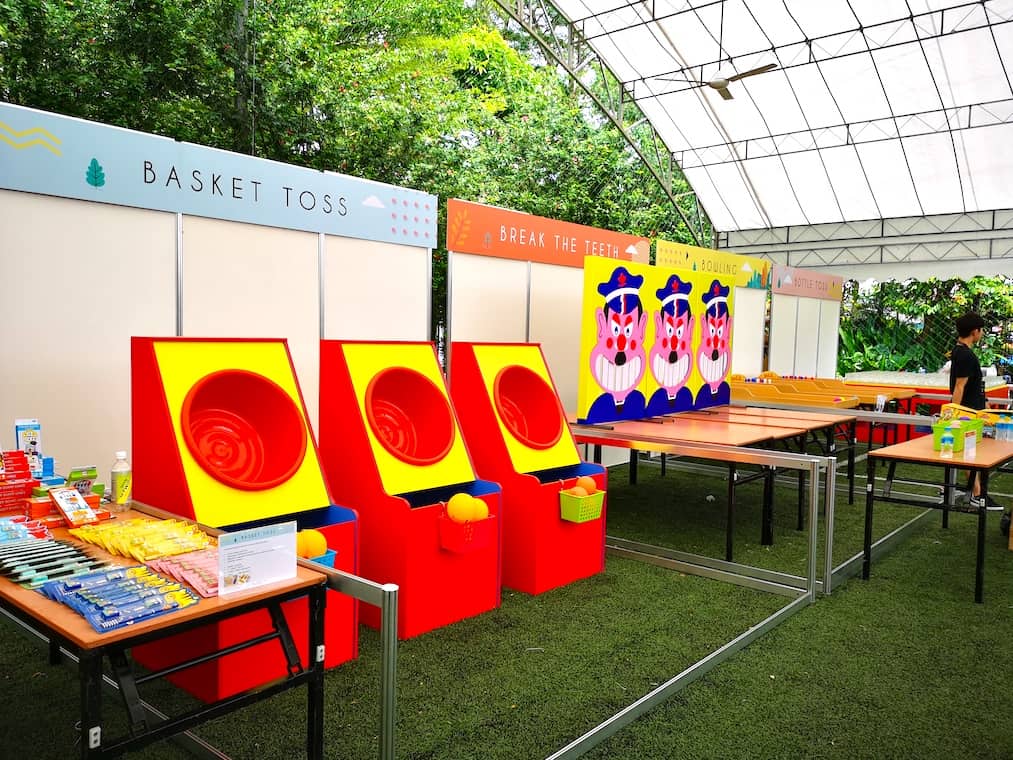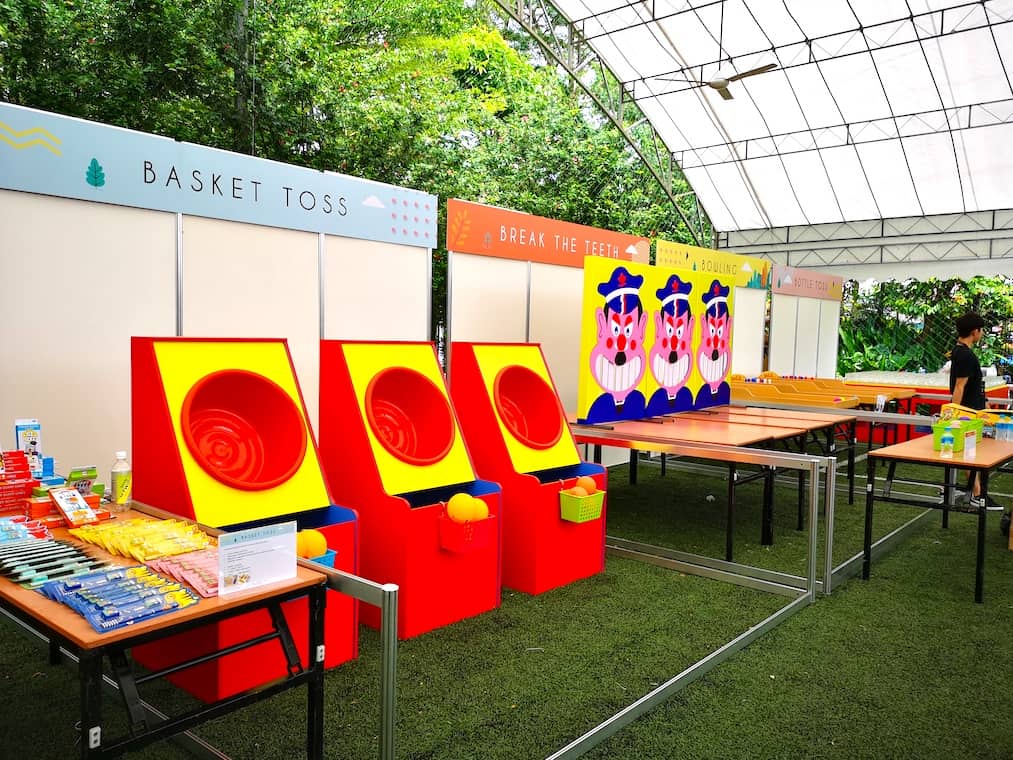 6 Reasons why you should rent these carnival game booth from us!
Price – Affordable and Reasonable rates! We DO NOT charge a premium rate even for big companies.
Design – Our game booth may not be the cheapest in the market, but the designs of the games definitely are one of the best!
Unique – Not just the designs, but some of the games we provide can only be found here!
Size – Our smallest carnival box game stall is 0.97m by 0.97m. It is bigger than most carnival game stalls in Singapore! Therefore, it looks much better at your event as well!
Customisation – We allow our clients to place their branding on some of our carnival game booth! Contact us to find out more!
Passion – Lastly, we love what we do! and we are committed to help you with your request as much as possible!
Click here to see the full list of carnival games we provide!
Bottle Ring Toss Carnival Game Booth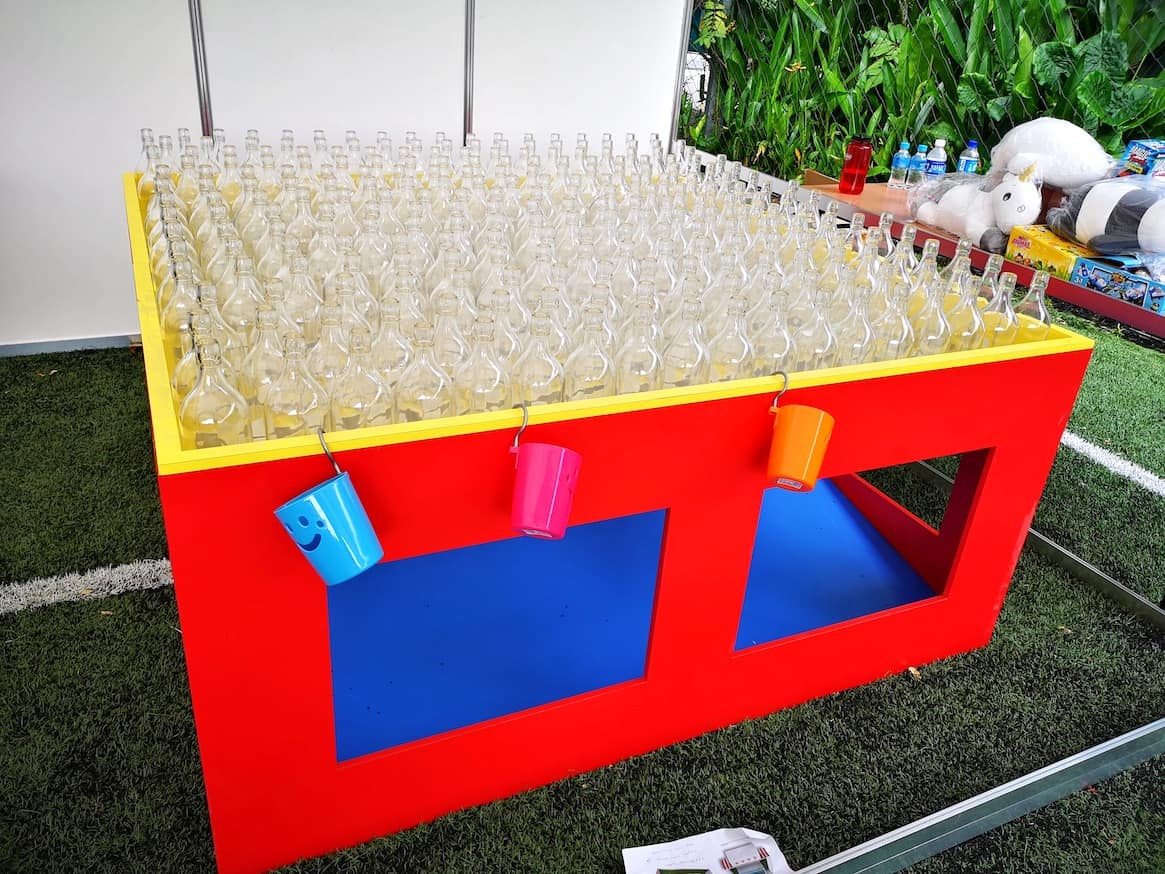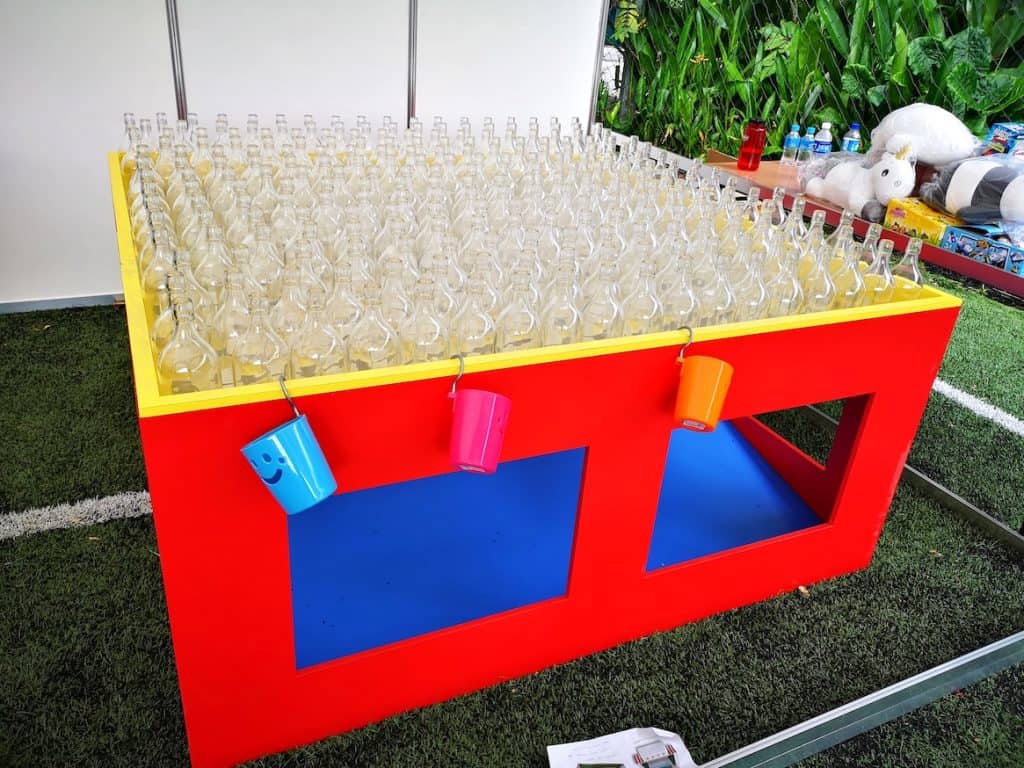 Break the Teeth Carnival Game Booth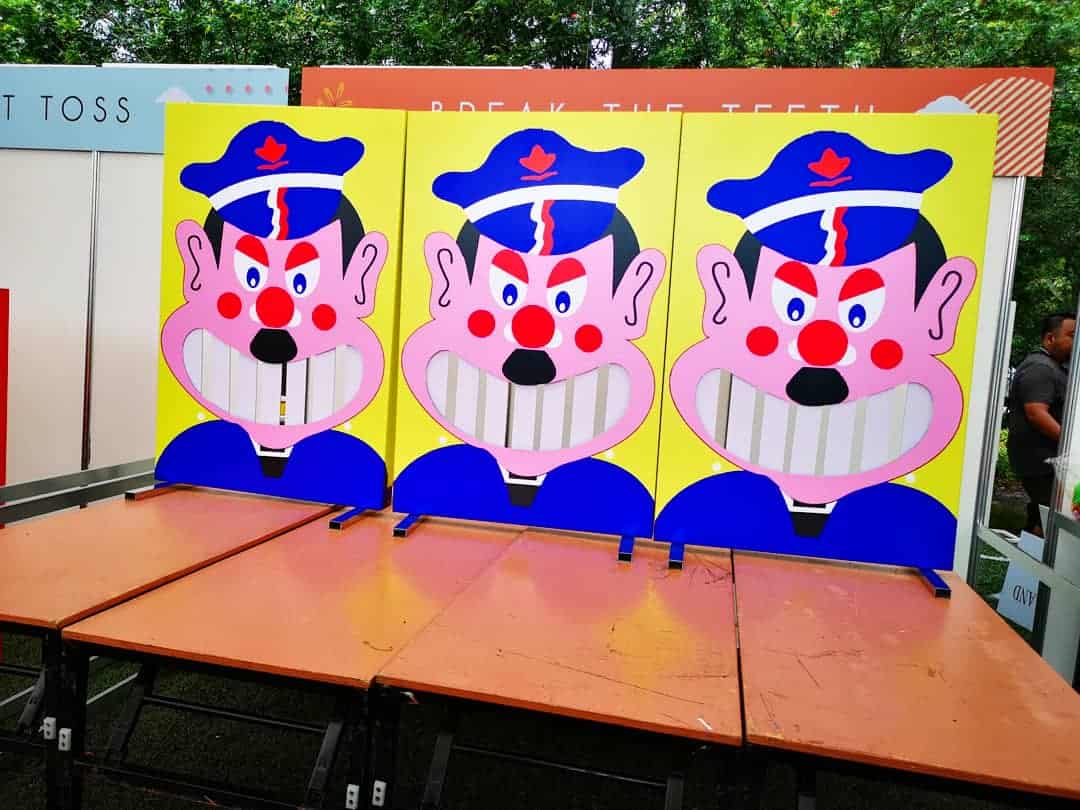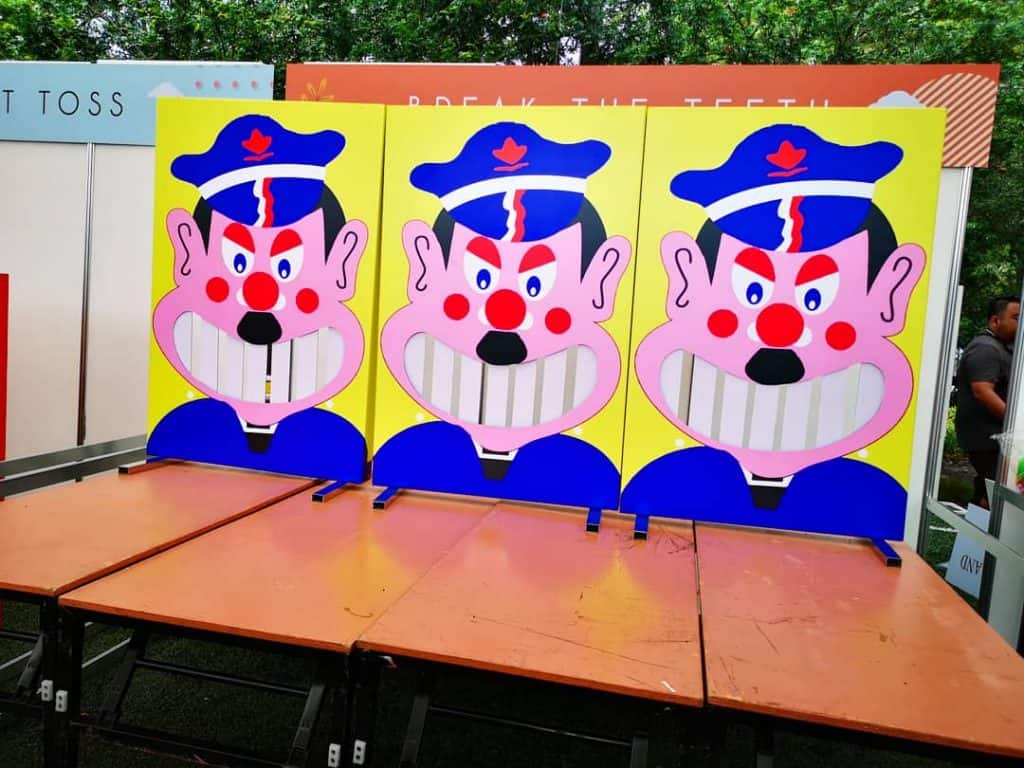 Bowling Carnival Game Booth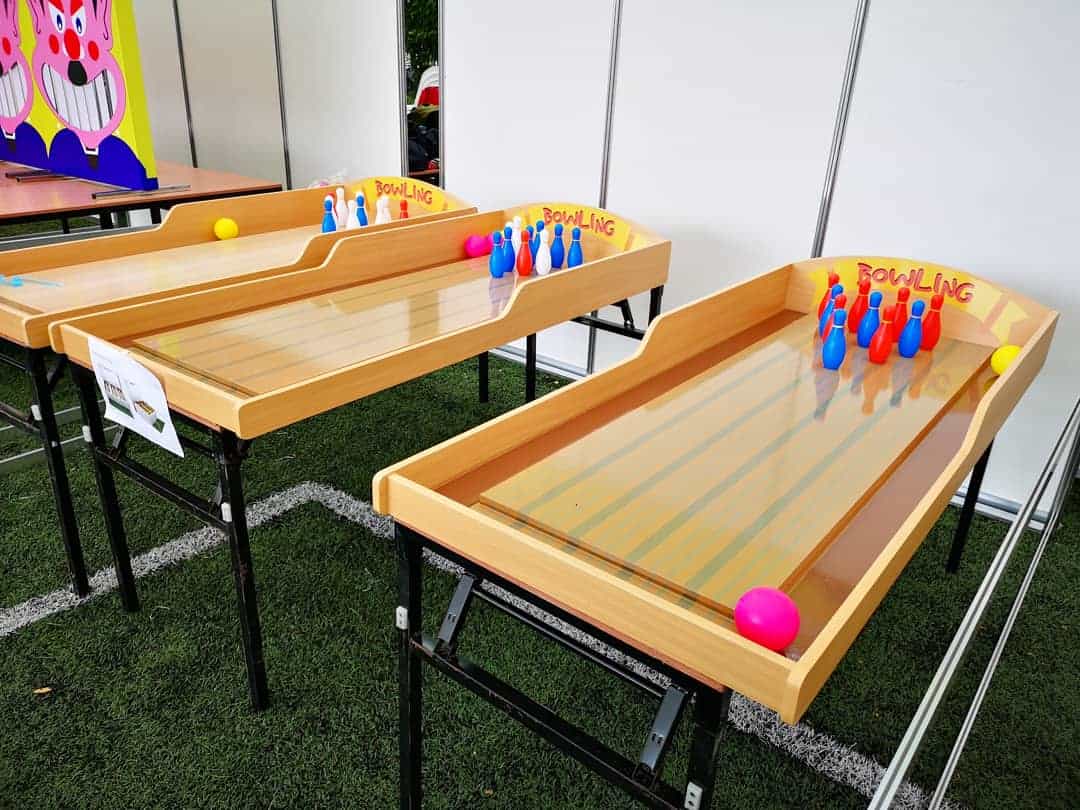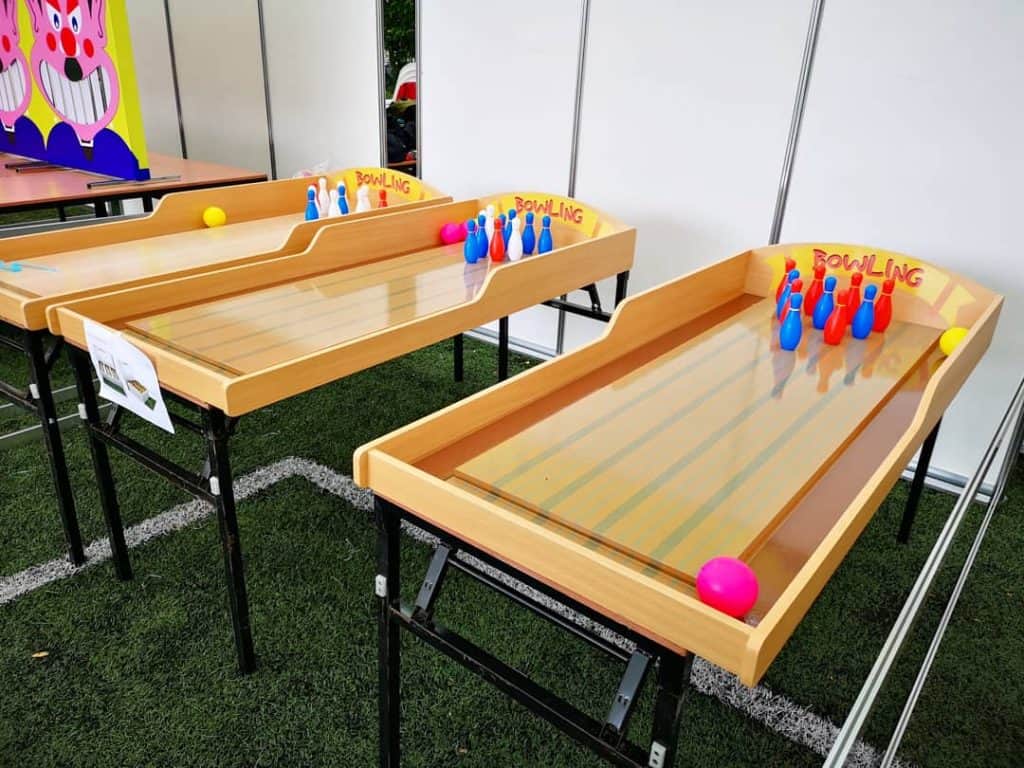 Basket Toss Carnival Game Booth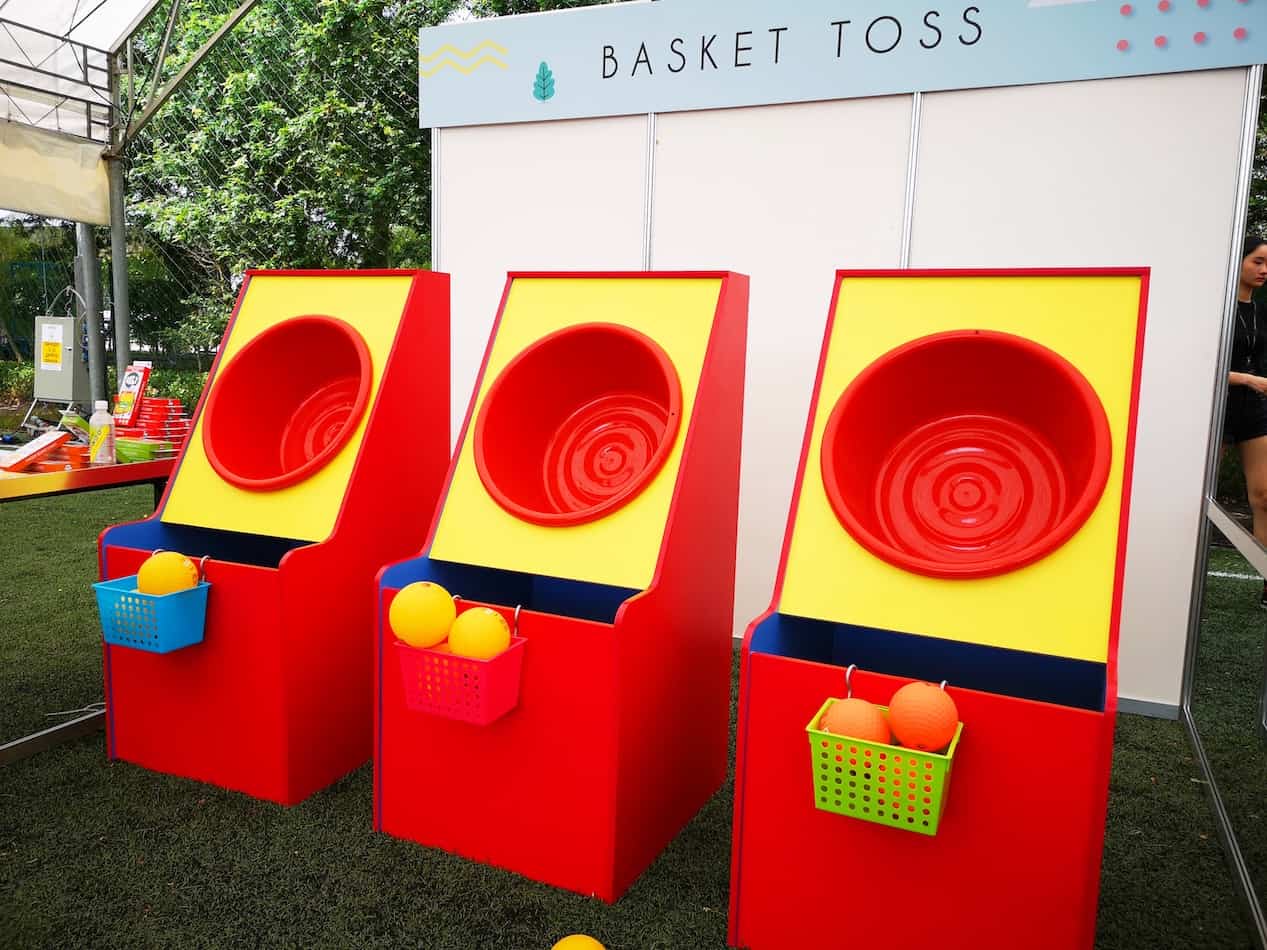 Carnival Box Game Stalls
With more than 20 different carnival box game stalls to choose from, you can definitely find your favourite carnival game to rent at just $120/stall per day rental!
Click here to discover the full list of carnival game stalls we provide.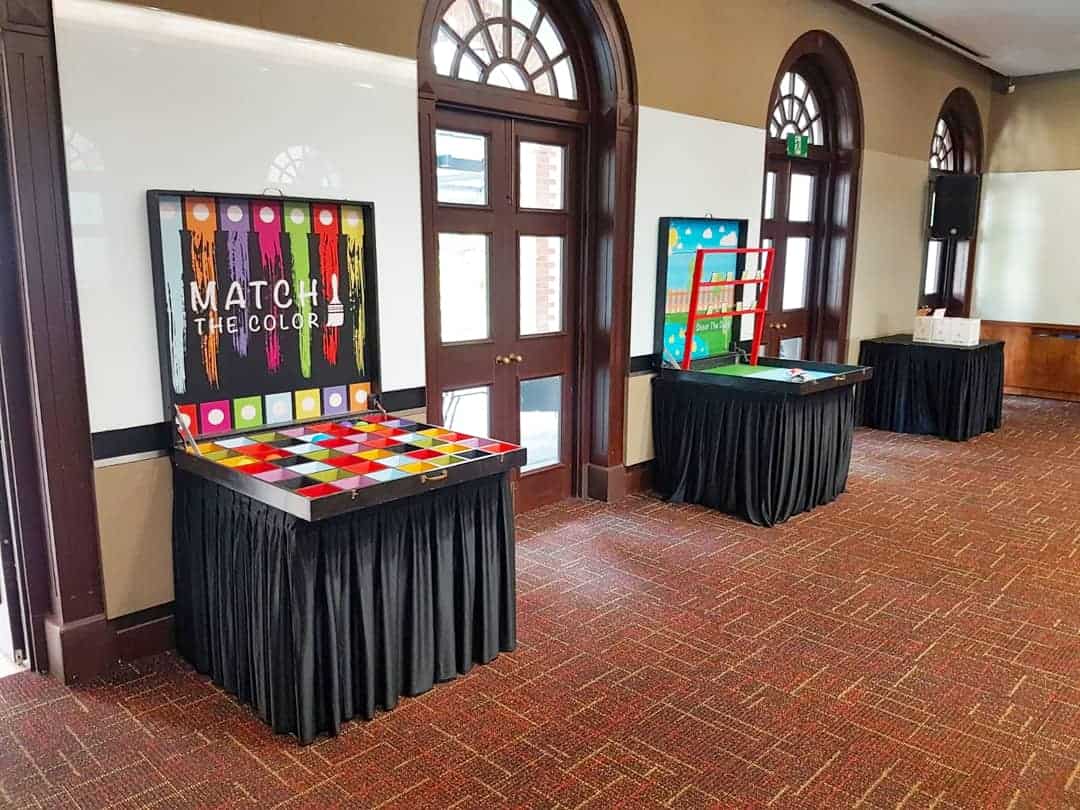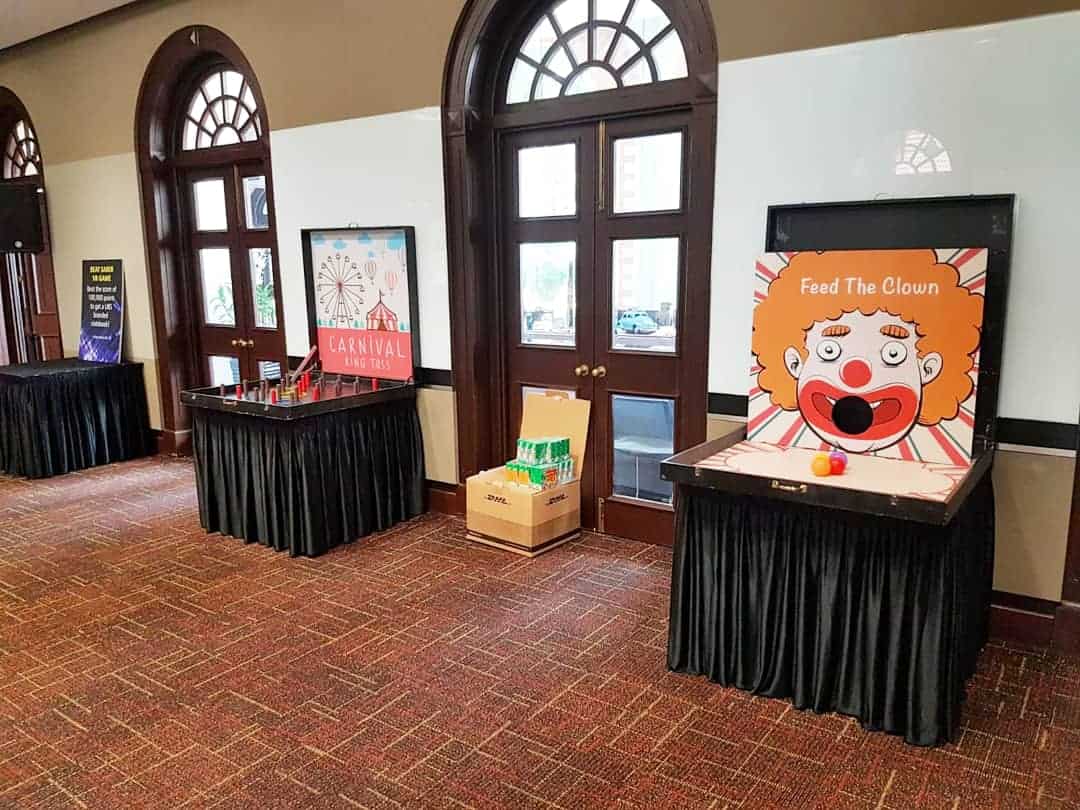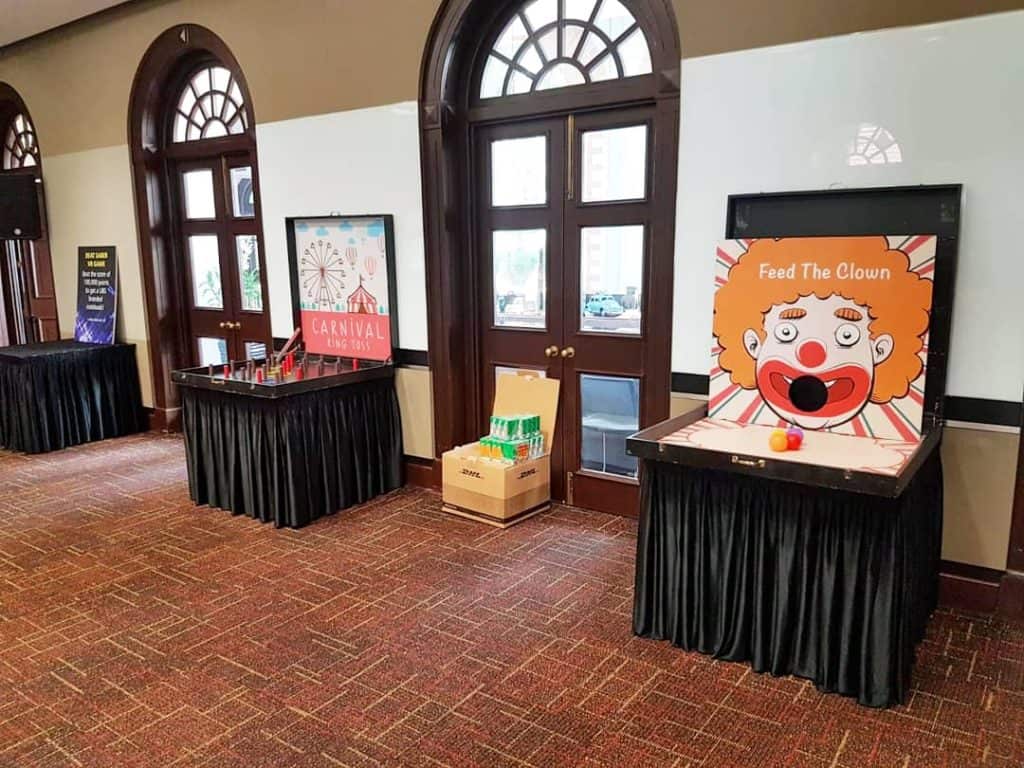 Carnival Game Booth Customisation
Place your branding on our carnival game stalls! For more information, simply contact our friendly sales assistant today!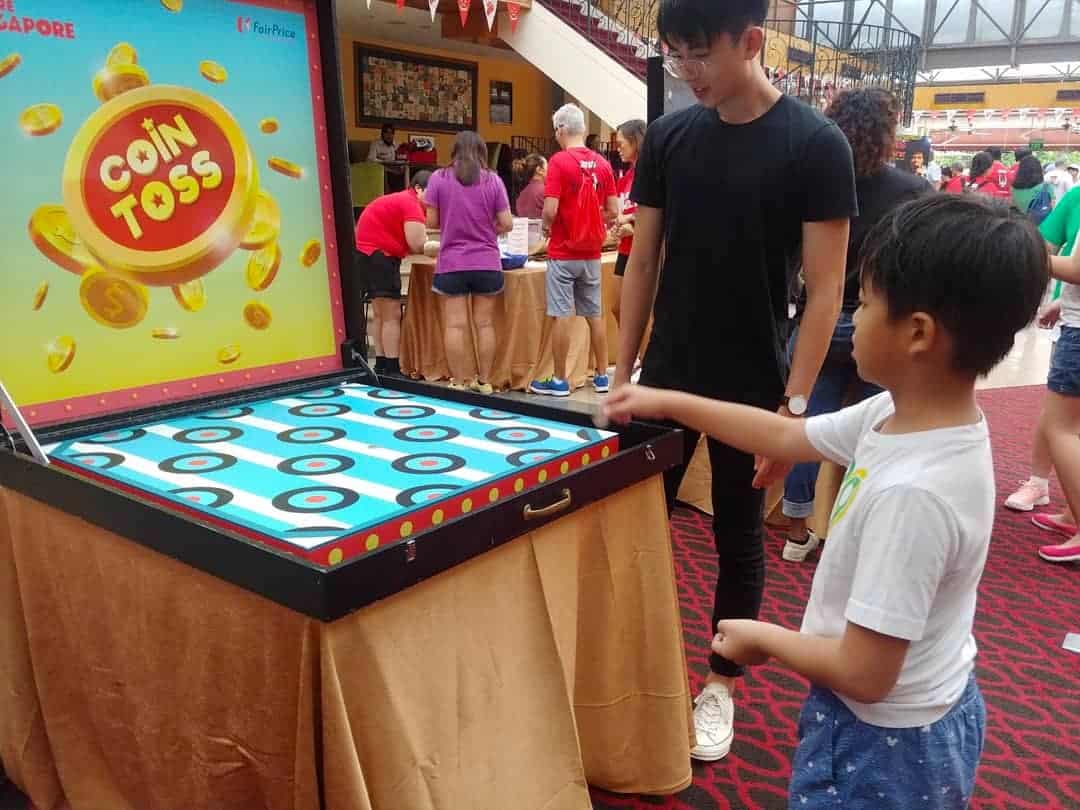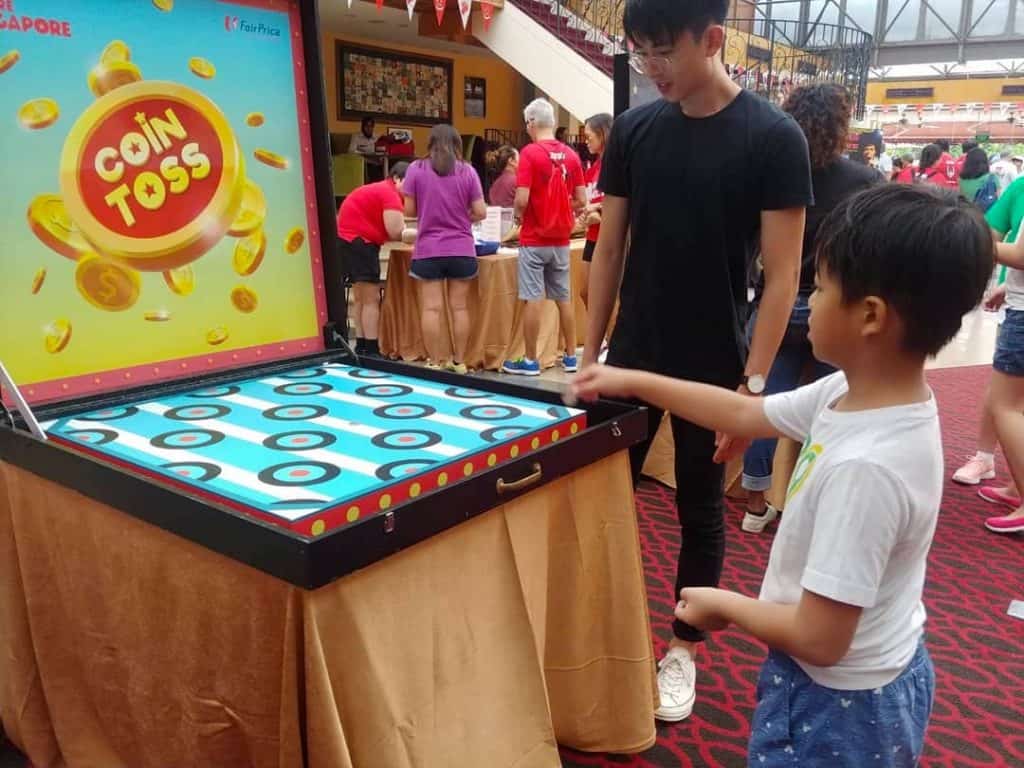 Click here to see the full list of carnival games we provide!
Turn your event into a carnival with us today! To enquire or book our carnival game booth, click on the button below: