Cupcorns are one of the classic food stalls that are highly popular as event snacks for any occasions.
Definitely a great way to attract crowds to your event!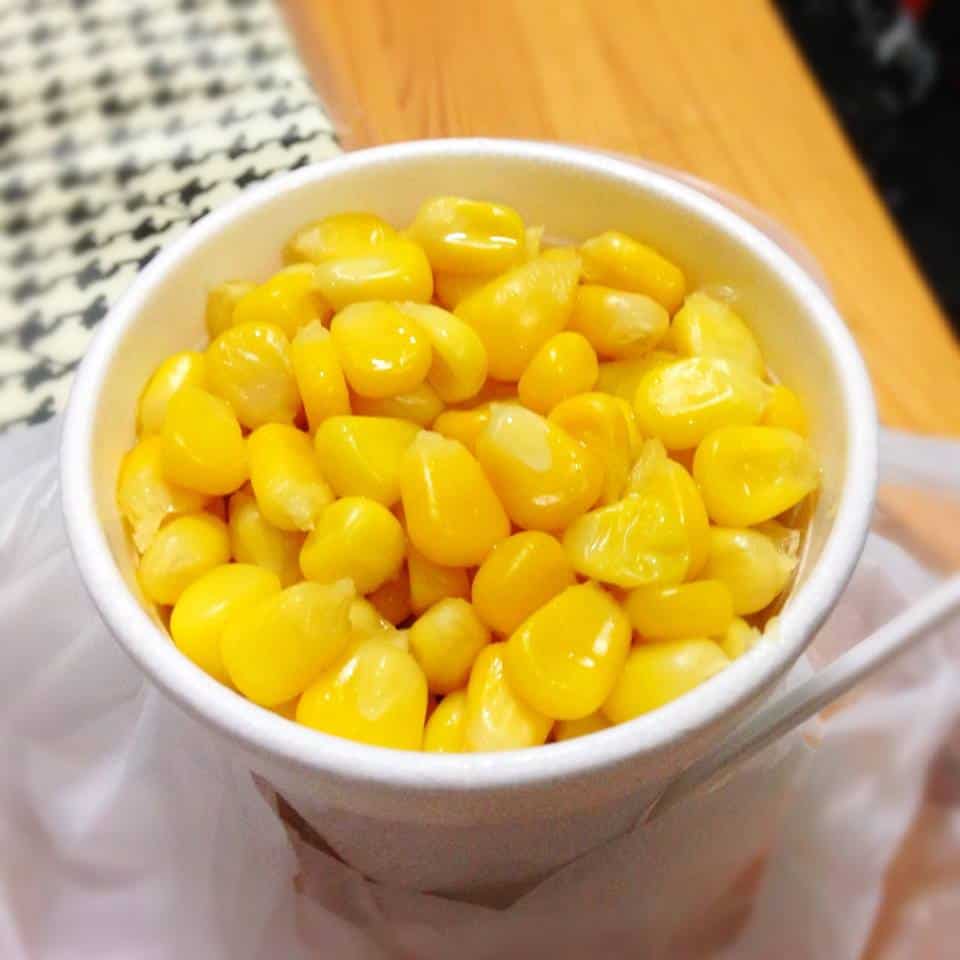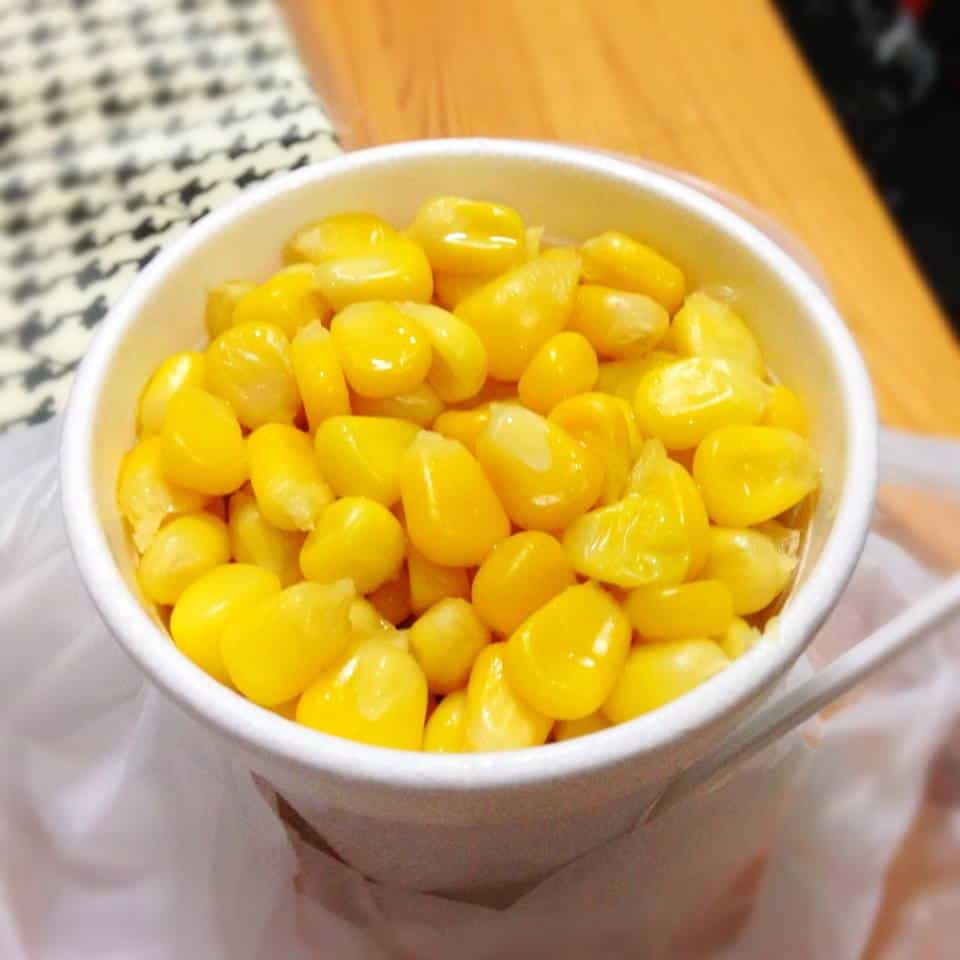 Our raw corns are imported from overseas to ensure the quality and freshness of cupcorns. Each cup are made from the spot with a generous amount of butter to ensure a hot, buttery cup of cupcorns for each individual, keeping them happy and satisfied.
Customers will get to experience the crunchiness and juiciness in every bite, keeping them coming back for more!
Require: 1x table, 1x powerpoint
Rates Include: Delivery, Set-up, 1x manpower, collection of items, materials, and 100pax cup corn supply per hour.
Feeling nostalgic? Rent a booth from us now to have a cup of steamy cupcorns to relieve your childhood memories!
Click here to discover other affordable yummy treats from Carnival World in Singapore!
Enquire for other available services at Carnival World! Our friendly in-house ambassador can be contacted via email at hello@carnivalworld.sg