Impress your guest by having a bouncy castle at your event! With its cooling colours and unique theme set-up, our bouncy slide castle is bound to please and delight both the adults and children at your event.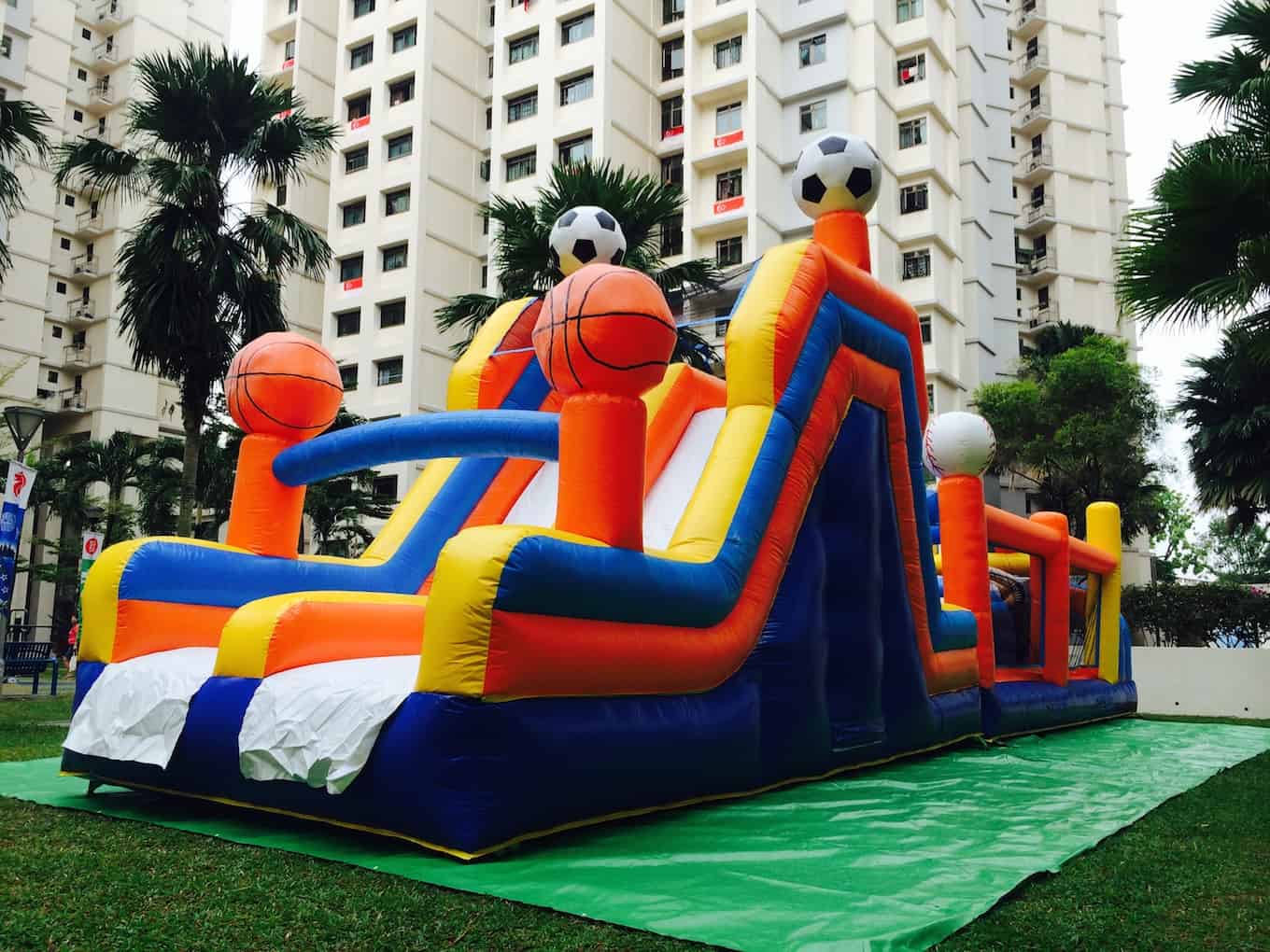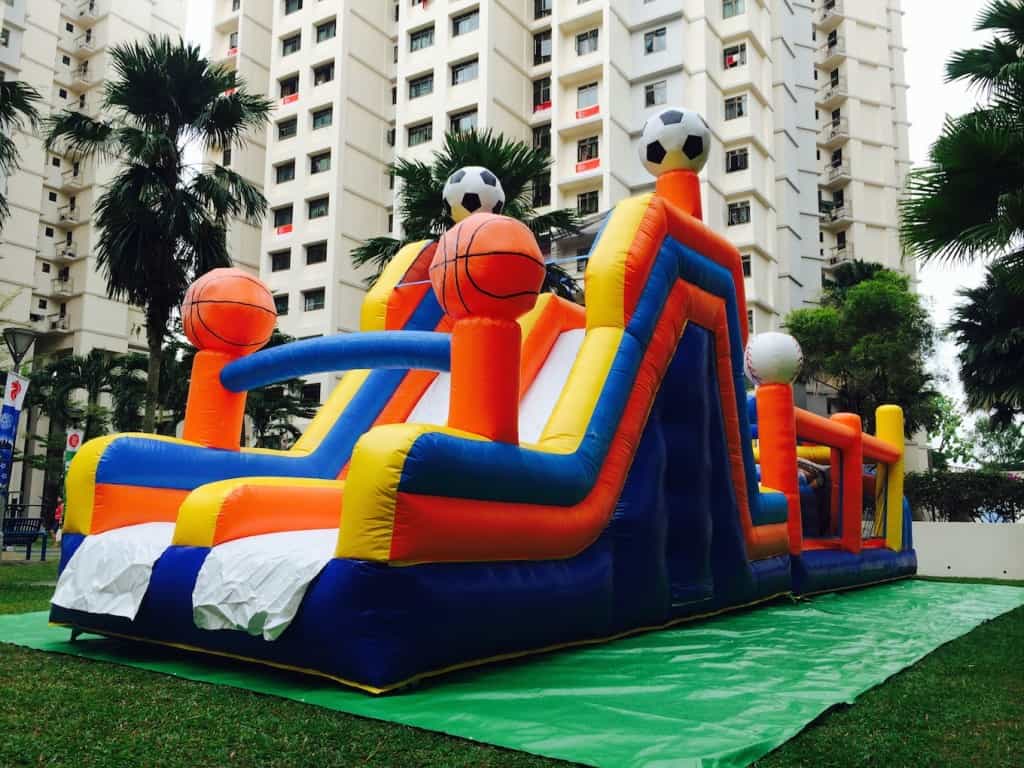 Inflatable Bouncy Sports Challenge Rental.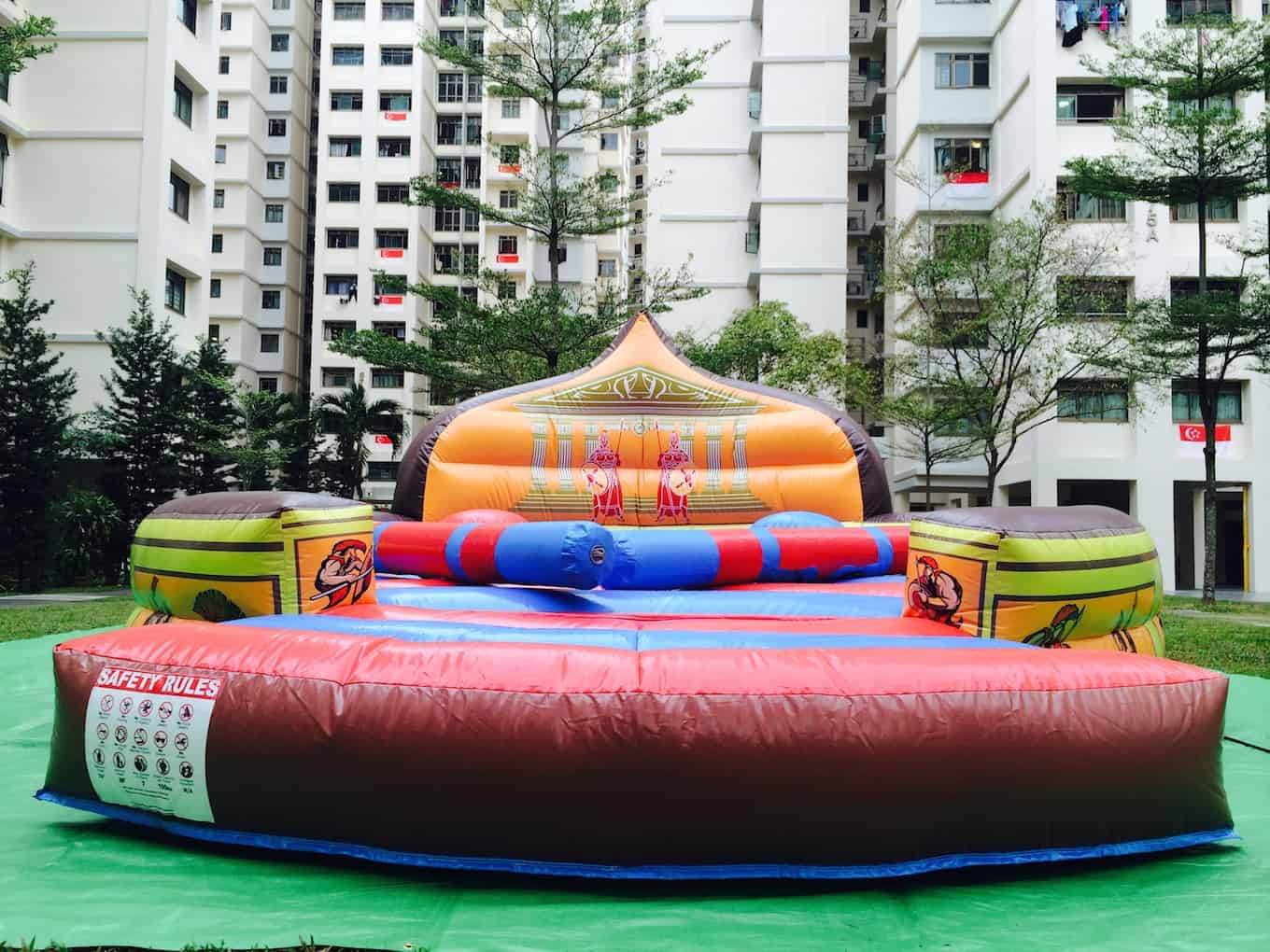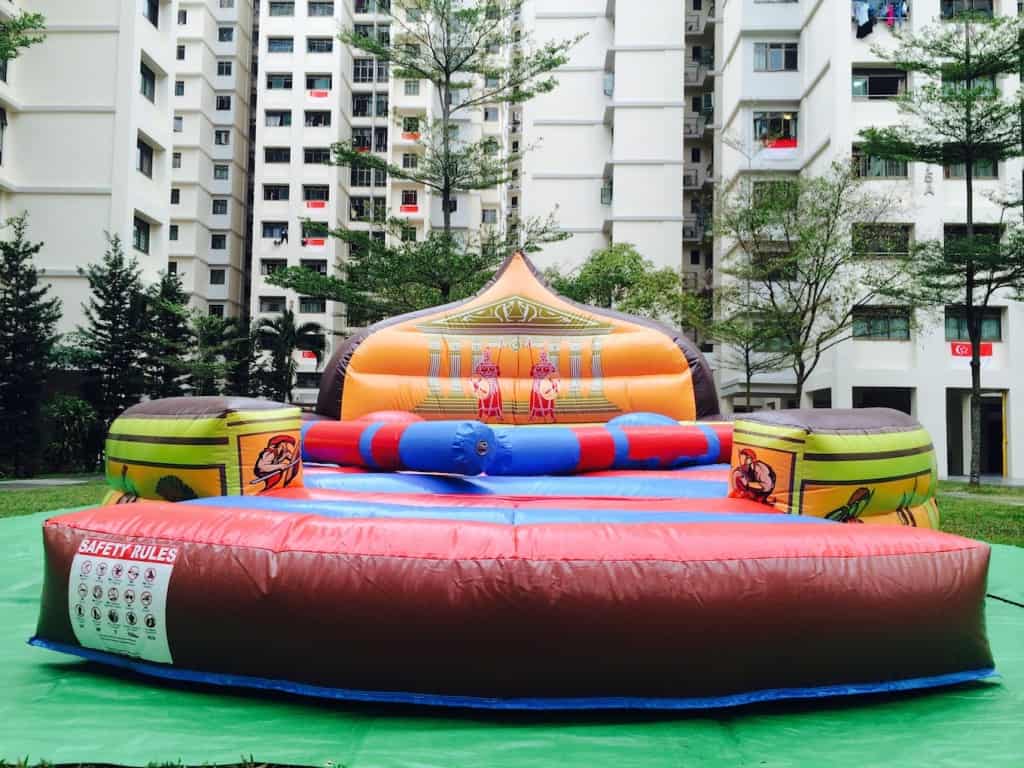 Inflatable Bounce Spata Challenge Rental.
Our bouncy castle has never failed to excite children and arouse their curiosity to explore the unchartered territory with this beauty! Watch your kids as they bounce around ! With netting on the high walls, not only do we ensure their safety, we also allow you to keep an eye on them while they having fun!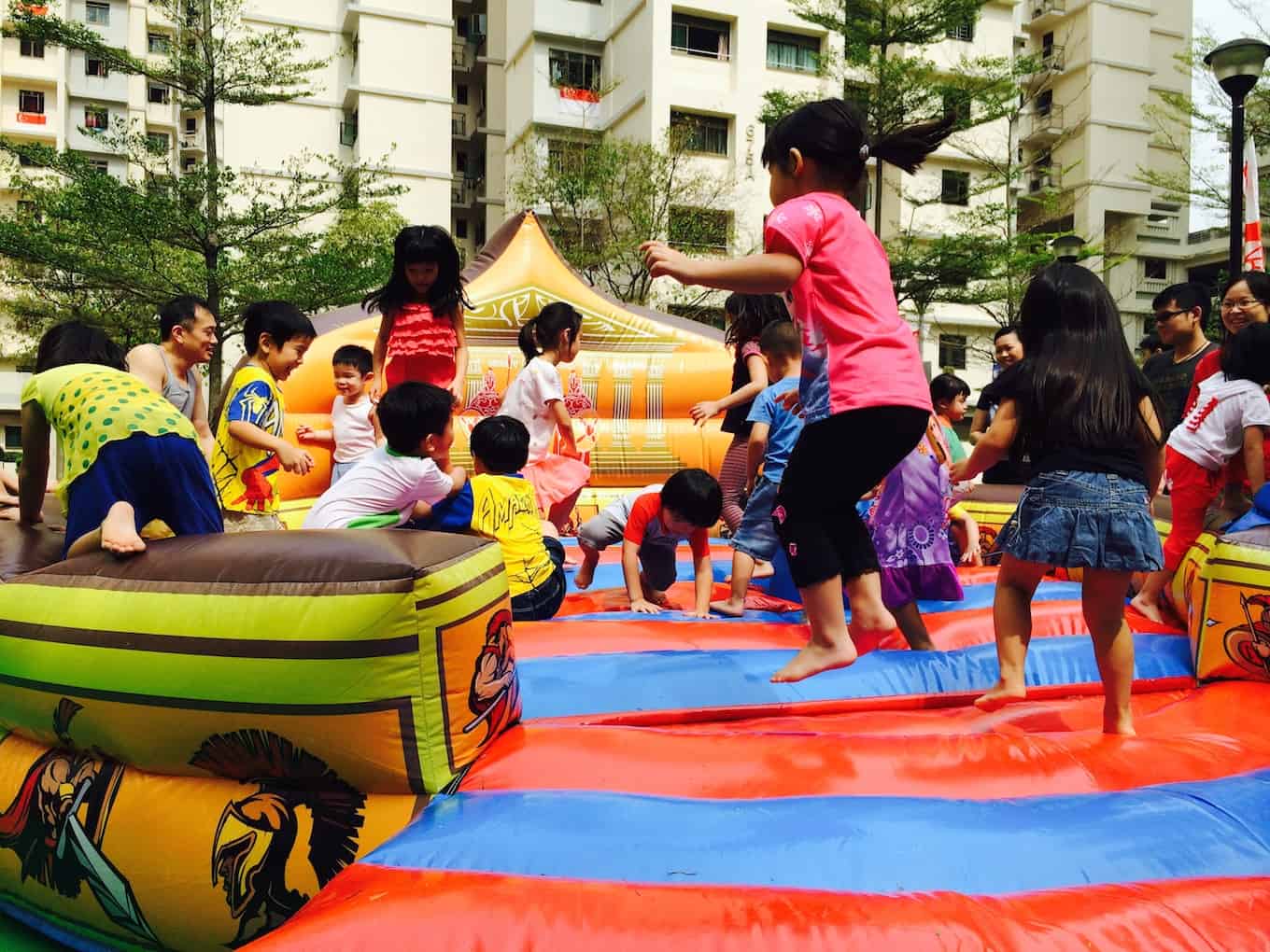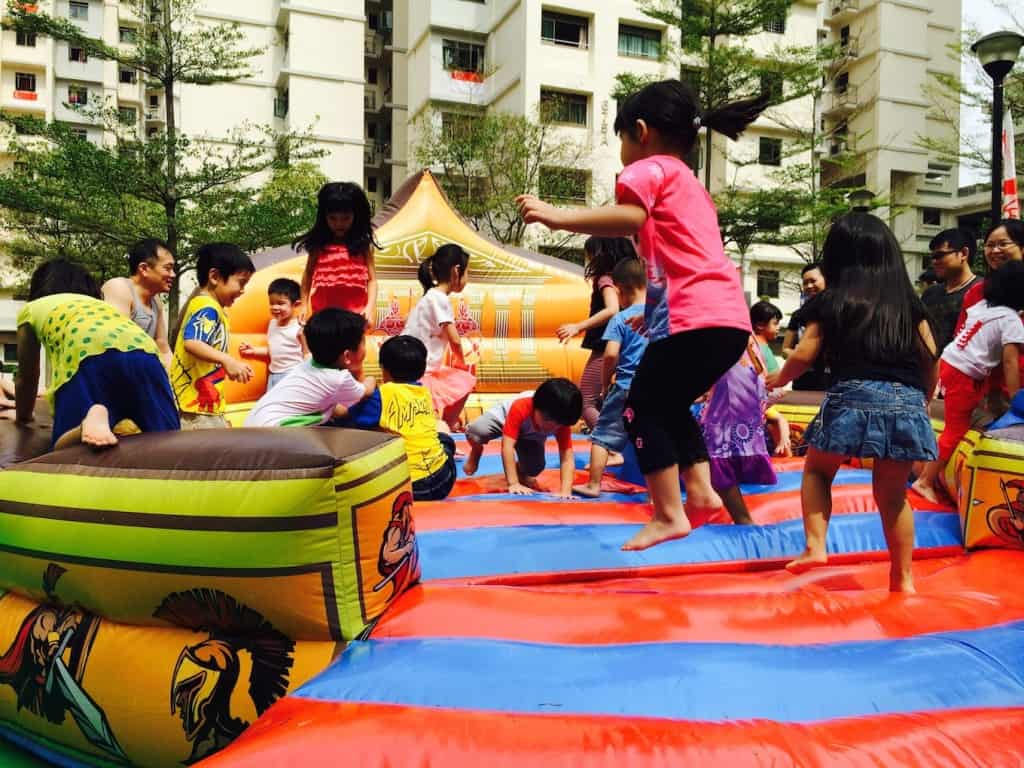 Here in Carnival World, our Bouncy Playground is a dream come true for all children! Our Bouncy castles will add that extra wow factor to your party, making it a memorable event that is enjoyed by all!
Discover our collection of bouncy castles here.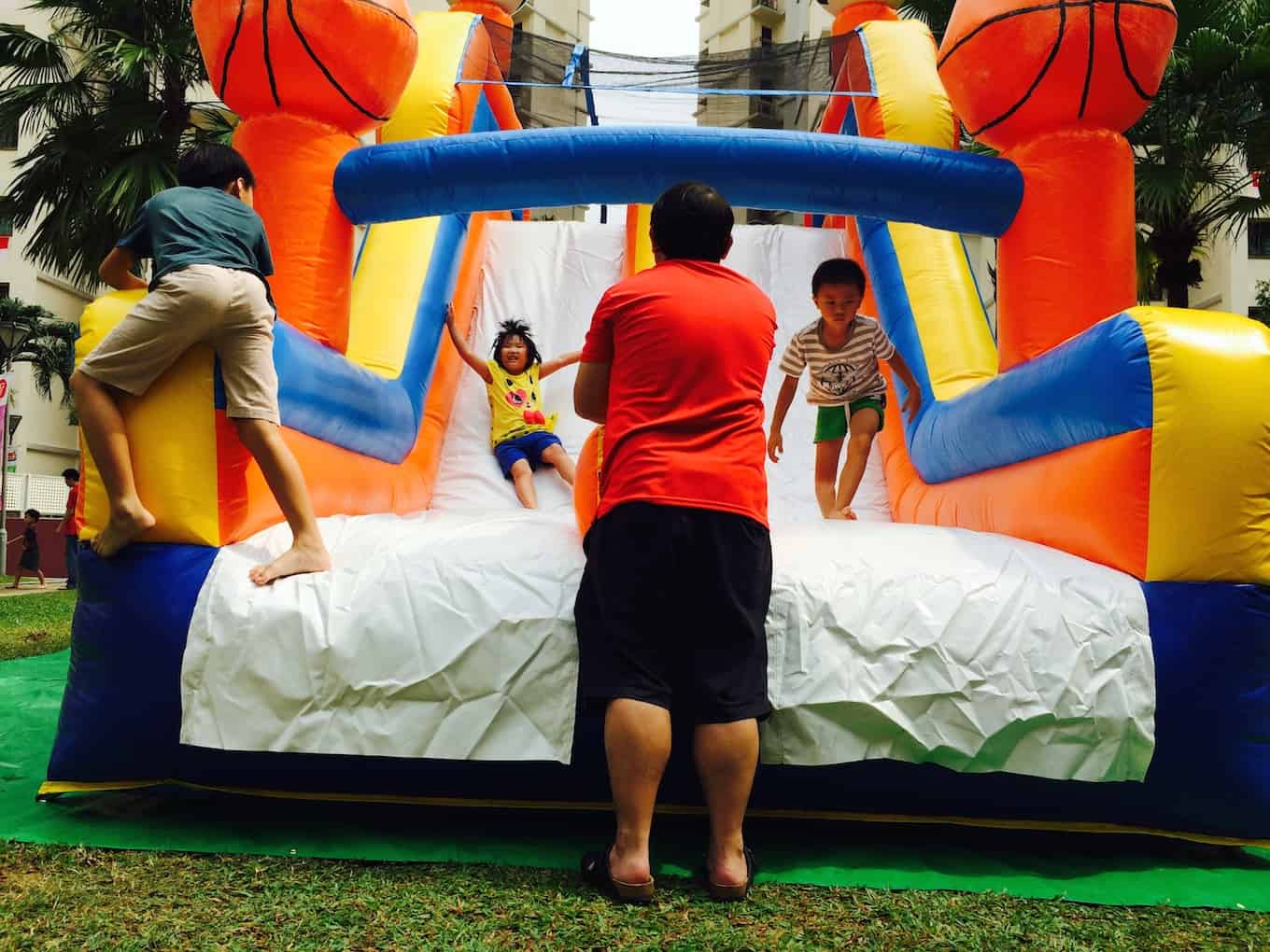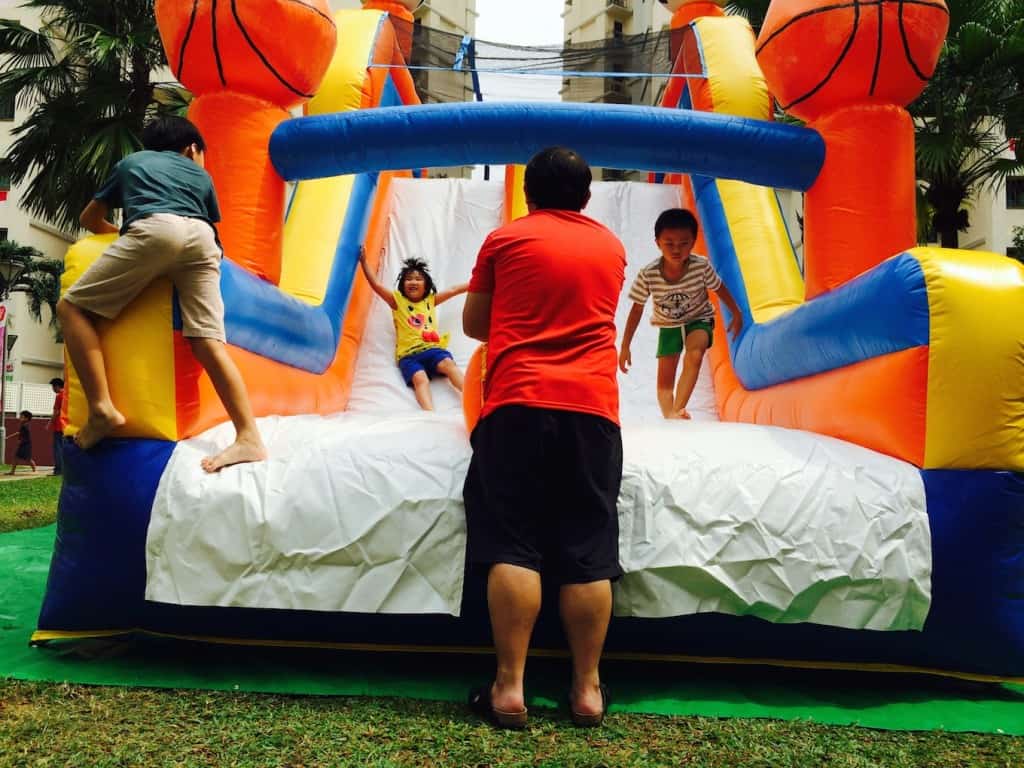 Looking for an event company to manage your upcoming event? Ever want to amaze and impress your guest at your carnival event? Contact our friendly carnival sales manager Kaden Tan @ 9487 4732 or carnivalworldsg@gmail.com now!