It's the time again where we share with you our newest additions to the carnival family! This time, we have 3 new large inflatable games!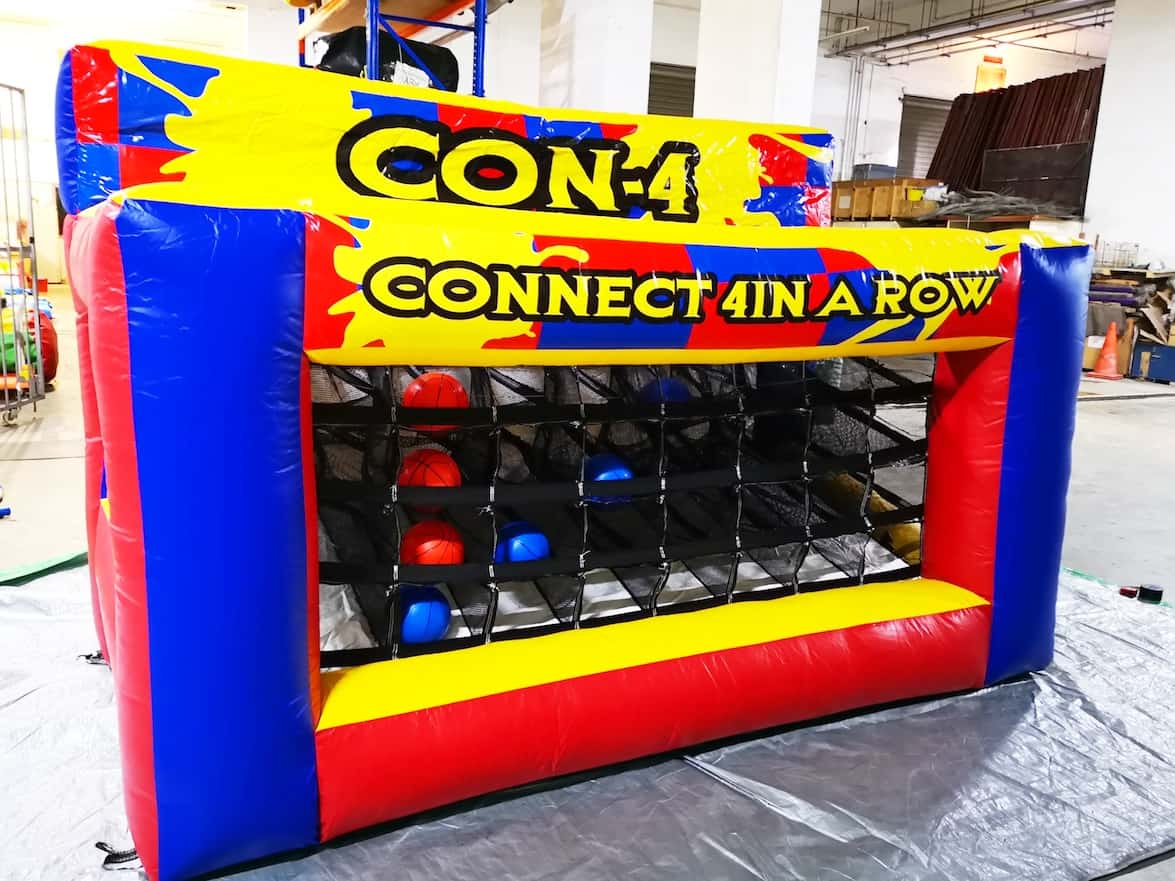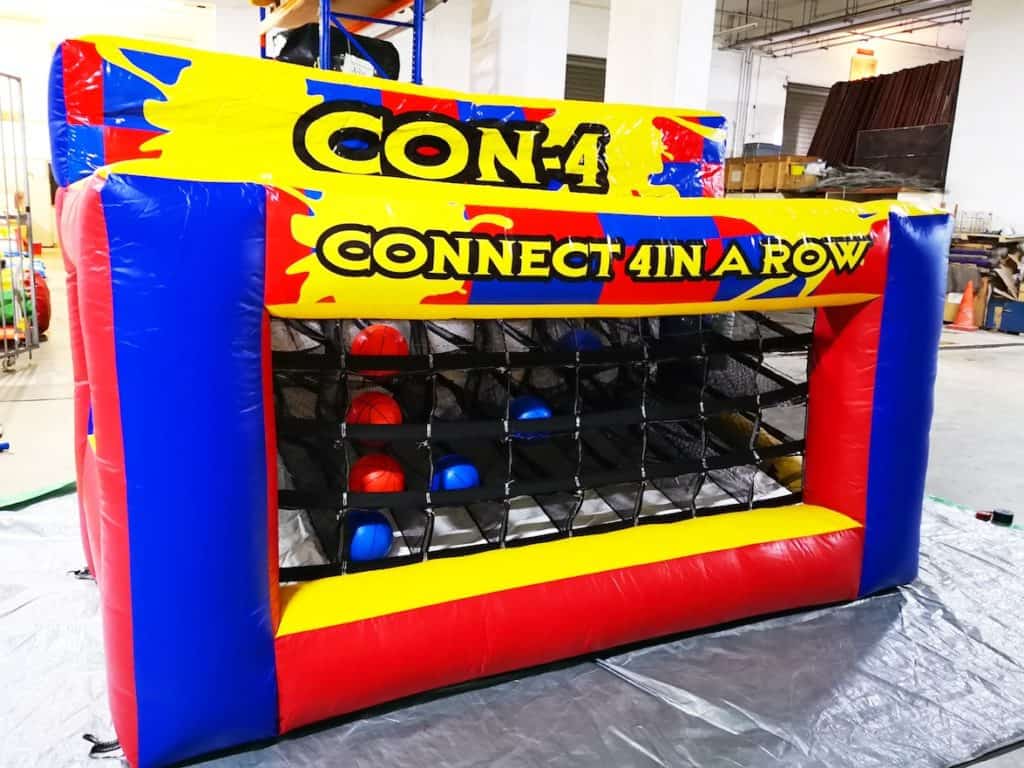 Dimensions: 3m by 1.5m by 2.2m
Experience Connect 4, a classic board game with your peers but in real life size instead! Also putting your basketball skills to the test, the first one who has perfect 4 scores in a row wins!
And if your basketball skills are quite up there, like literally. Why not challenge yourself in a game of Giant Tic Tac Toe with the inflatable at a height of 3.1m!
Dimensions: 3m by 1.5m by 3.1m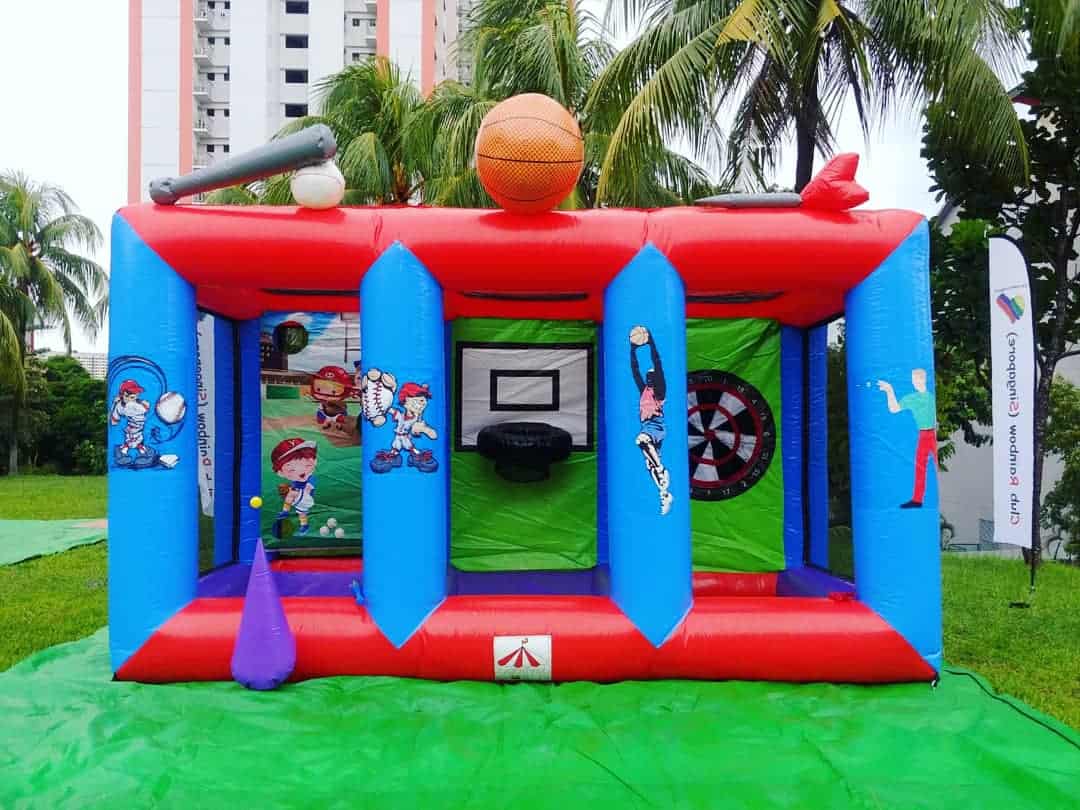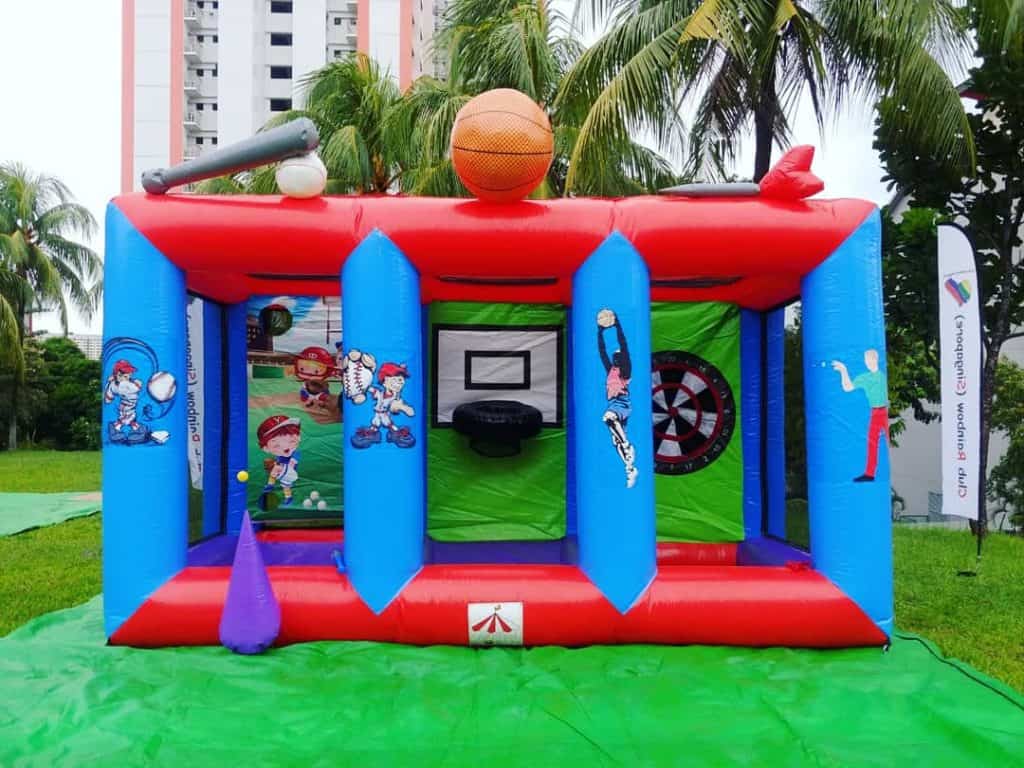 Do you remember we have this 3-In-1 Sports Game? What if I tell you now we have a zhng-ed up version where you can play 4 sports instead! More worth for your bucks.
Dimensions: 7m by 4m by 2.6m
Perfect game for team building and especially if you're planning for a sports themed event!
Be the first to book now!