Carnival World offers you a list of unique Carnival Games Rental at reasonable prices for all kind of special occasions and events in Singapore! Being the top carnival game booth rental company, we offer branding customisation service on our carnival game booths and arcade machines as well! We can customised your company logo or event branding on our carnival games to fit into the theme of your event!
Customised Arcade Claw Catcher Machine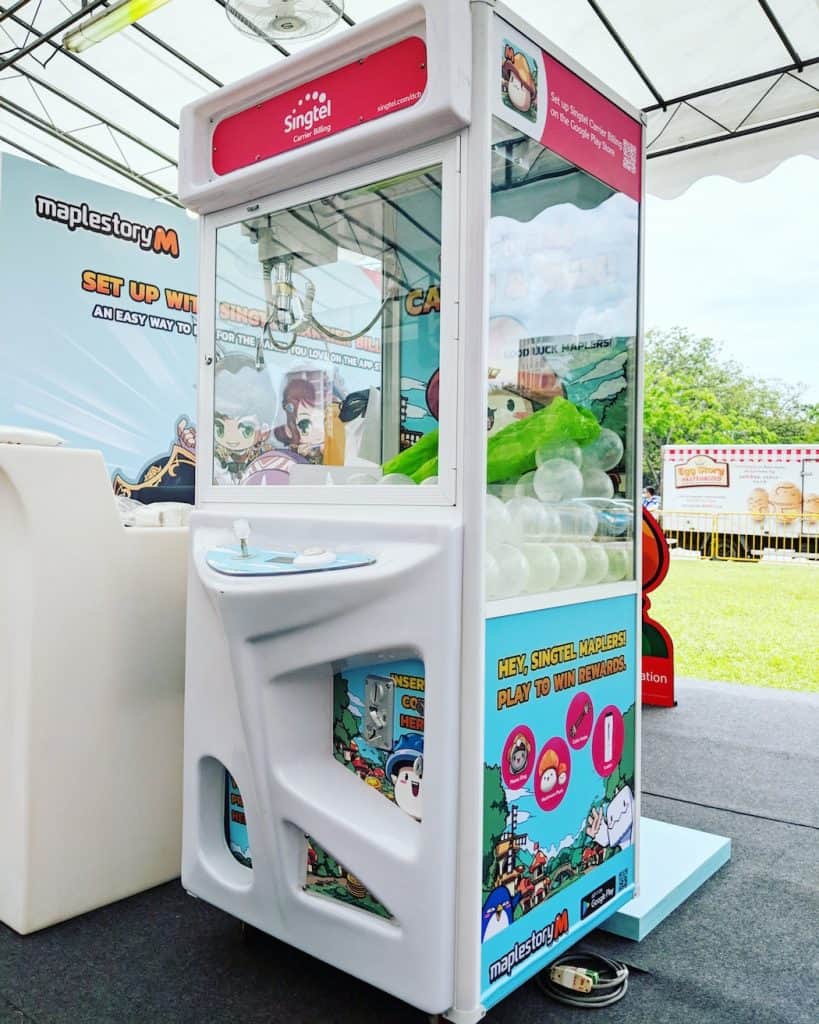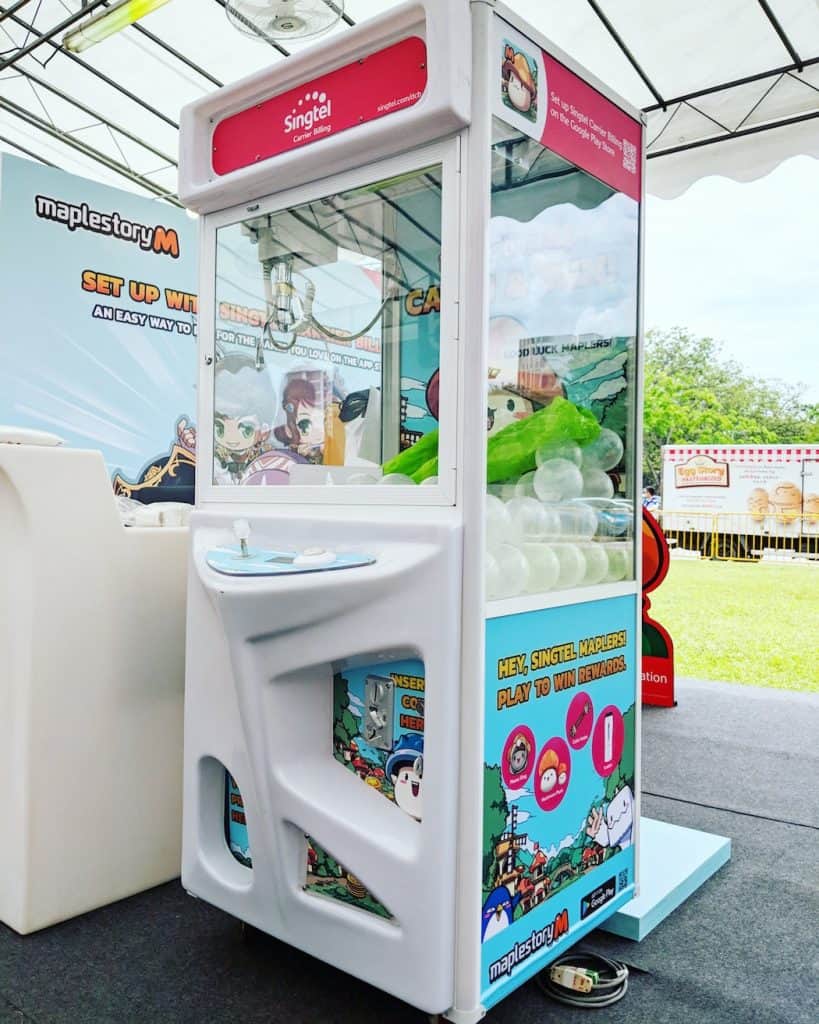 Here are a few photos of our customised claw catcher machine we did for Singtel, Maple Story and NTU Fest 2018!
Customised Arcade Claw Catcher Machine for Maple Story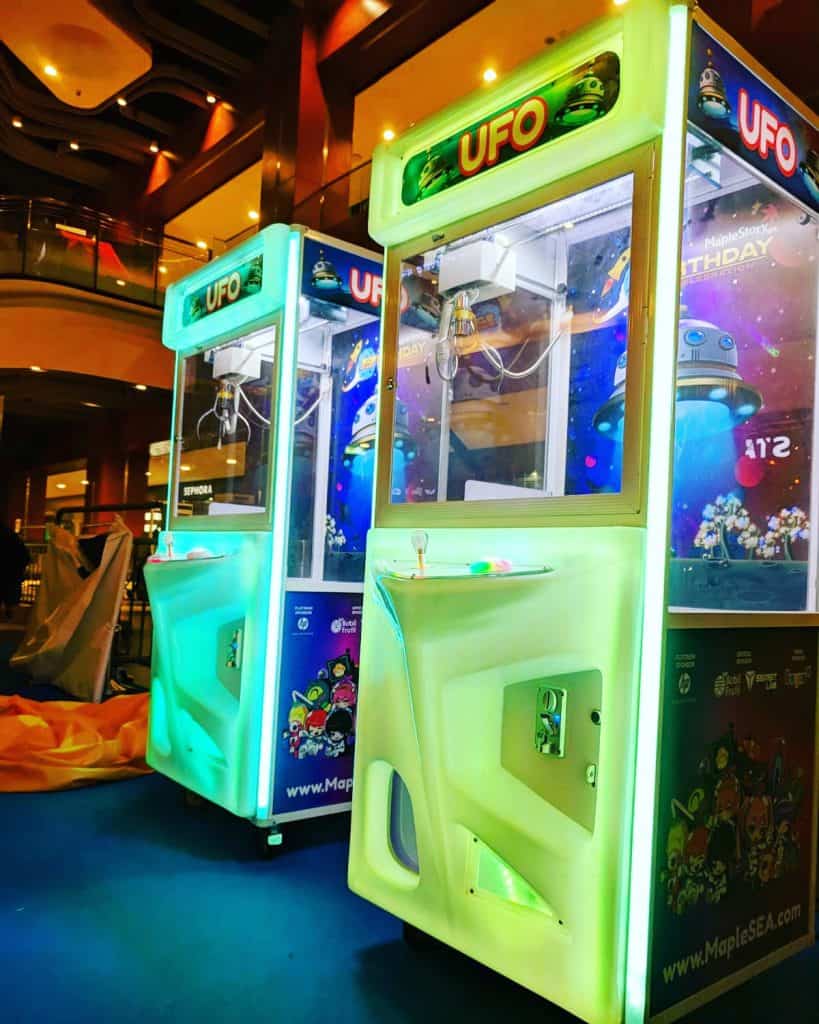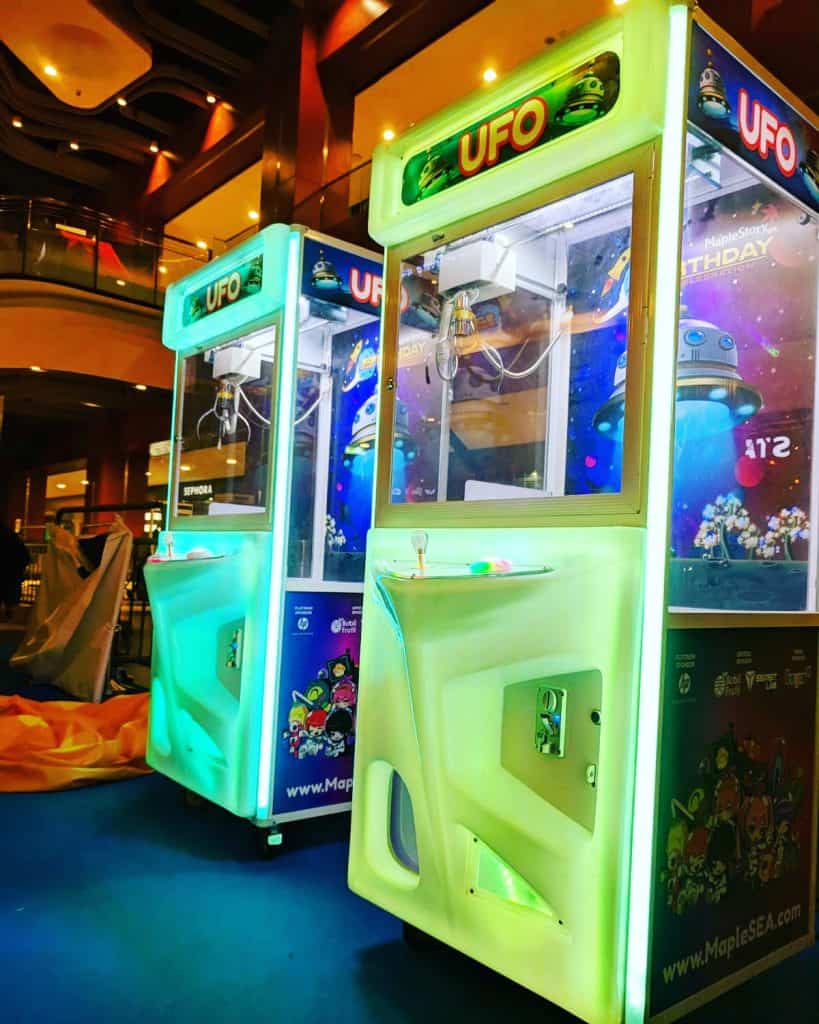 Here's our customised carnival game booths we did for Fair Price event!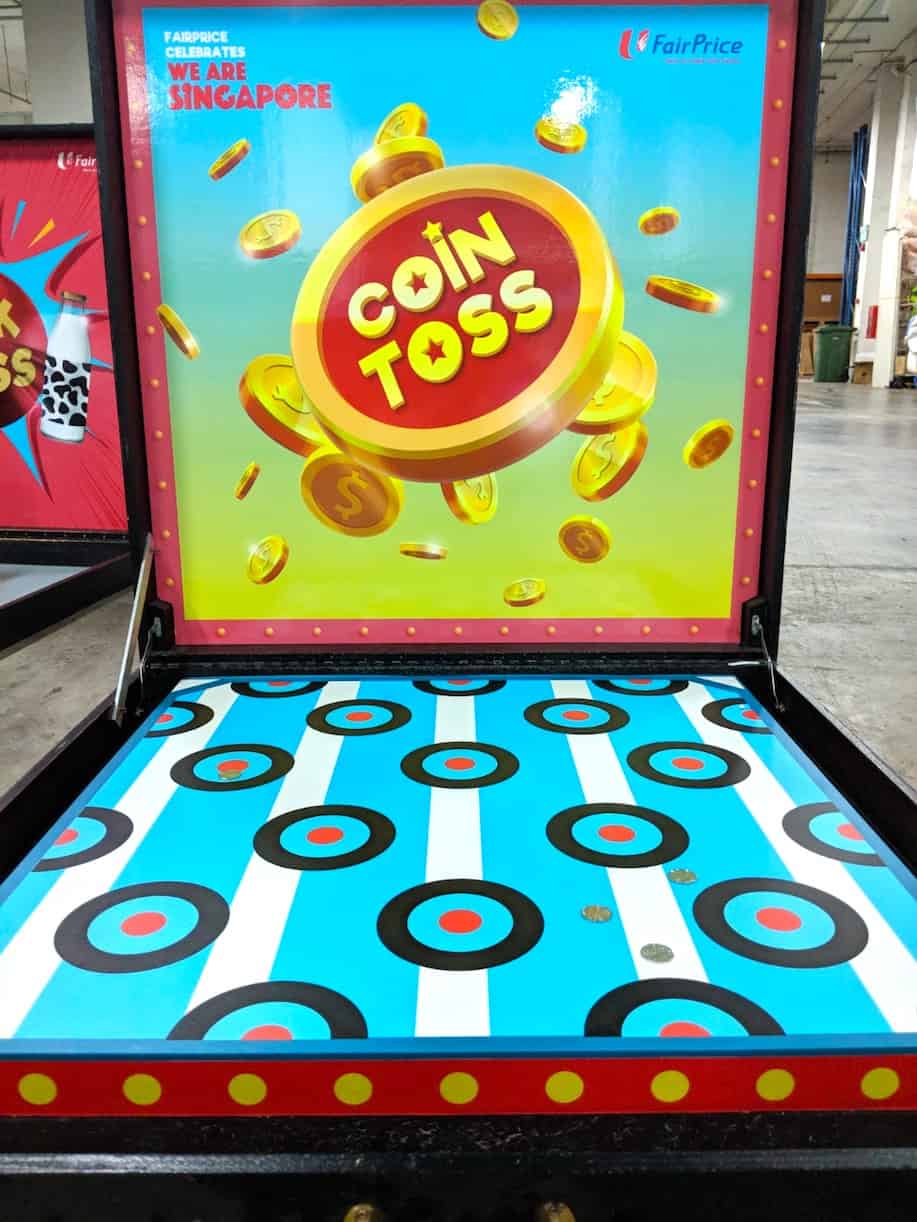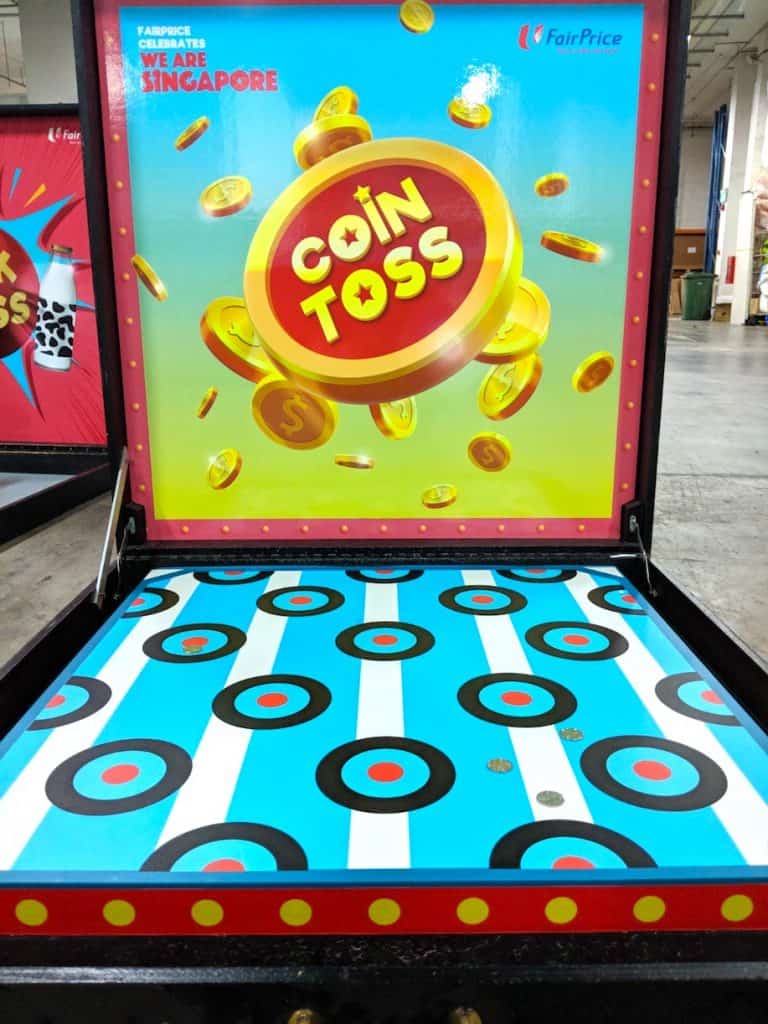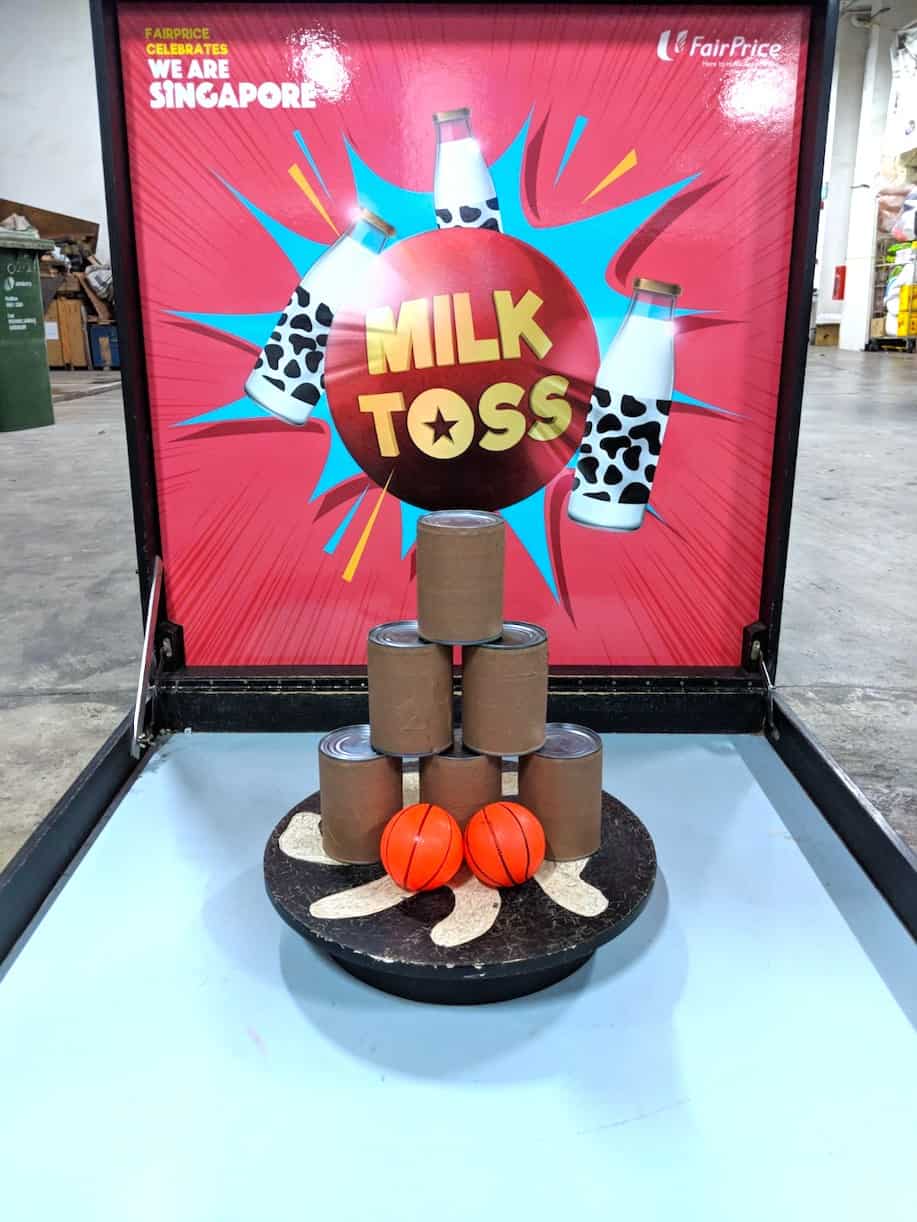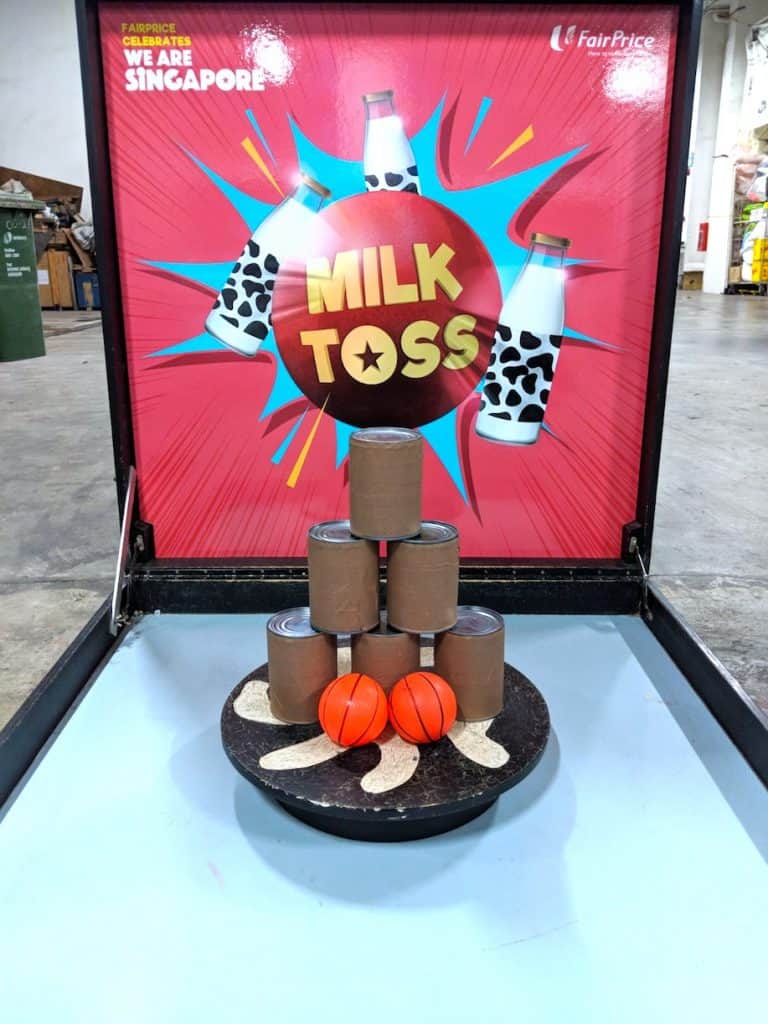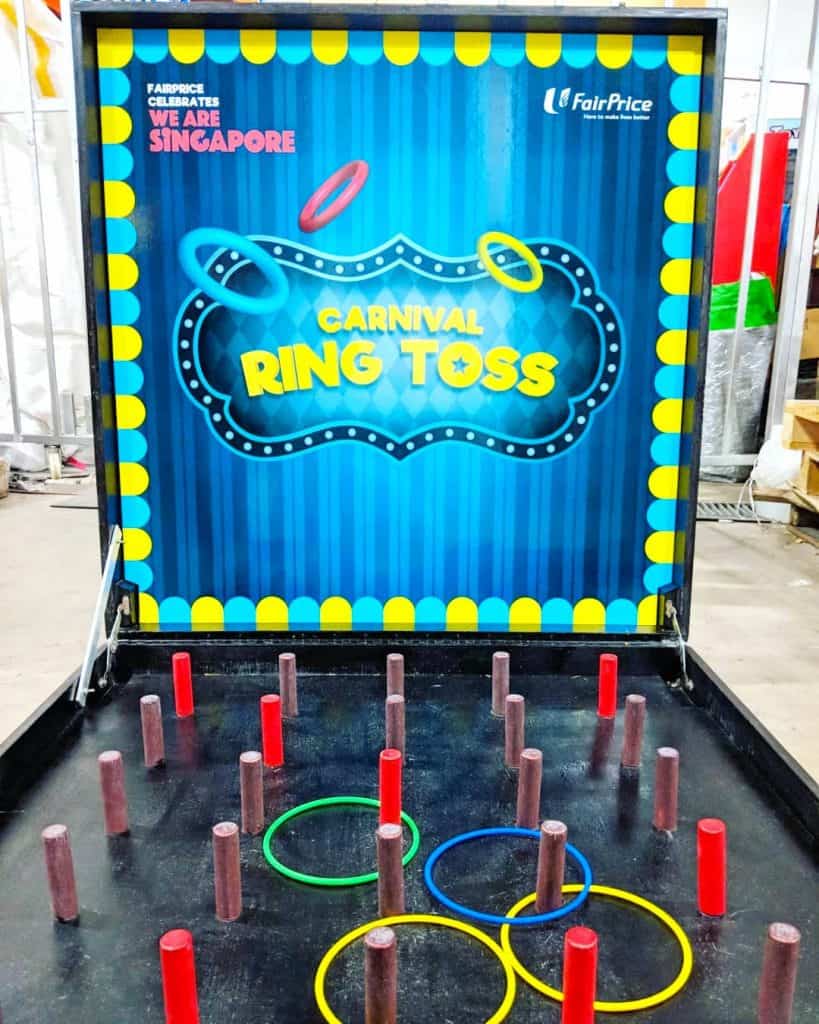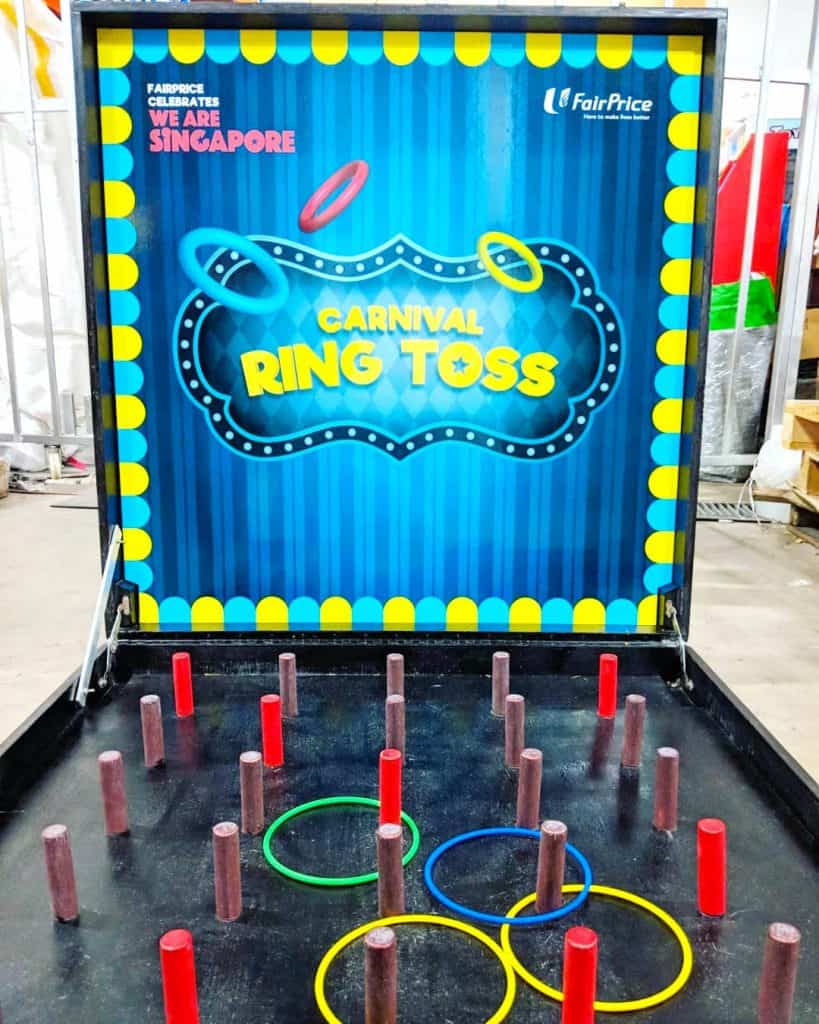 To add, our carnival game booths look great by itself without any customisation! Here are a few of our recent event photos we took!
Want to book our customisation services above? Or are you looking for other carnival games customisation? Contact our friendly sales assistant today to enquire now!