Ever wanted to swim in a giant pool of colors? Carnival World specializes in creating that fun experience for you! From the ball pits and the colorful balls itself, we have various sizes available that can cater for your event of any size! Our Giant Ball Pit (5m by 4m) can fit up to 15,000 balls!
If you have your own balls and just like to rent for our ball pit, or vice versa, that's not an issue here at Carnival World. We also do customization for such as Expedia if you're looking for specific colors etc. Our ball pits can also be as an addition to your photo booth to liven things up not just for the kids but all!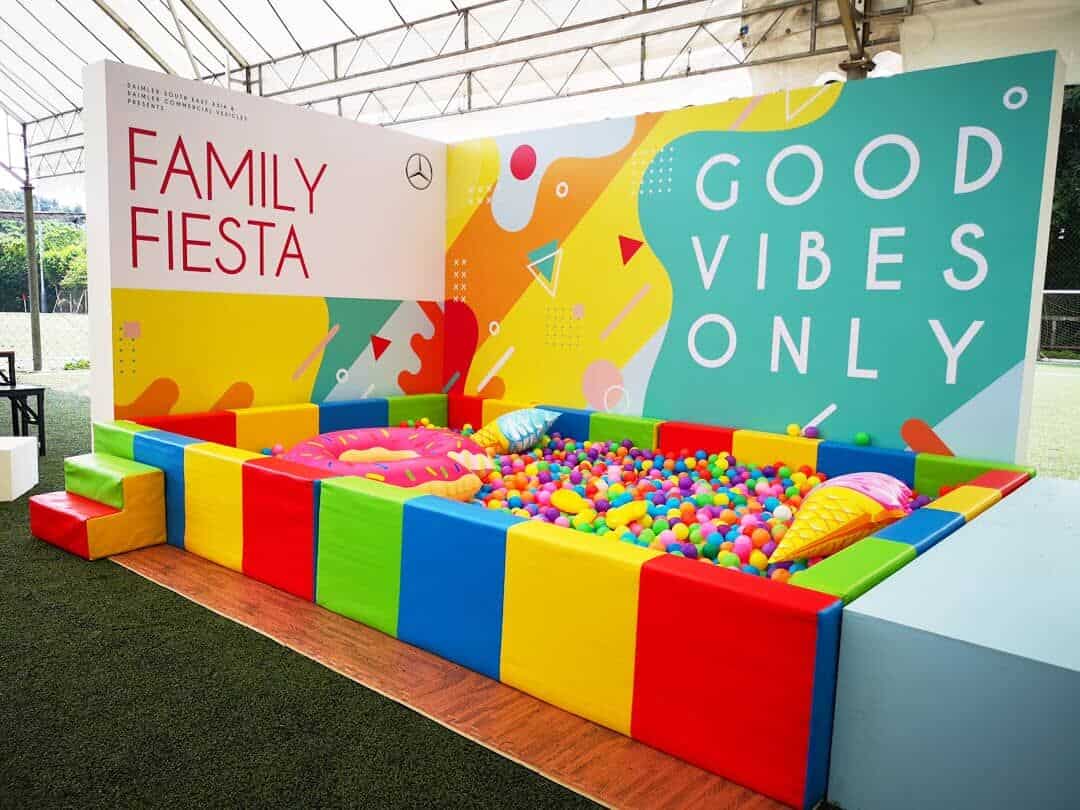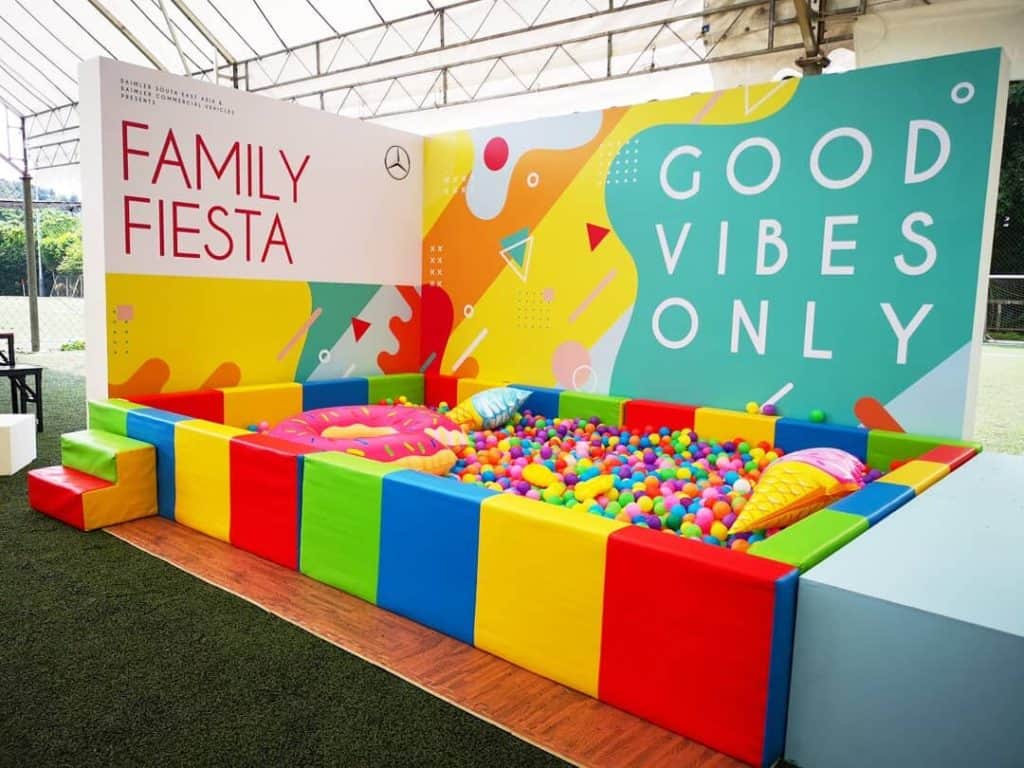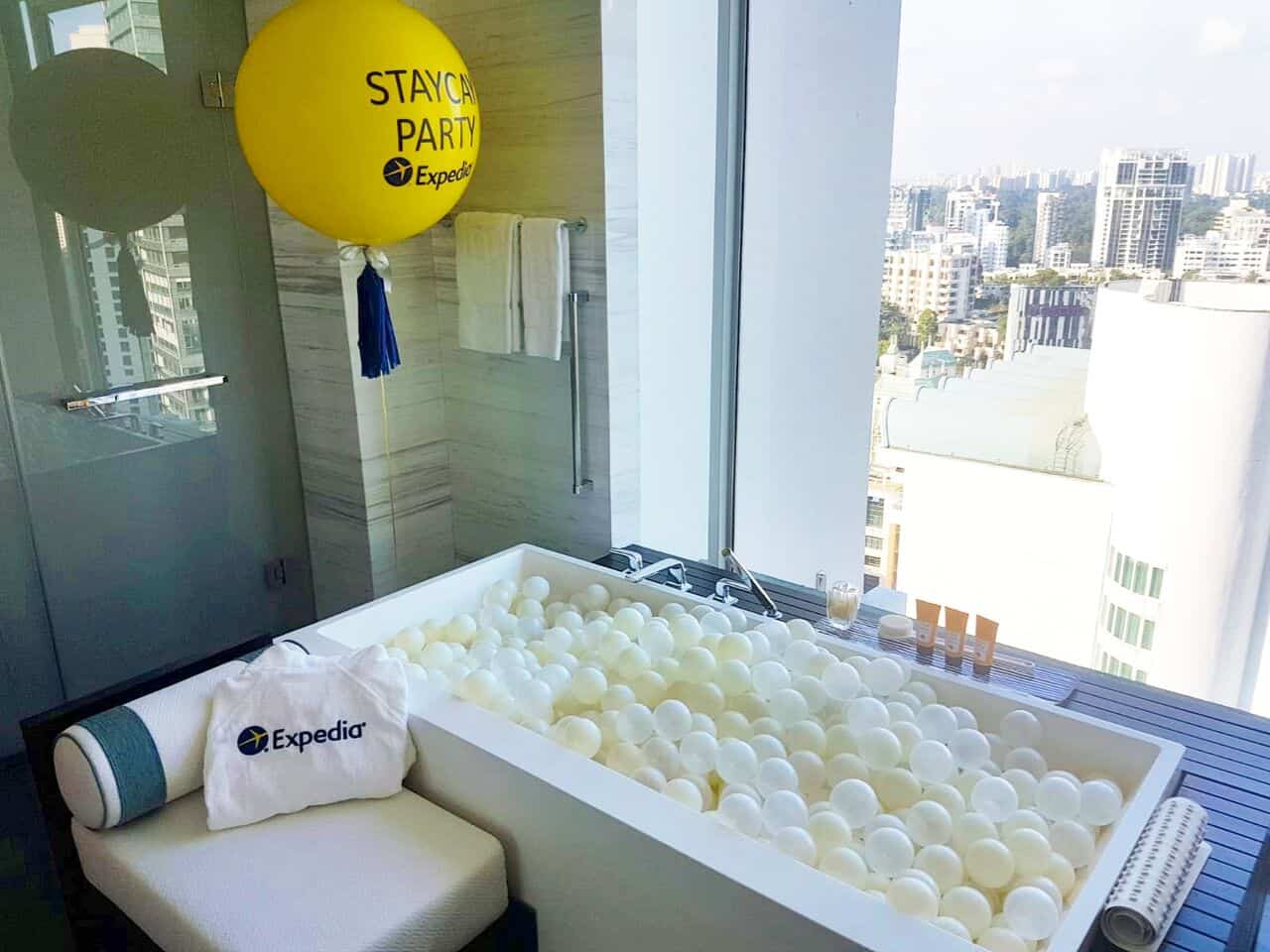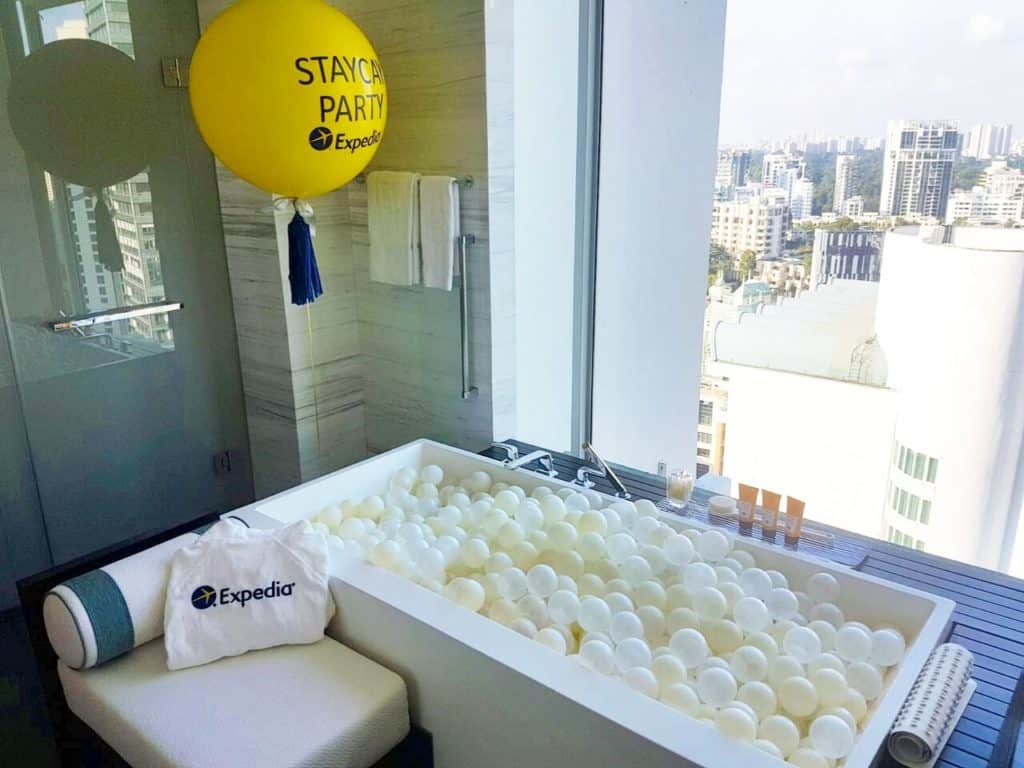 To enquire or book our ball pit, simply click on the button below and fill up a quick form! We will be in touch with you as soon as we got your form!