Create an unique activity with our giant ball pool rental in Singapore! Imagine having a large gigantic colourful ball pool and kids get jump in and swim around. Our giant ball pools have been use for various purpose at an event!
From doing a lucky draw where kids have to find a "hidden treasure" hidden among the balls, to an insta-worthy photo taking area, or simply a place for kids to have fun while parents speak to the sales staff… the possibilities are endless!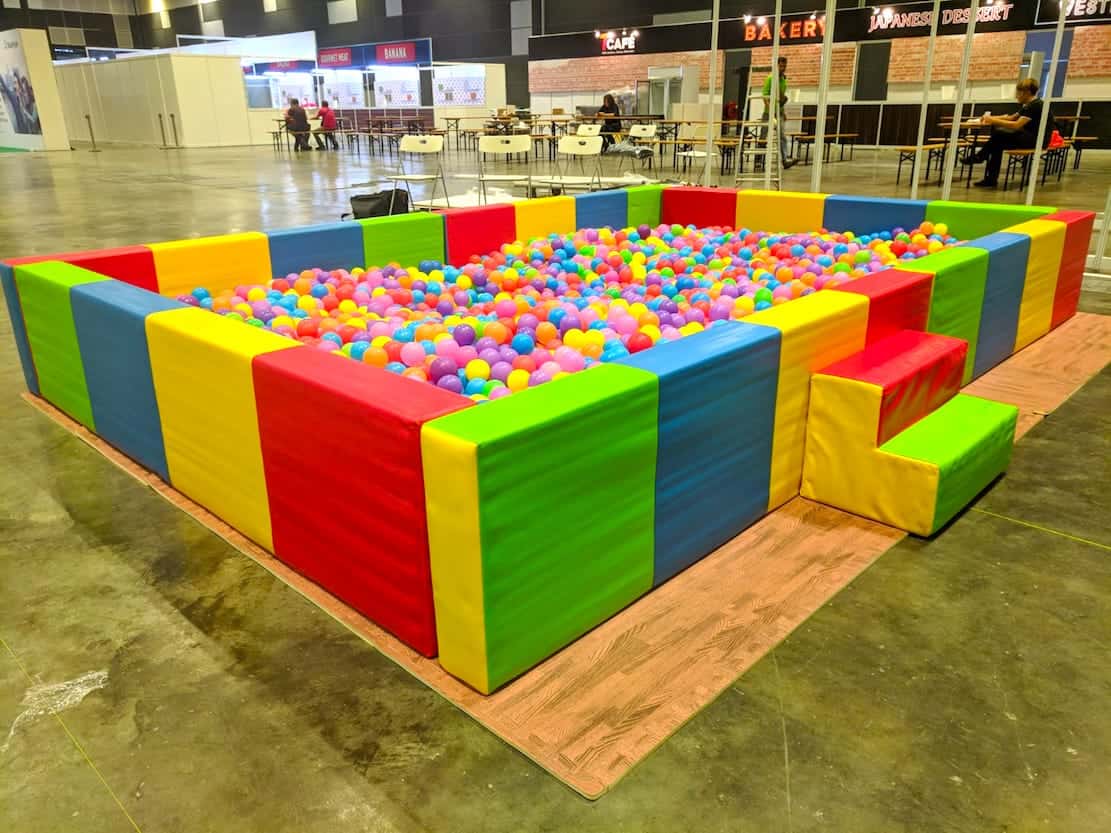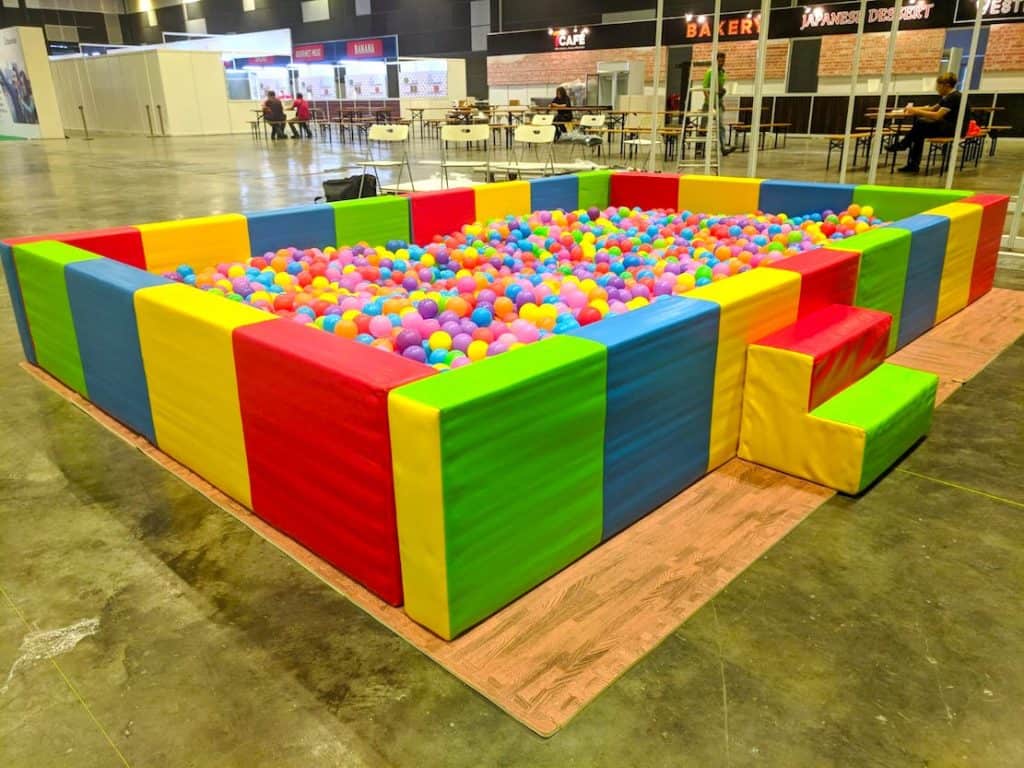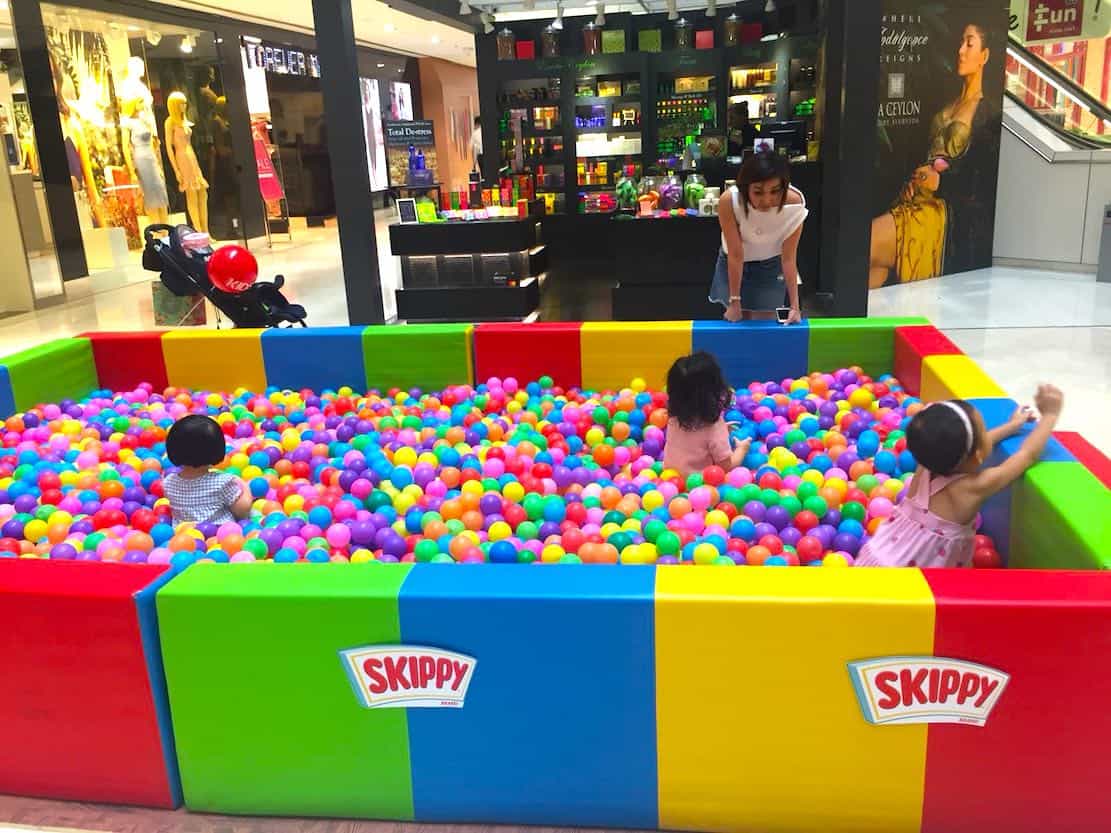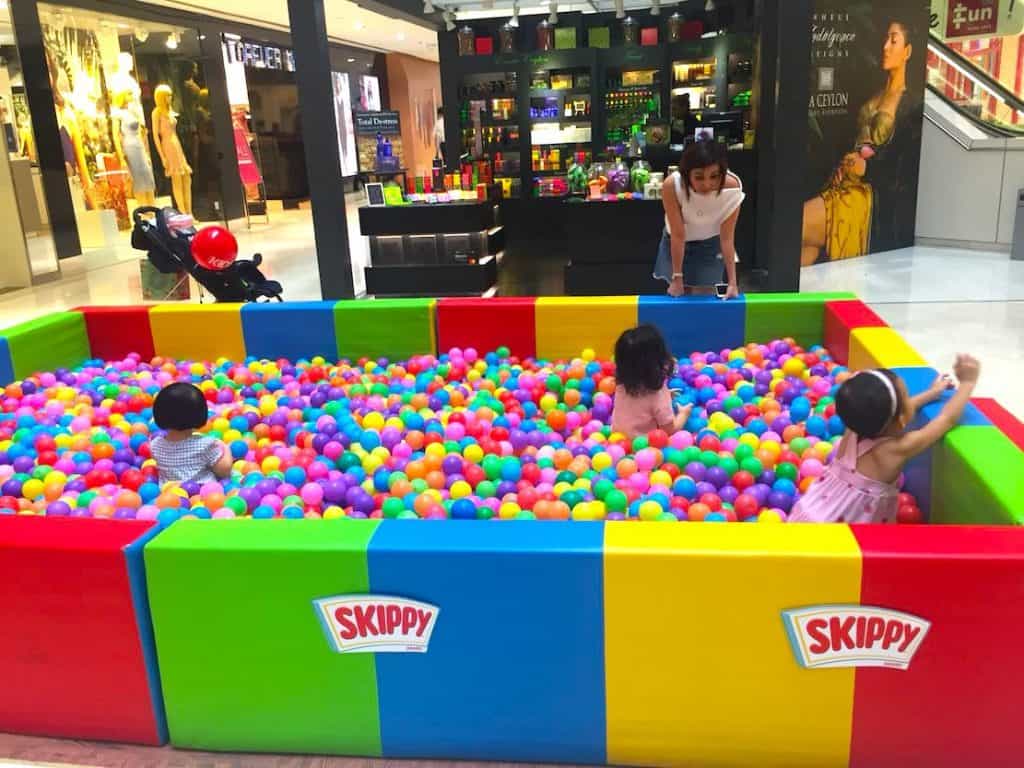 Watch the kids enjoy themselves swimming in this giant ball pool!
Here in Carnival World, we are concern with the children's health as well! Which is why we clean every single plastic balls with our commercial balls washer machine before and after your event with no additional charges!
Balls Washer Machine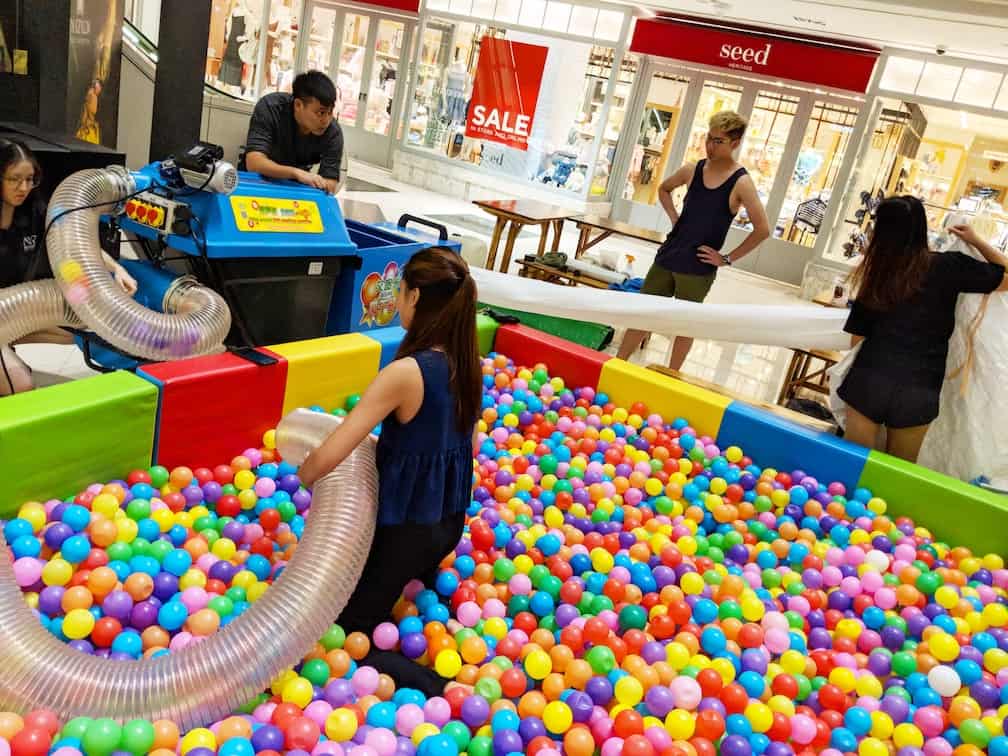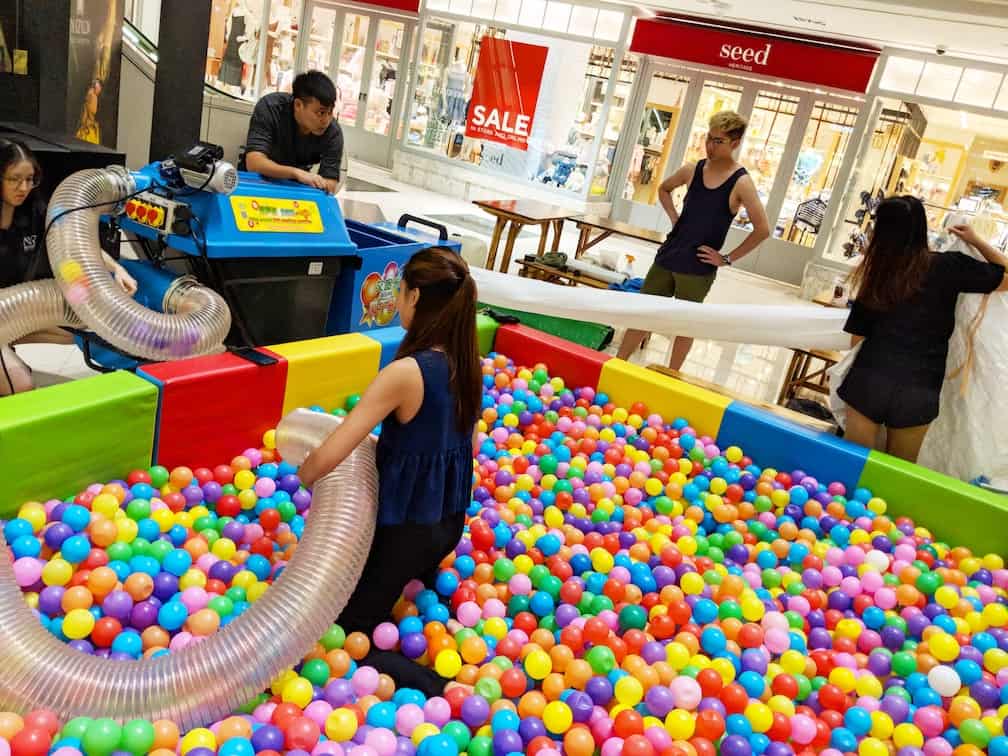 Contact us to enquire today!