At Carnival World, we offer a wide range of different fringe activities to cater for your personal or corporate needs. From art and craft to roving entertainers, they provide LIMITLESS EXCITEMENT to spice up for your event.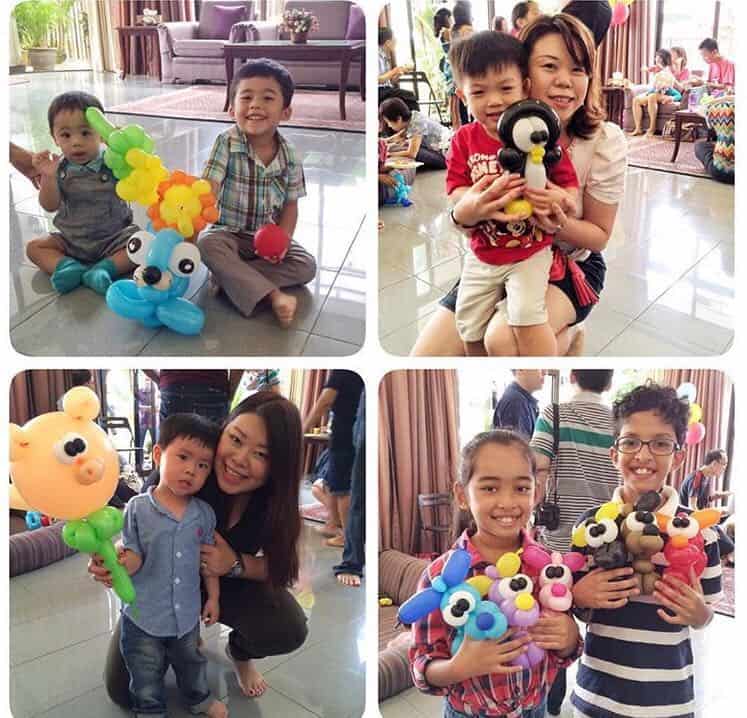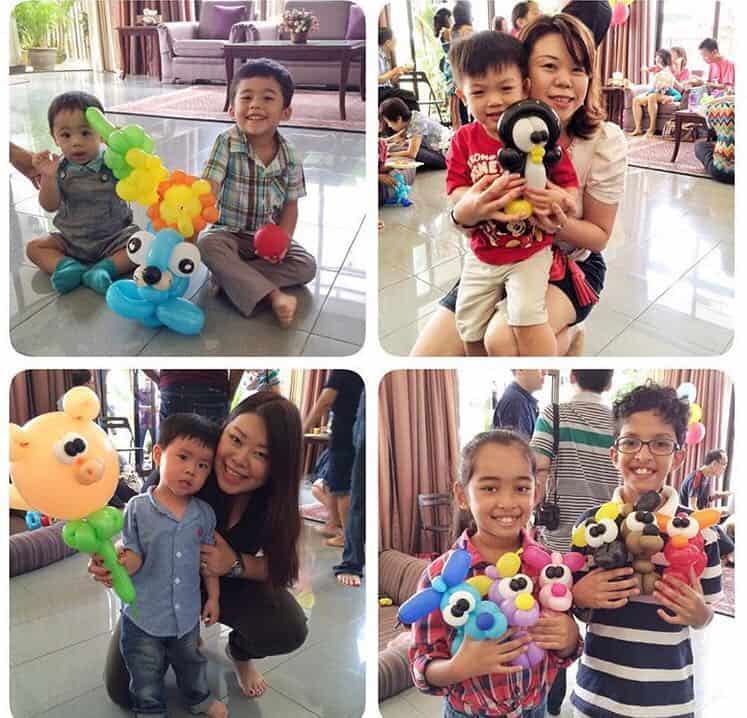 One of the hot favourites among our clients includes balloon sculpting services, where our professional balloon artist will be able to juice their creativity into cute balloon sculptures. Be it in birthday parties or even in corporate events, balloon sculpting has become a norm in the event circuit here in Singapore.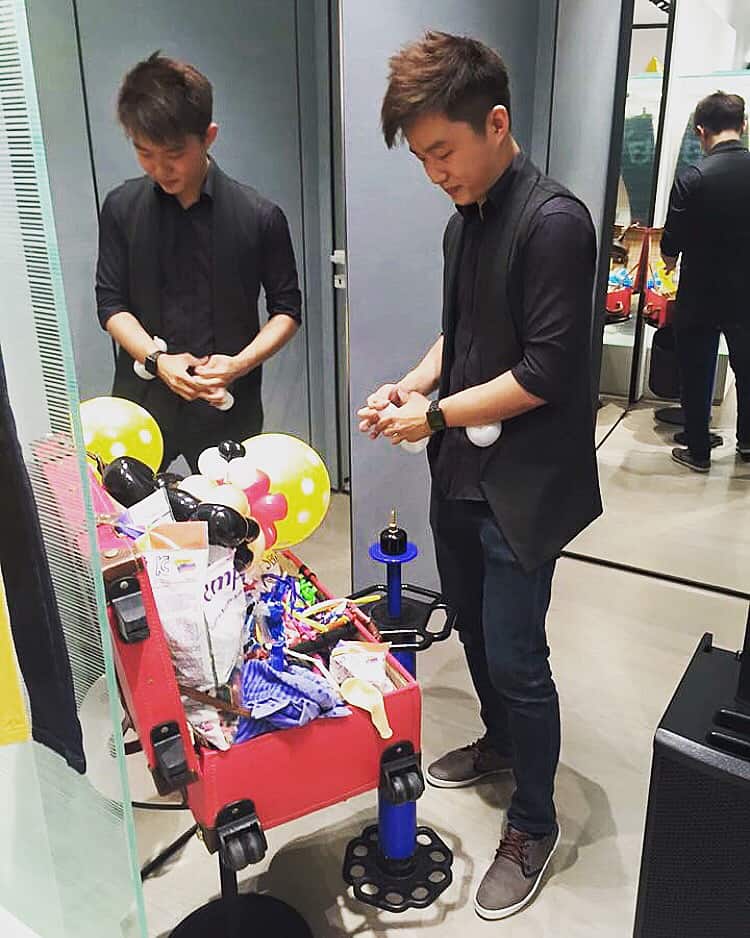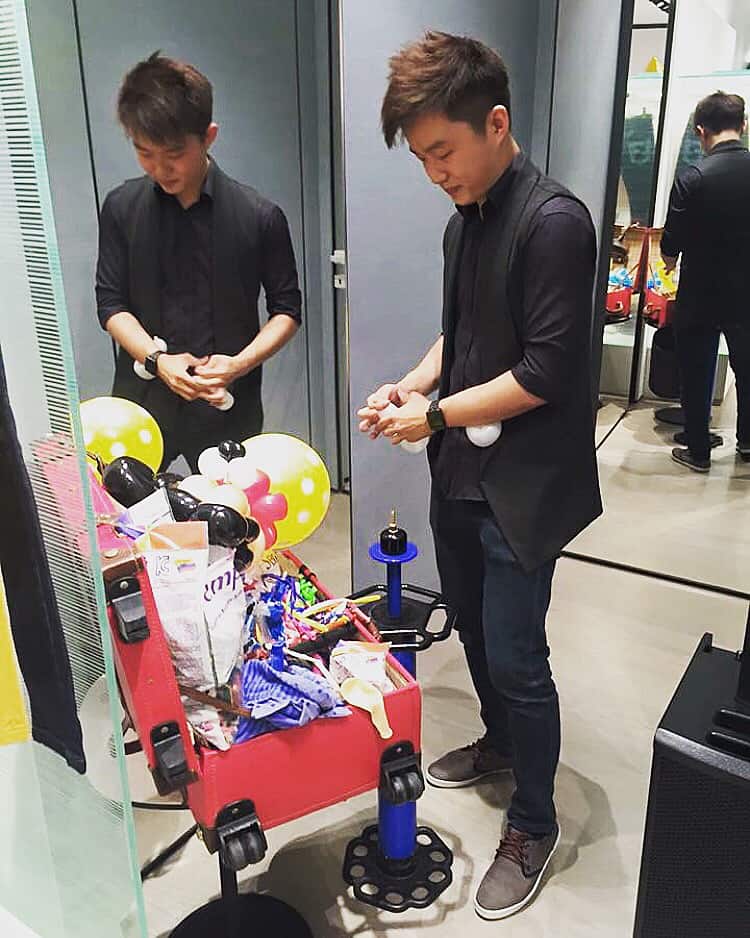 Other than talented balloon artists, we also use premium balloons as our top priority to ensure tip-top quality of service rendered to our clients. With the use of premium balloons, it allows the balloon sculptures to last up to 3 days before it fully deflates. In addition, it is also very durable unlike cheaper material balloon; these balloons will not burst easily with twisting.
Interested to EXCITE your crowd with AMAZING balloon sculptures?
Click here to discover other fringe activities from Carnival World Singapore!
Our friendly in-house ambassador (Becky) can be contacted via email at hello@carnivalworld.sg