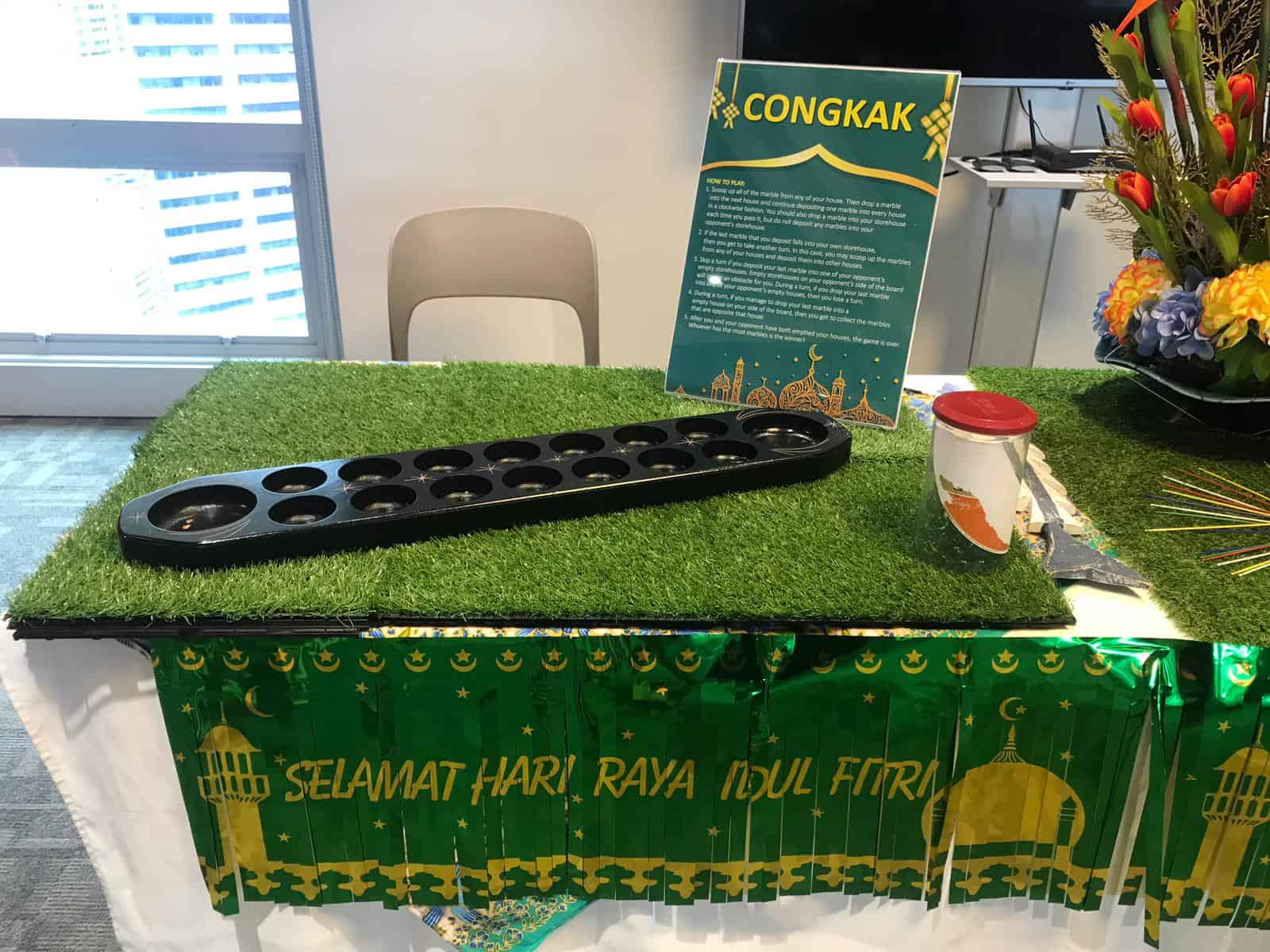 This year marks Singapore's Bicentennial – the 200th anniversary of Sir Stamford Raffles' arrival in Singapore and what other better way to commemorate our many years of history and achievements?
Immense in your childhood recollections by having traditional games at your event! Back in the days where technology hasn't exist and children all gathered together in front of their kampung houses to lepak. Instead of mobile phones and eyes glued to its screens, they had golis and chaptehs in their hands. Or rather, the latter on their feet.
No limits to age where the older generation and the current millennials can strengthen their bond over a game of Congkak or Five Stones. Relive that simple happiness where you can play with as many friends as you like! Not to worry if it's your first time on it, as rental of our traditional games are inclusive of game instructions for you to refer to, else you may engage your friendly staff to be on-site to join in the fun as well!
Check out the other childhood games we have to offer in the Discover tab below!