Are you planning to a pool party in Singapore? Here in Carnival World, you can now create an extraordinary pool party with our fun equipments for both kids and adults! Here are some of our pool party equipment rental in Singapore: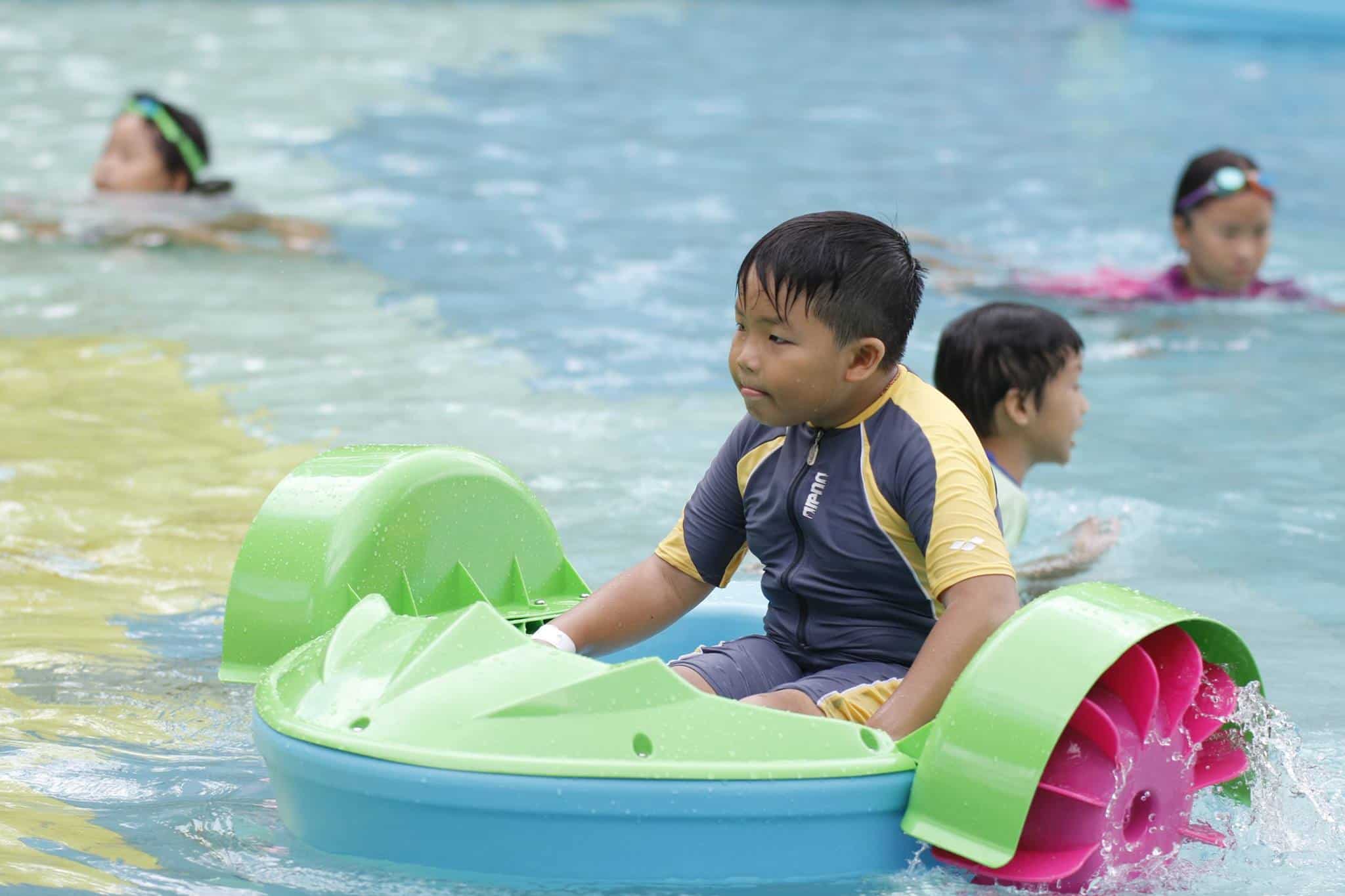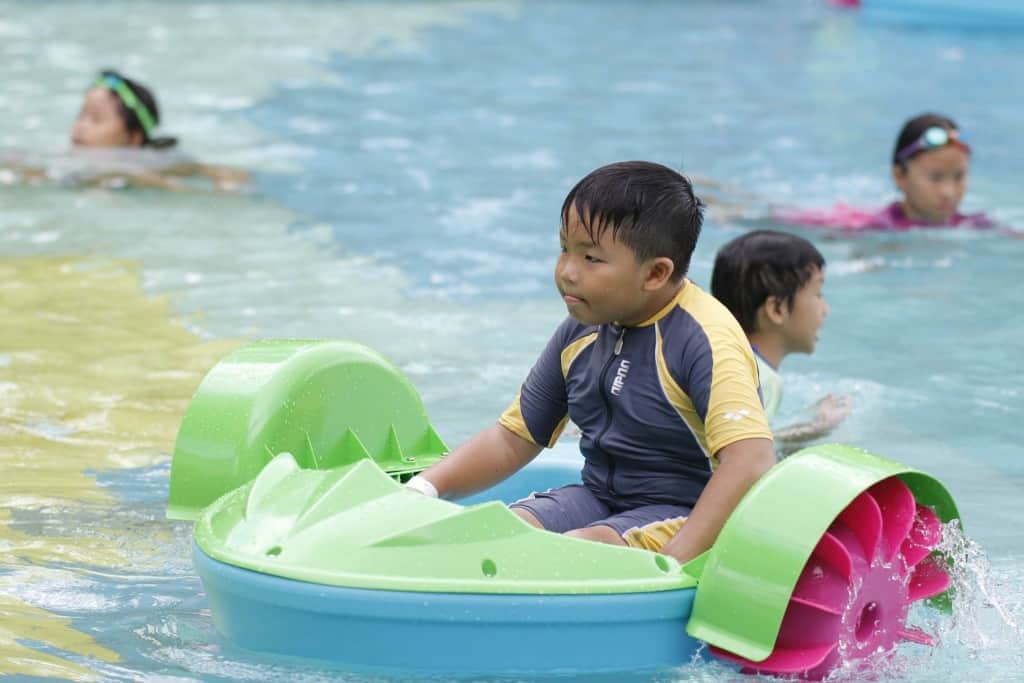 Paddle Boat for kids.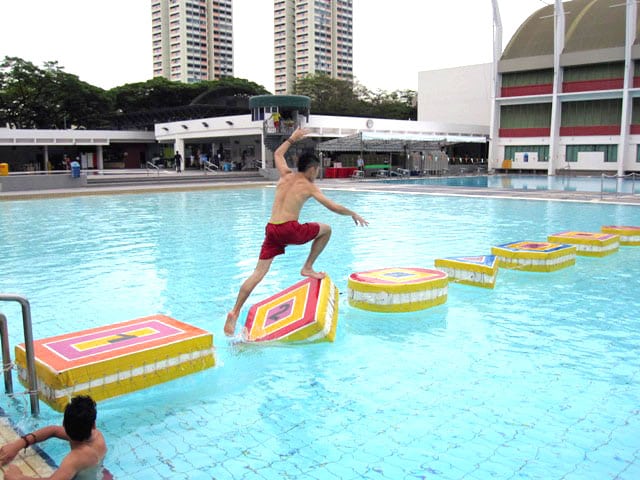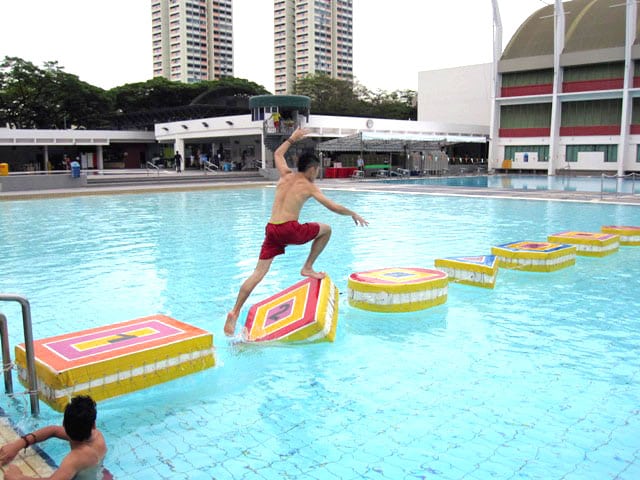 Stepping Stone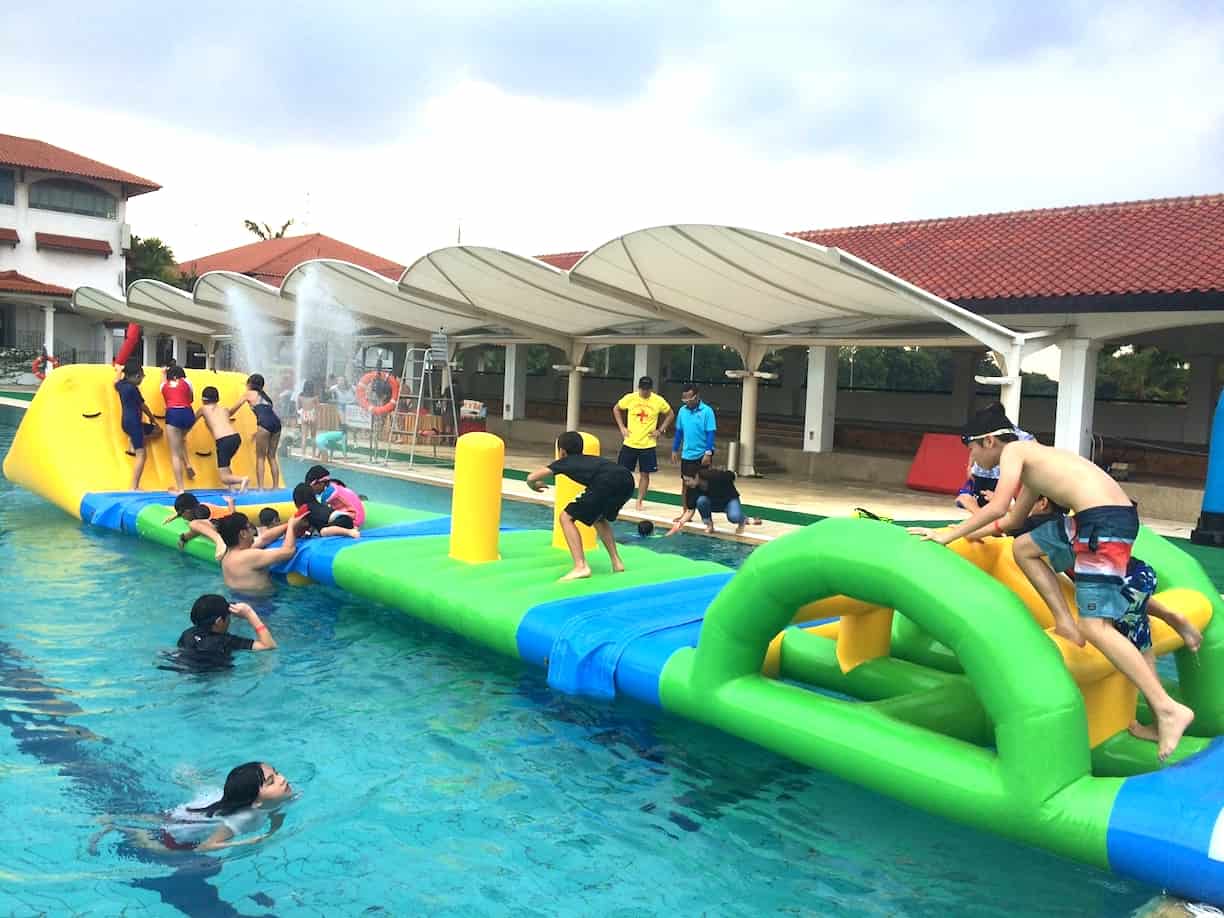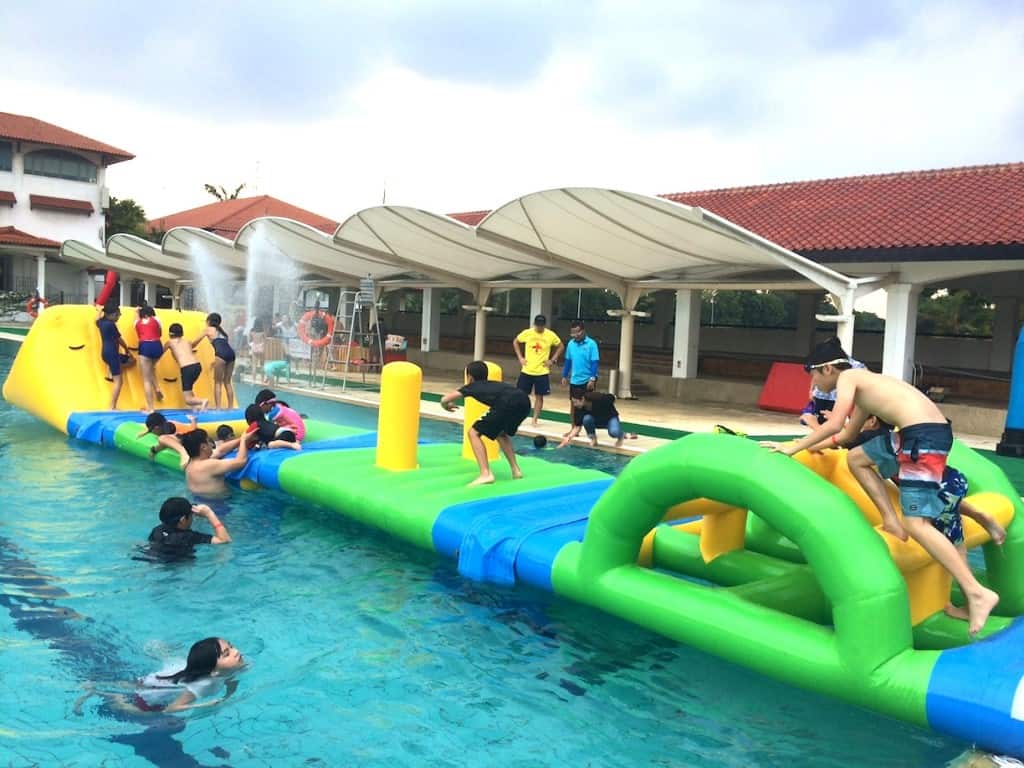 Inflatable Water Obstacle
For more information about our carnival equipment rental, click here.
Planning a carnival event? We are here to help! Simply send us the following details to hello@carnivalworld.sg :
Name:
Contact number:
Event Date:
Time:
Venue Address:
Items you are interested in:
Other comments:
Create FUN with Carnival World today!