Carnival World is a carnival theme events company in Singapore, equipped with over 10 years of experience! From little occasions, for example, birthday gathering to expansive scale occasions, for example, street appears, family day or D&D, our occasion director has never neglected to make an expert and paramount occasion for our customer!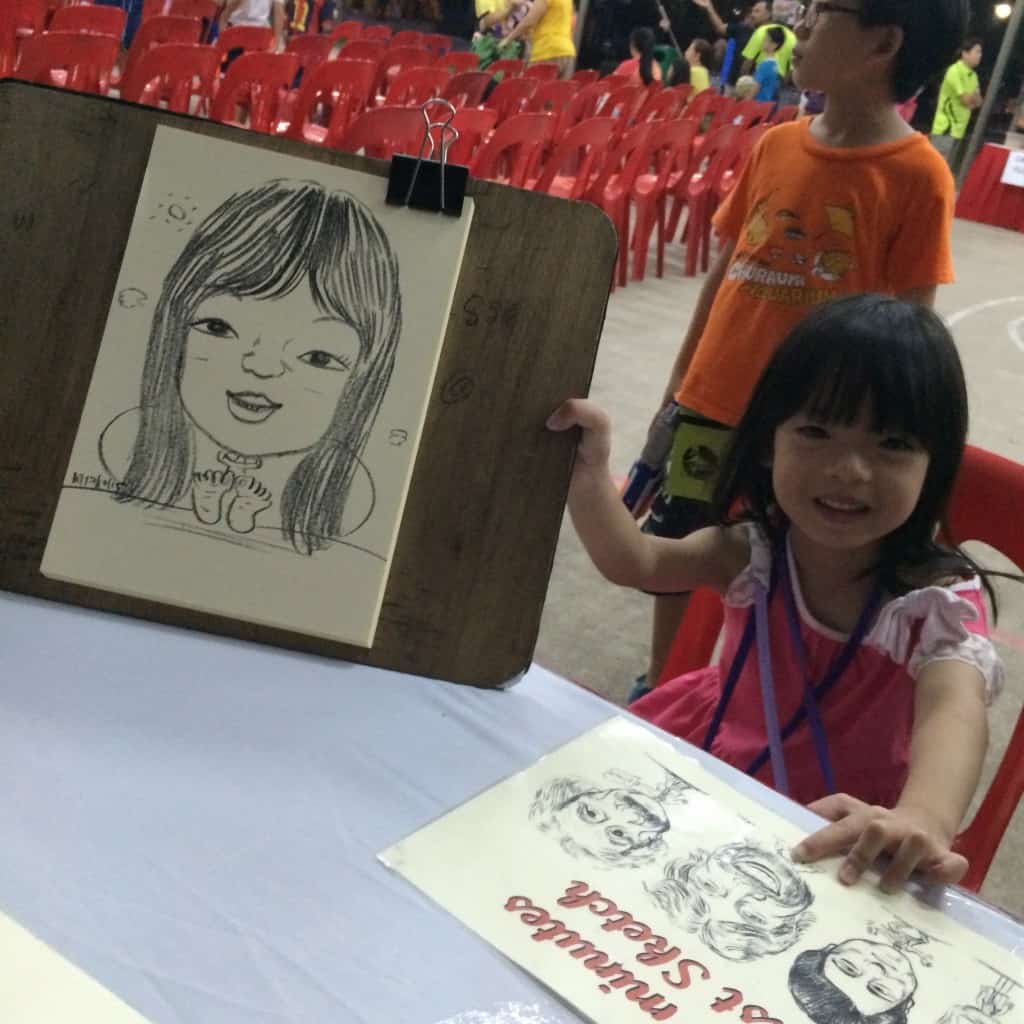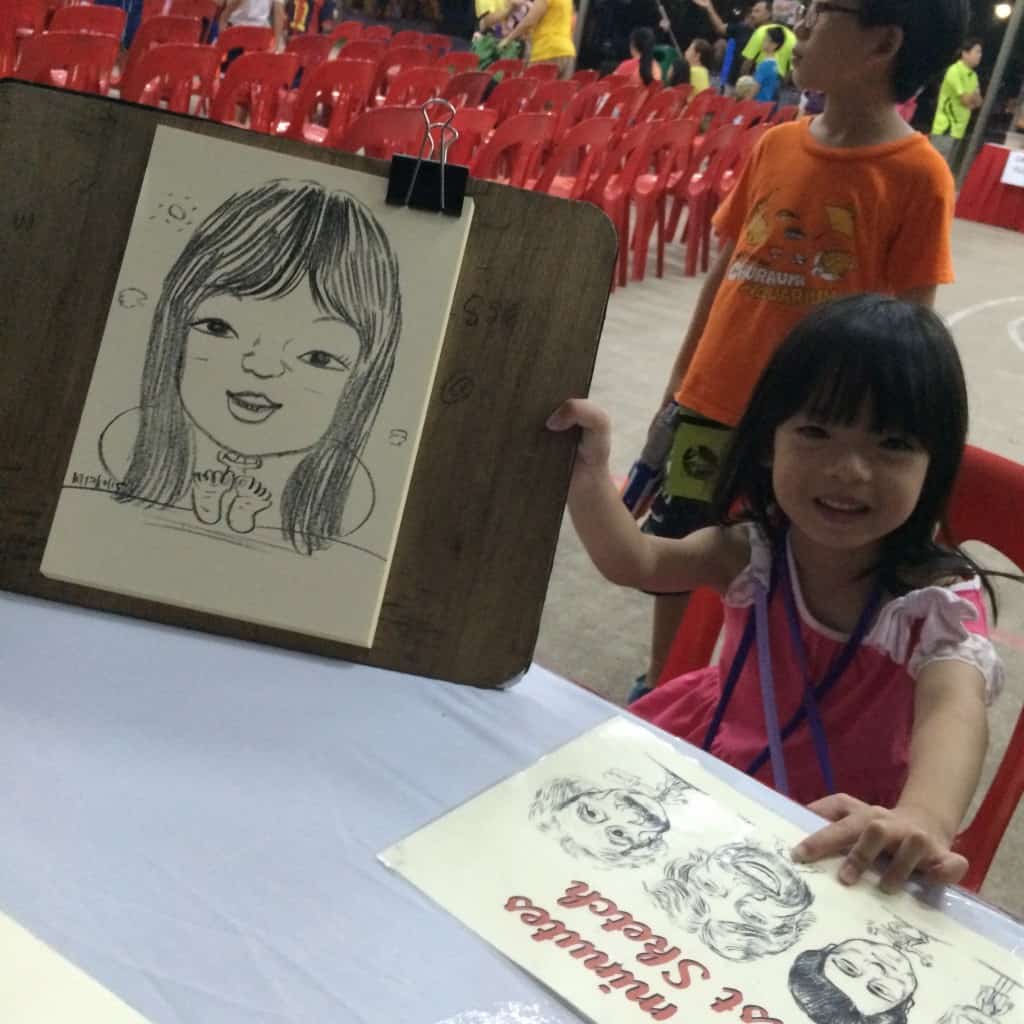 Our team strives to excel in tasks given to reflect our upmost professional in the events industry! This package includes activities that is suitable for all ages, whether young or old. Small prizes will also be included with the game stalls as an award for winning in the game and activities as well as participation!
Below are the different types of activities that will be included in the package!
Click here to discover other attractive and affordable carnival event packages!
Customisable package is also available for selective ones! Our friendly in-house ambassador (Kaden) can be contacted via email at carnivalworldsg@gmail.com