In Carnival World, with over 10 years of experiences in the event industry, providing only the best for our consumers! Quality Carnival equipment ranging from sound systems to food/activity stalls at an affordable rate for everyone.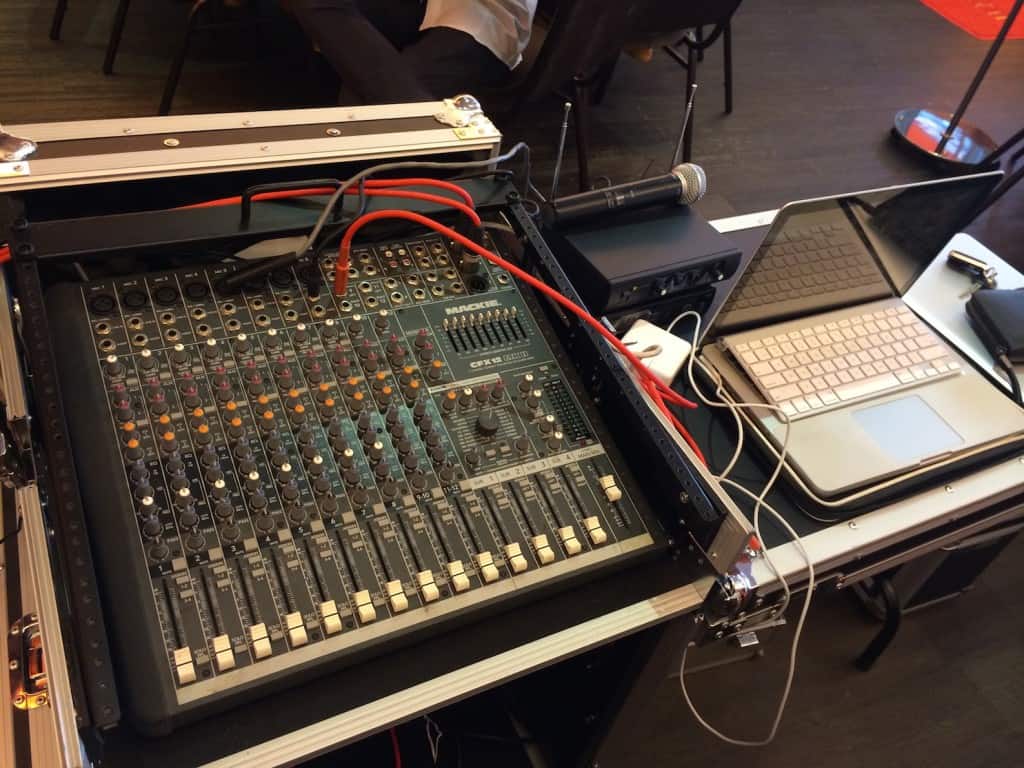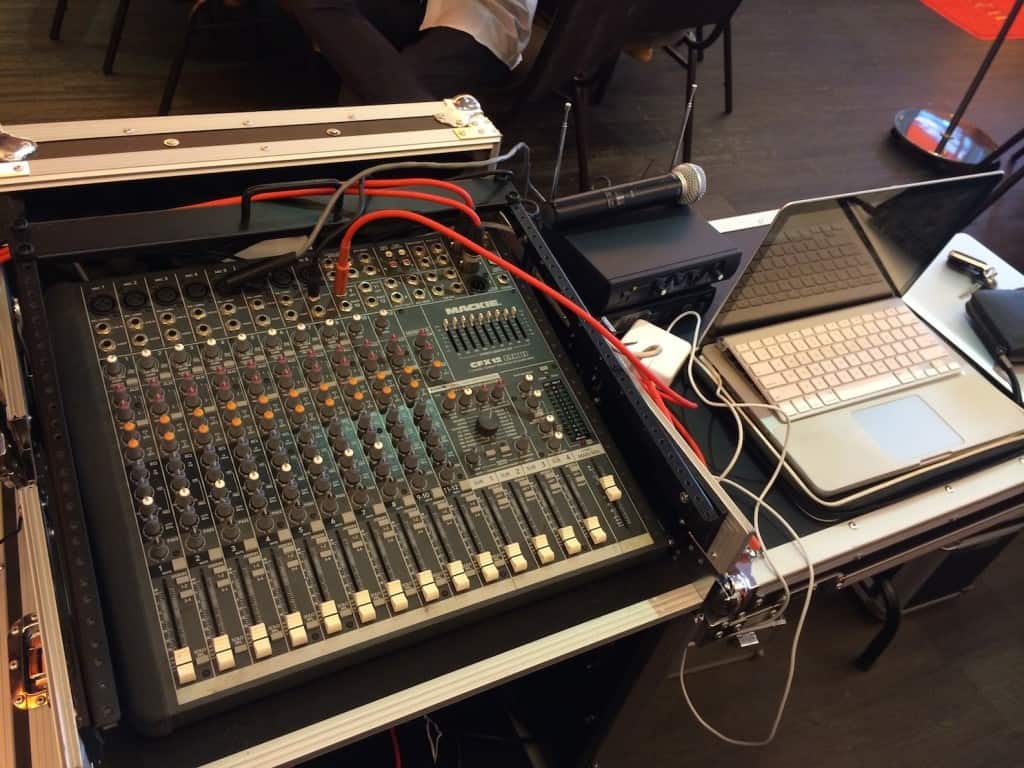 Below are some of the few carnival event equipment that are available for rent. Other equipments that are up for rental includes PA sound system, lighting system, Air Dancing tube, Carnival Food Stall, etc.
More options that are available to choose from by clicking here!
Tell us more about your event and we can recommend some of the activity booths that best suits your party or event in Singapore. Our friendly in-house ambassador (Kaden) can be contacted via email at carnivalworldsg@gmail.com