As a leading UFO claw toy catcher machine supplier in Singapore, we have done many customisation branding on our claw machines for companies and events in Singapore. Here are our recent customisation work of our claw catcher machines: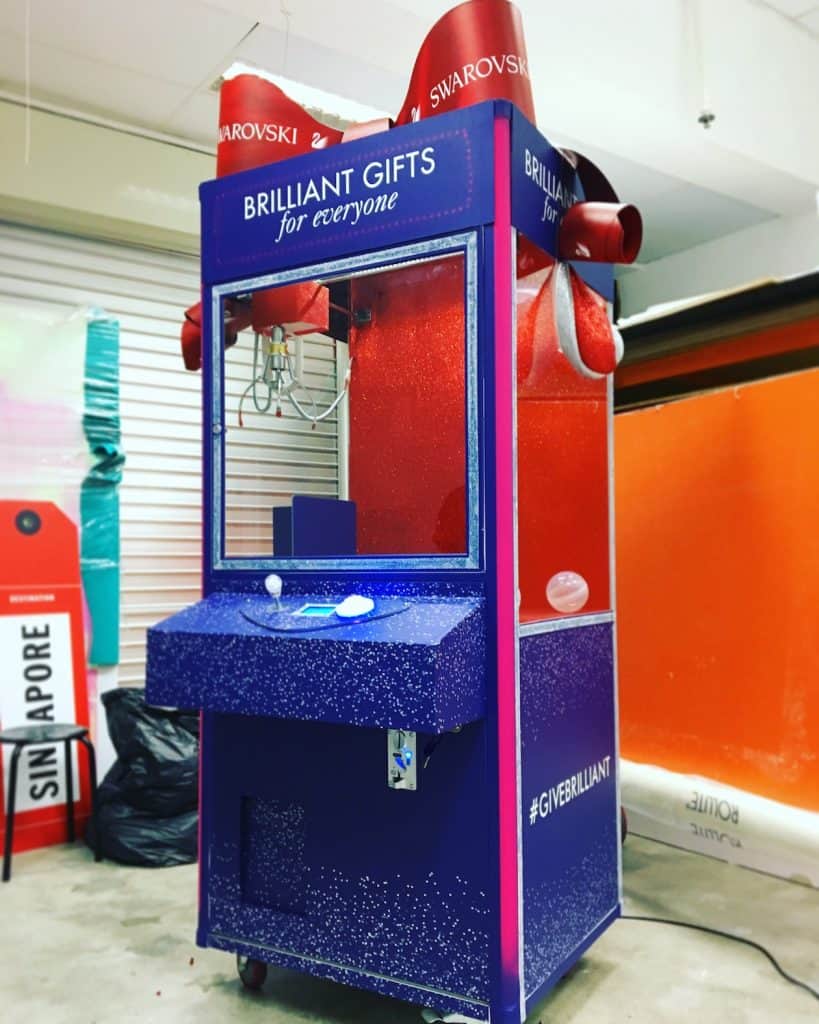 If you are looking to place your branding on our arcade machines, we are here to help! Carnival World provide customised solution for our arcade machines, carnival snack's machine and carnival games stalls!
For more information about our arcade machines rental, click here.
To book, simply send us the following details to hello@carnivalworld.sg :
Name:
Contact number:
Event Date:
Time:
Venue Address:
Services:
Other comments:
We will reply  within a day!