Give it a shot to rent our games for your events! Carnival World provides a wide range of games at affordable rates which includes delivery, setup and collection for you!
You don't have to spend big bucks on large games so as to attract attention to your event. At affordable rates, our large and brightly-colored inflatable games are guaranteed to fit within your budget. Other than this inflatable Basketball Hoop Shot, we also have various options such as Inflatable Darts, Shuffle Balls and many more which you can browse through here.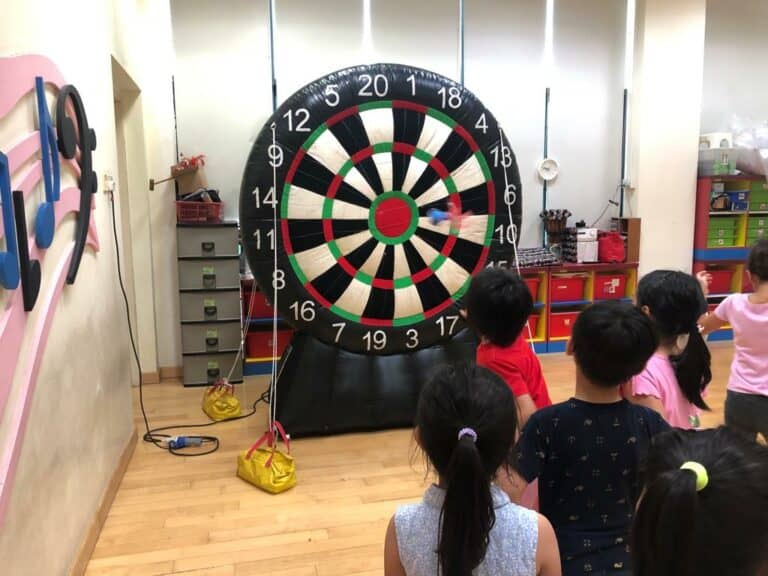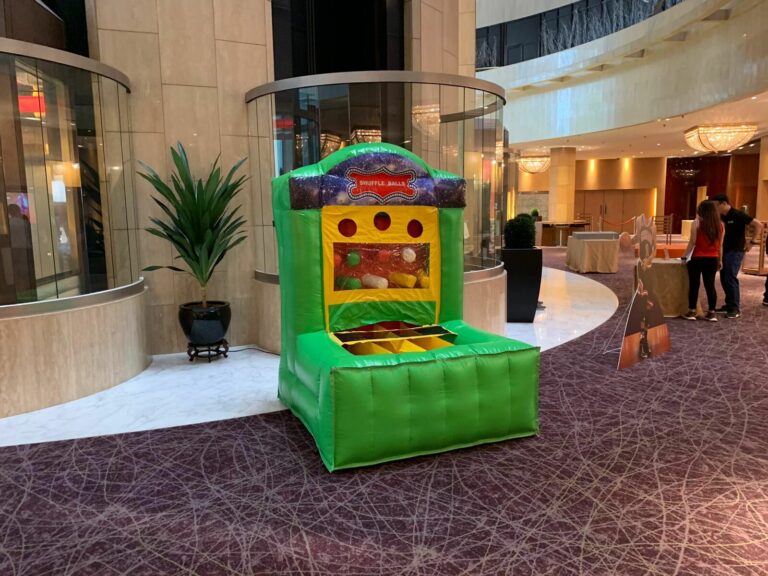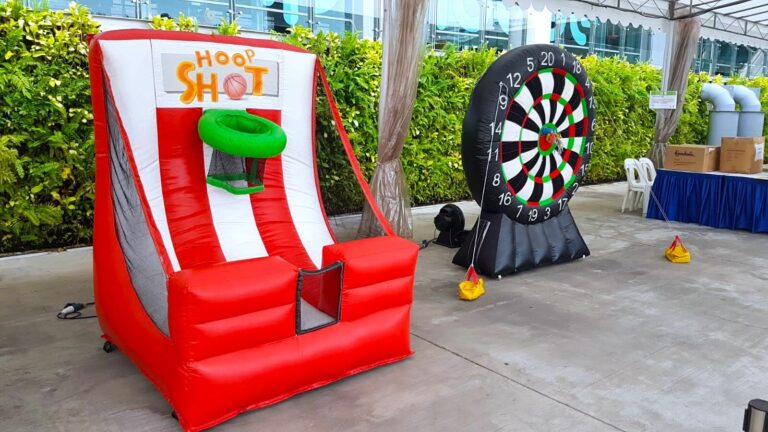 For sports fanatics, if you prefer a classic setup but has budget constraints for the Arcade Basketball Machine, why not opt for our Double Player Basketball instead! No power points required and best, you have two hoops which means more to score!
With a whooping selection of 20 games, our Table Box games are one of the popular choices for its really affordable rental rates! Choose from the shooting or tossing series available in various designs which you can check them out from here!
What makes our carnival games rental look better from the rest is the size of our game stalls. Each table box carnival game size is 0.93m x 0.93m, and all the game equipment are included in the rental price as well!
Our carnival game stalls rental price includes:
Delivery of equipment
Installation and set up
Dismantle and collection
To enquire, simply click on the button below.
Our friendly event planners will reply within the day, many times almost immediately!
Alternatively you may also call us at 66126450 or Whatsapp us here!
We would love to hear from you!