Buckle up as we are zooming in and closing up fast on the "twenty-tens" decade! What better way to embrace the new year without having the newest and most lit arcade racing machines for your upcoming corporate events and parties!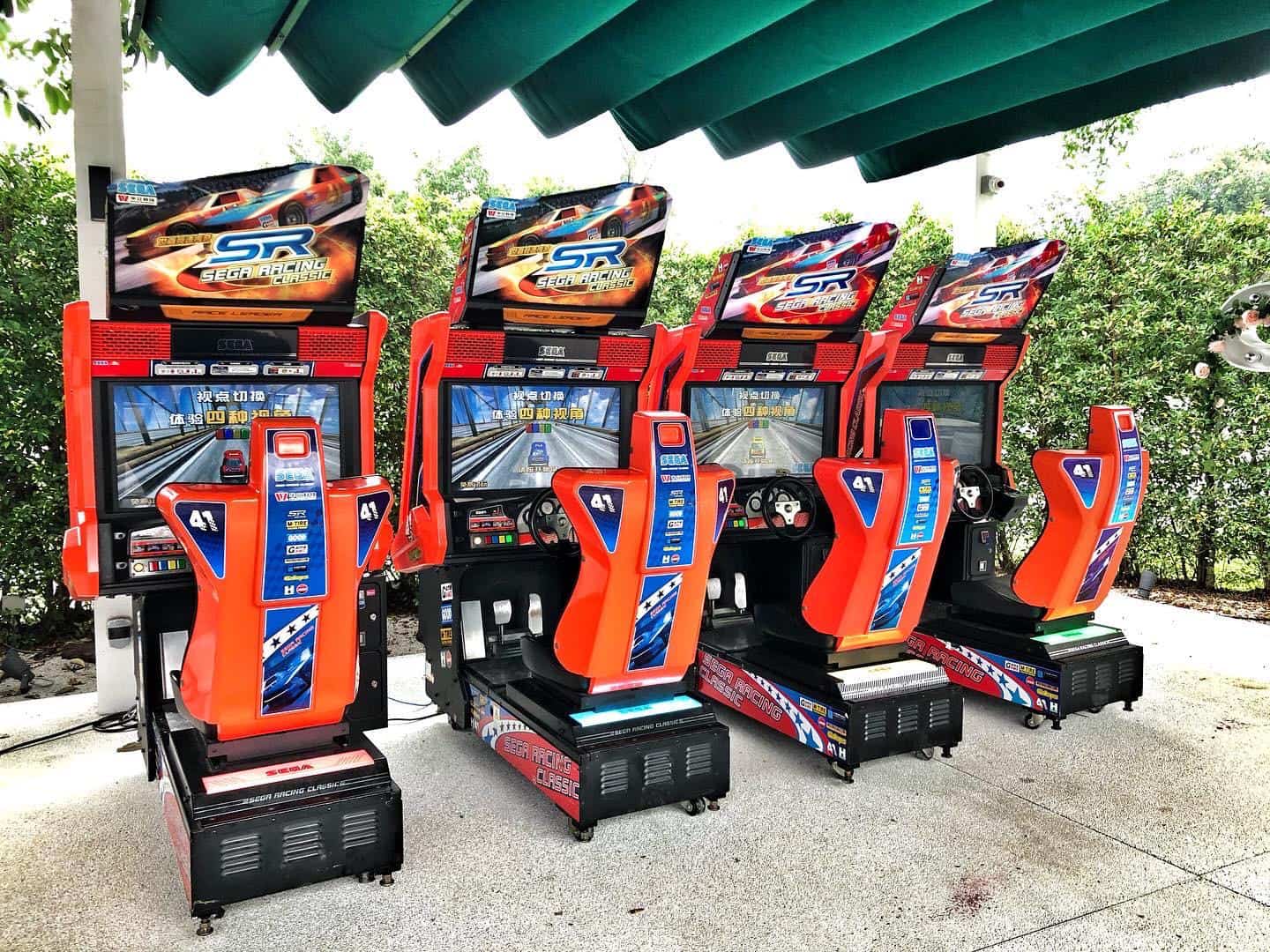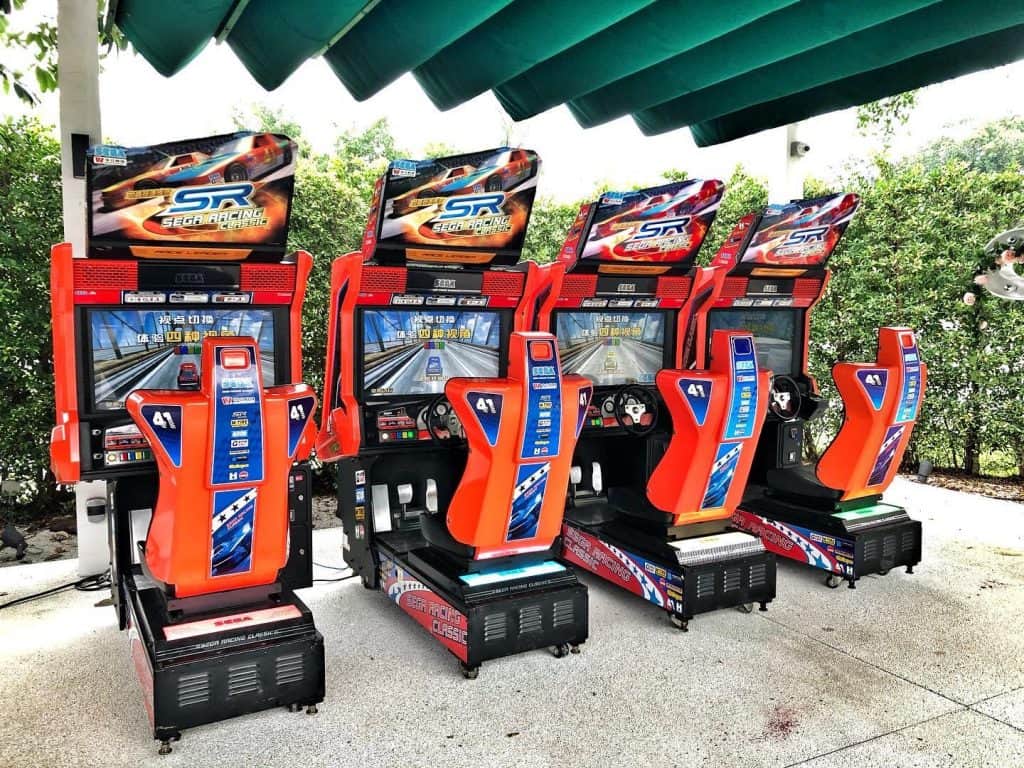 Featuring a 32″ high definition LCD widescreen and racing rally seats, the Daytona Deluxe version is the newest to the edition and available for rental as a pair for dual players!
Jump high and land with style on our Hummer Extreme where you get 2 game modes, 6 Hummers and 4 courses to choose from for an thrilling off-road race! "Time Attack Mode" is where you thrive for the best timing ever!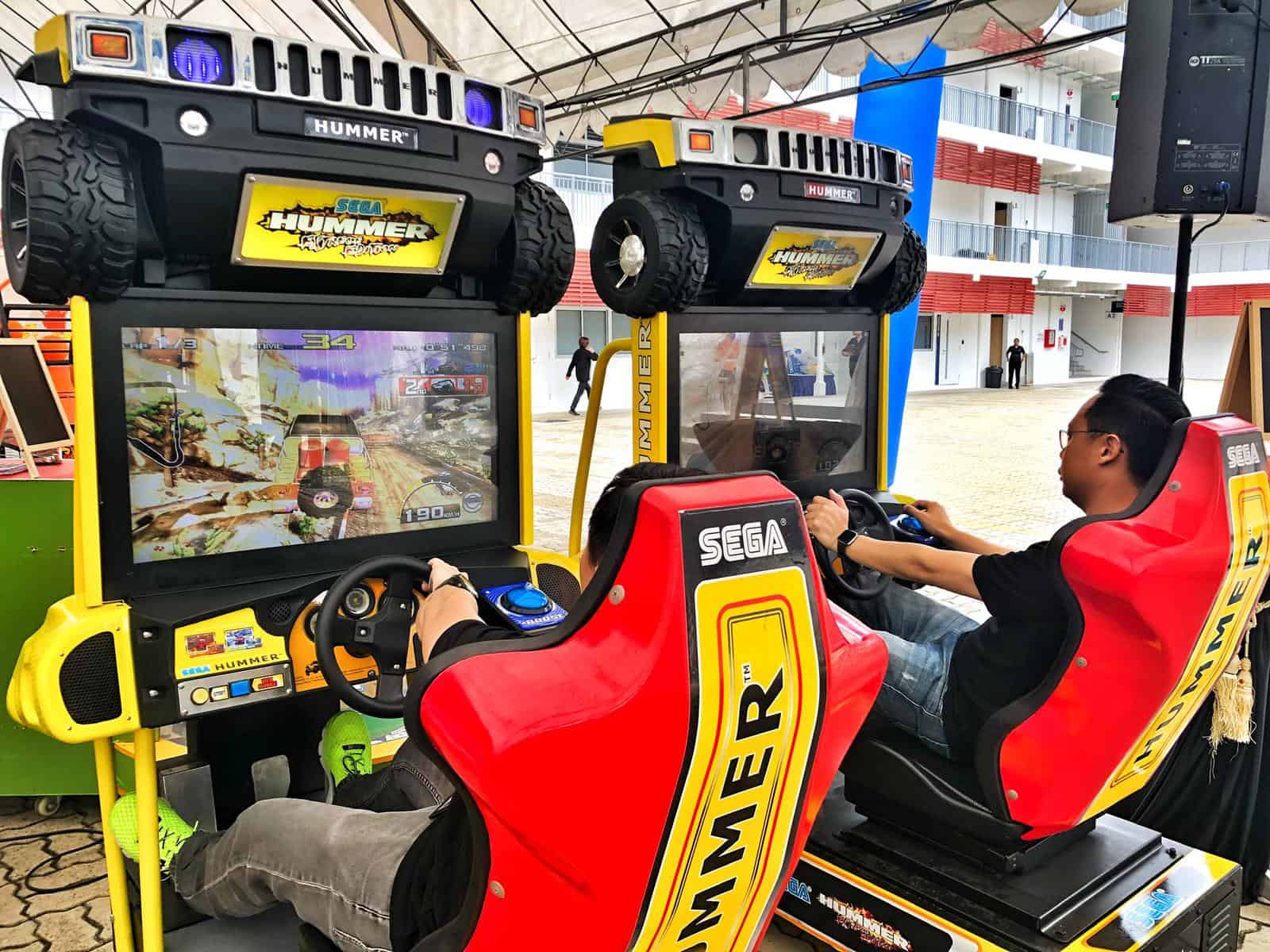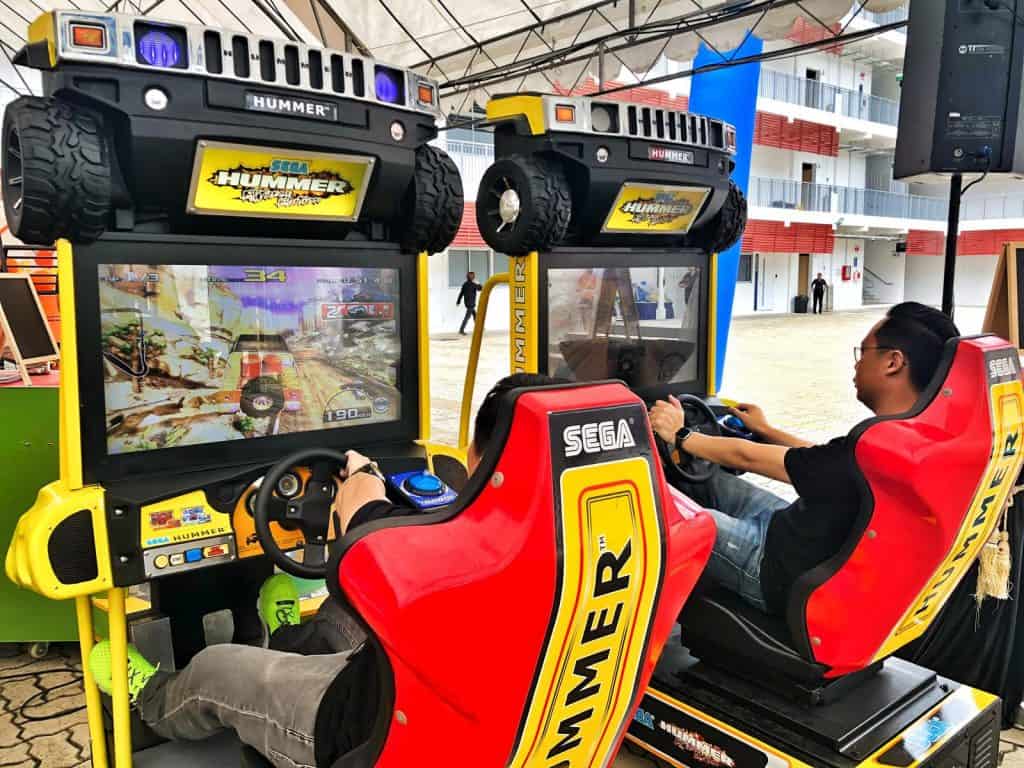 Tip: destroy as many obstacles to fill up the Boost gauge to outrun your rivals at top speed!
The first and only Arcade Batman Racing in Singapore, get one step closer relieving yourself from the Joker movie hangover and have a match with the best villain himself as you clear through various missions and boss battles!
Featuring a custom batman-style steering wheel including triggers for easy weapon launching and over 500 color-shifting LEDS, why's not to have at your cool party!
Time to set a new record straight for yourselves! Book with us now!