Organize your very own lit pool party with Carnival World with these unique inflatable games for your family and friends!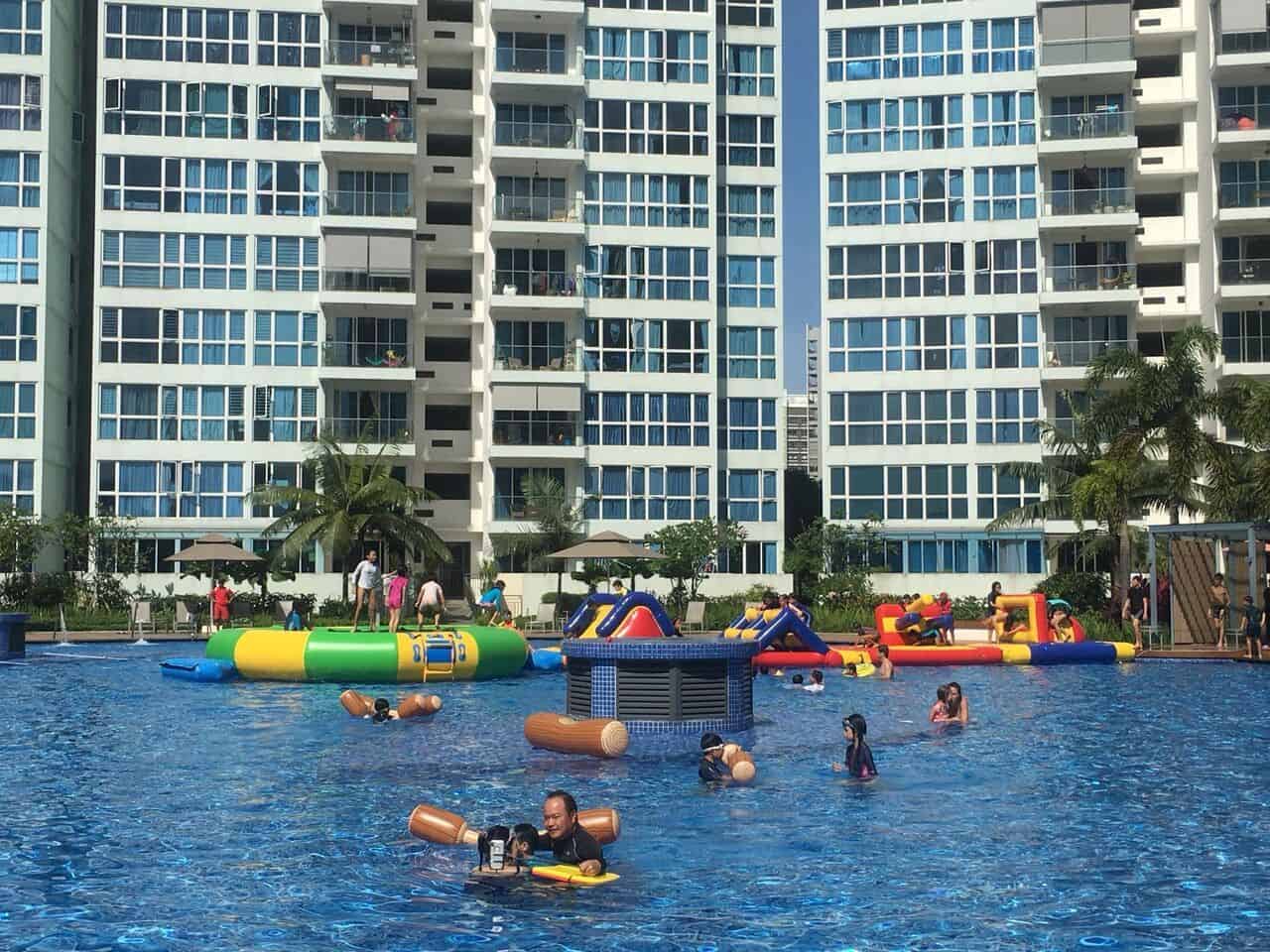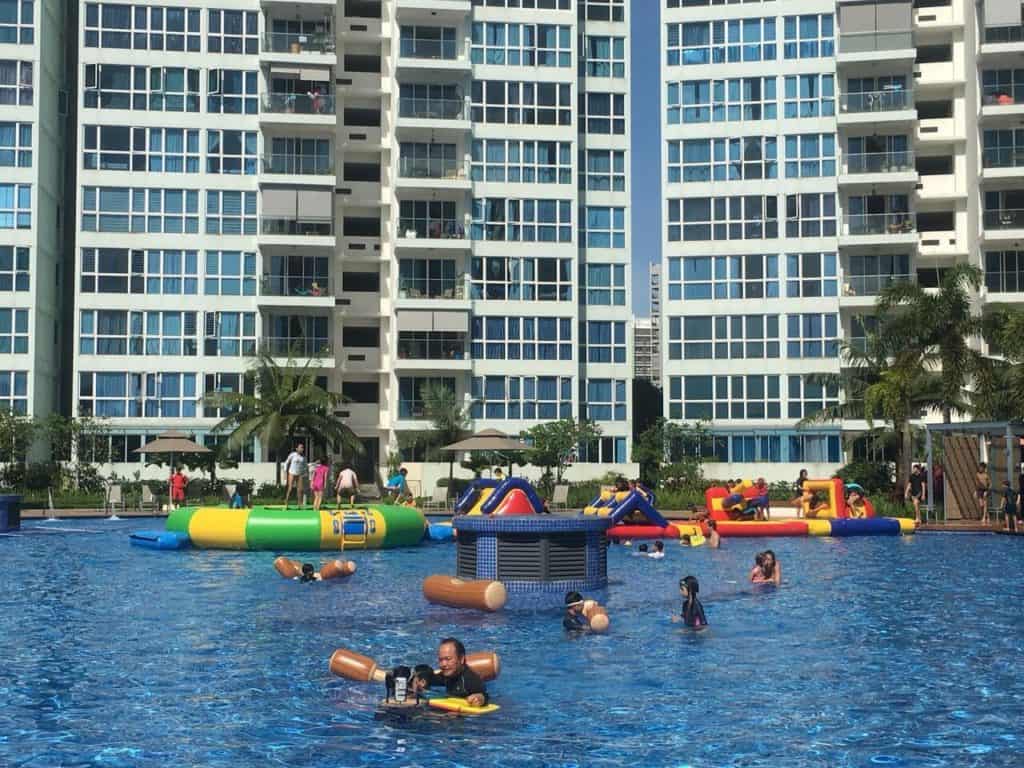 Other than good ol' splashing in the pool itself, kids can have their very own aqua adventure on the Paddle Boats or ride on the Water Gladiator as they fight one another off and fall into the pool. Do note that a minimum rental of 4 units each are required for both Paddle Boats and Water Gladiators.
If you're not a fan of rock climbing even on waters, perhaps go for poolside games such as the Dunking Tank where you're guaranteed: adrenaline rush plus soaking wet when your friends managed to sabotage you to sit on the plank to get you tanked!
Want to have a kids' pool party but you don't live in a condominium or have an available pool? Rent our inflatable pool that is safe for children and not any deeper than 0.6m! Featuring a length of 12m, you can have a party of Water Gladiators!
Our affordable rates include delivery, set-up, dismantle and collection! No hidden additional charges and GST, all we need from you are a water point and power point* subject to individual equipment.
For more enquiries or booking, get in touch with us now.