As we're done with the first quarter of 2019, soon to be approaching is Good Friday accompanied with the long Easter weekend! But have you started planning for your Easter Day Event yet?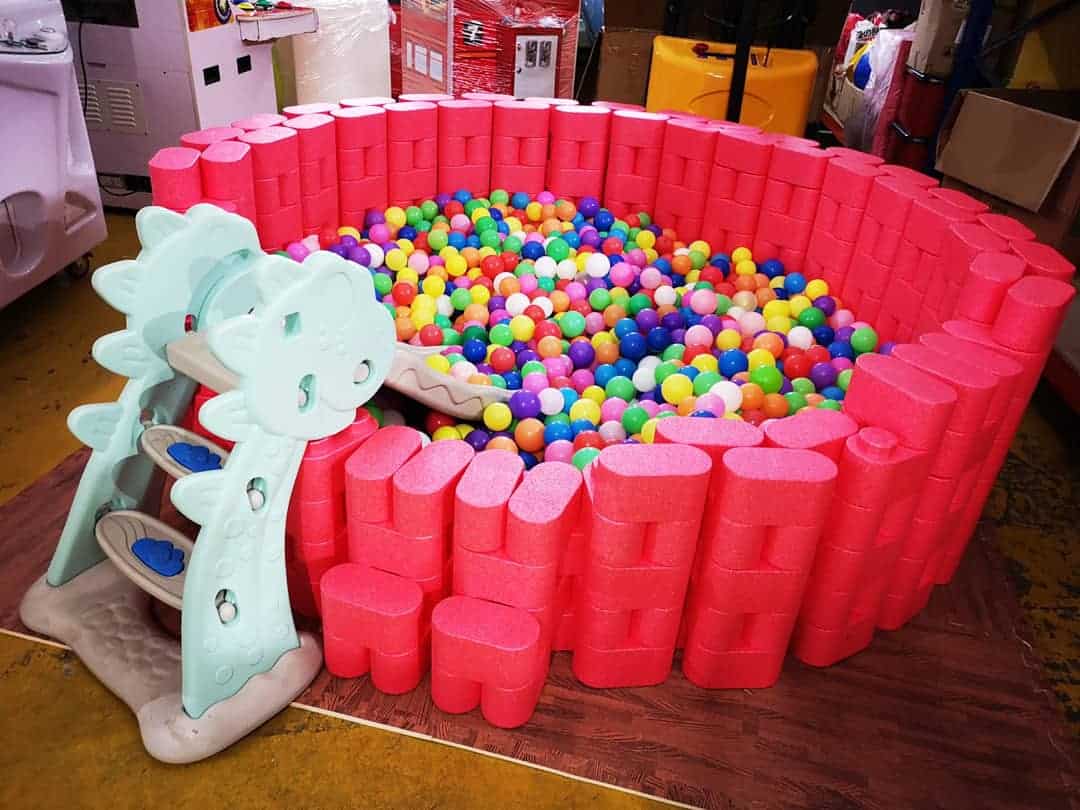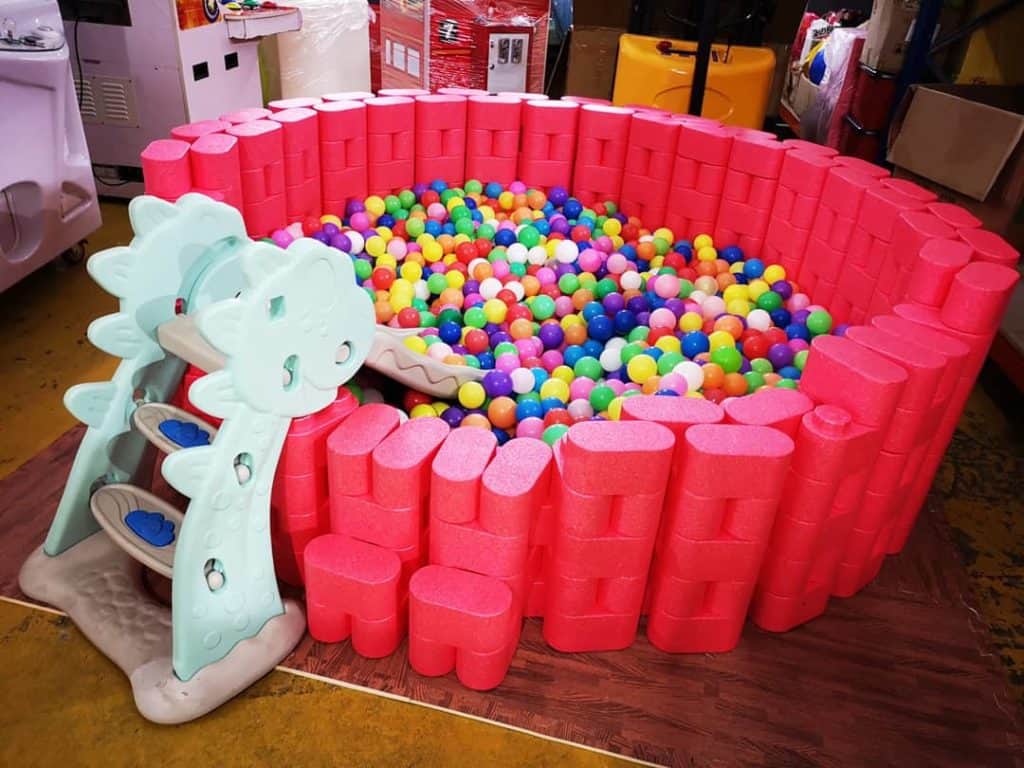 Why not the perfect favorite pastime – Scavenger Easter Egg Hunting but with a twist?
Let your kids dive straight into a rainbow sea of our brightly-colored soft ball pits and hunt for those eggs that the Easter Bunny has kept hidden! A definite attention-seeker at your event, our ball pits come in 4 different sizes depending on the scale of your event. Pictured here is one of our cutest size and the only round ball pit, at a width of 2.4m and comes with a mini slide!
Chat us up for more information! In the meanwhile, do check out our ball pits here: http://www.carnivalworld.sg/ball-pit/!
For more enquiries or booking, get in touch with us now.