Carnival World is an event management company that specialises in carnival theme events with over 10 years of experience managing as well as planning events for our clients! Focusing on providing only quality equipments and service to our clients for a perfect event production.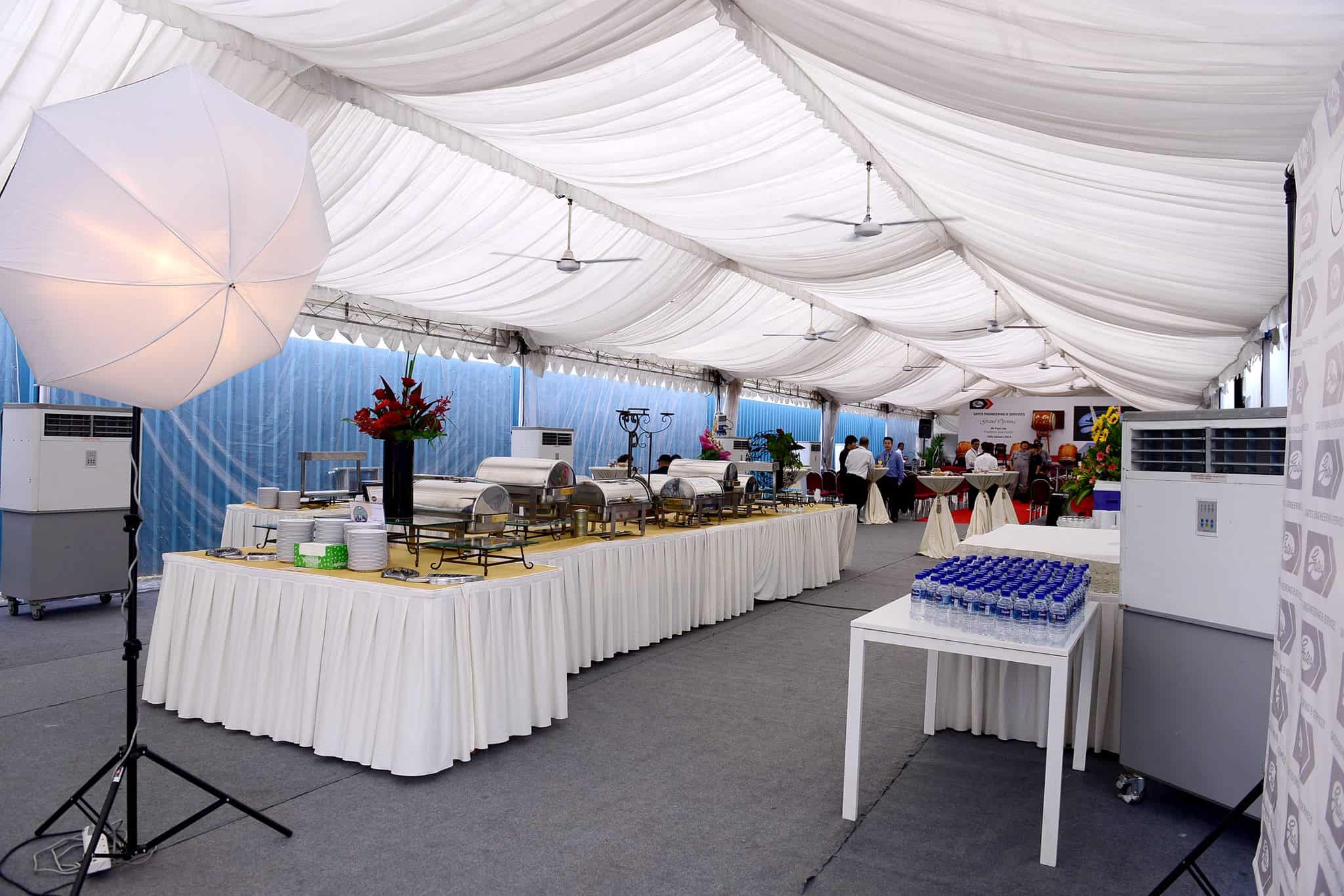 We helped manage events such as D&D, product launch, road shows, open house, etc. With the amount of experiences, we also ensure that we acquire the clients with satisfactory of our service and event management skills. Providing only quality than quantity!
Below are some of the events we have managed and done for.
Discover more here for your curiosity!
Tell us more about your event so we can recommend some activity planning that best suits your event in Singapore. Our friendly in-house ambassador (Kaden) can be contacted via email at carnivalworldsg@gmail.com