Want to enjoy a royalty treat?
In the past, Dragon Beard Candy was regarded as a highly prized sweet within the Korean Royal Court. Similar to cotton candies, the old-fashioned candy is rich in flavours with a unique threaded and chewy texture filled with peanuts. Hence, everyone loved it and this delicacy soon spread its popularity all over the world.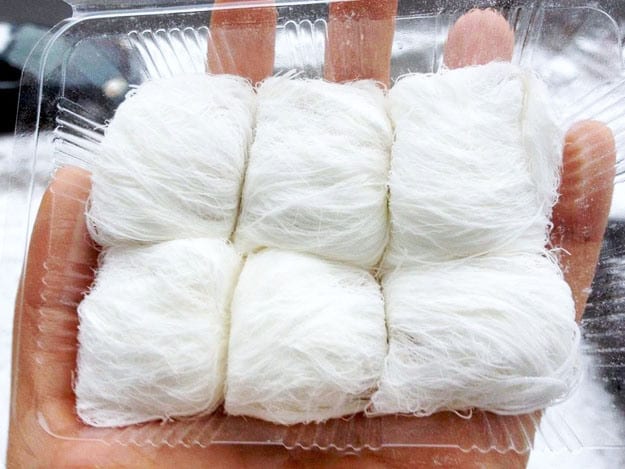 At CarnivalWorld, we offers Dragon Beard Candy for your valued guests to enjoy while rovering at your event. Not only it is special and unique, it is also easily potable in a clear plastic container.
Require: 1x table
Rates Include: Delivery, Set-up, 1x manpower, collection of items, materials, and approximately 100pax Dragon Beard Candy supply per hour.
Taste and enjoy the hint of royalty now!
Enquire for other available services at Carnival World! Our friendly in-house ambassador can be contacted via email at hello@carnivalworld.sg