Carnival World provides wide range of carnival food stalls for rent at an affordable quote to any sorts of event in Singapore! From tutu kueh stall to the current highly raved food trend, the coconut ice-cream stall!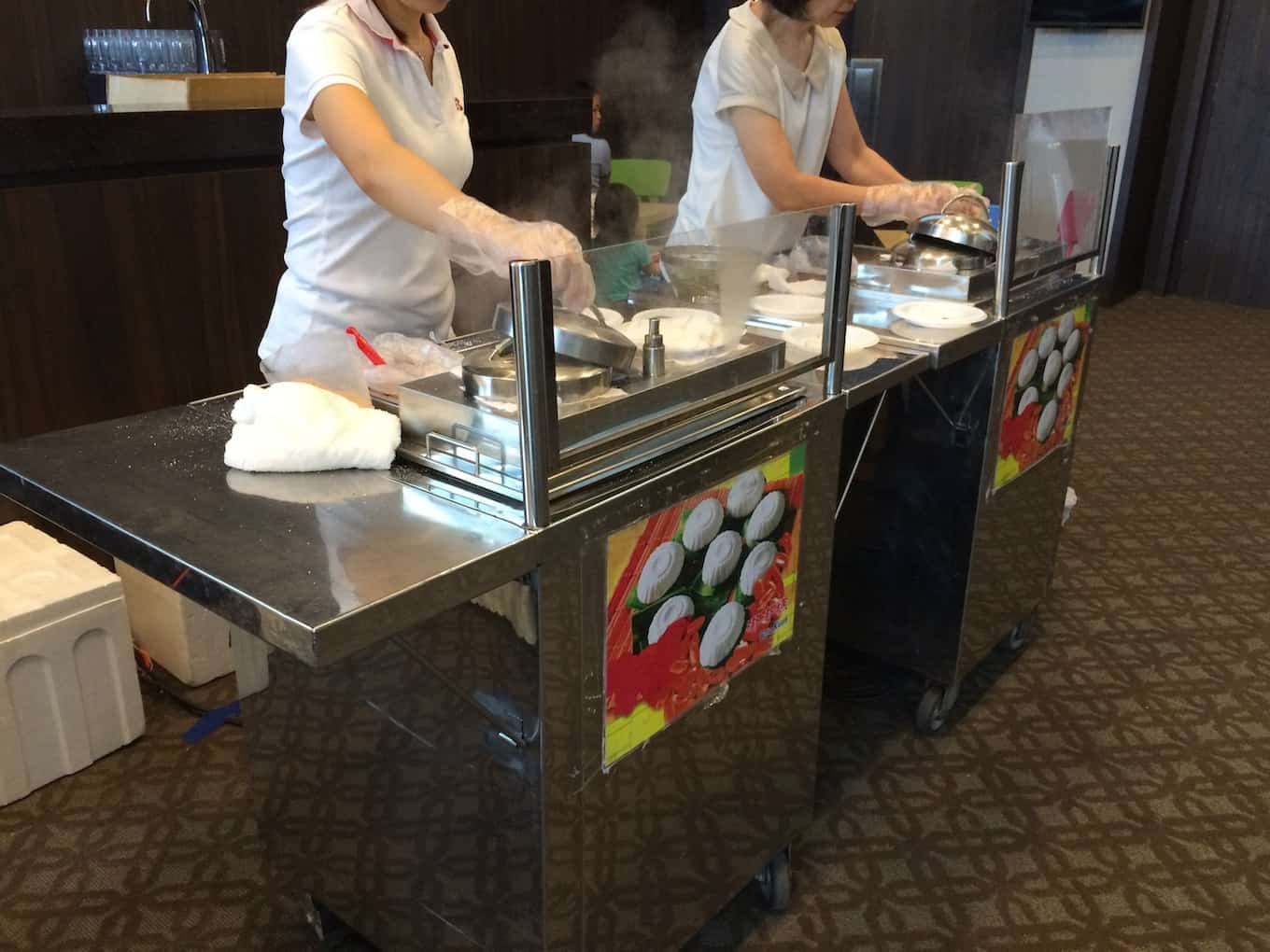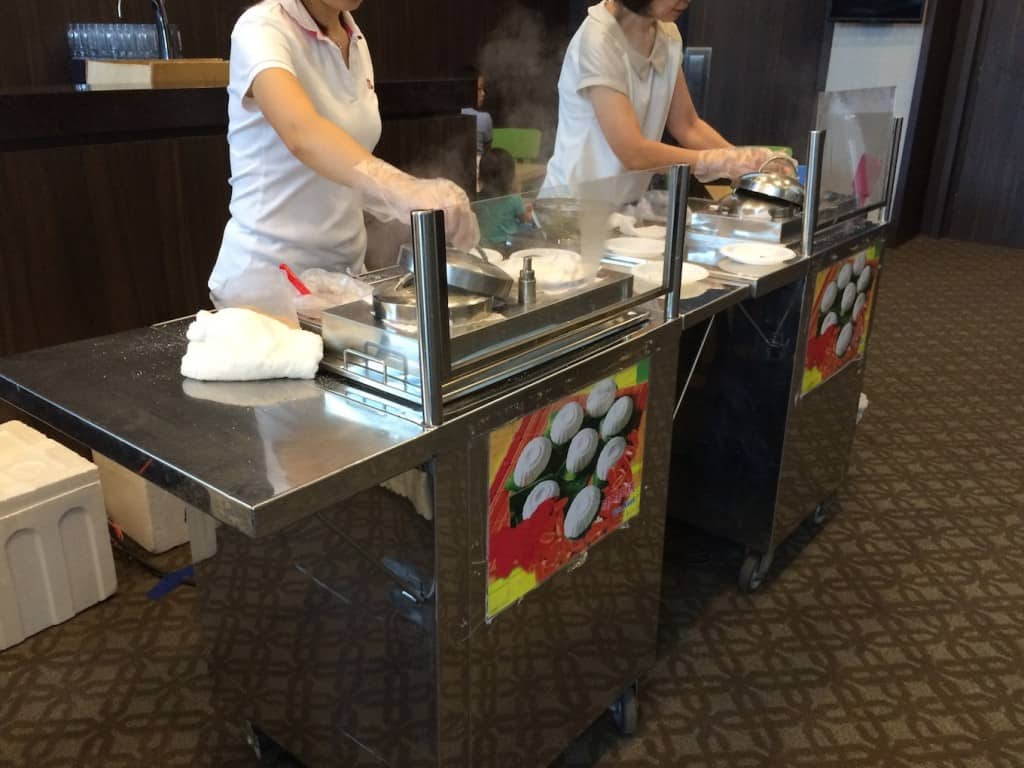 One of the best local event food that is highly raved by many over they years is the tutu kueh food stall! This traditional event food stall attracts many of the older generation as well as kids! This food stall will strongly attract all young and old people at your event in Singapore. The hype for food will never die down and it is catered to all age group whether young or old to enjoy these food at the event!
Below are some of the rest of the other carnival event food stalls that is available for rent!
Click here to discover other attractive and affordable yet high quality carnival bouncy castle!
Packages of our carnival event management service is also available upon enquiring! Our friendly in-house ambassador (Kaden) can be contacted via email at carnivalworldsg@gmail.com