BOUNCE your way up to a fun filled day with lots of excitement and fun!
At Carnival World, we provide a wide varsity of different inflatables at attractive rates that are suitable for different types of event. Be it for carnivals, birthday parties or even for your company event to serve for decoration purposes to wow your audience.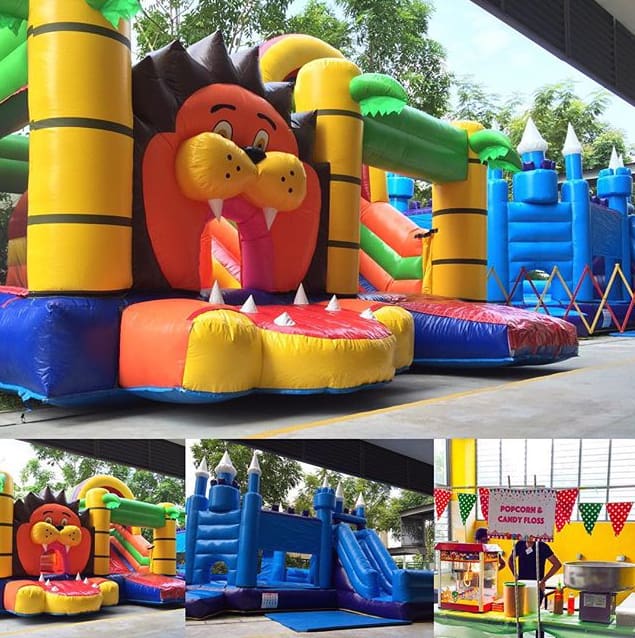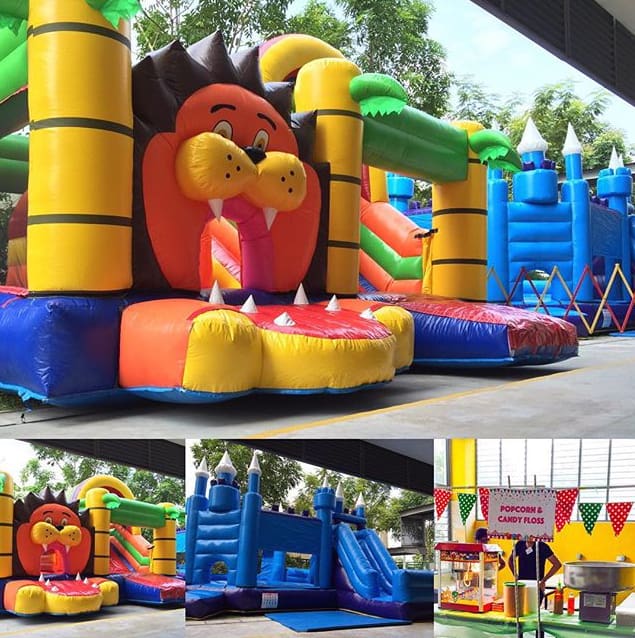 Our bouncy castles are made of PVC Tarpaulin and PVC Cover, which are both the best quality for inflatables as it is strong and durable. However, we would advise adults not to jump onto the inflatables to prevent any damages. At Carnival World, quality is assured and you can be reassured that in the case of any unforeseen circumstances, our management will get another bouncy castle to be sent over as soon as possible to your event.
Interested in renting one for your event?
Click here to discover other varieties of inflatables from Carnival World Singapore!
Contact us NOW for more information on the prices and our friendly in-house ambassador (Becky) can be contacted via email at hello@carnivalworld.sg