Carnival World has successfully managed a 6 days toyota showroom event in Singapore! With our professional event management team, we are proud to produce an unforgettable event at Toyota showrooms!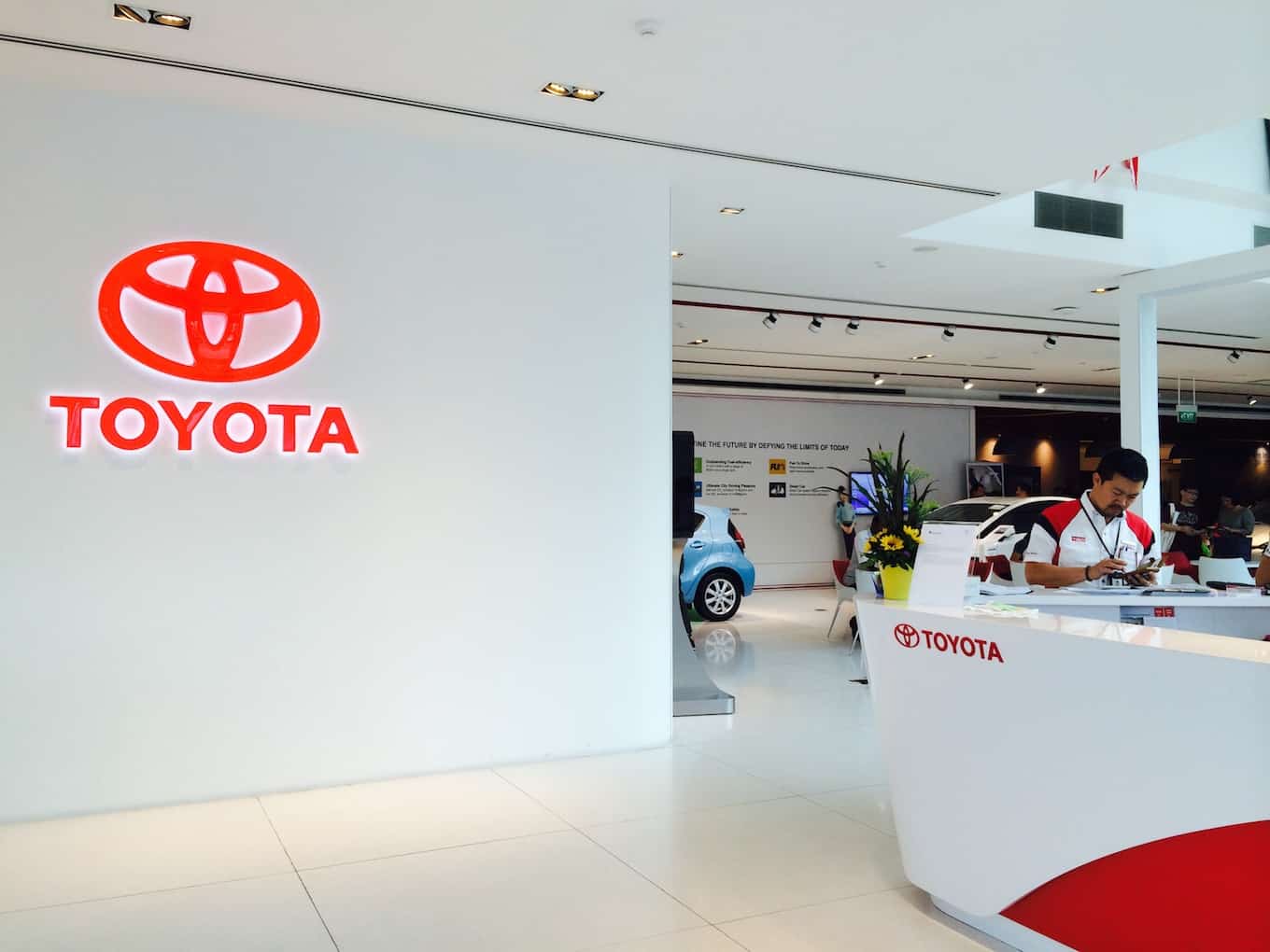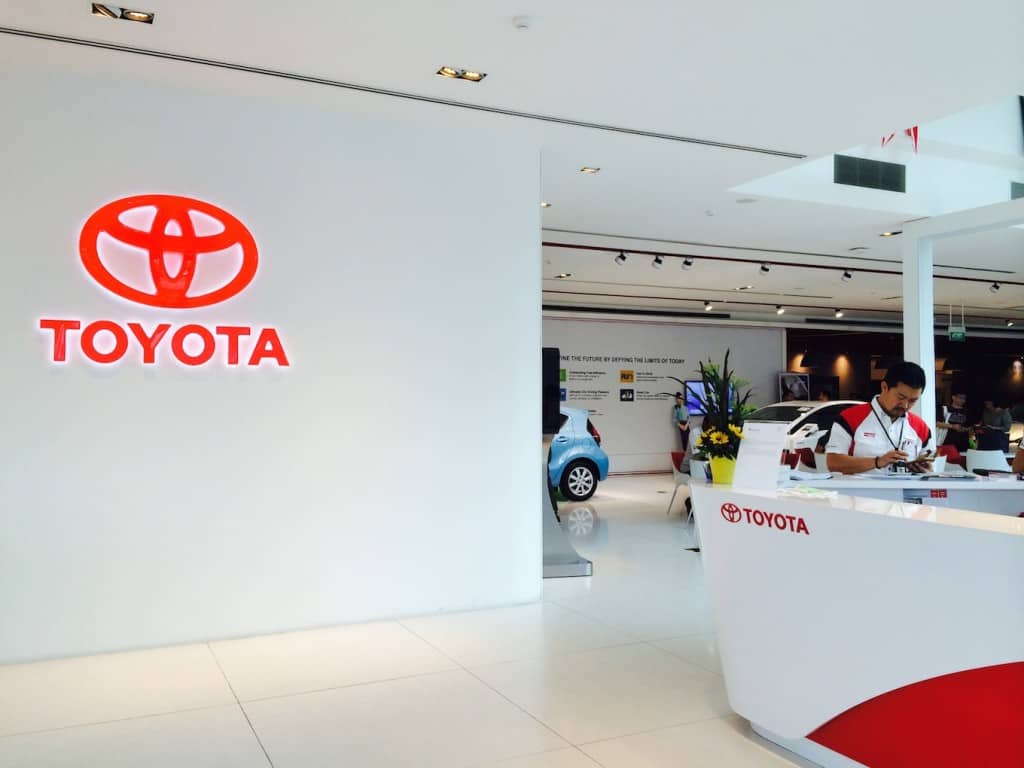 Leng Keng Toyota Showroom and Ubi Toyota Showroom.
Our High quality popcorn machine, candy floss machine and hotdog machine are imported and made in US and doesn't break down easily. Each of the machine is attractive looking and present itself well at any types of event. Even our staff are well-trained to mass produce and prepare the snacks in the fastest speed possible while maintaining its quality at the food stall.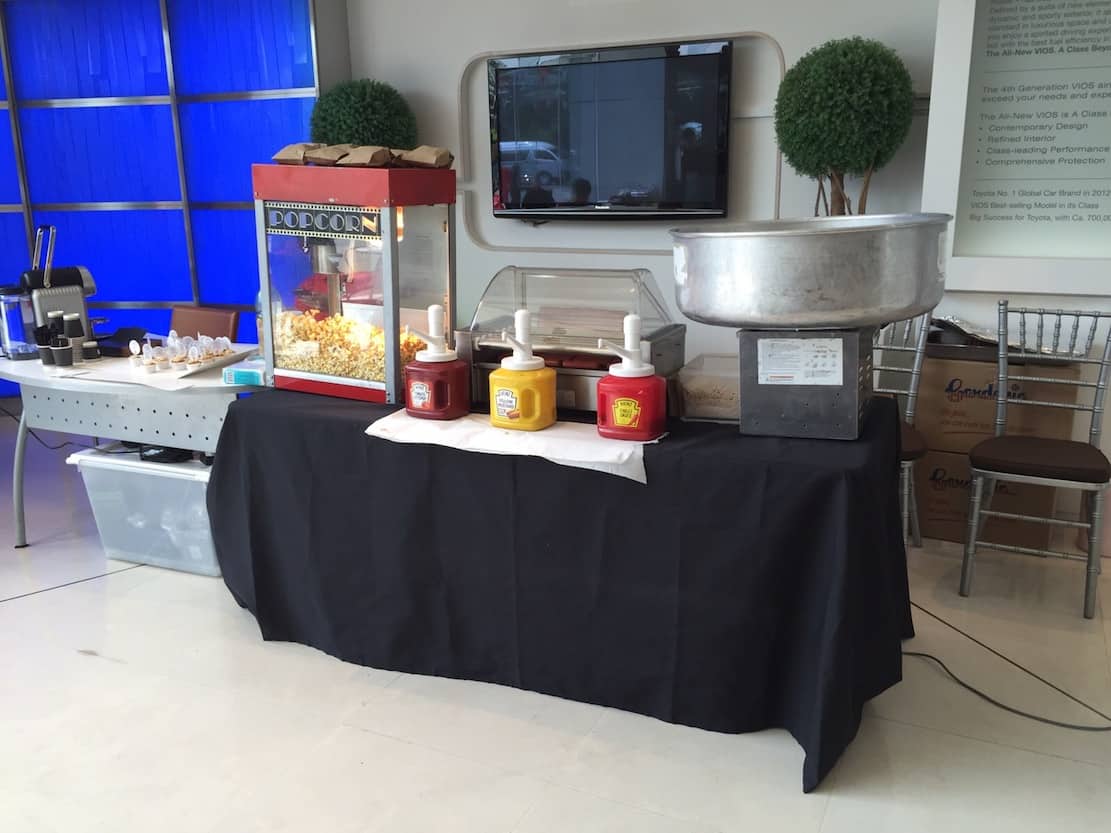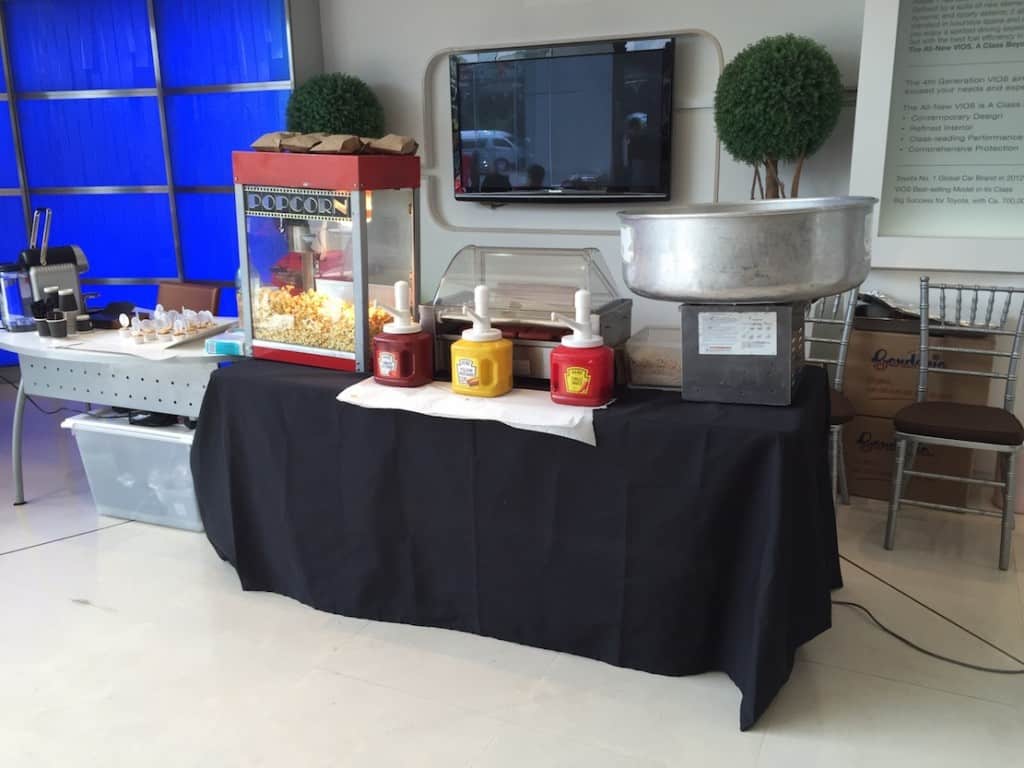 Professional Carnival Food Stalls Rental set up by Carnival World at Toyota Showroom. 
Besides our carnival food stall rental, we have also provide various in-house talents such as balloon artist, airbrush tattoo artist and face paint artist. Our talents are experienced and have appear at many big and small events in Singapore. Unlike many, our artists understand their art and they are flexible with customizing to your request whenever they have sufficient time at your event.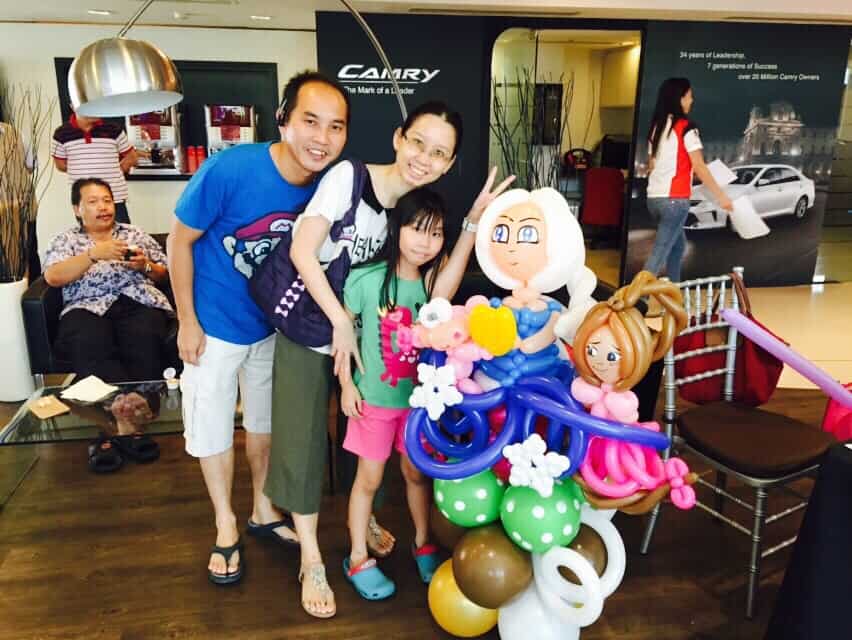 From 2 colors to choose from, our airbrush tattoo artist have never failed to get both children and adult to put a fun tattoo anywhere on their skin! Airbrush tattoo service is recommended especially for events as it is fast and can be done in less than 2mins. Unlike face painting that needs 3-5mins for every individuals in the queue, airbrush tattoo can create the same excitement and there will be more guest who are able to enjoy the service at your event.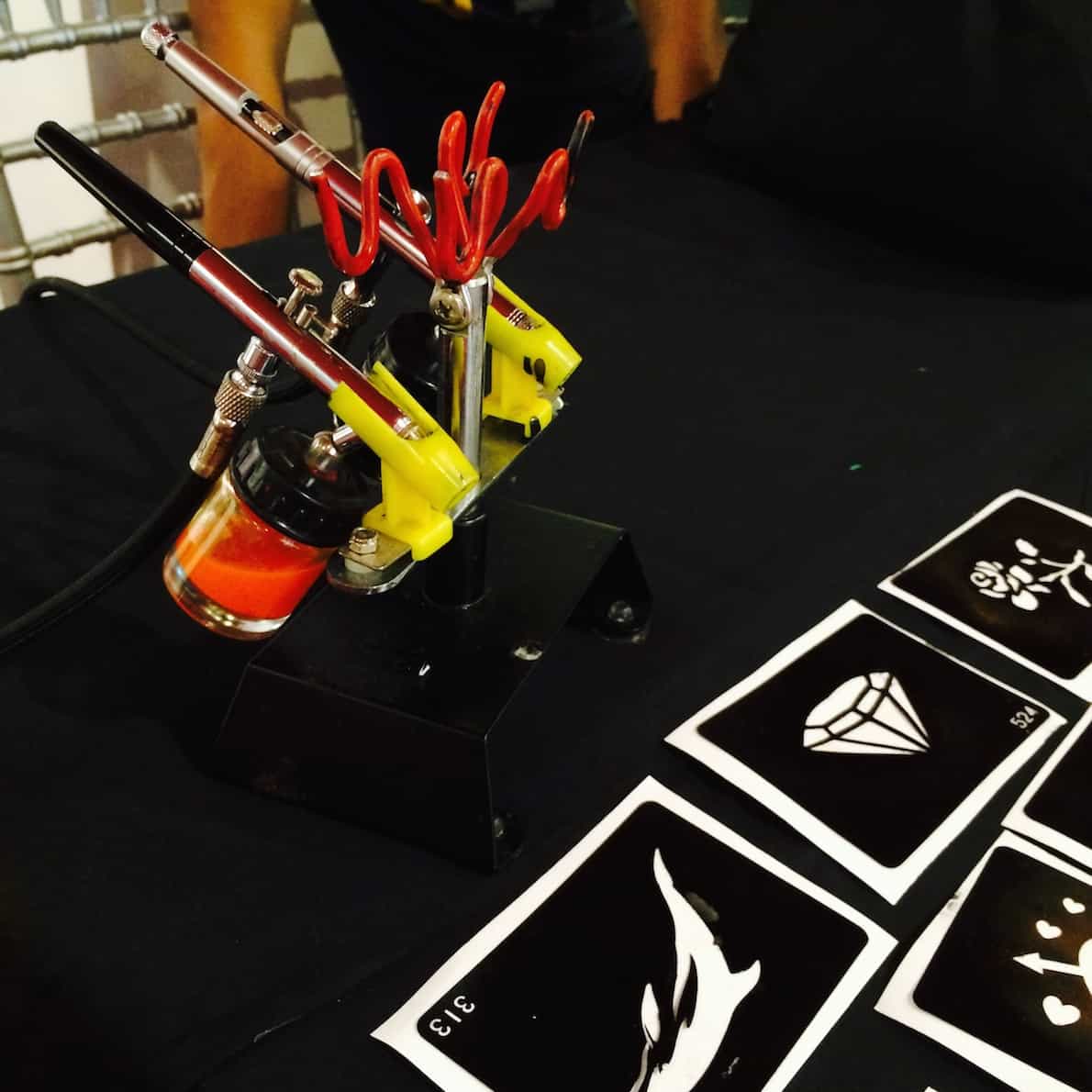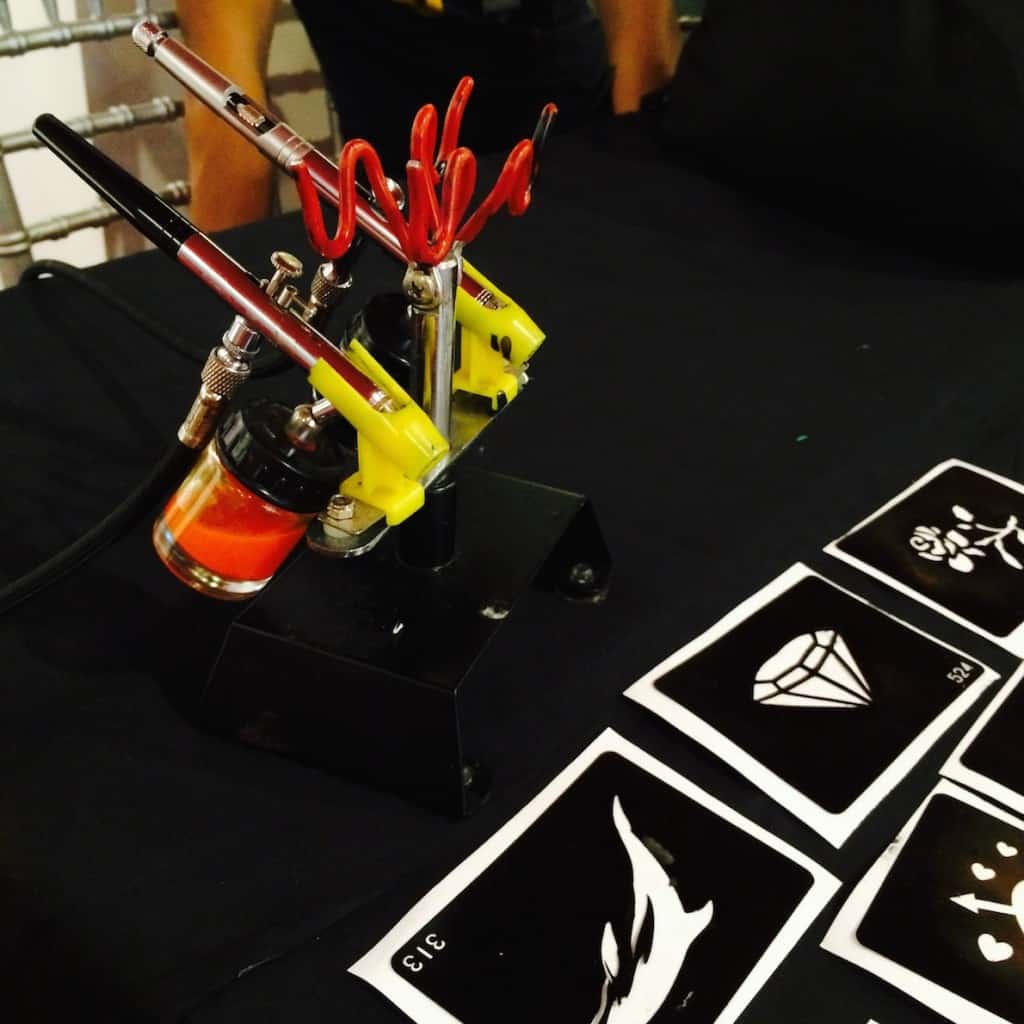 A good airbrush tattoo artist is able to make a sharp and clear tattoo on your skin that looks exactly like the "real thing"!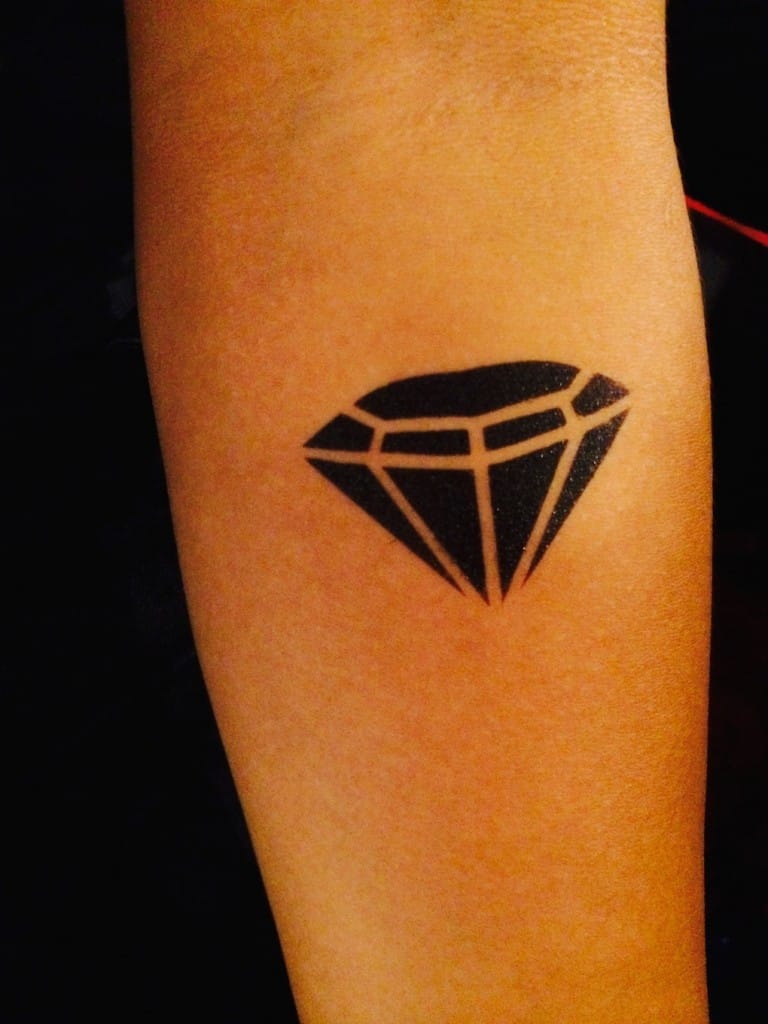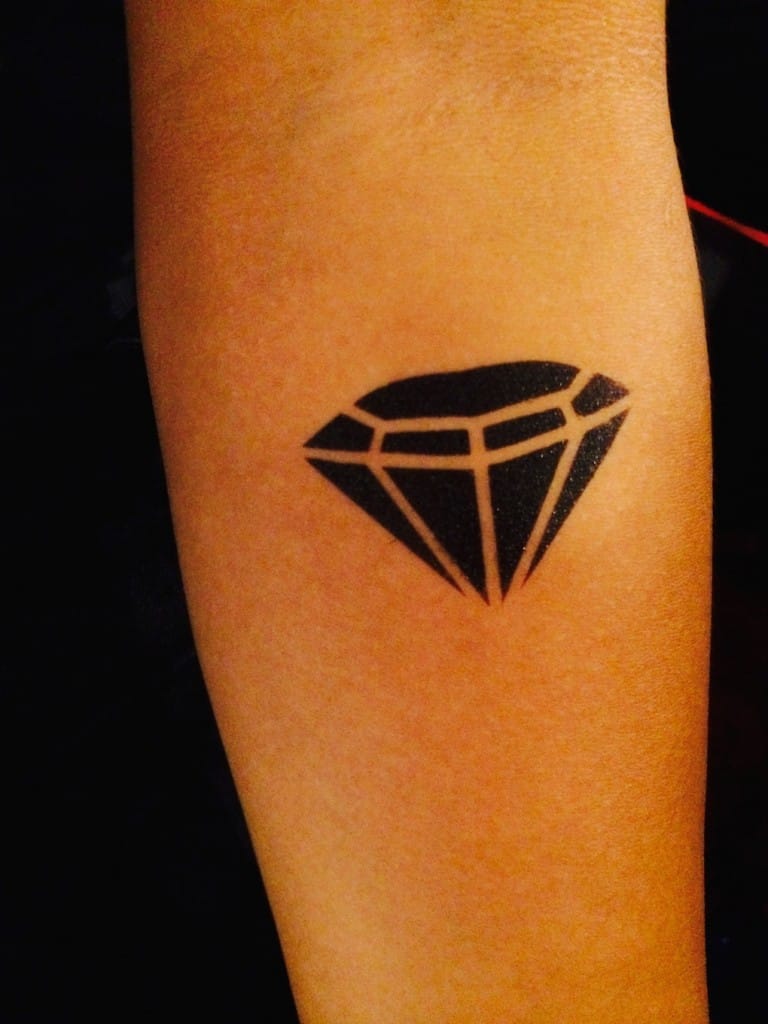 Explore the gallery below and see what other services we have provided at Toyota showroom event!
We are glad that this event is a success and looking forward to further collaborations with Toyota again!