Carnival World is proud to manage a successful event at Temasek Club last weekend!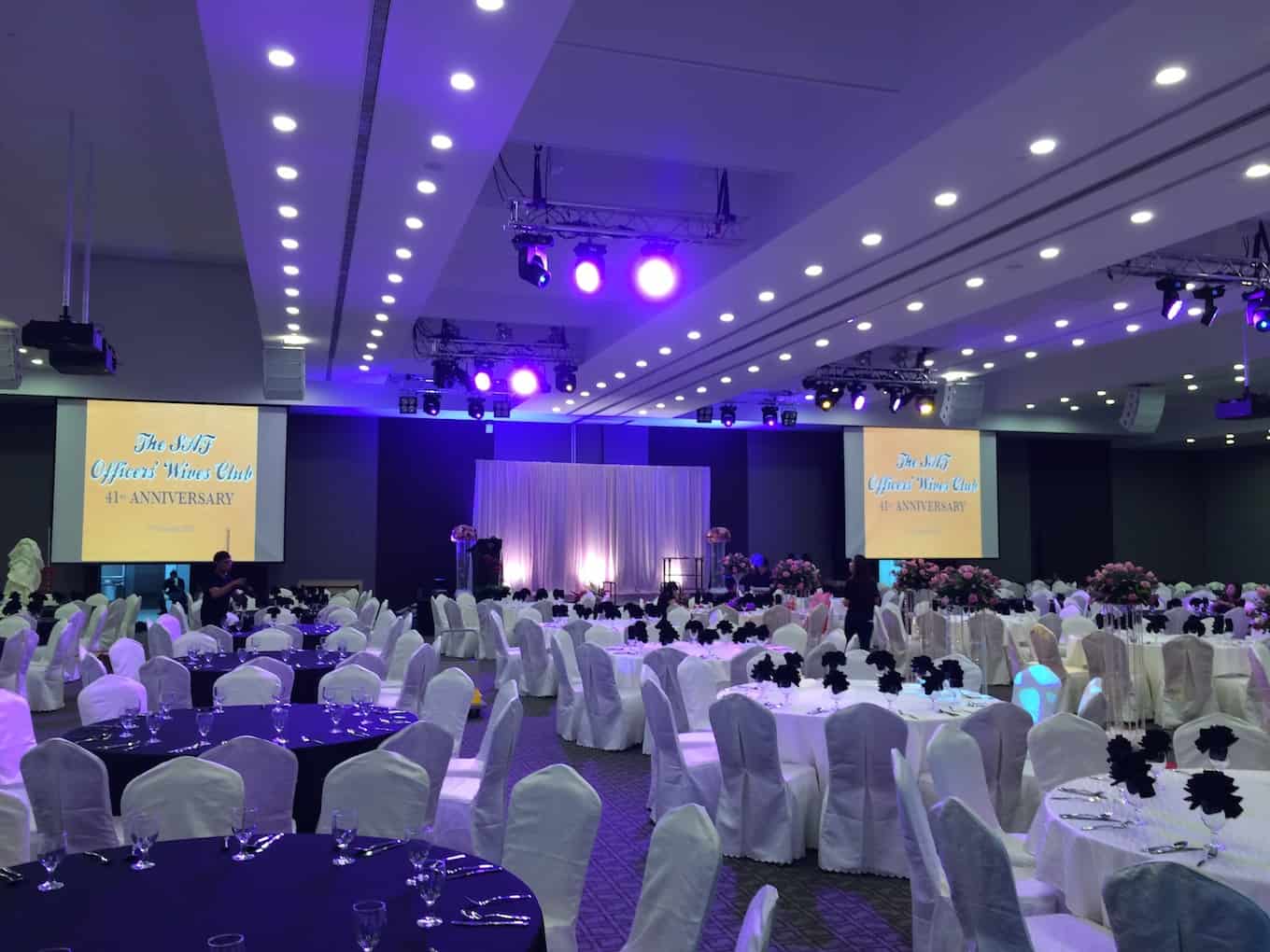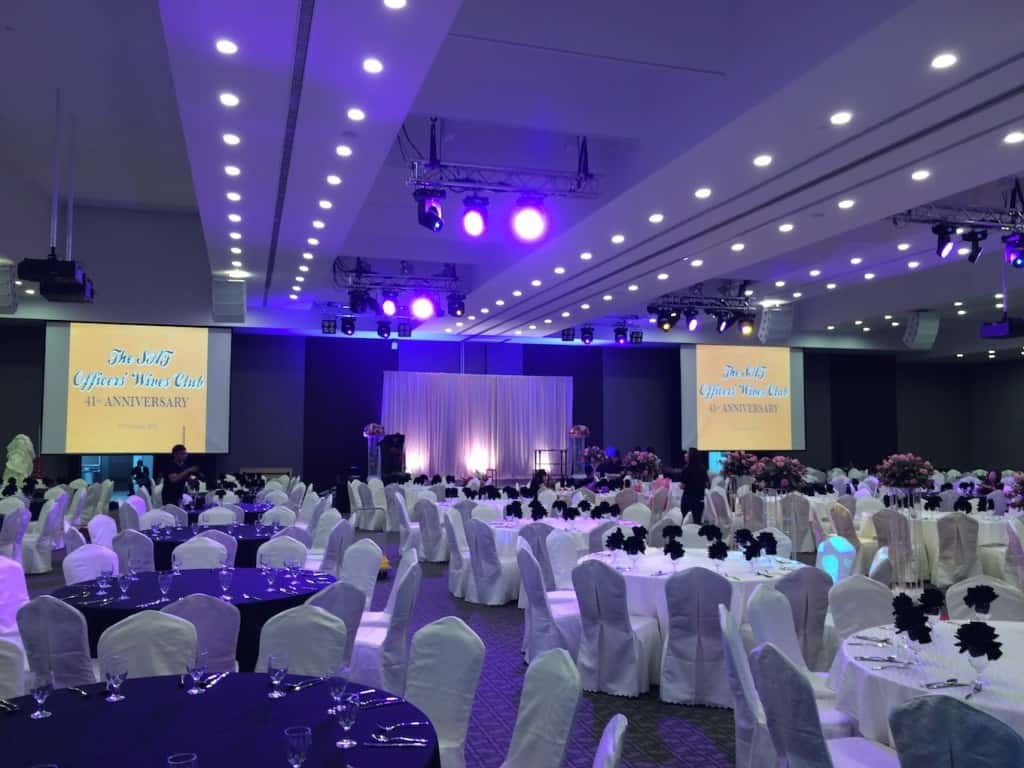 We provide professional equipment rental for fringe activities such a popcorn machine, candy floss machine, Tutu Kueh, Ice cream, game stalls, balloon sculpting, airbrush tattoo and photo booth. Guest at the event who are there early can enjoy the activities just before the event starts!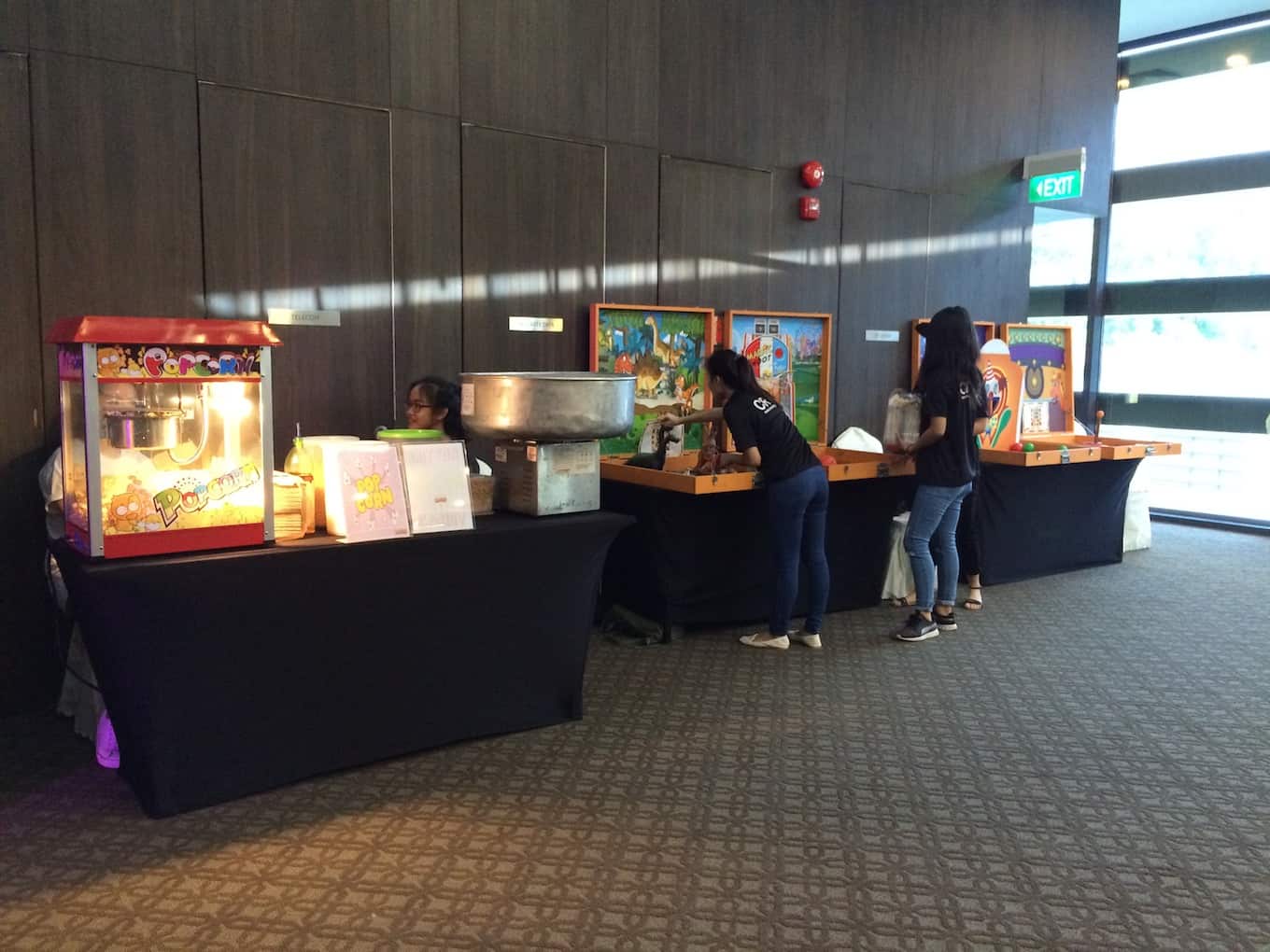 Carnival World Crew setting up the activities booth 2 hours before the event starts!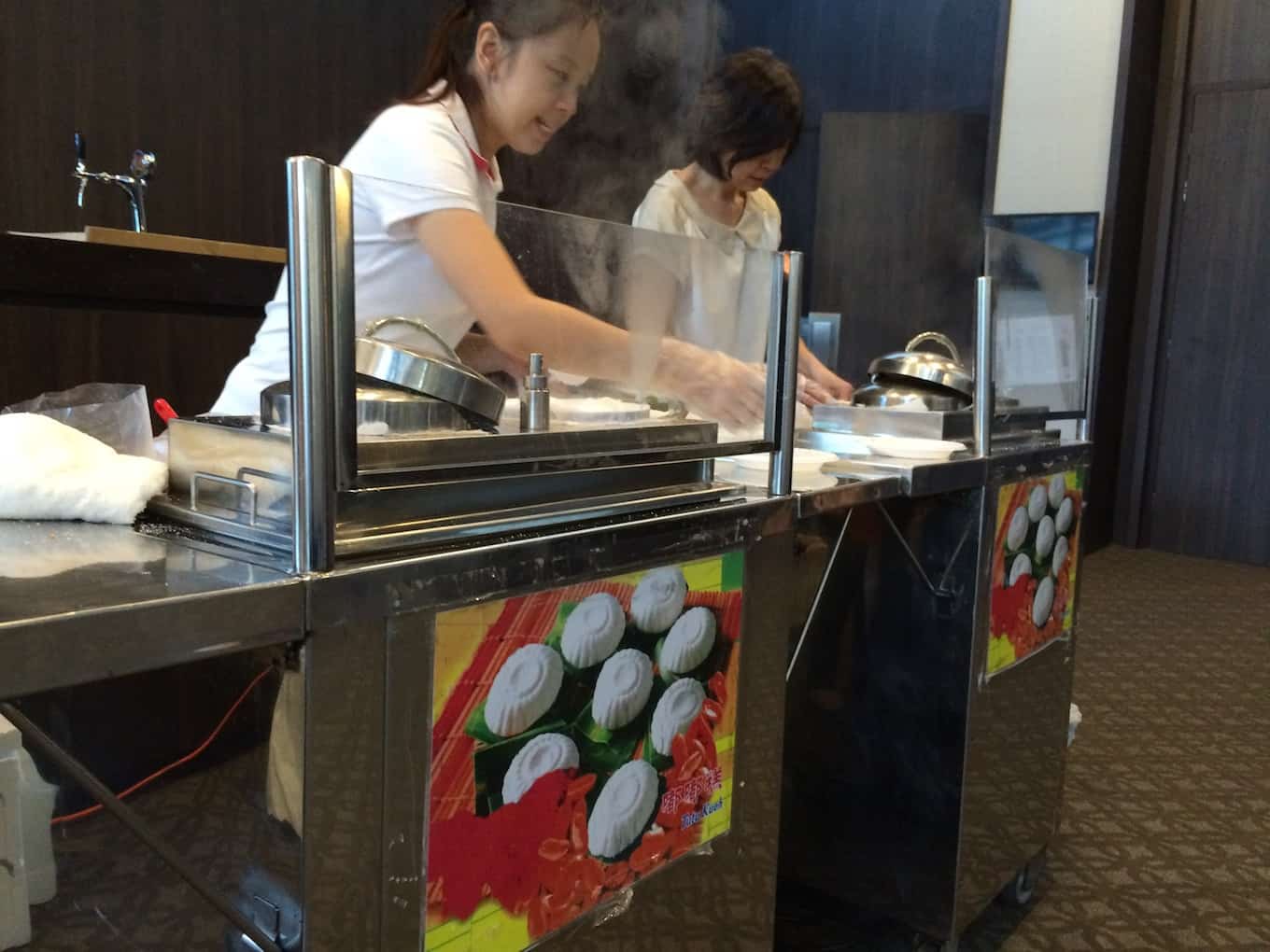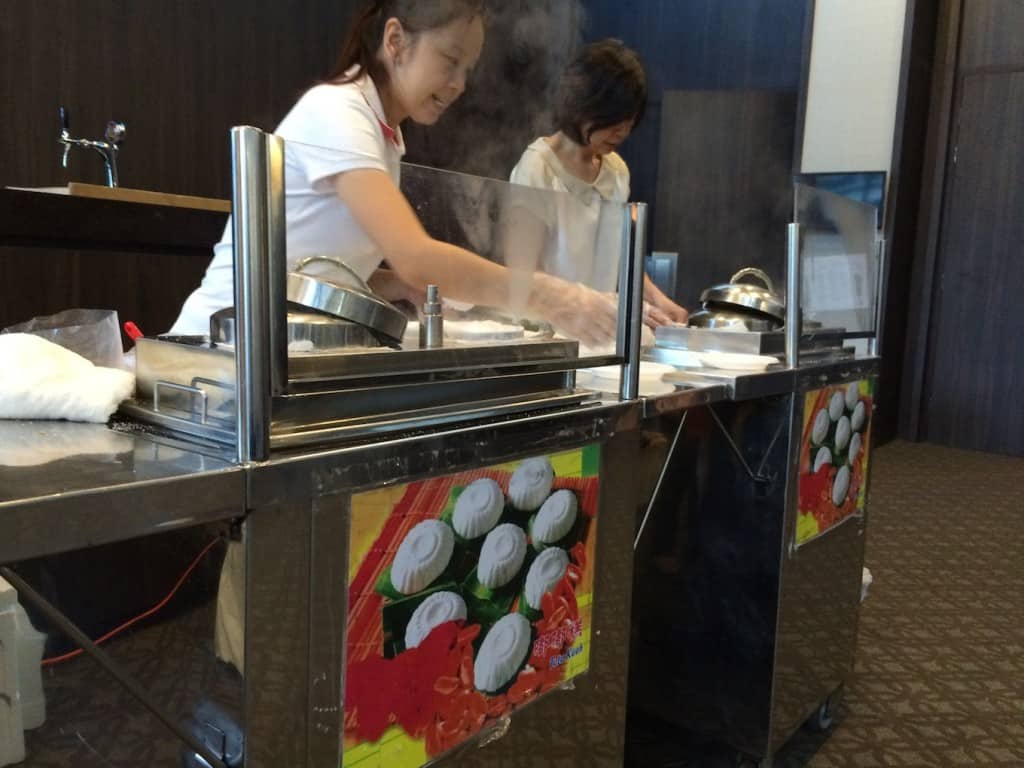 Traditional Tutu Kueh Stall for corporate event!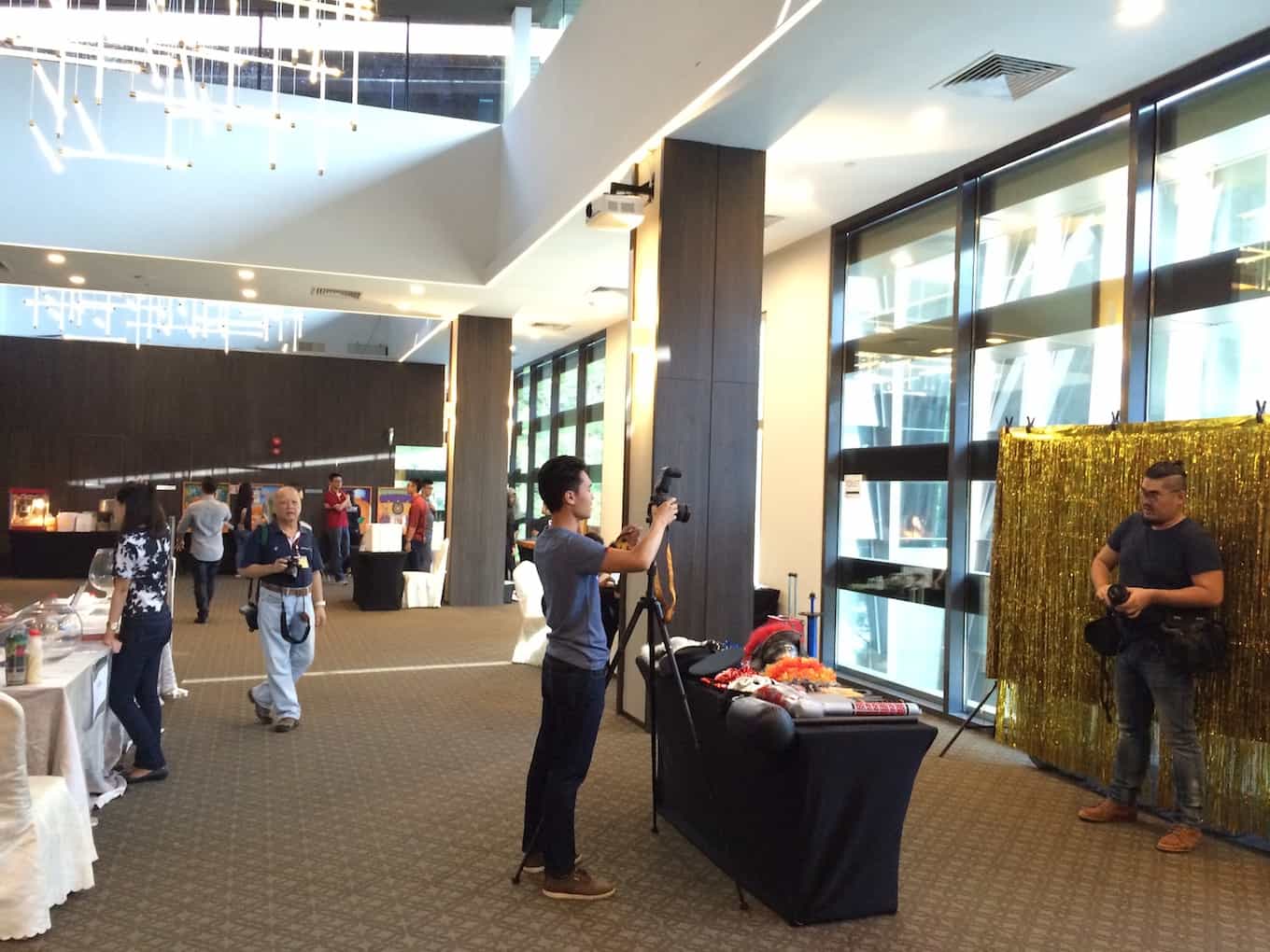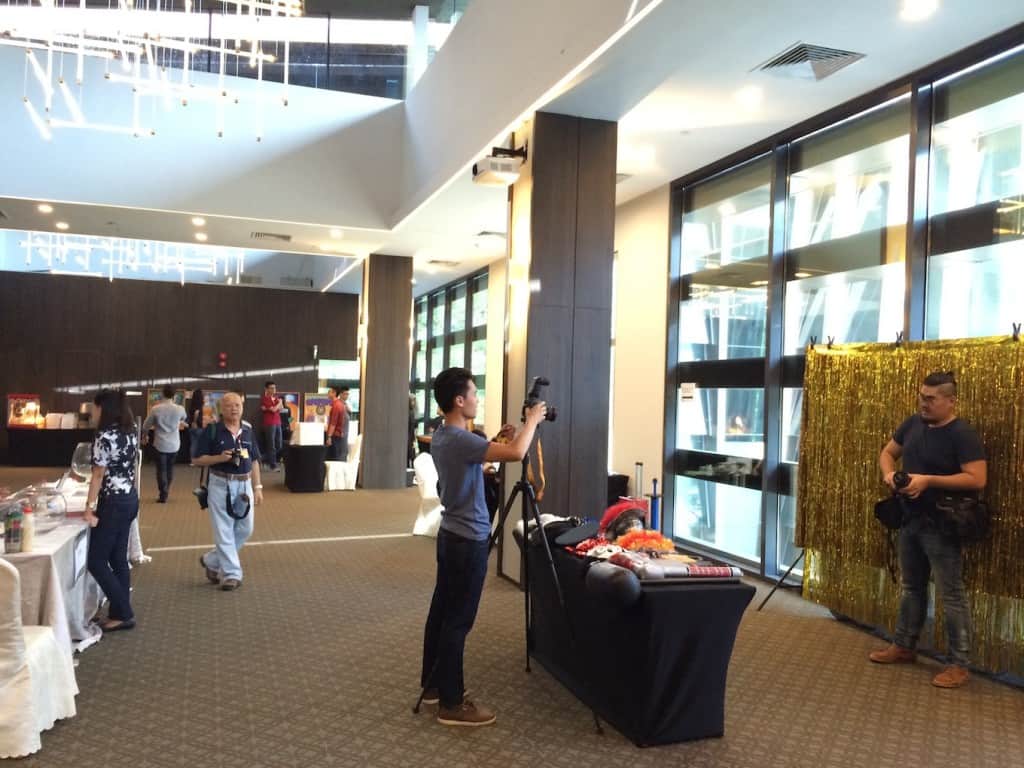 Carnival fringe activities booth for a corporate event outside Temasek Club ballroom!
Ever seen a professional product launch robot? Here it is! (See above video) Designed by Kiki Tay.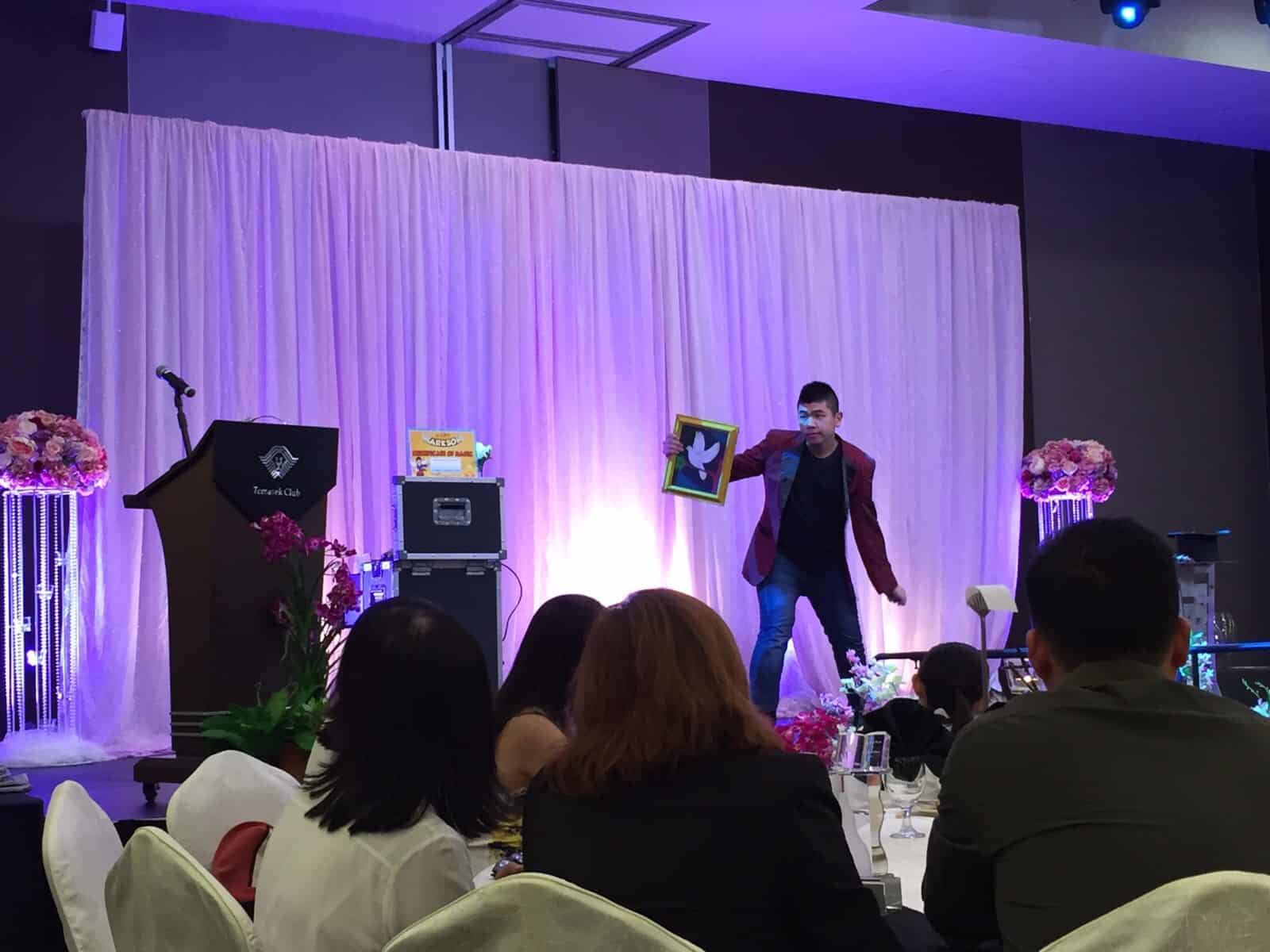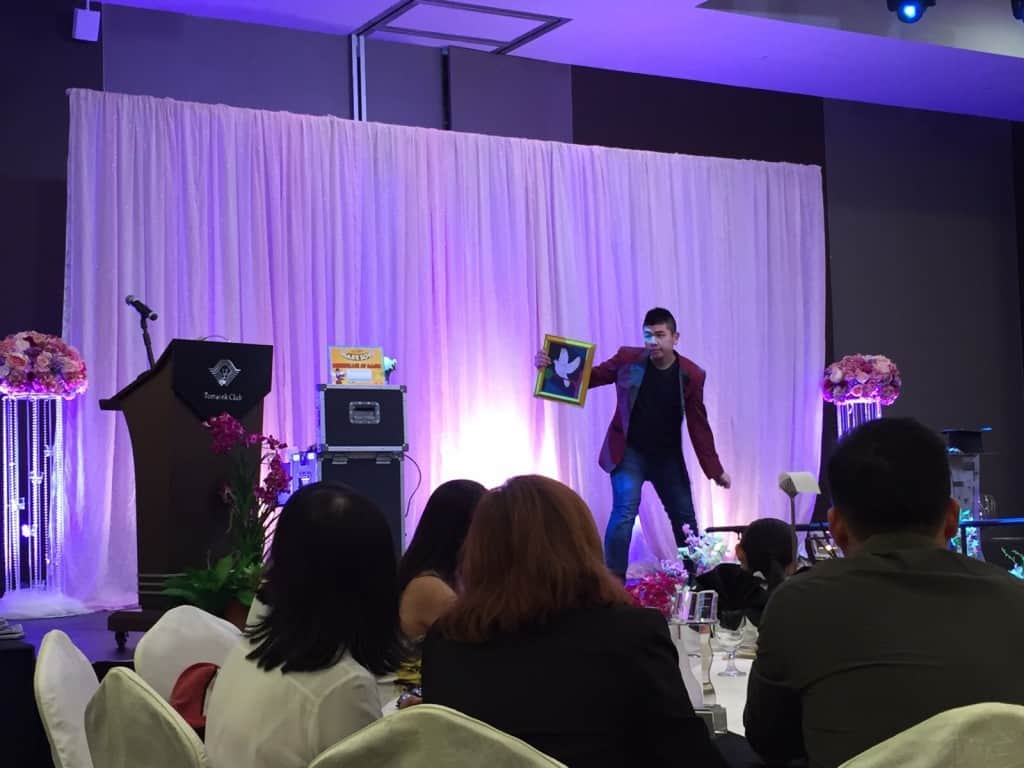 Our in-house professional magician, Markson, rocking the stage with live animal magic performance!
Once again, we are glad that this event is a success! Looking forward to see you at all the upcoming carnivals and event in Singapore! You can find out more about our event management details here.