Looking for creative bouncy castles rental  in Singapore?
Carnival World introduces our new bouncy castles rental that is going to catch both adults and children's attention! Our Carnival Land Jumbo Bouncy Castle is our favourite! Find out what's yours and tell us about it!
Red Dino Bouncy Castle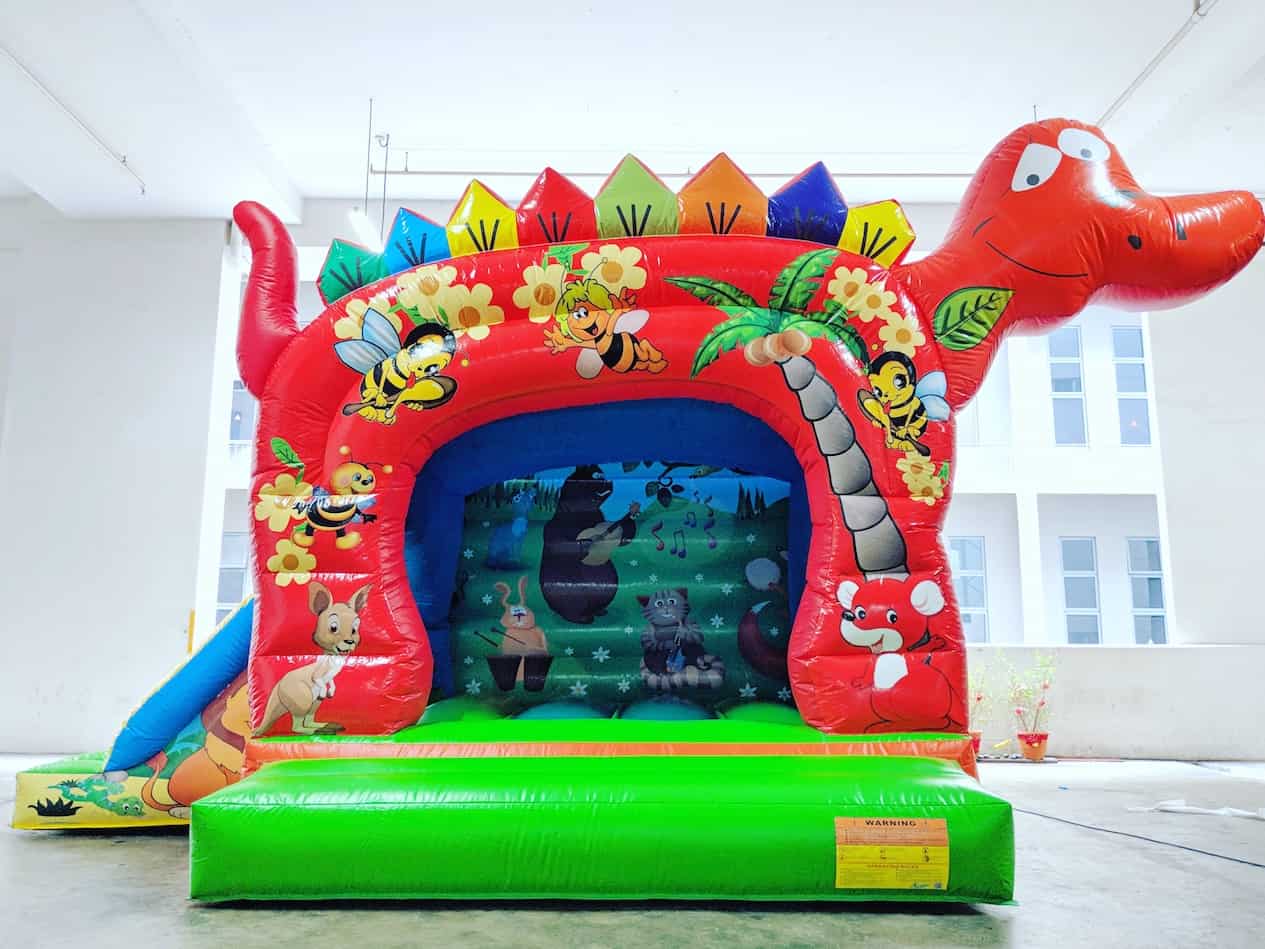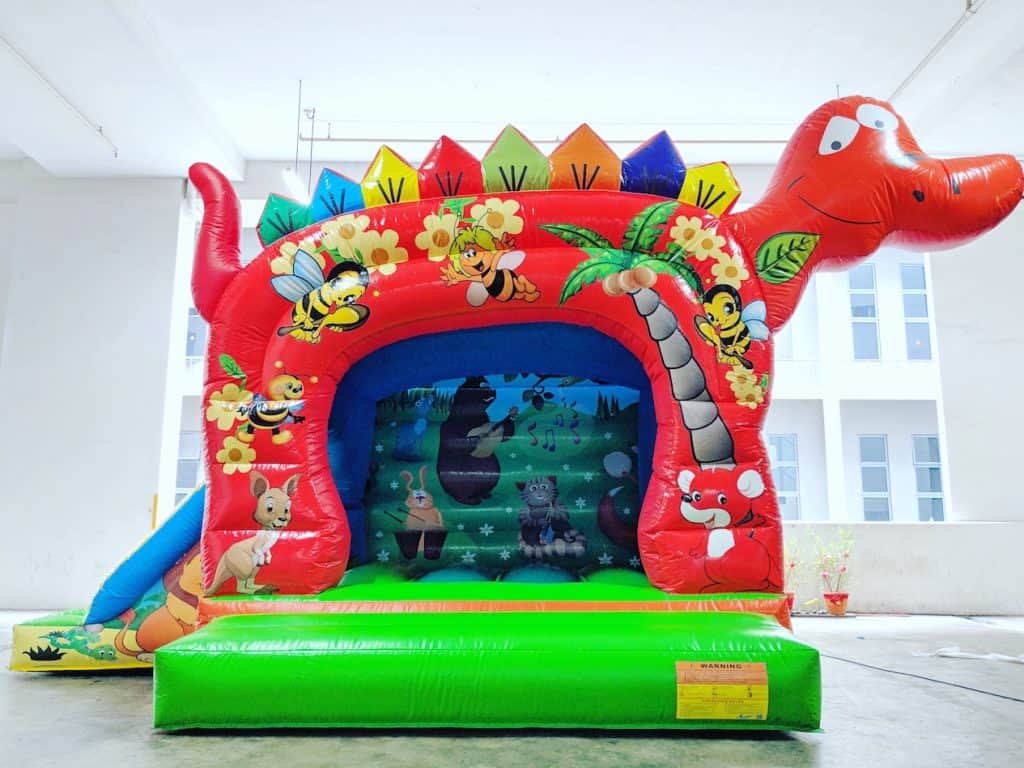 Lion Kingdom BOUNCY CASTLE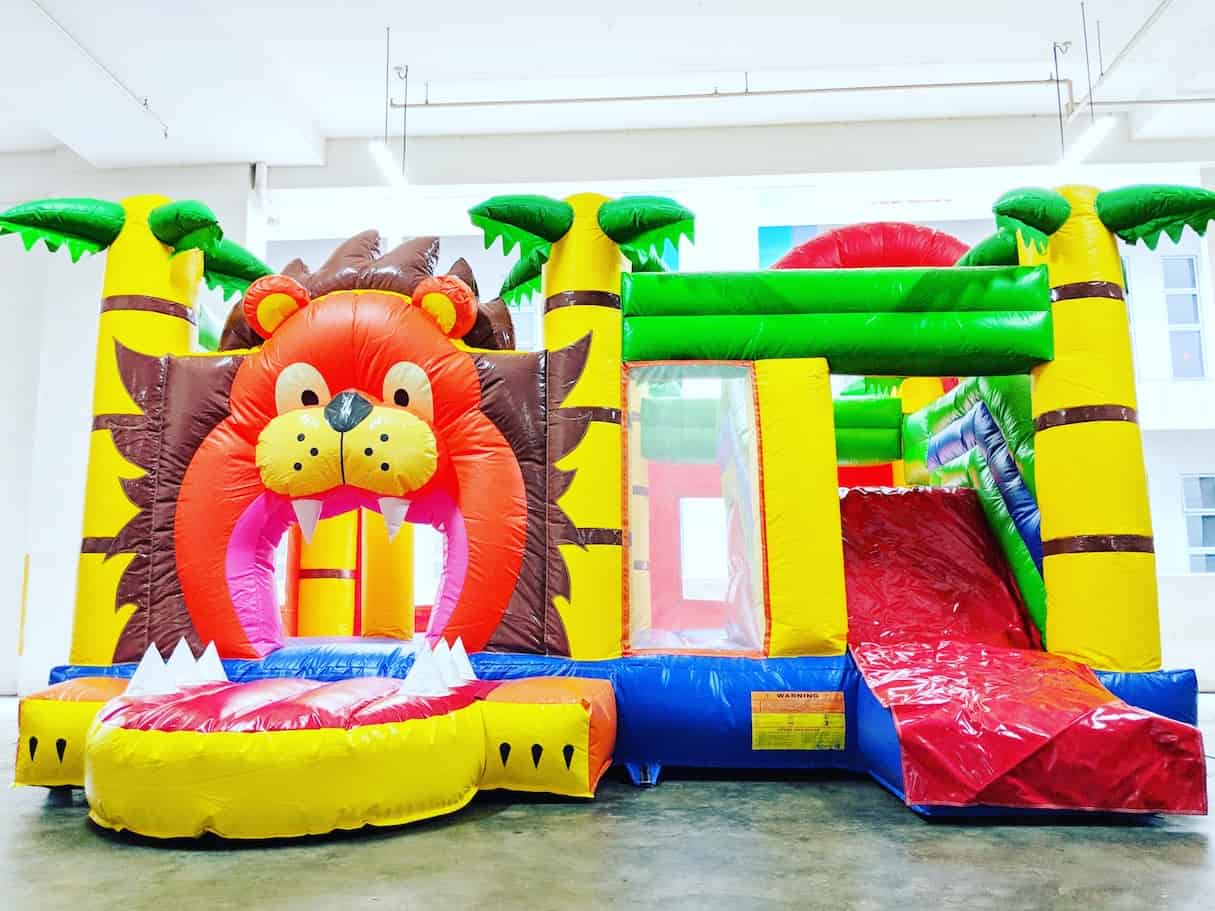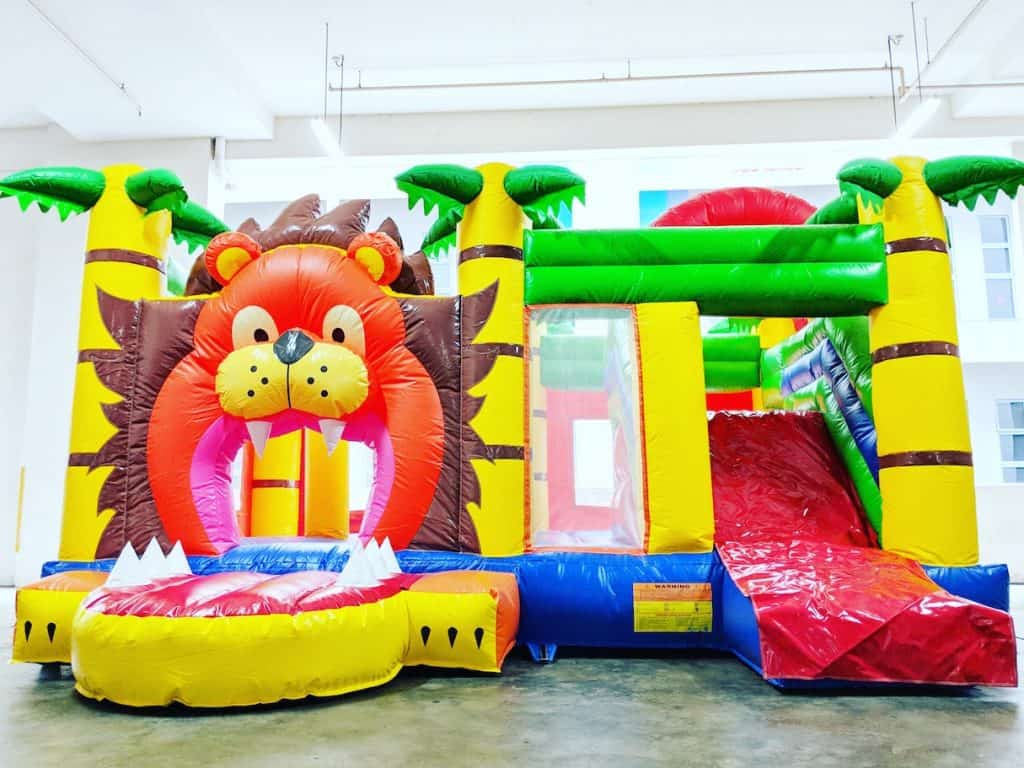 Large Knight Castle BOUNCY CASTLE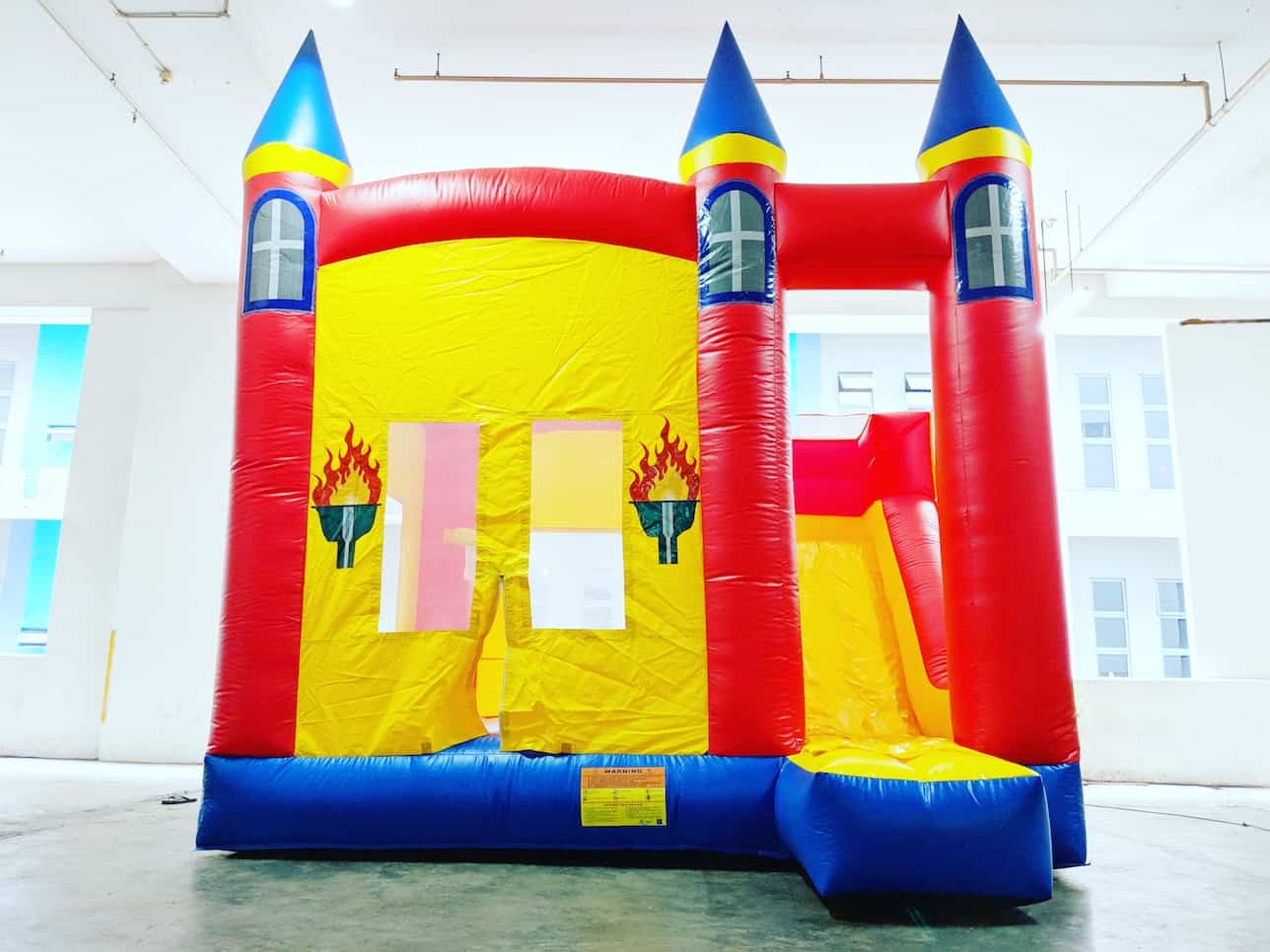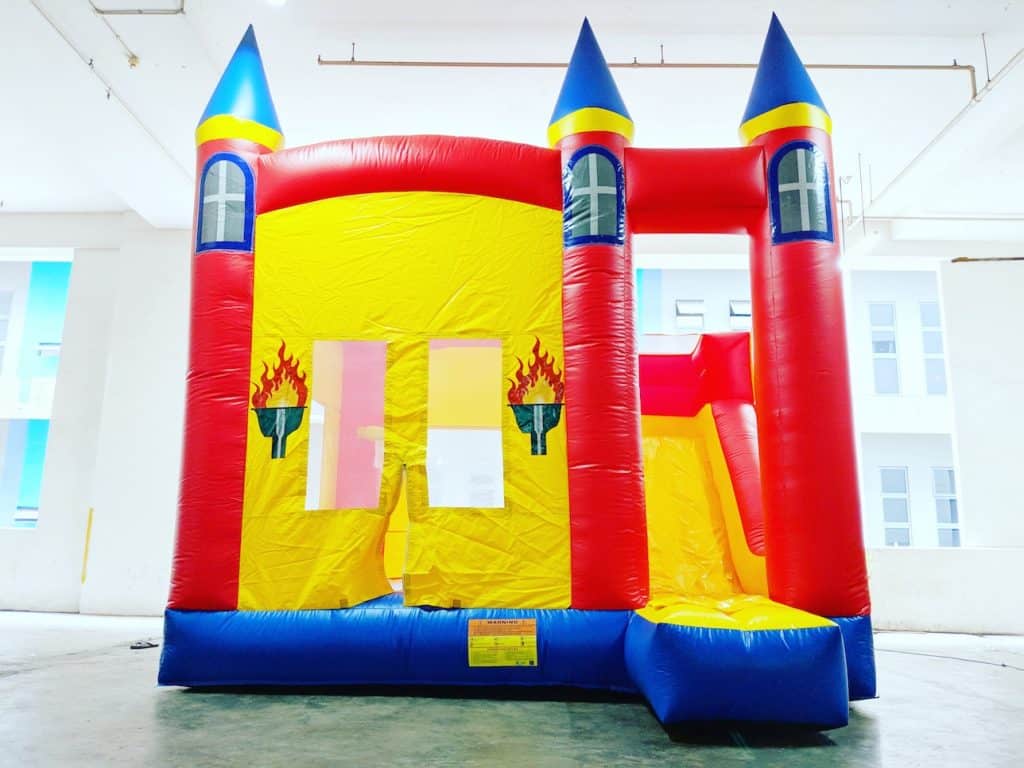 Princess Carriage BOUNCY CASTLE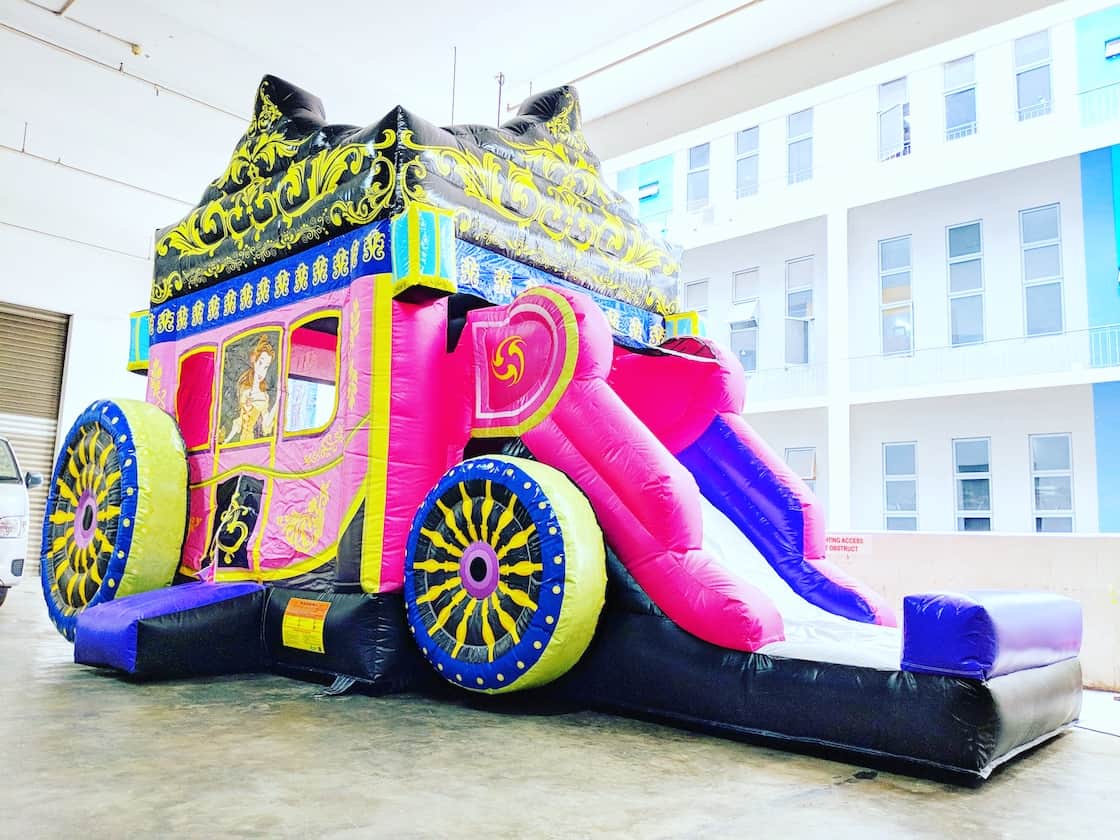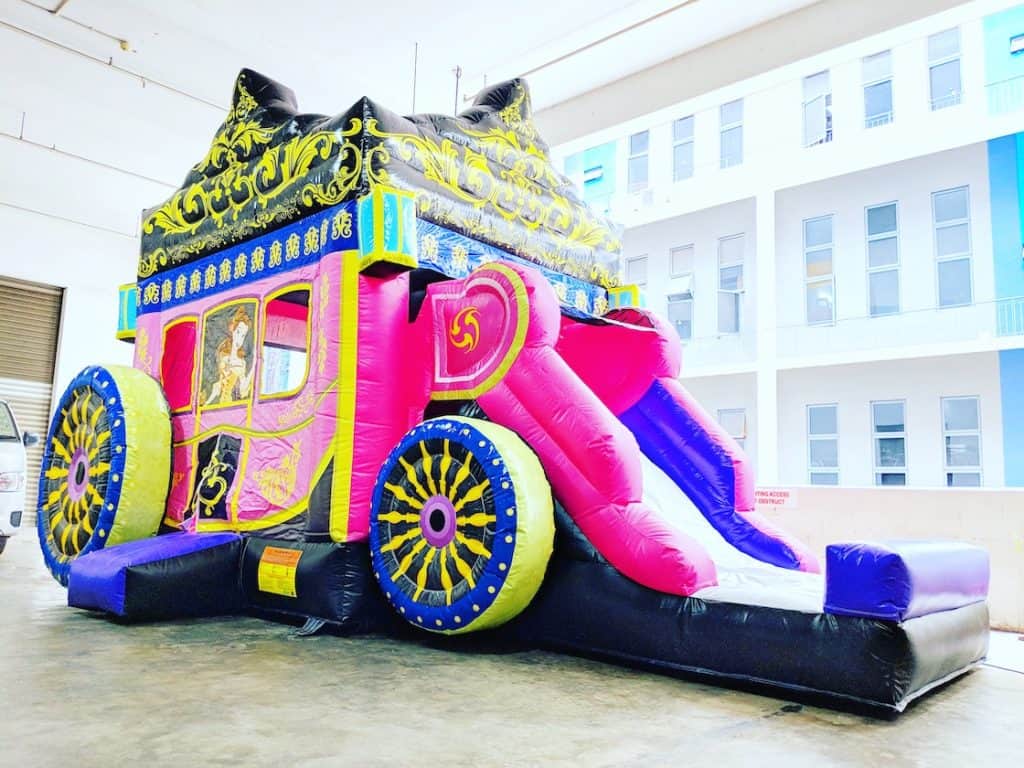 Candy Land BOUNCY CASTLE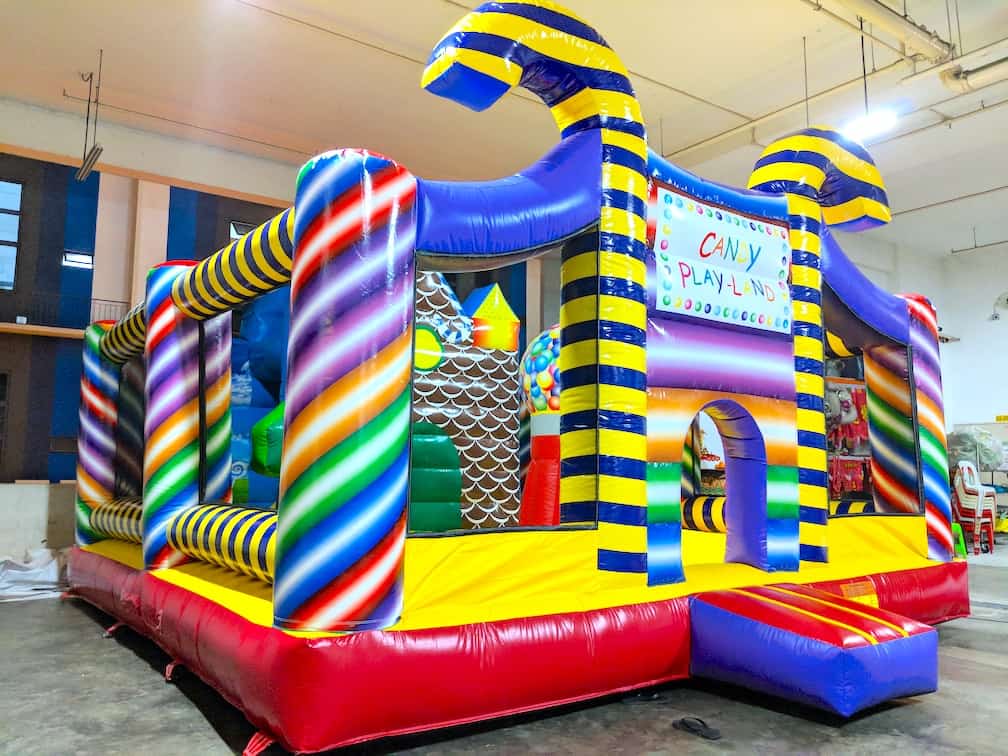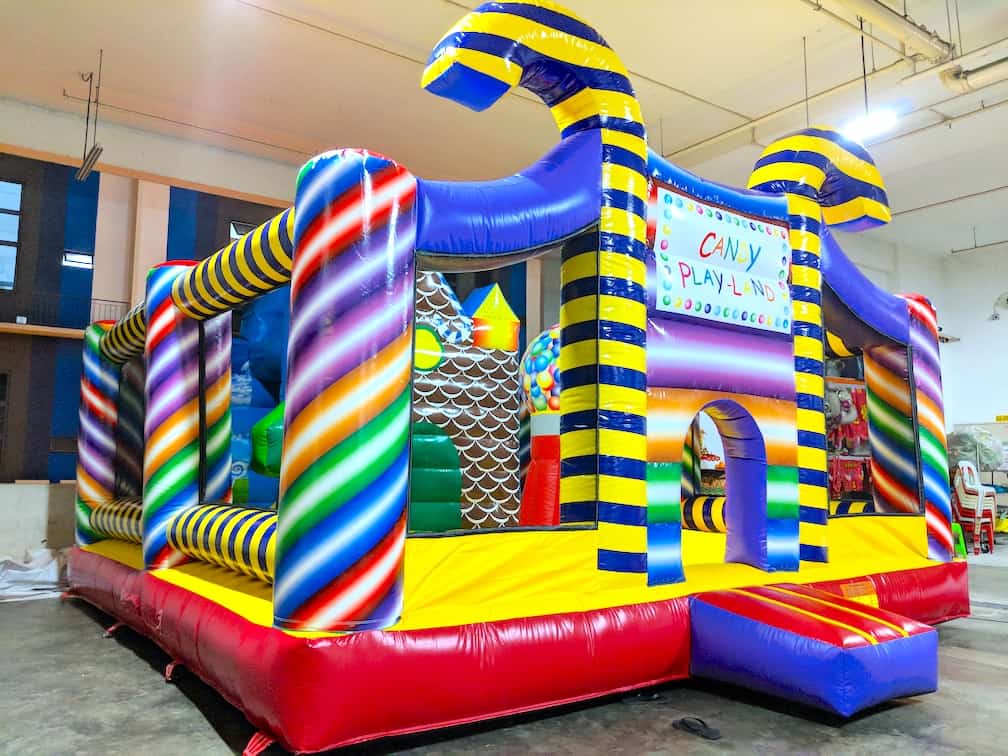 Carnival Land BOUNCY CASTLE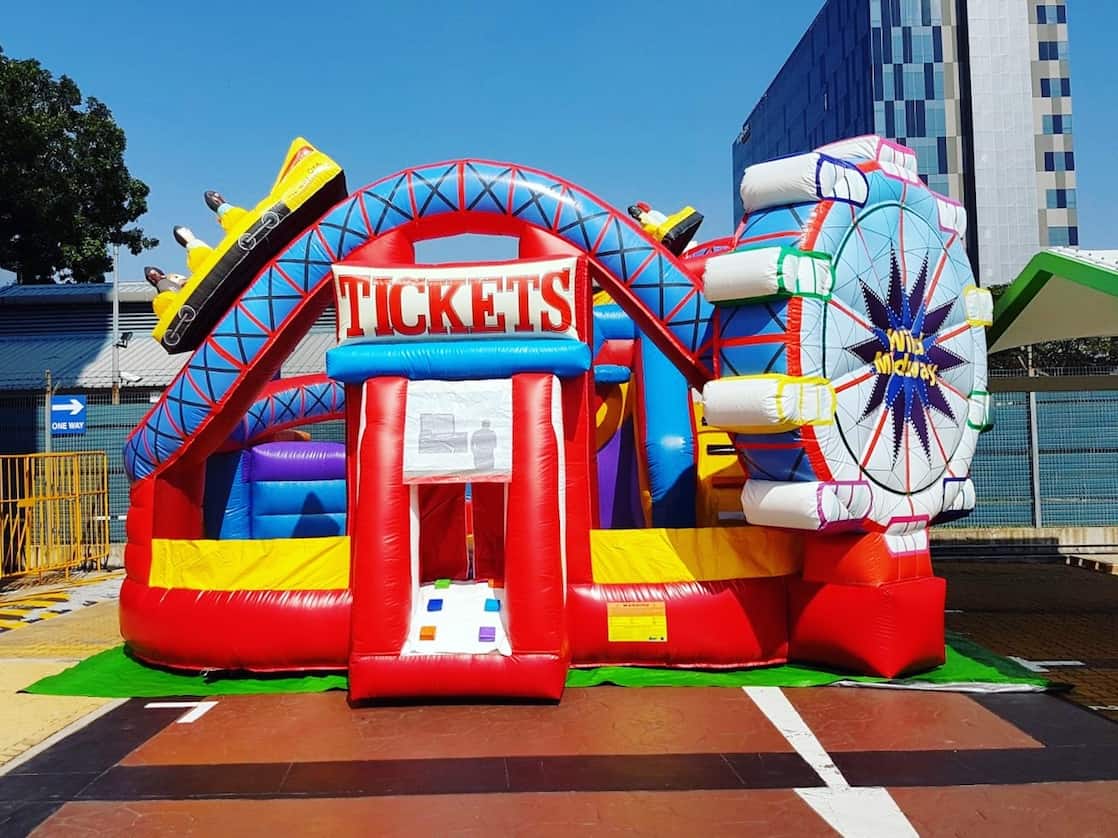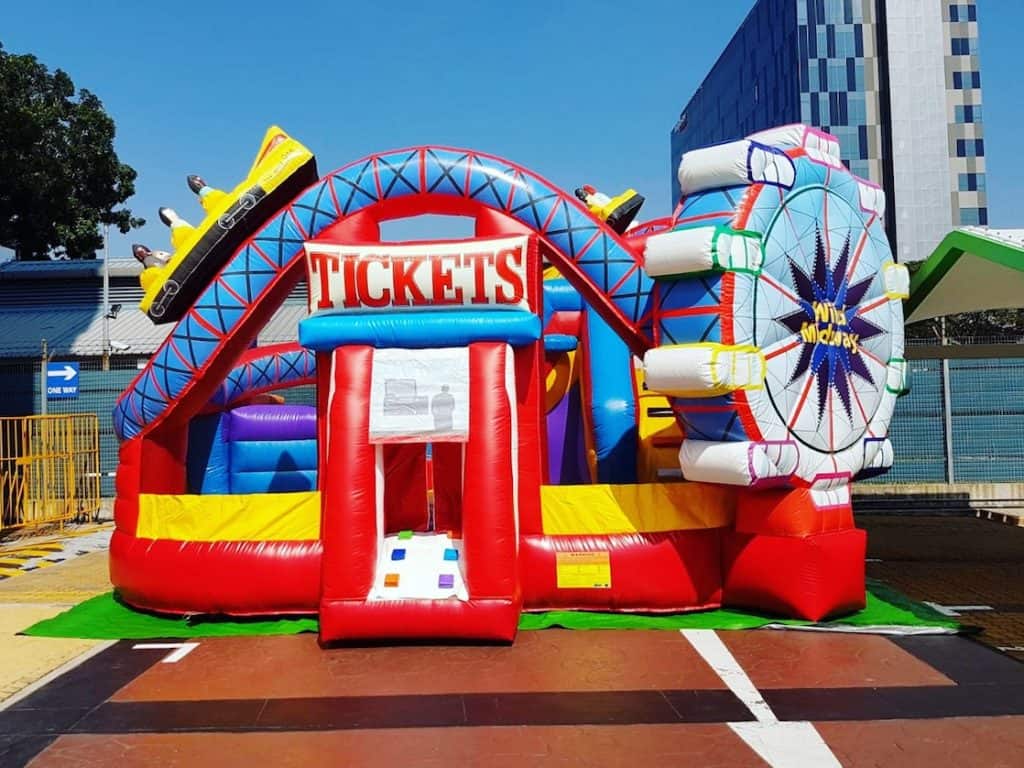 Colosseum Warrior Inflatable Game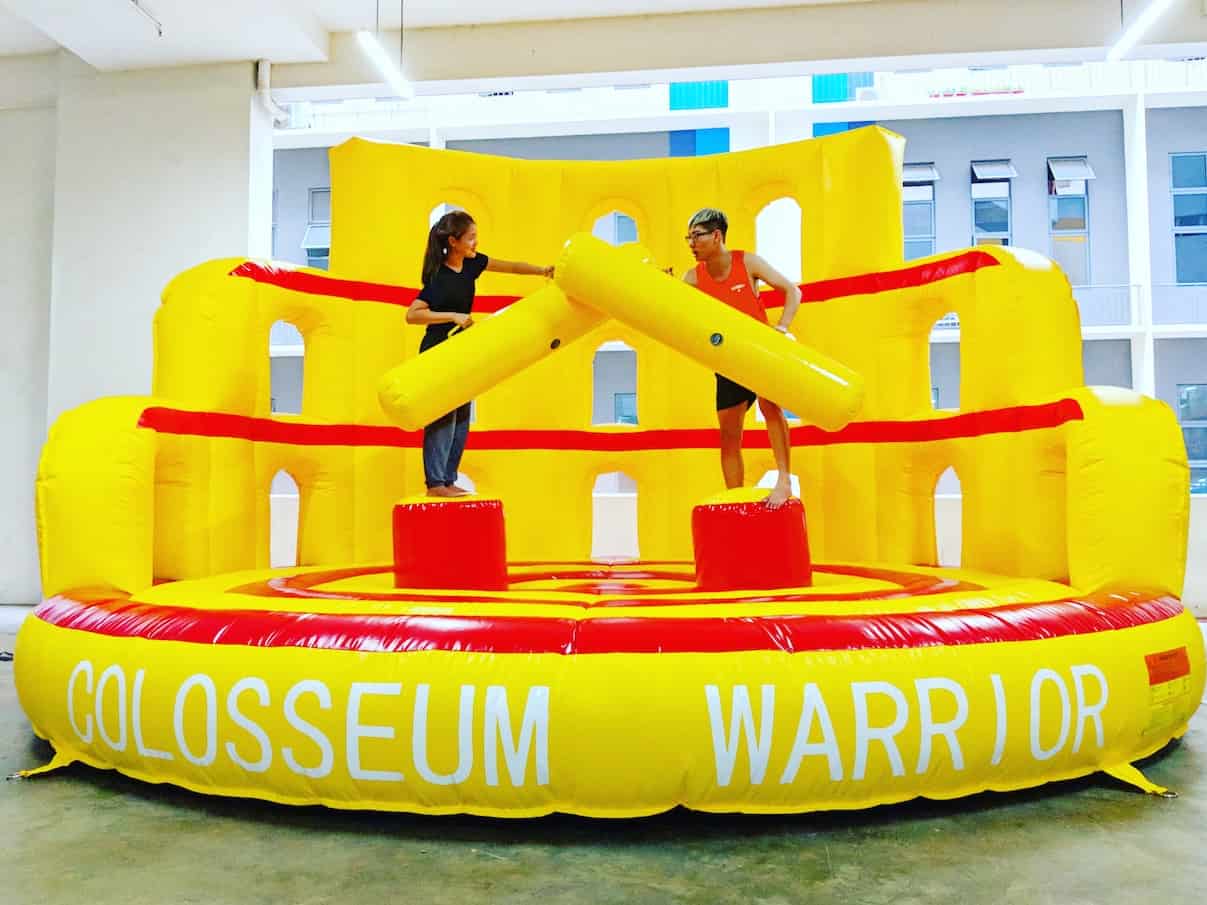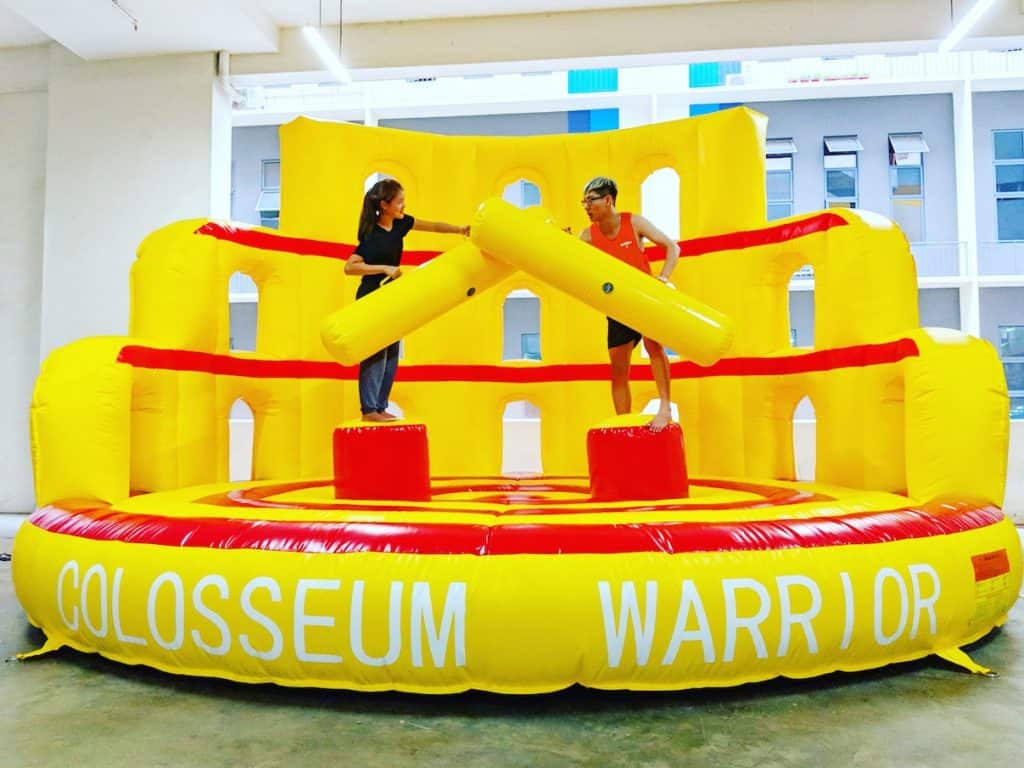 Rodeo Bull Carnival Ride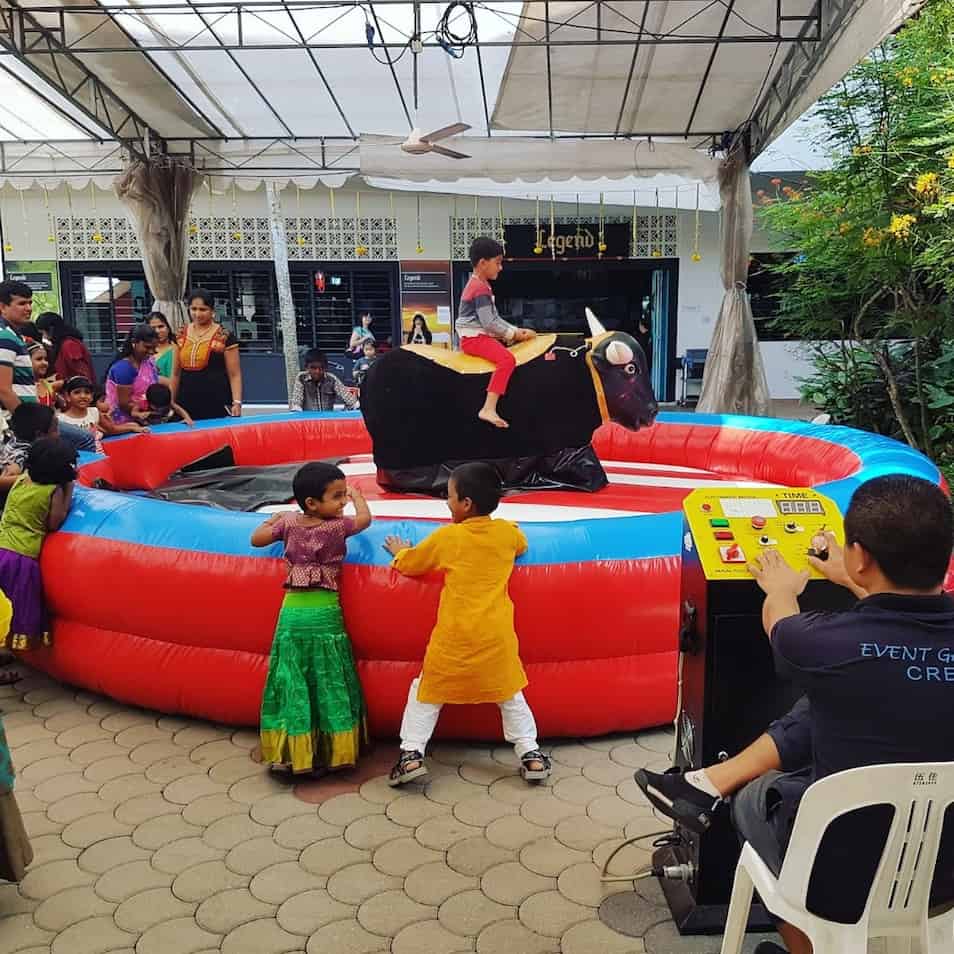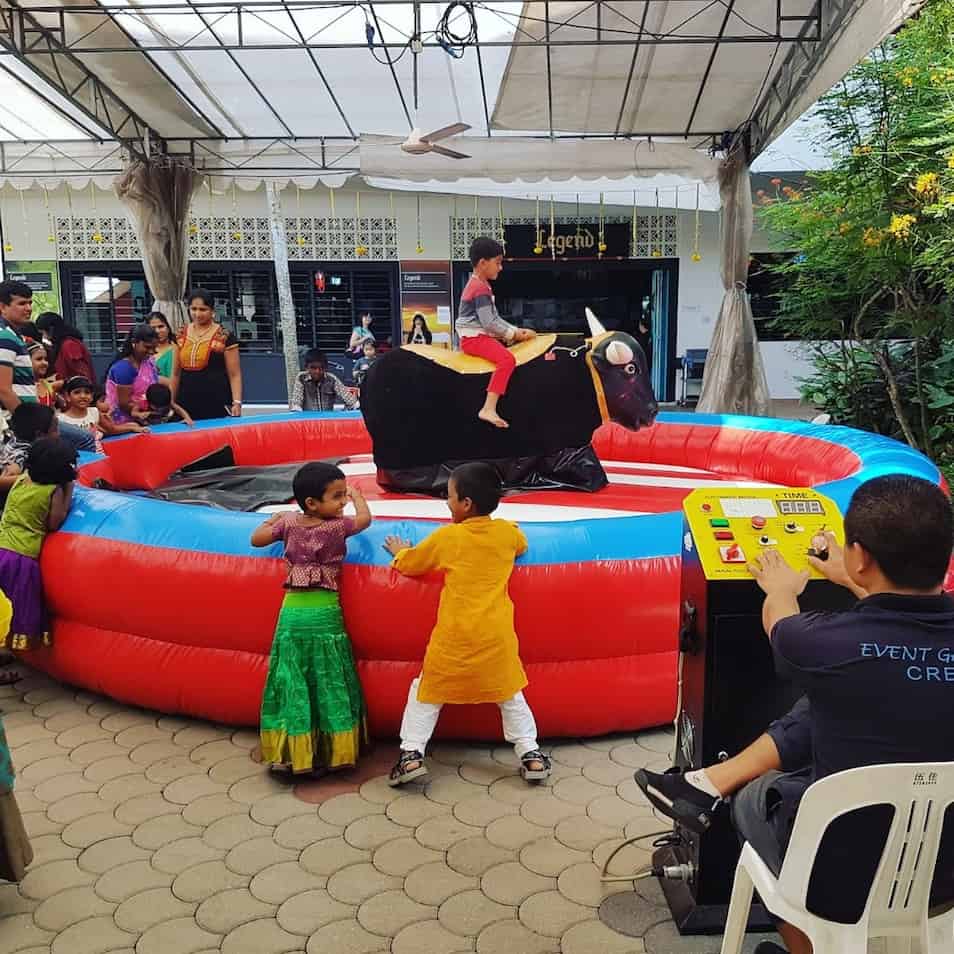 Inflatable Skee Ball Game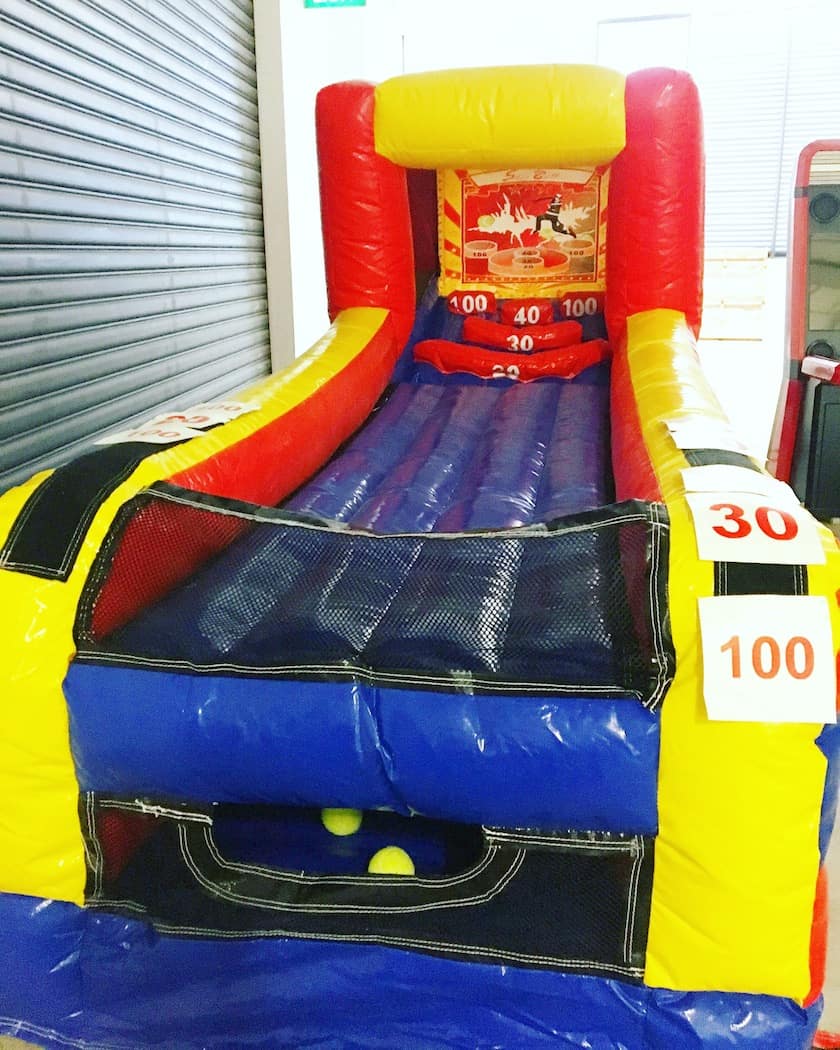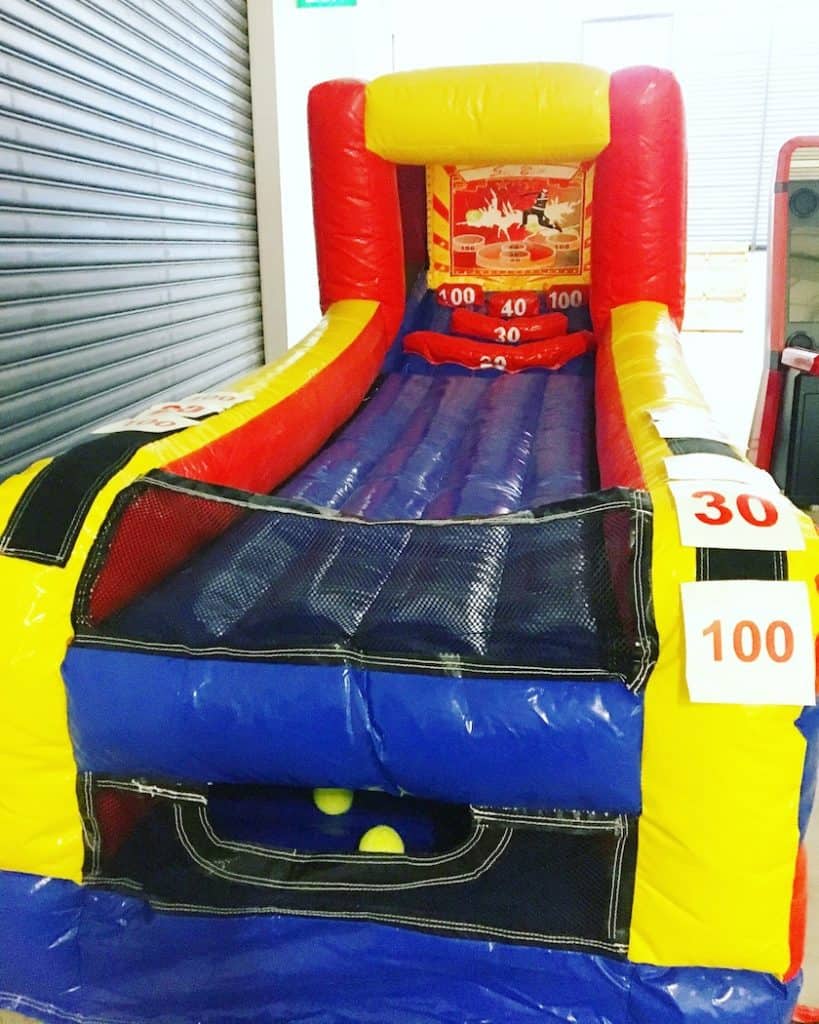 If you think our bouncy castle look amazing, please share it with your friends with the social media button at the end of the post! Enquire our bouncy castle with us today!