Carnival World is introducing to all a highly popular activity for kids and it is our face painting service at your event or children's birthday party!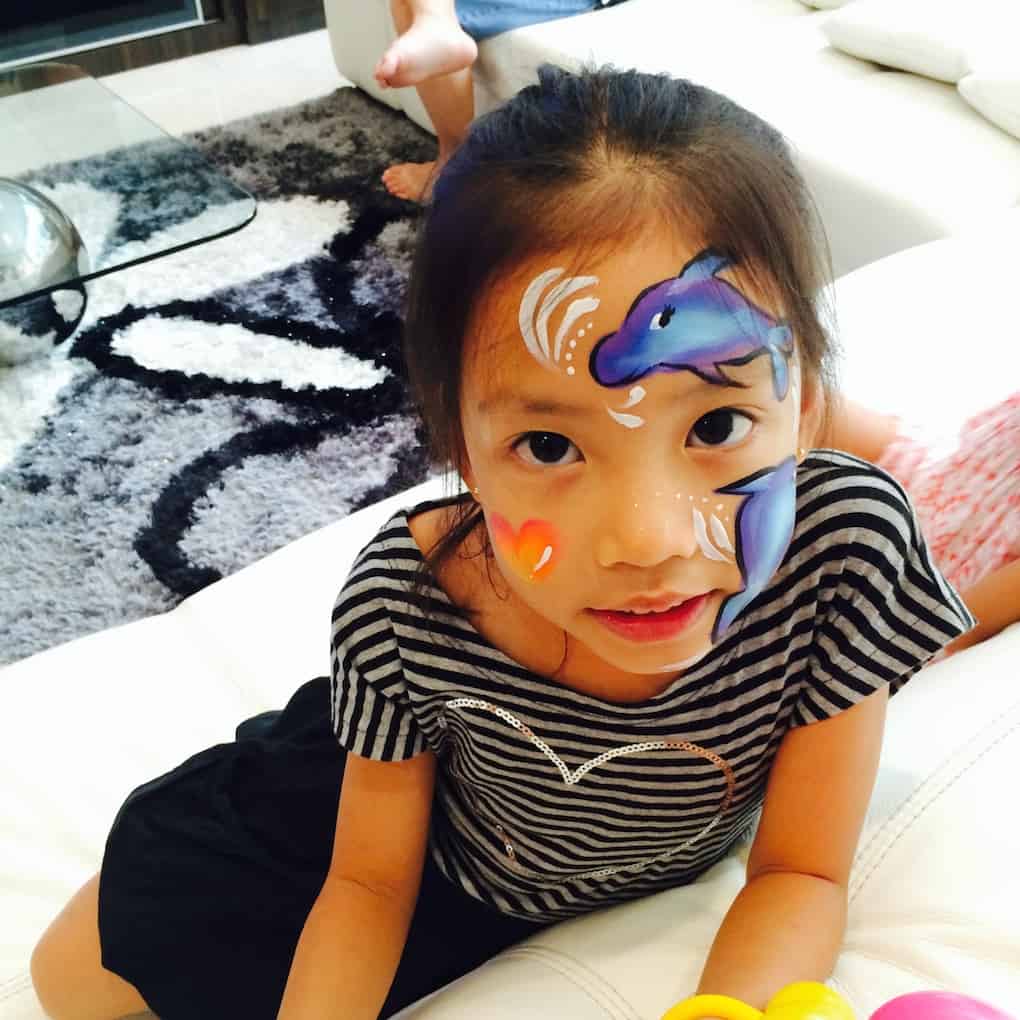 Our face painting service is one of the top selling activity service over here at Carnival World in Singapore. Making our Hand & Face painting service affordable for everyone and providing the best service! Face Painting is a popular birthday party and event services that every children are crazy over with.
Click here to discover other attractive and affordable activity service from Carnival World in Singapore!
Enquire for other available services at Carnival World! Our friendly in-house ambassador (Kaden) can be contacted via email at hello@carnivalworld.sg