Carnival World offers a one-stop carnival snack stations for rent in Singapore! With over 20 live carnival snack stations to choose from, you can be assured to find the carnival snacks you need with us!
From the popular popcorn and candy floss station, to churros and hotdog bun station, and even traditional live food station such as muah chee and tutu kueh… we have it all! Experience the freshness and tasty carnival snacks that we offer at your event now!
Popcorn Machine Rental at Home Fix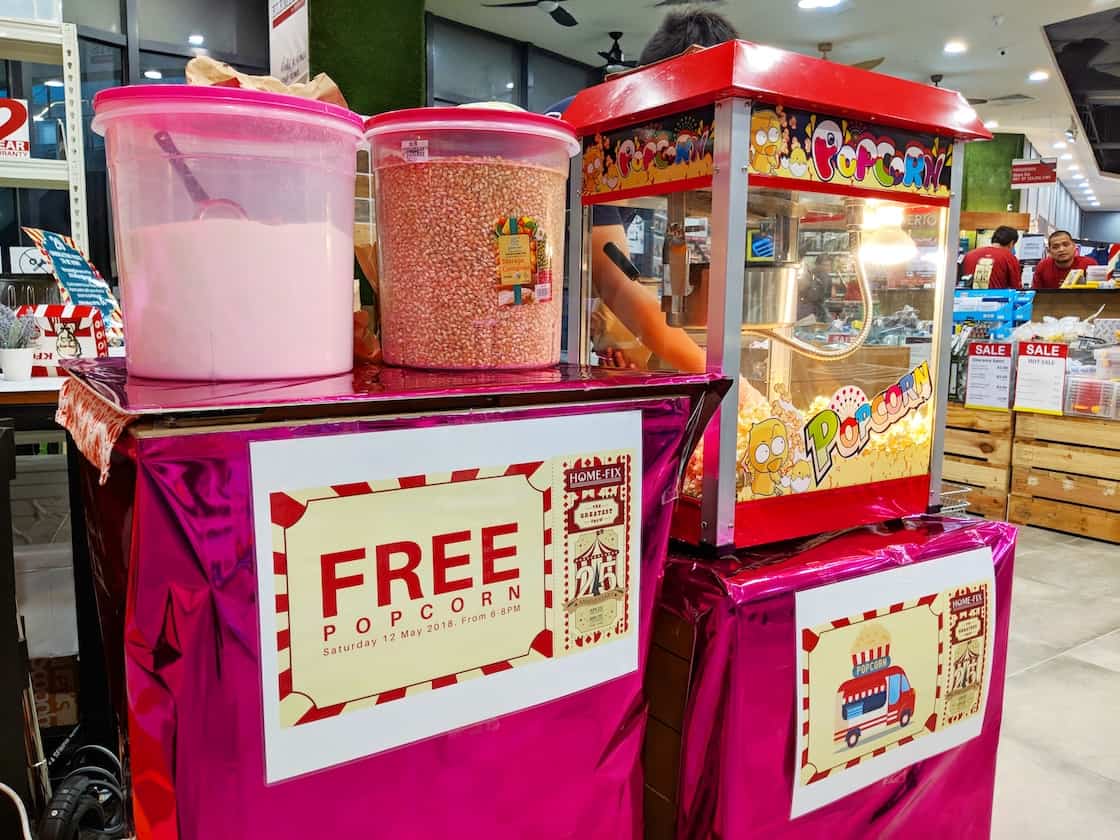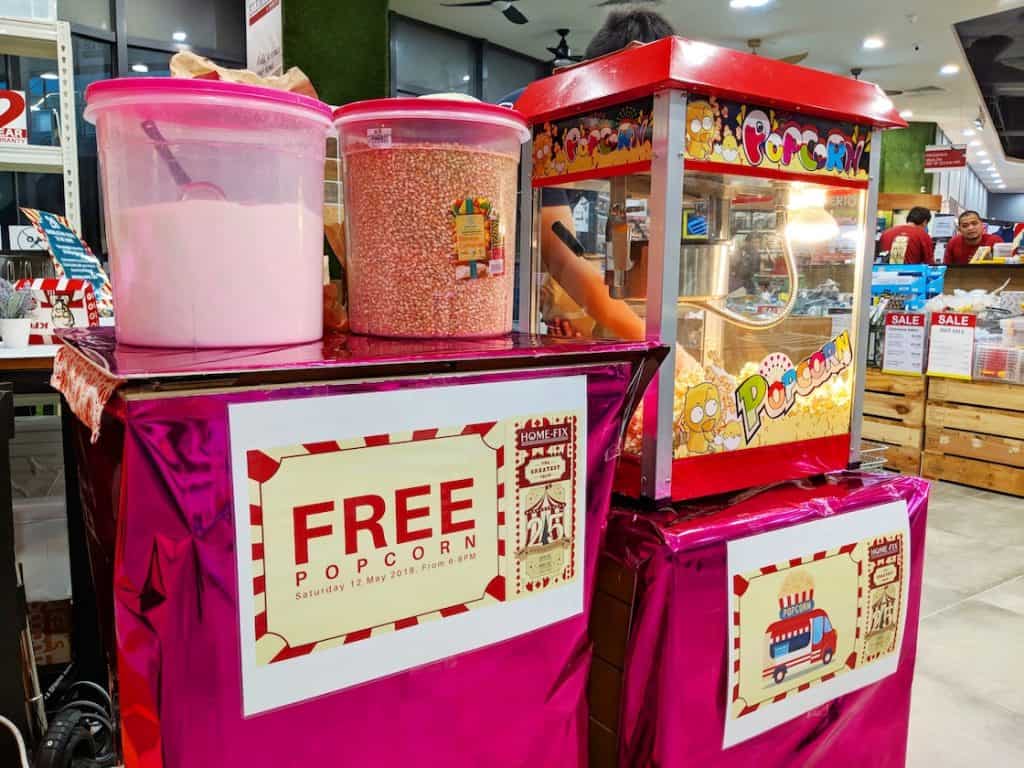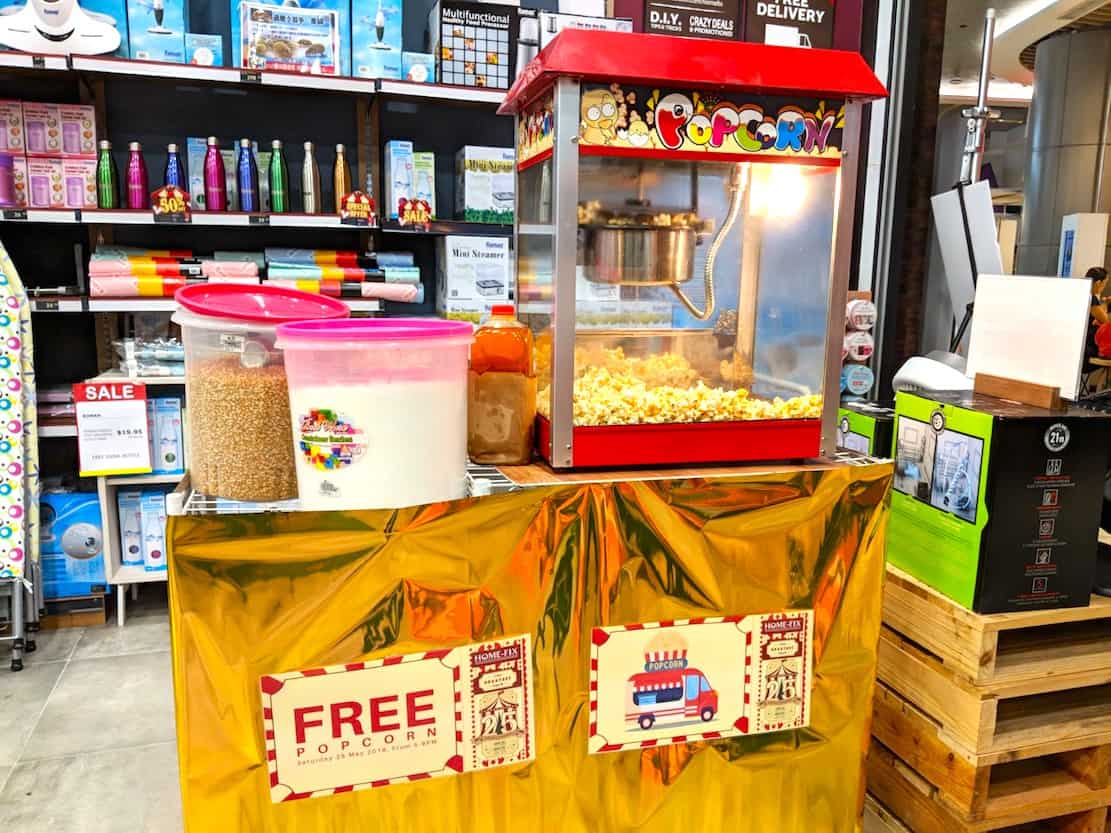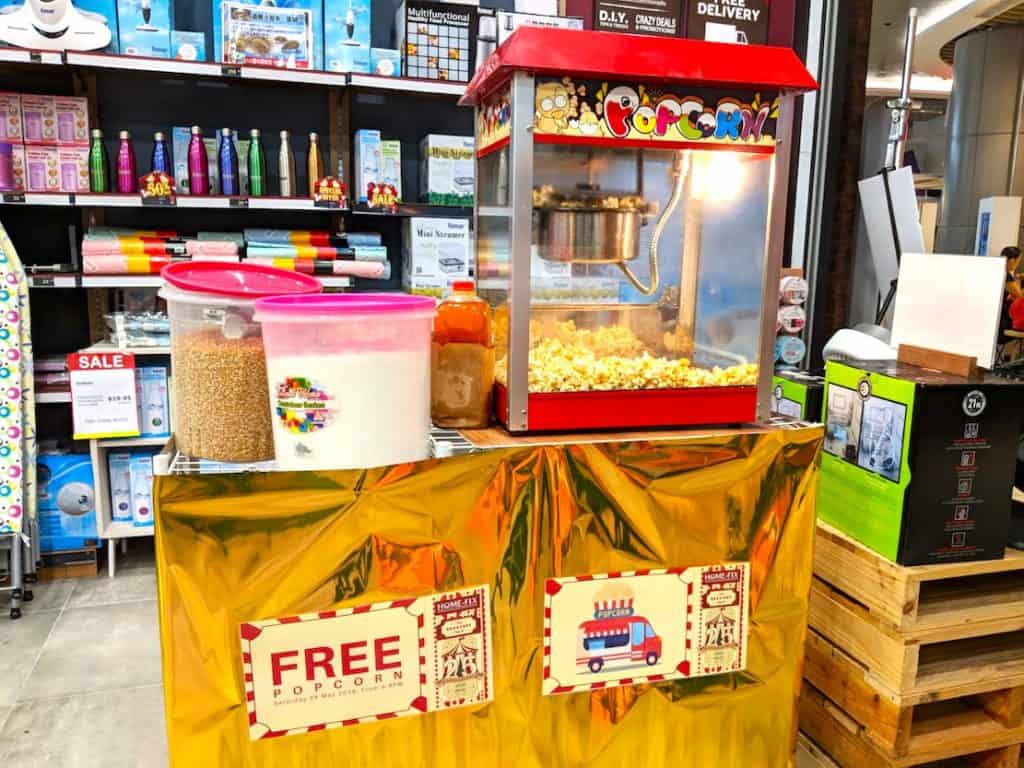 Kacang Puteh Live Station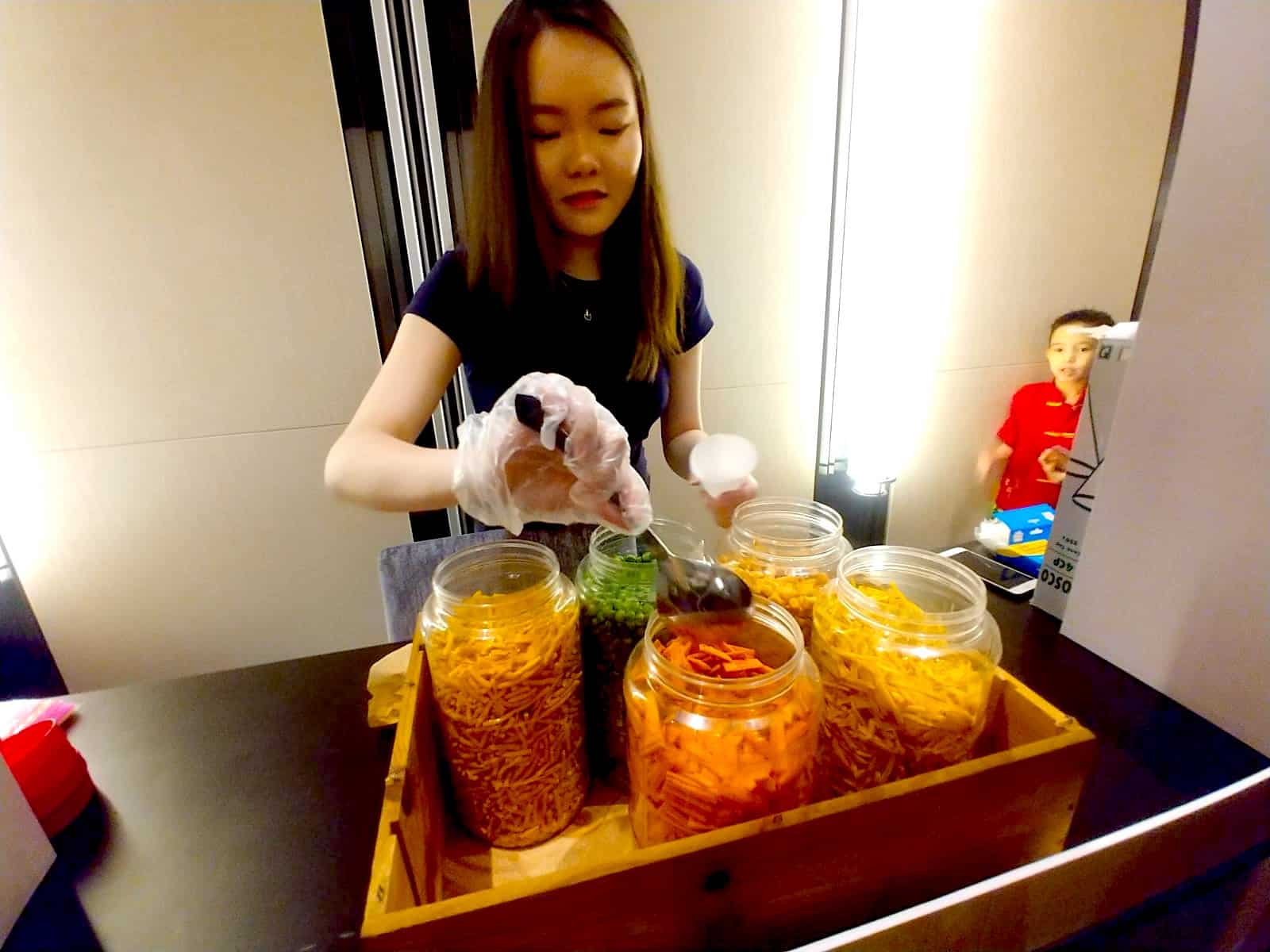 Hotdog Bun Live Station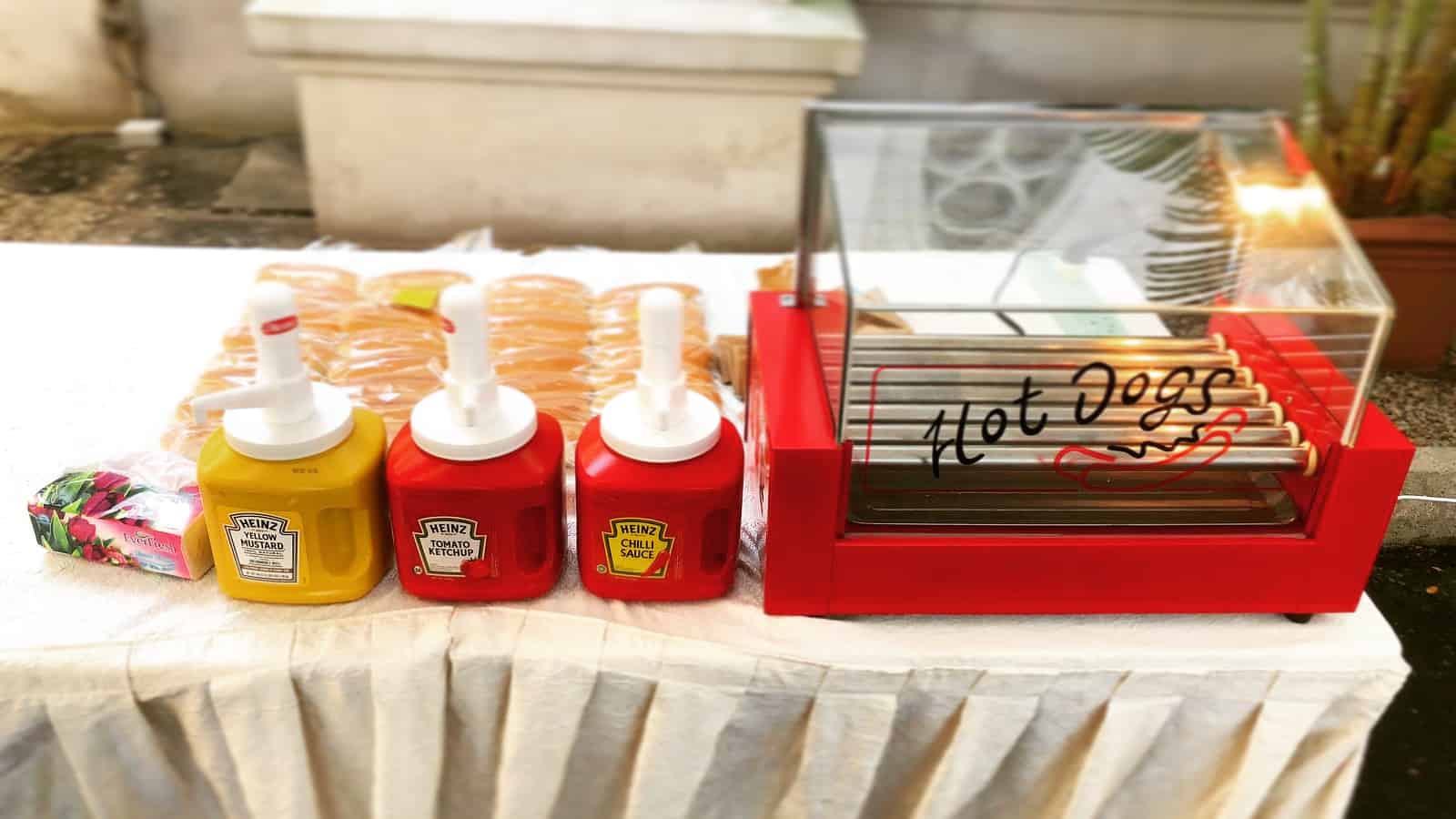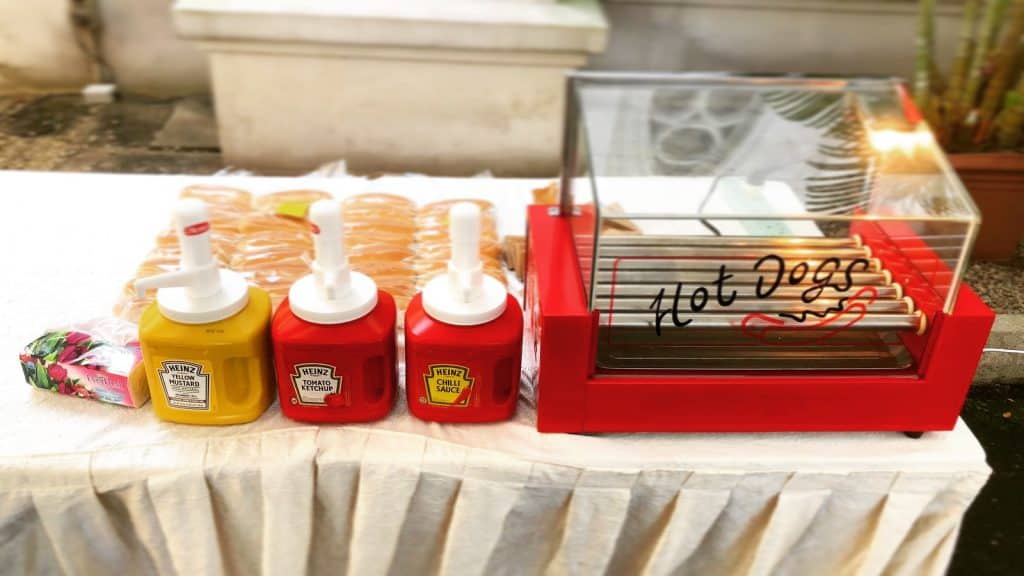 Muah Chee Live Station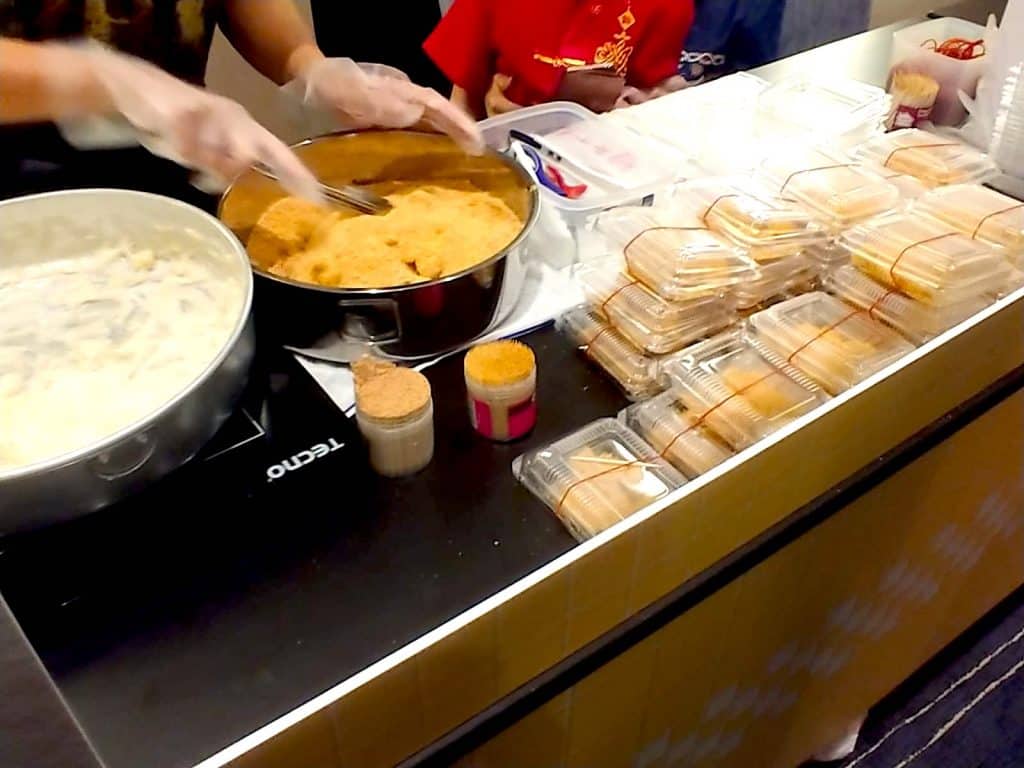 Traditional Drink Stall


Tutu Kueh Live Station

We have more! To see the full list of our carnival snack live stations, click here.
To enquire or book our services, simply click on the below.