Feeling the dizzy spells from the hot weather?
Living in Singapore, many of us would have known that Singapore is famous for their hot and humid weather here especially for those who are working outdoors 24/7.
Hence if you are planning for an outdoor event, a traditional Ice-Cream Cart will definitely earn you points for your event! Not only does it provide a temporary relief for your guests, it also helps in evoking the nostalgic memories of their childhood days.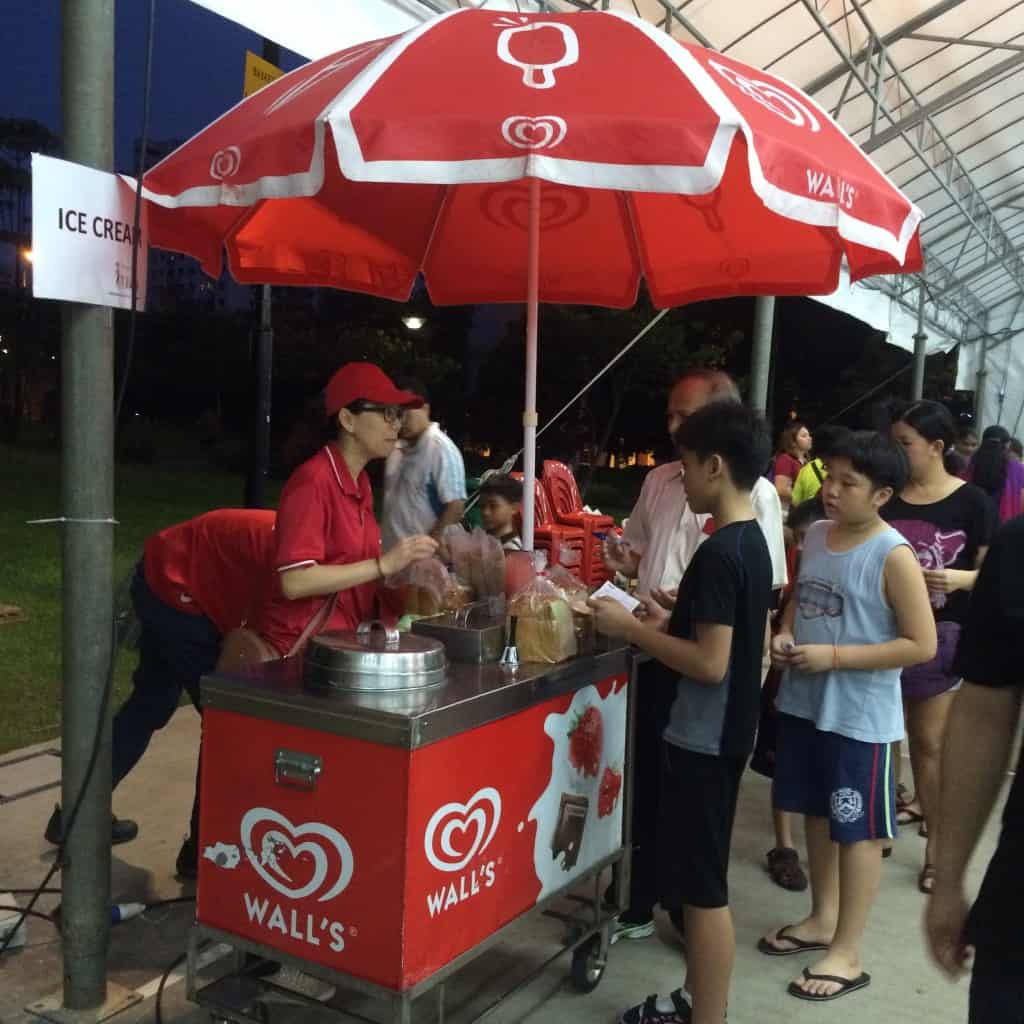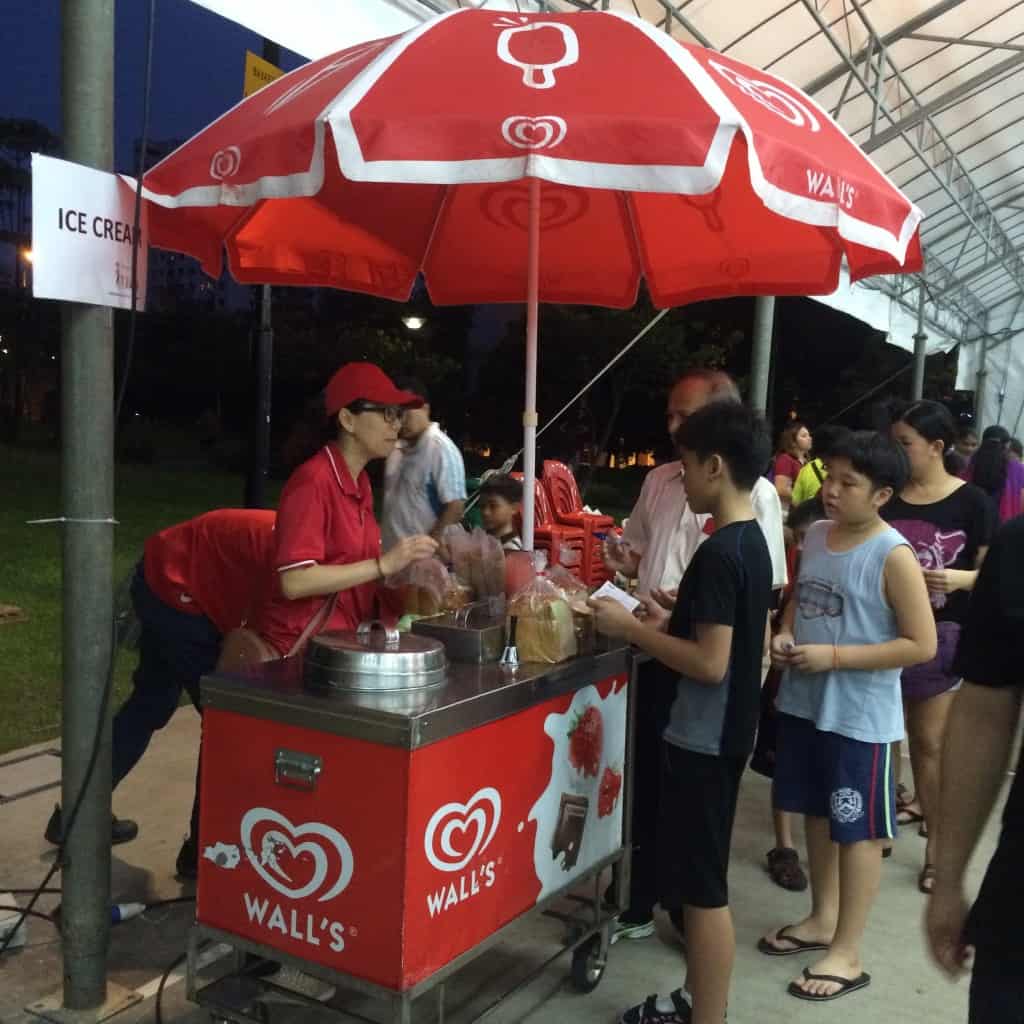 At CarnivalWorld, there are varsities of flavours you can choose from including our all time favourite, CHOCOLATE!
You can also choose to have your choice of ice-cream the way you wanted either on cone, cup,wafer or on bread.
Require: space for cart
So what are you WAITING FOR?
Contact our in-house ambassador, Becky now for your scoop of happiness!