As a carnival specialist in Singapore, we are constantly working hard to provide the best carnival experience for our clients. Here is an event with our great looking carnival games and bouncy castle rental at Dempsey Hill! Guests get to enjoy 6 different types of carnival games, hop on the bouncy castle and complete our inflatable obstacle course challenge!
Carnival Land Bouncy Castle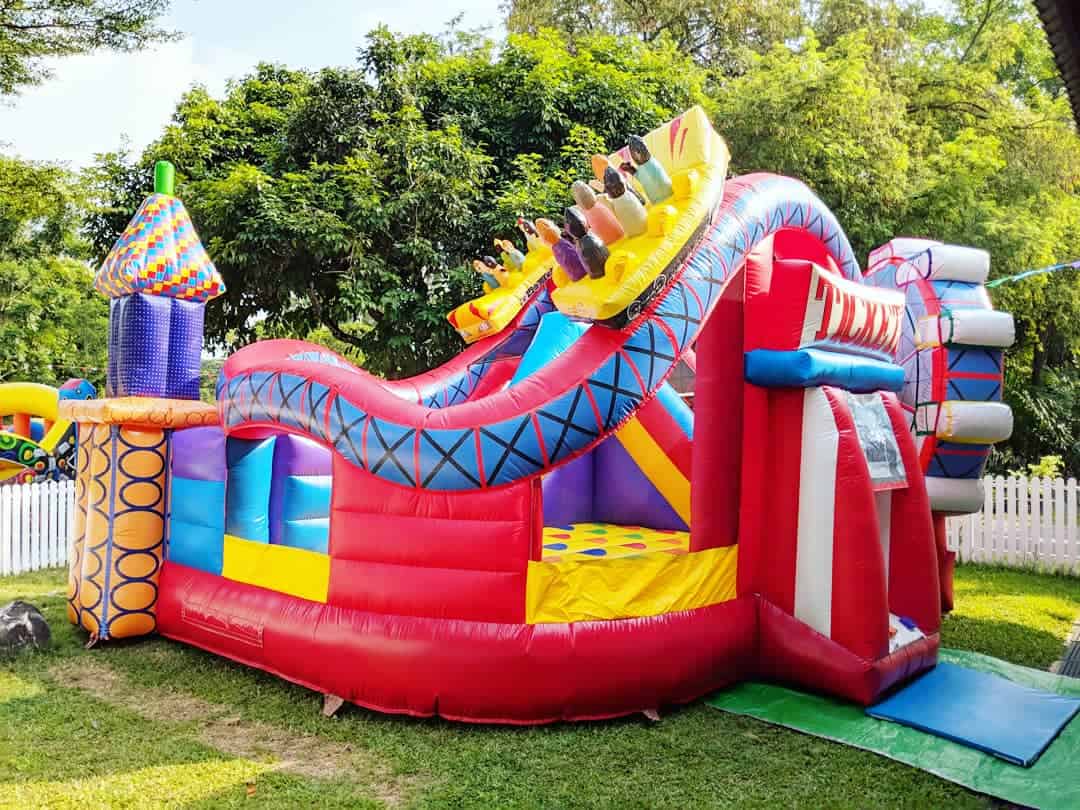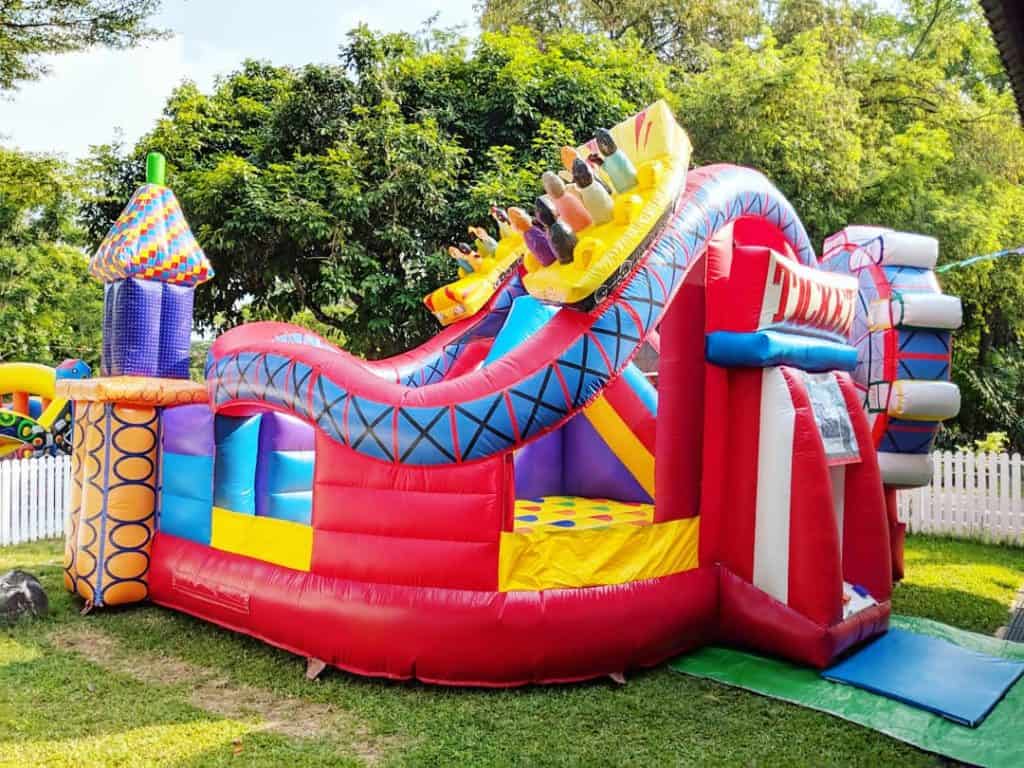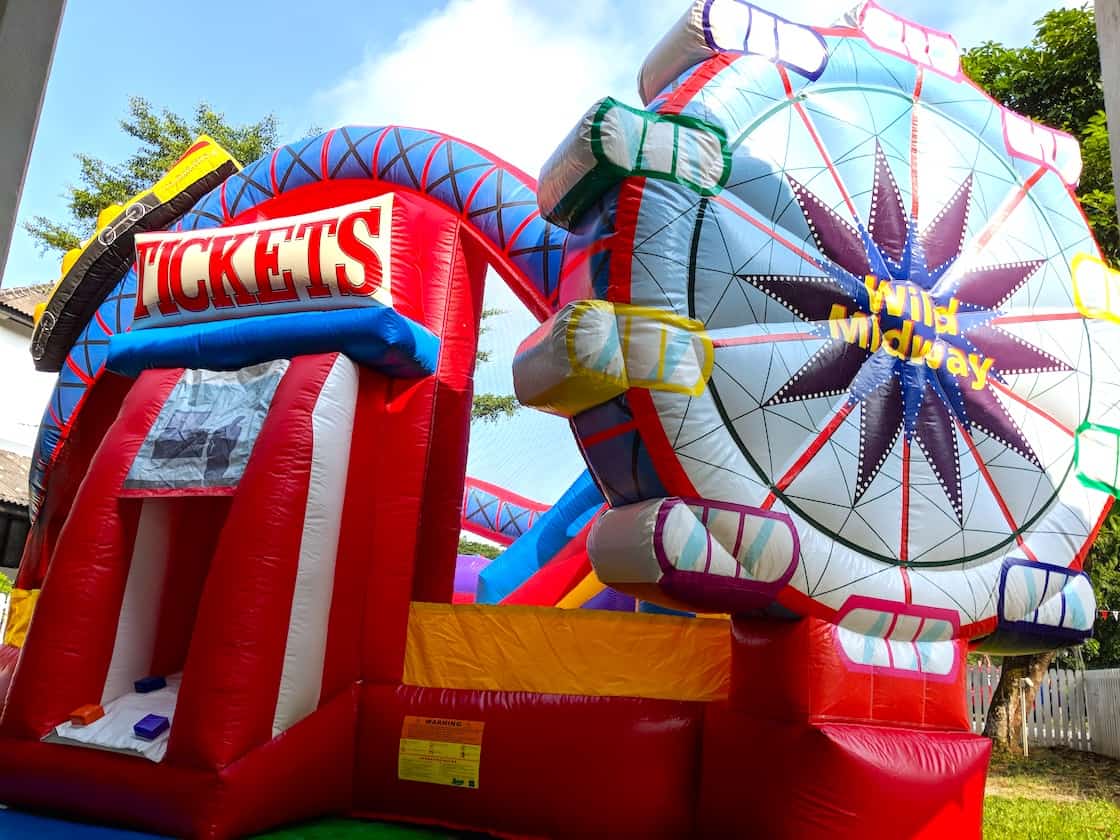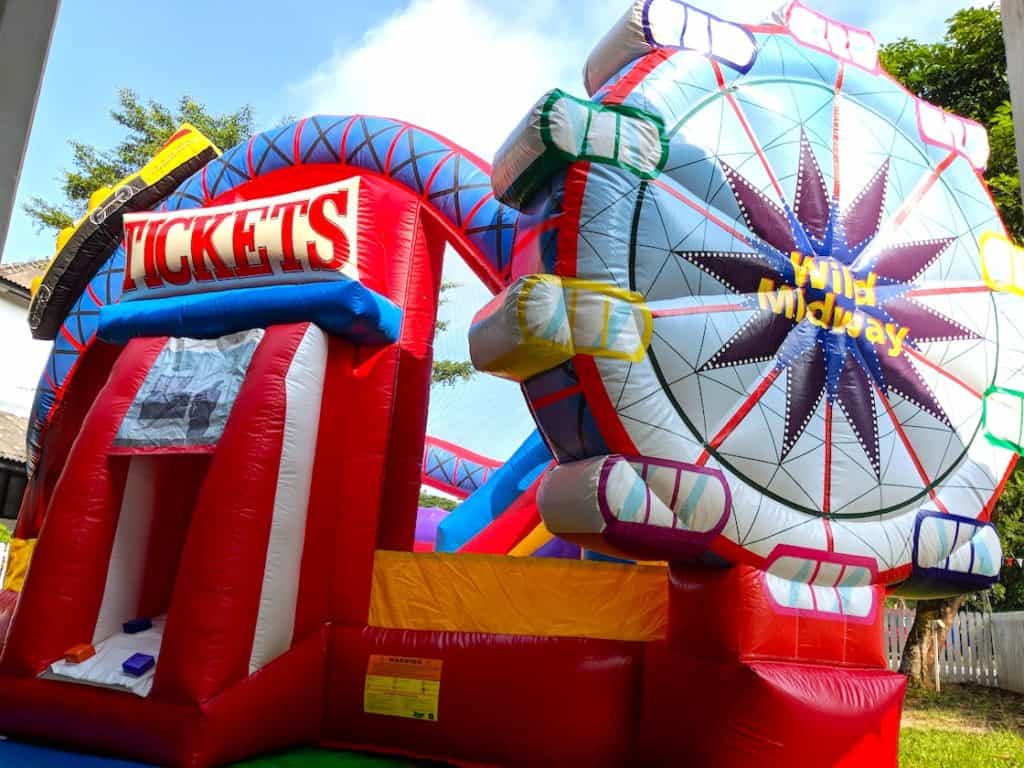 Inflatable Robot Obstacle Course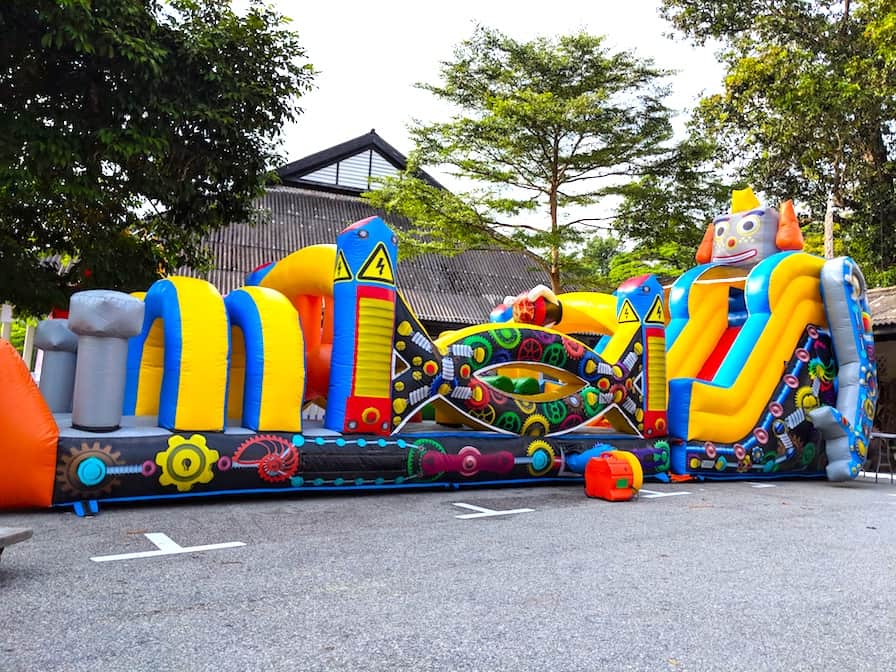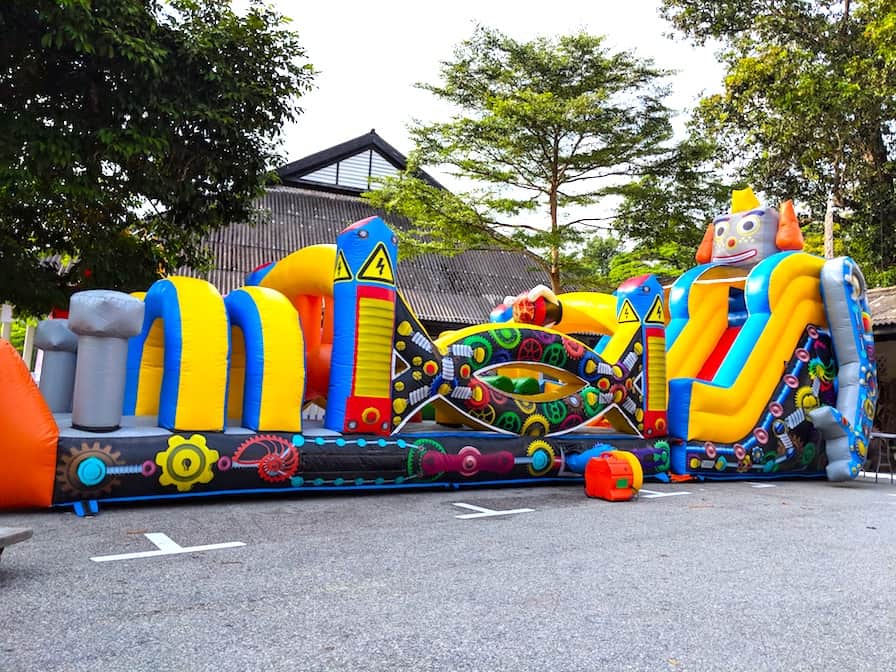 Inflatable Dart and Soccer Game Rental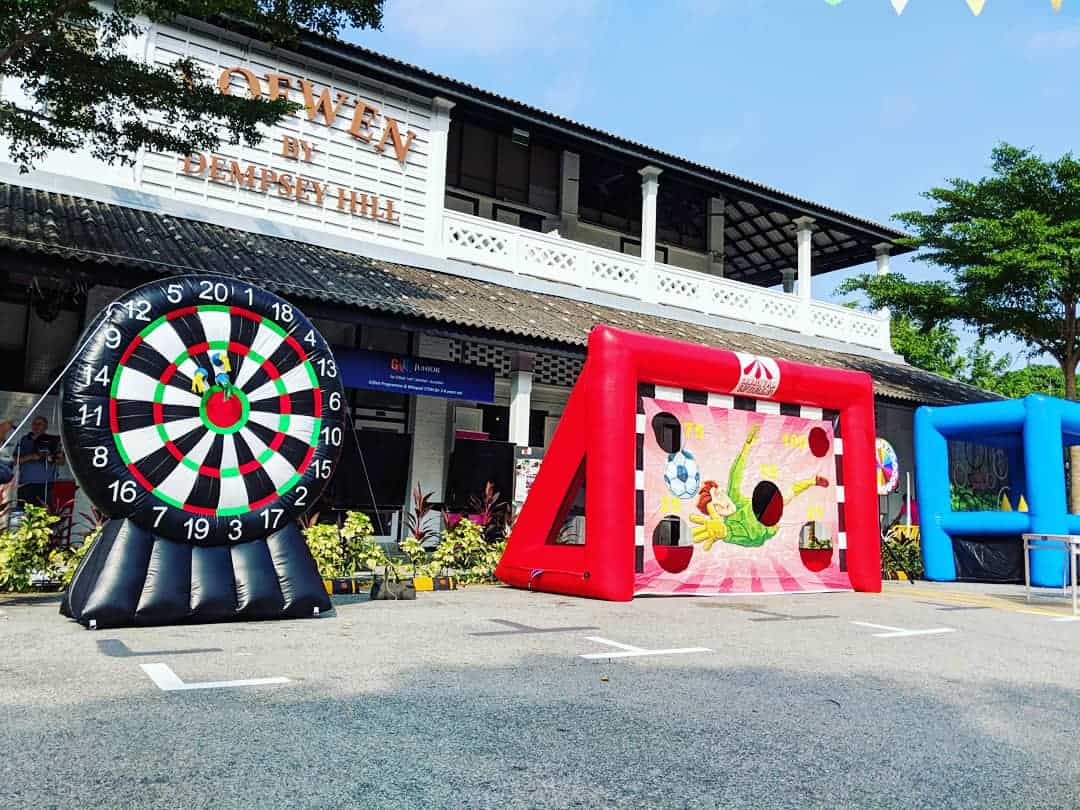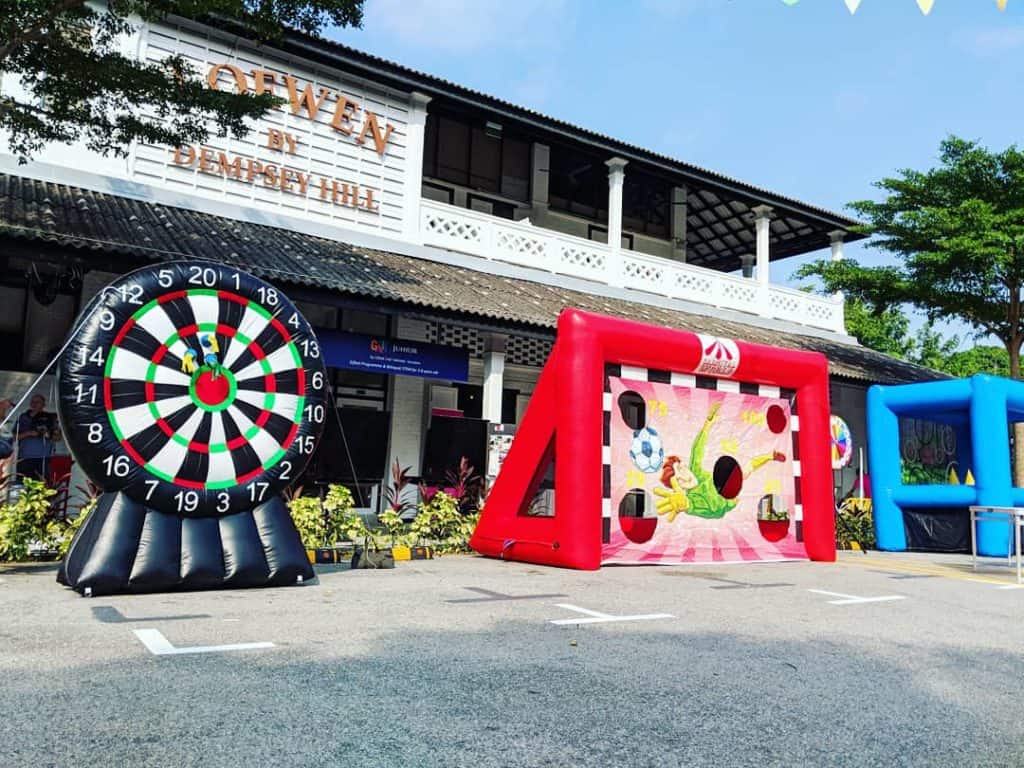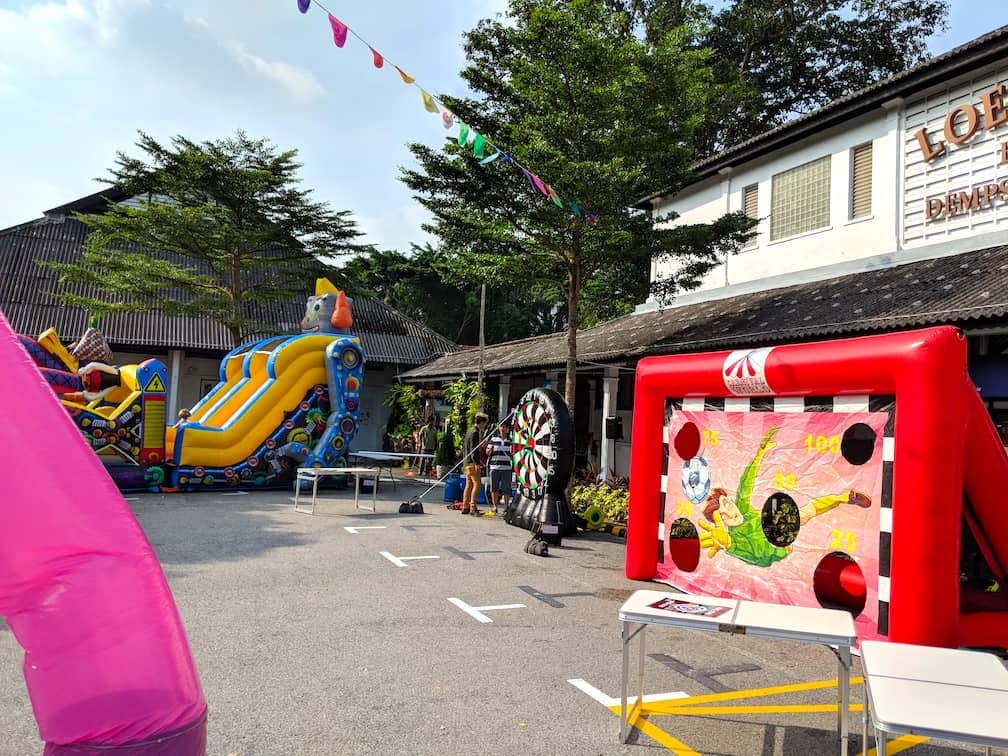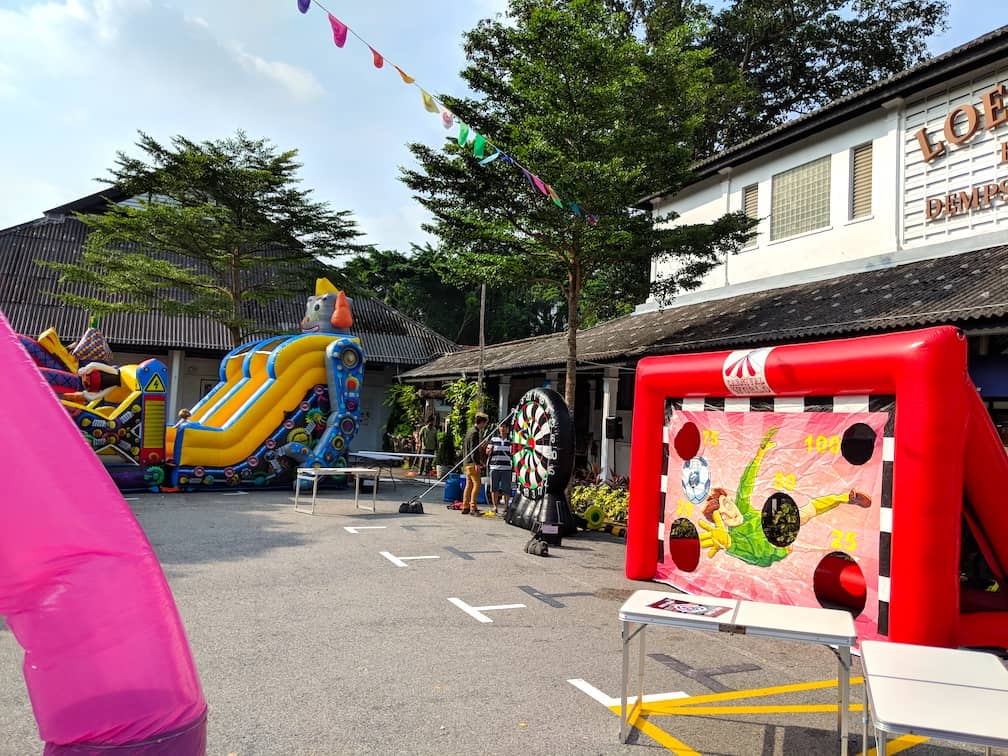 Carnival Box Game Stalls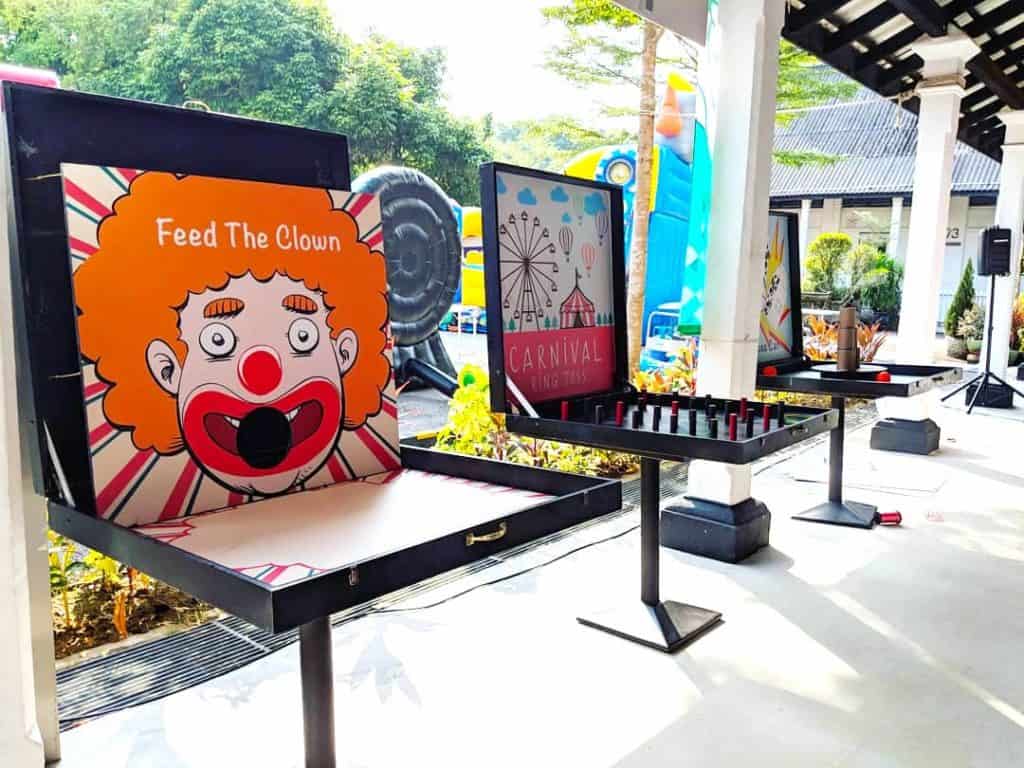 If you have been following us closely, you will know that our carnival box games are larger than most of the companies that offers similar carnival box game stall! With a measurement of 0.93m by 0.93m, it looks big at your event which will definitely get the attention of everyone who passed by the carnival game stalls!
To enquire with us, simply click on the button below and fill up a quick form! We will reply as soon as we receive the form!