Are you looking for splashing good fun for your poolside party? Well, look no further than here at Carnival World where we supplies various water games that is sure to guarantee your party-goers  wowed by your awesome party! From water obstacle course to hamster wheel, we have it all!
PARTY INFLATABLE RENTAL
Have you ever wonder how it feels like to be exercising in a Hamster Wheel? Now's your chance to to find out with our inflatable Hamster Wheel. Run as fast as you can and don't fall through the gaps or else you will fall into the water.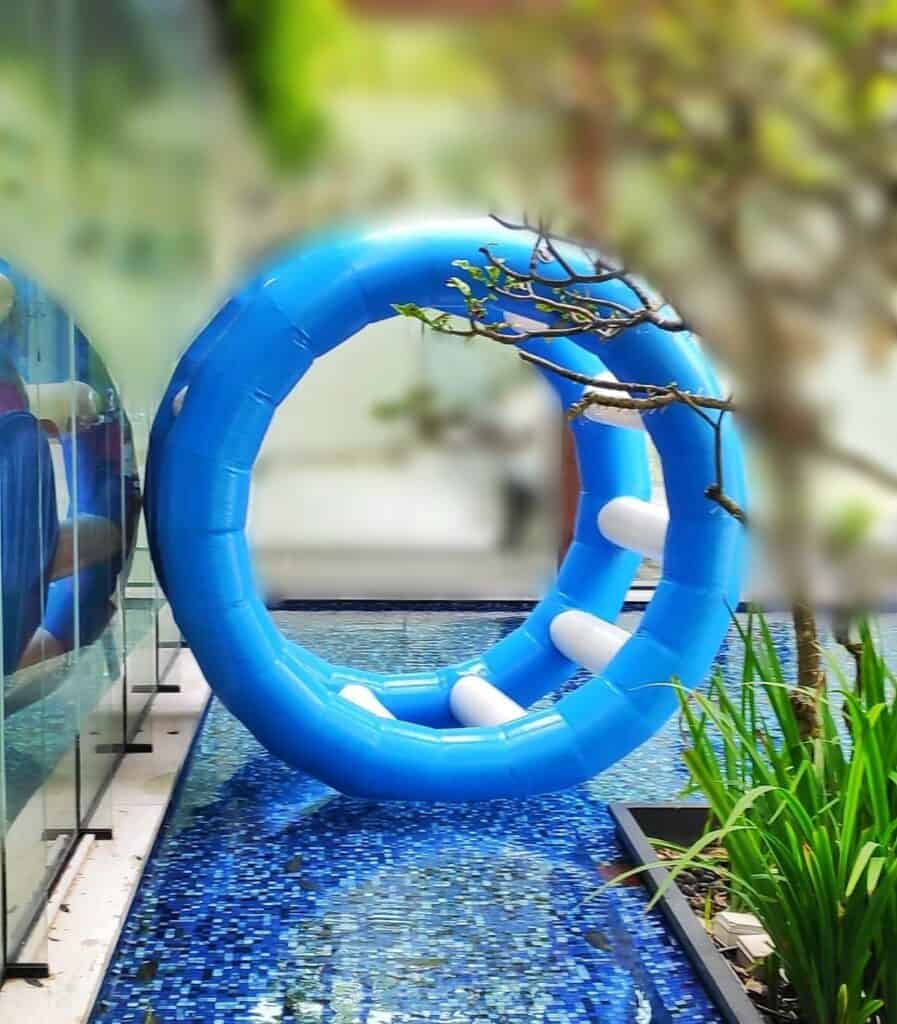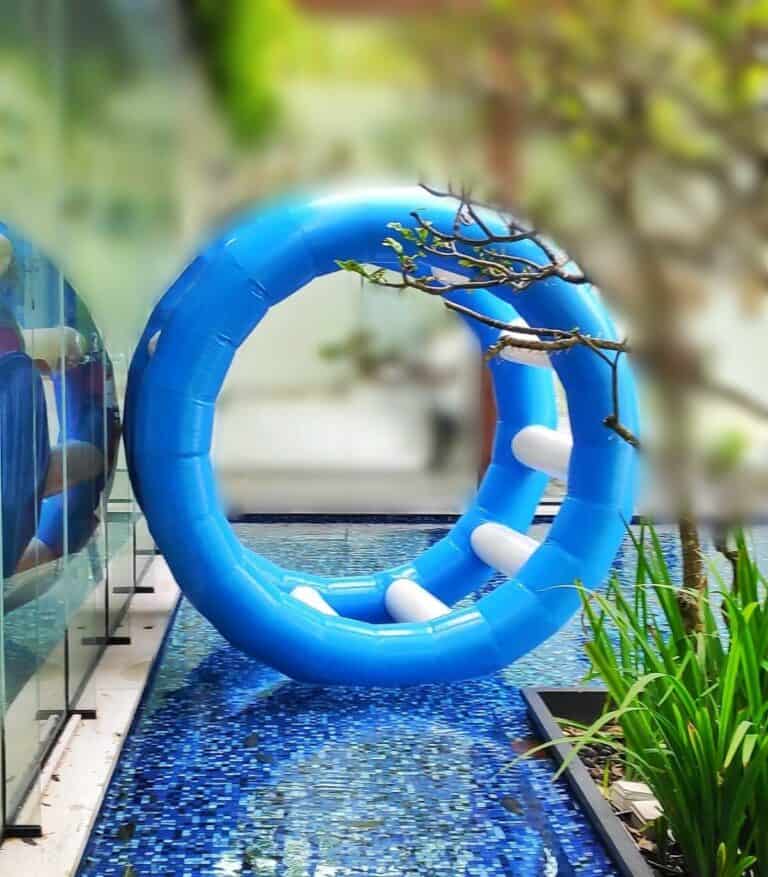 Play on this fun inflatable seesaw right in your pool. This is the perfect time to get in the pool with friends and enjoy a fun game of seesaw.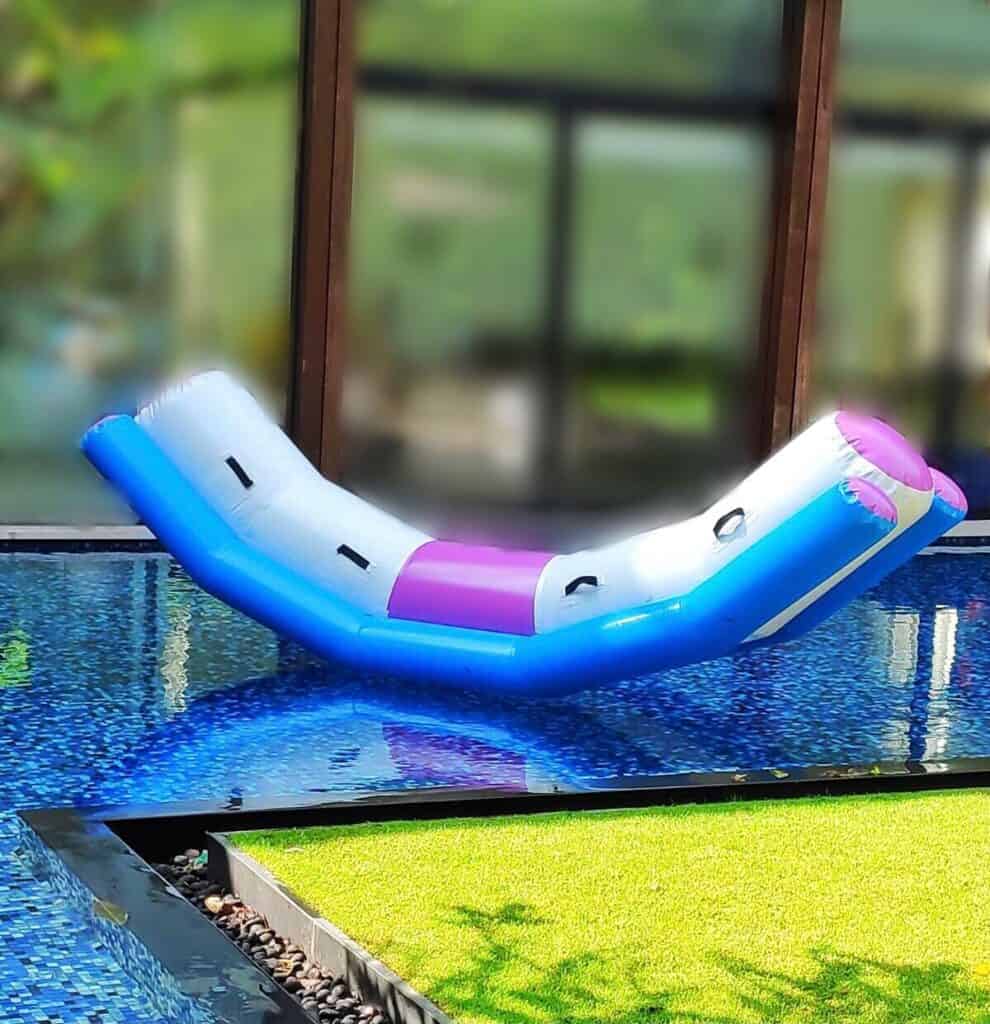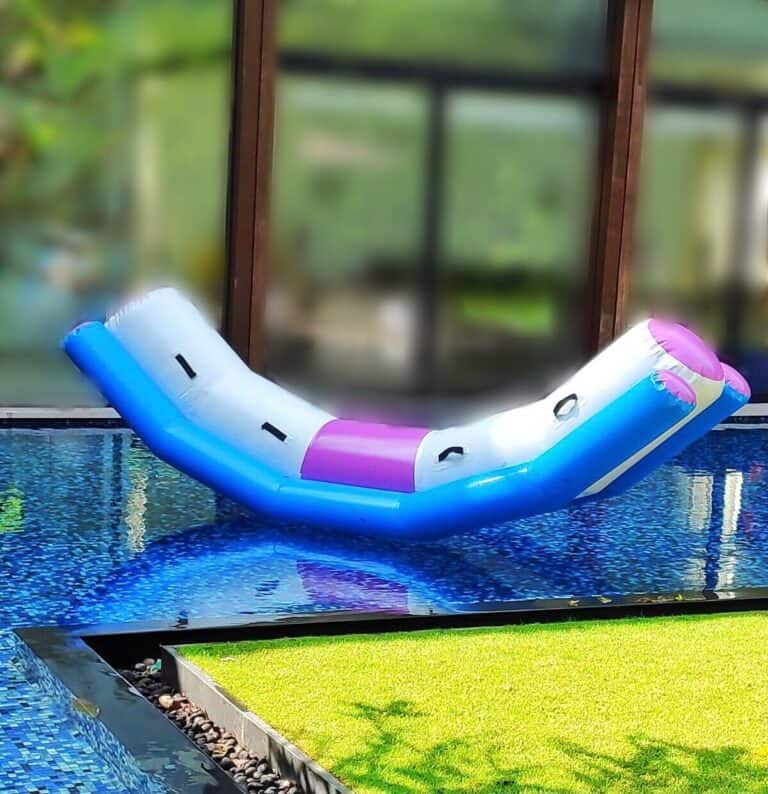 Our Paddle Boats are suitable for young children to enjoy a fun day at the pool ! Paddle Boats are specially designed for kids. These paddle boats are safe and can carry the weight of an adult as well!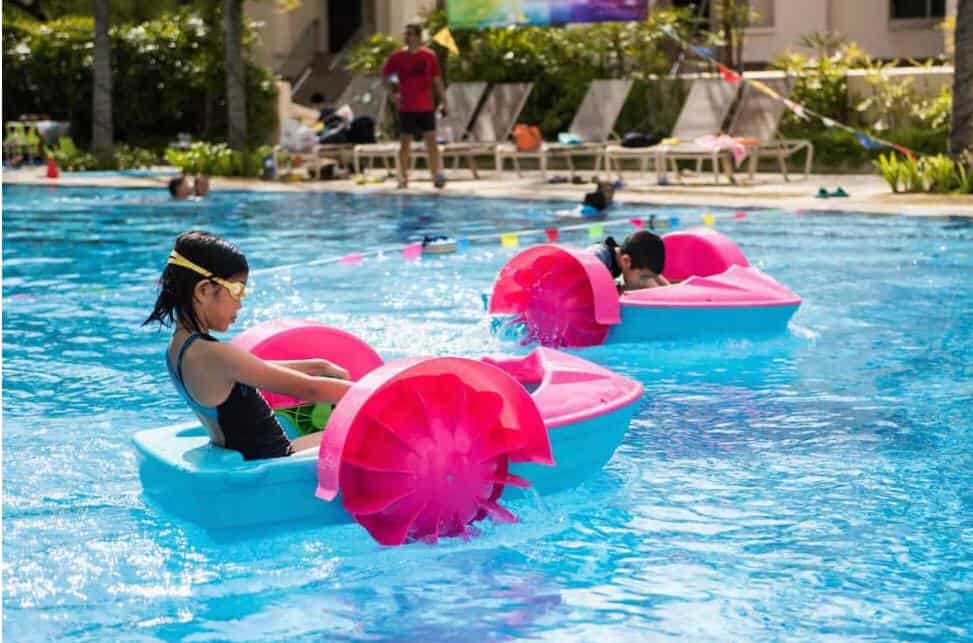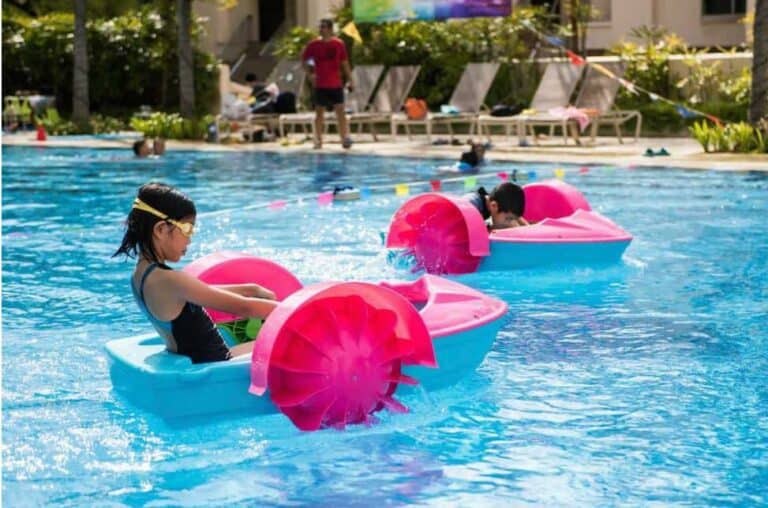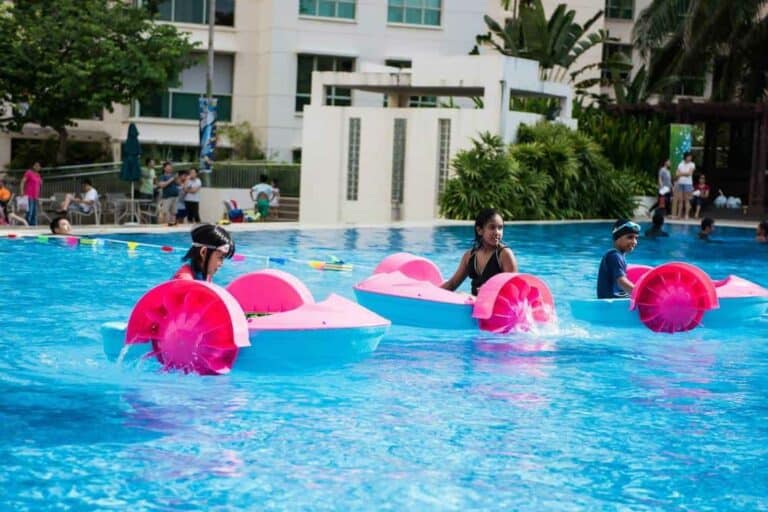 If those are too tedious for you, and you are more of the lepak kind, have a seat on the Water Gladiator where you can play around with your friends! *splash*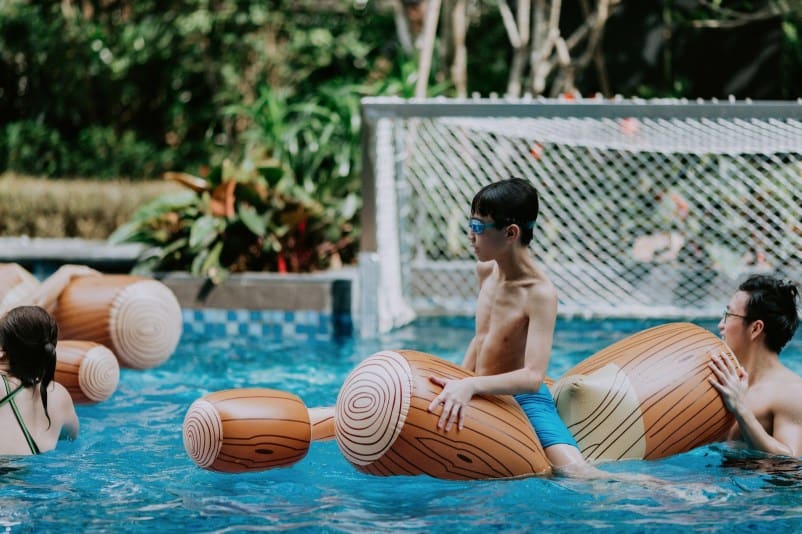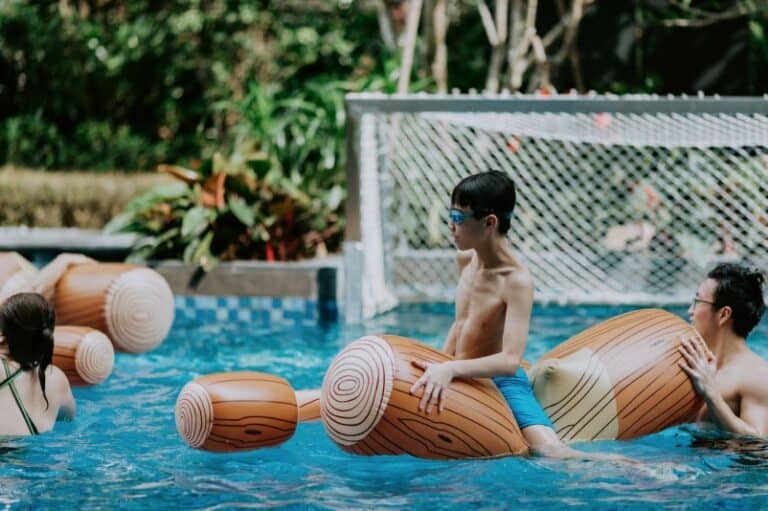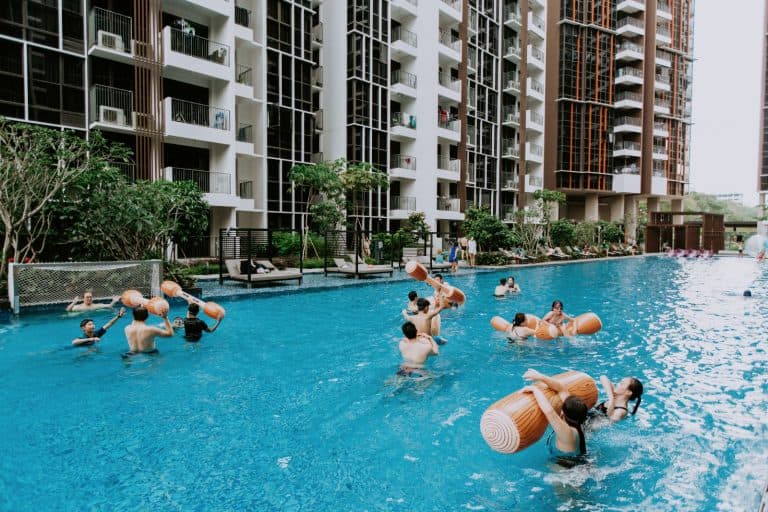 The water trampoline is incredibly fun and functional. It lets kids and young-at-heart adults jump like crazy, and if and when they fall, they get to make a big splash in the water. How is that not fun?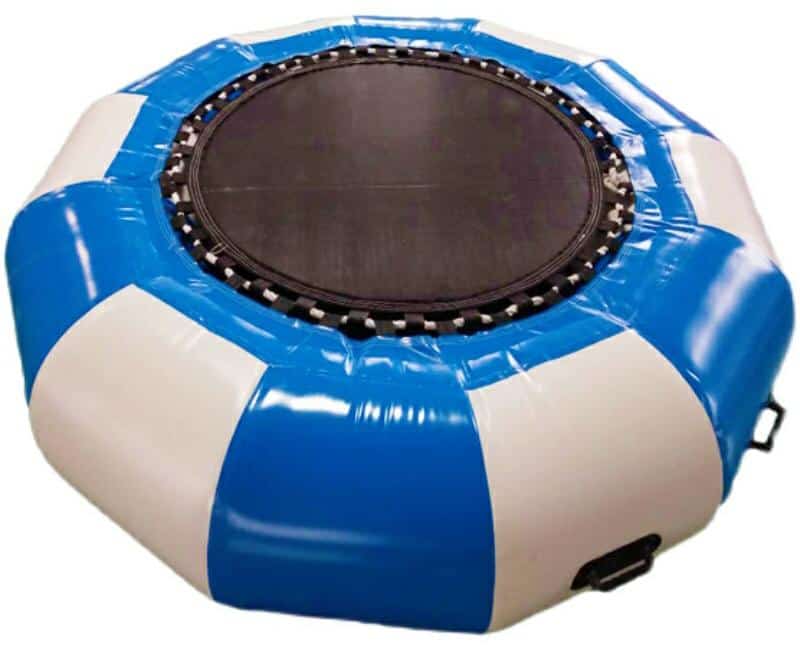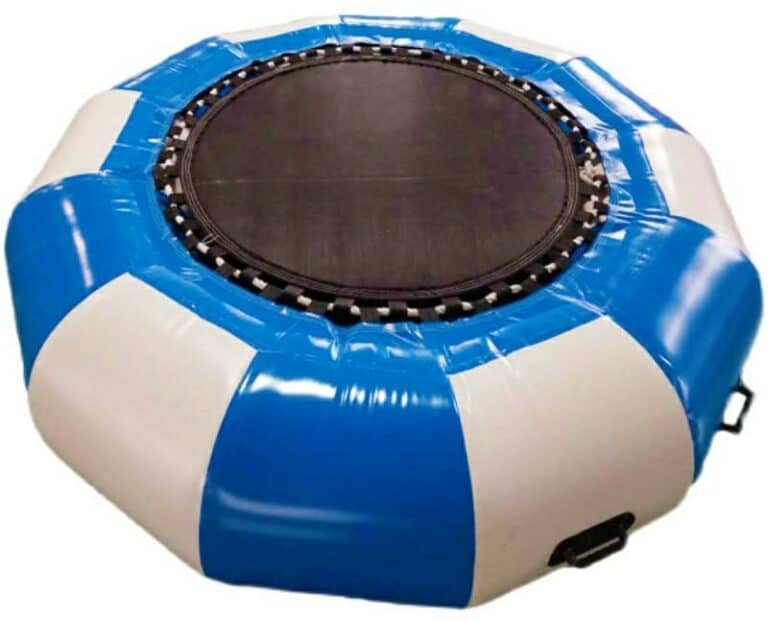 WATER INFLATABLE OBSTACLE RENTAL
Looking for an inflatable water slide rental? Why not have an obstacle course that ends by sliding into the pool? Here in Carnival World, we understand how "FUN" works! Whether you have big or small pool, our modular water inflatable obstacle course length can be customised to fit your pool size!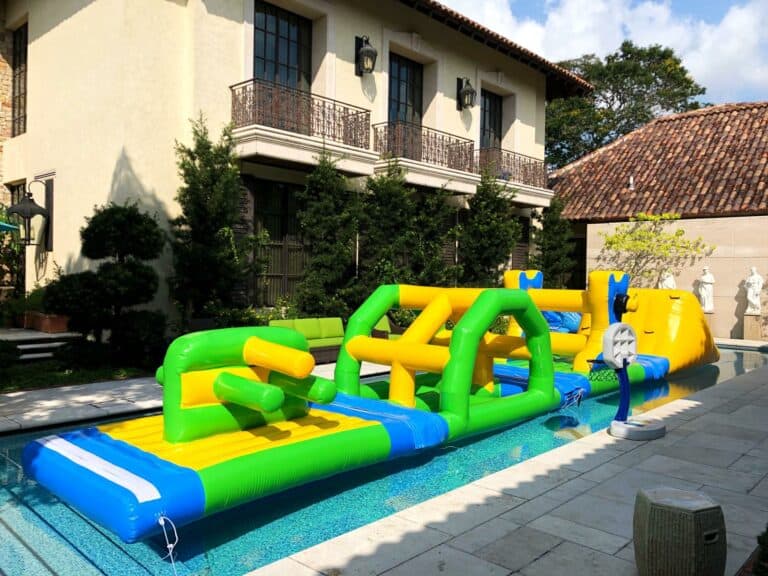 Looking for other carnival games rental in Singapore?  Contact our friendly sales assistant for more details today! They will reply within the day, many times almost immediately! Alternatively you may also call us at 66126450 or Whatsapp us here!
If you are looking for other party packages/activities that are not listed above, let us know as well! Otherwise, you can click on the button below to enquire now!