Not just available in Pasar-Malams (night markets), you can enjoy traditional snacks at any event! Just say it and Carnival World can help fulfill your sweet desires!
Caramel Popcorn and Candy Floss stations are popular choices seen at many events. Why not spice things up (or should we say sweeten instead?), with traditional snacks like Muah Chee or TuTu-Kueh?
Live food stations are available where you can enjoy watching these sweets prepared and pre-packed for you without getting your hands sticky!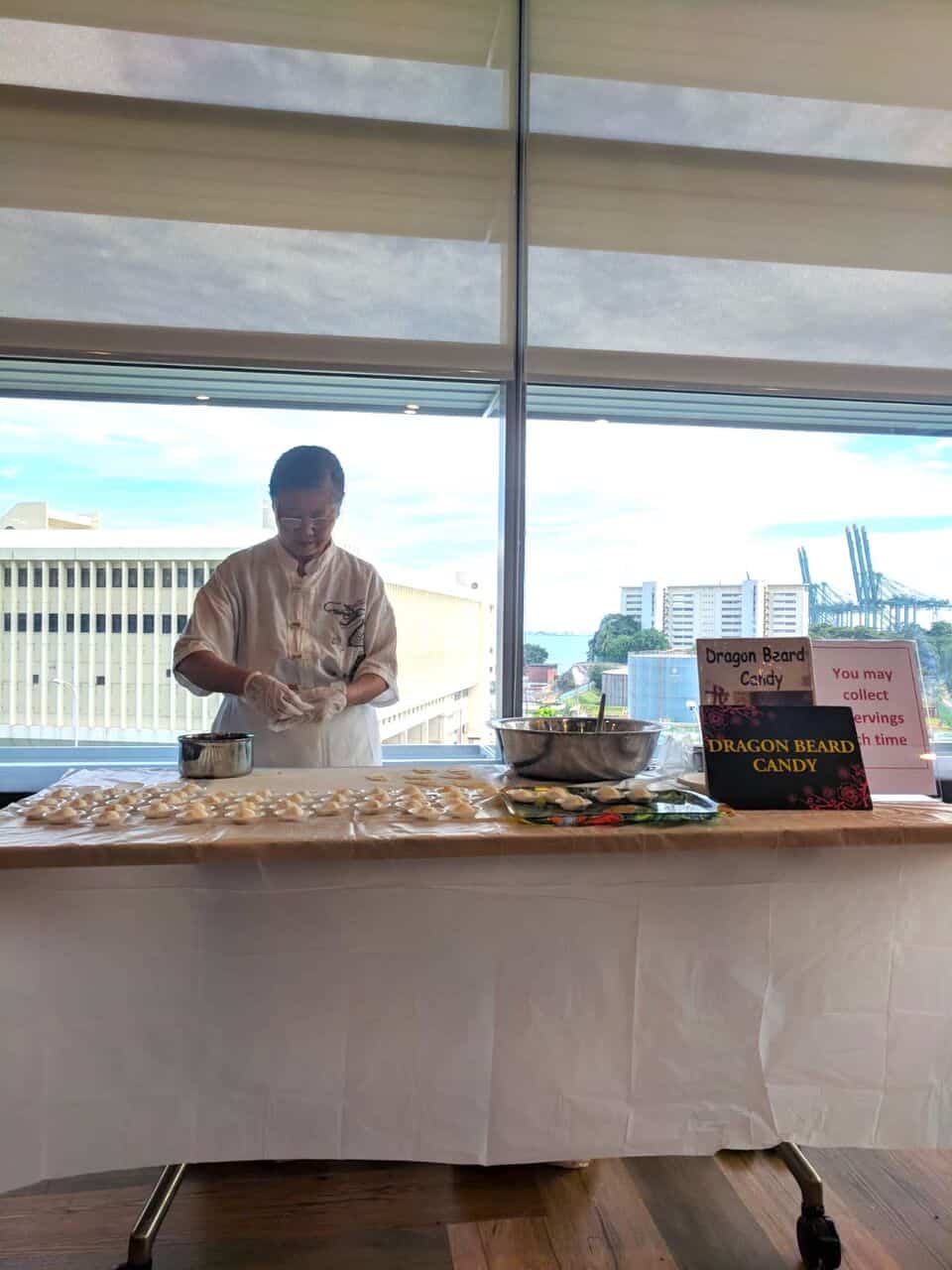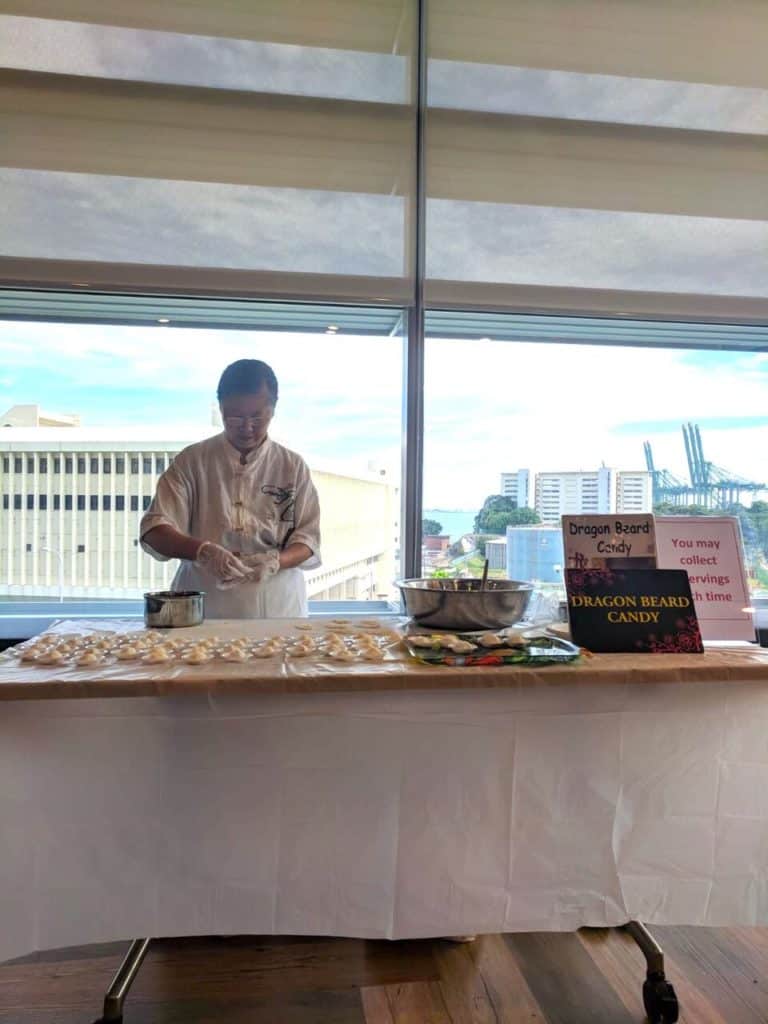 Instead of cotton candy floss, opt for Dragon's Beard Candy which is very similar to the former. Made of thousands of thin strands of corn syrup as fine as hair, which was stretched and twisted repeatedly to be wound into cocoon-like shape. It is no wonder it is a fun sight to watch as well!
Did You Know? The dragon was the symbol for Chinese emperors, the Han Emperor thought that the strands reminded him as a beard since it was sticky enough to adhere to one's face quite easily, thus that's how the name came along!
Want more? Carnival World provides a wide range of traditional live food stations such as Kacang Puteh, Traditional Ice Cream Cart etc.
To enquire with us, simply click on the button below and fill up a quick form! We will reply as soon as we receive the form!