Carnival World is offering roving talent services such as roving close-up magician to clients who needs entertainers during their event in Singapore.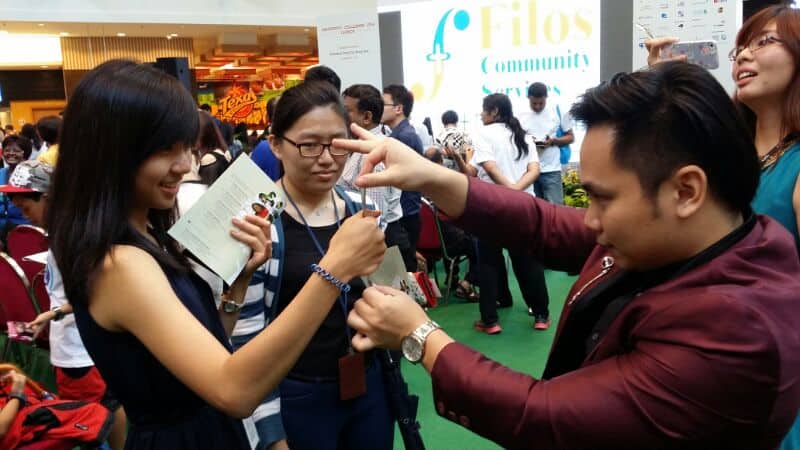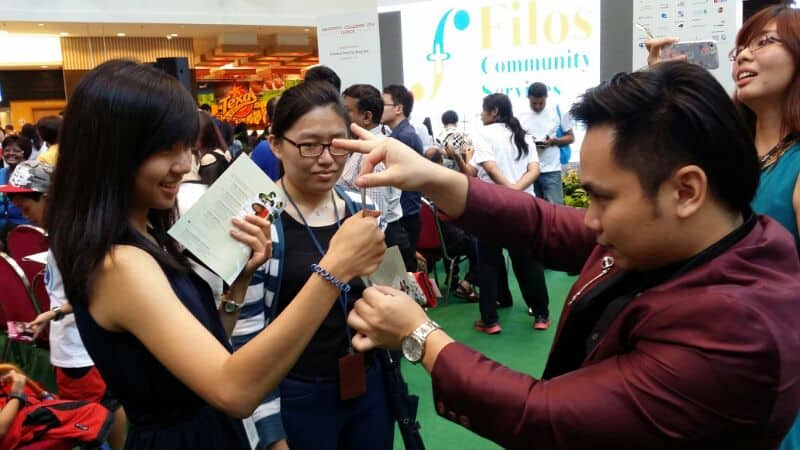 Roving close-up magician is one of the best service for clients who is planning to have many guests at the event and might not be able to attend to all the guests at the event! We work with the best roving close-up magicians in Singapore only providing the best for our clients!
Other roving talents are also available at Carnival World such as services like roving juggler, roving stilt walker, roving clown and roving mine artist! Our roving close-up magicians have never fail to impress our clients with the service and the magic tricks! See other available service below!
Click here to discover other attractive and affordable activity service from Carnival World in Singapore!
Enquire for other available services at Carnival World! Our friendly in-house ambassador (Becky) can be contacted via email at hello@carnivalworld.sg