Here in Carnival World, we provide traditional game stalls for various events in Singapore. With 7 different types of traditional games to choose from, we are able to customise any traditional games that you wish to have as well!
Below are the traditional game stalls we did for Serangoon Garden Country Club National Day event! Traditional games include Tikam Tikam, Coconut Bowling, Bottle Ring Toss, Hopscotch, marble, Five Stones, Congkak and Tin Cans Toss.
Other than our traditional game stalls, we provide traditional ice popsicle and kacang puteh for their guest as well! All I can say is, everyone loves it!
Lastly, we also have our professional airbrush tattoo artist at the event as well. Even the kids are having fun with our temporary tattoo!
All in all, this event was a success! Our traditional game stalls have also become one of the main attraction at the event. All the games bring back memories of the good old days, and kids today still enjoy playing them!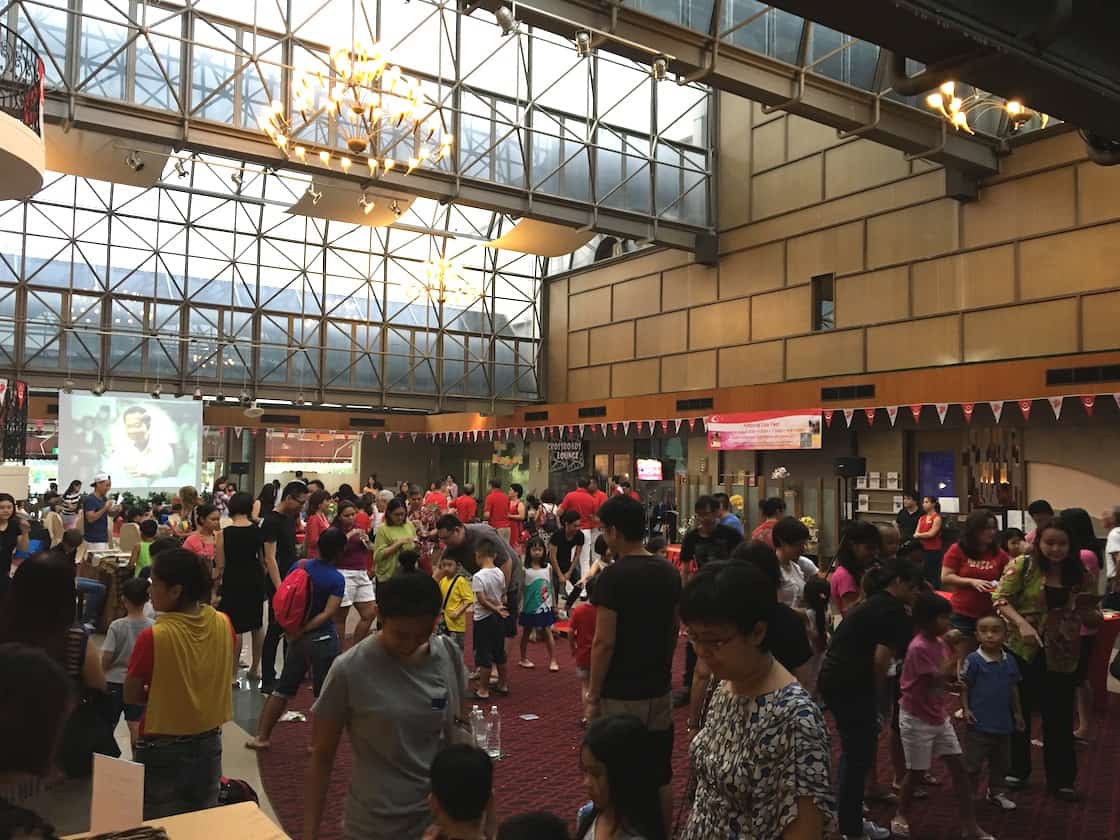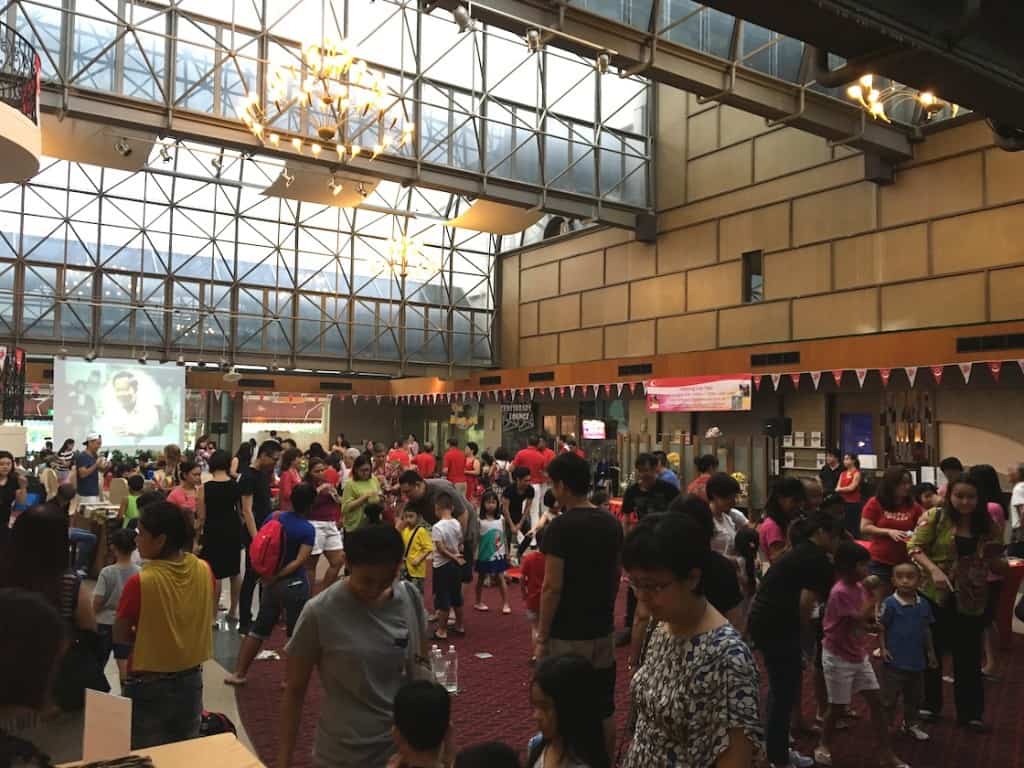 To view this event's video, click on the play button below:
For more information about our game stalls, click here.
For more information about our carnival event management service, click here.
Our clients love our carnivals. You could be next!