Aiming to attract a large crowd to your EVENT?
Air Dancer, also known as dancing tube, are great for carnival or any outdoor events in Singapore! It draws attention to every passer-by and giving obvious hint to them that there is a massive event going on. We provide a wide array of colours for the dancing tube as well for you to choose from and even matching it with your event theme.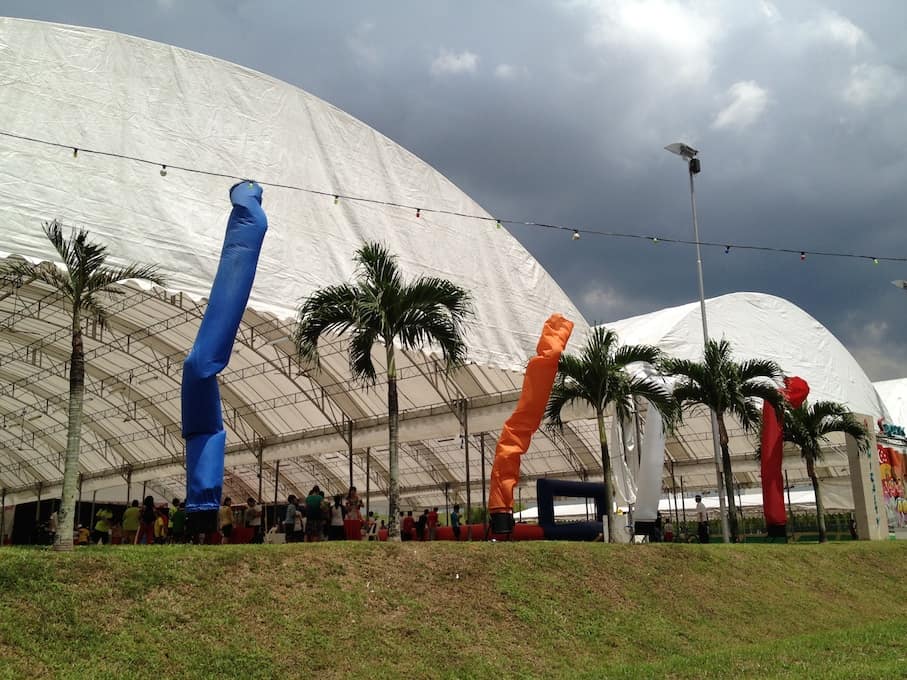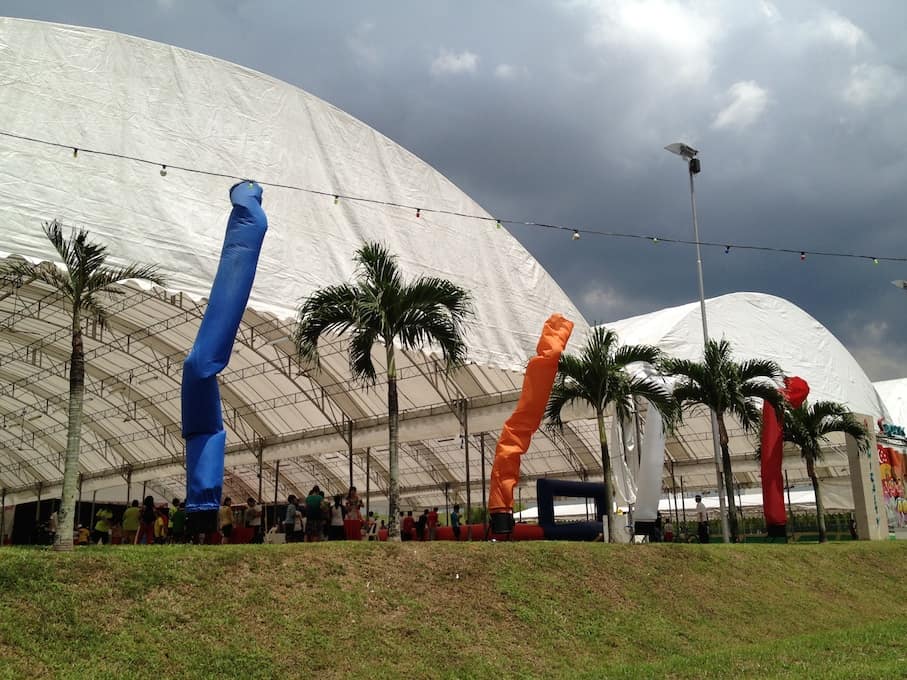 Easily managed and dismantled, just fill the air tubes with air and be prepared for a massive crowd at your event area in just a few hours. At Carnival World, we provide affordable and attractive rates to cater to the event organisers and also ensuring that the best quality of the product and services rendered.
Click here to discover other event equipment's' from Carnival World Singapore!
Contact us NOW for more information and our friendly in-house ambassador (Louise) can be contacted via email at hello@carnivalworld.sg