Last Weekend, That Balloon is honoured to be engaged by our client at Pearl Bank for our various event services.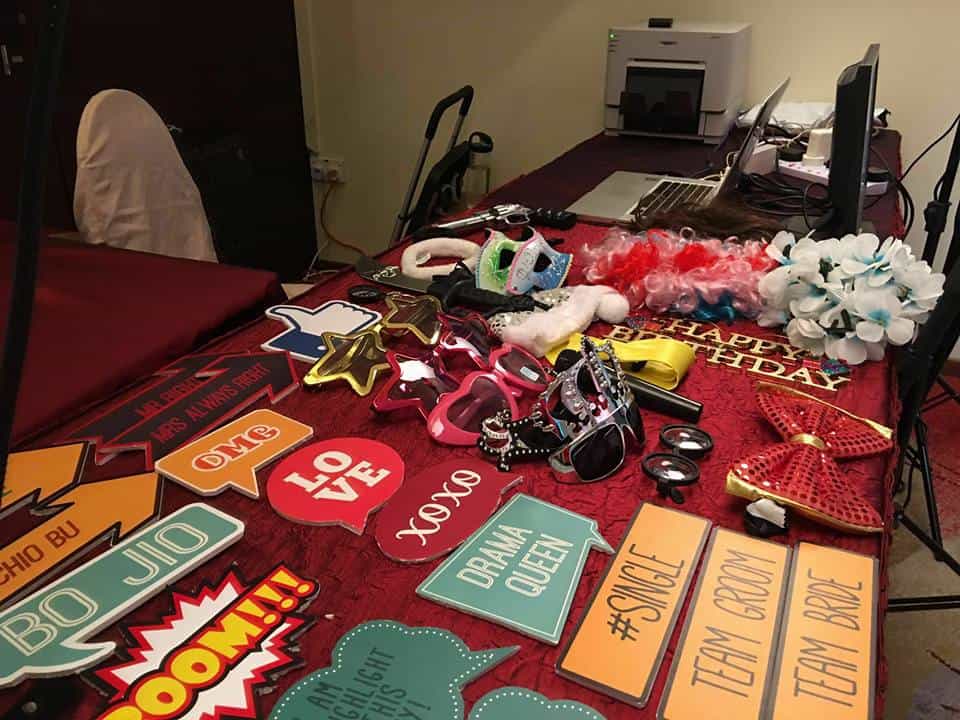 Transforming your event space to a convertible photobooth, our Photobooth is mended by our professionals and we have different props, lightings and other event equipment available to spice up the event in order to create a memorable experience by capturing the best moments for all.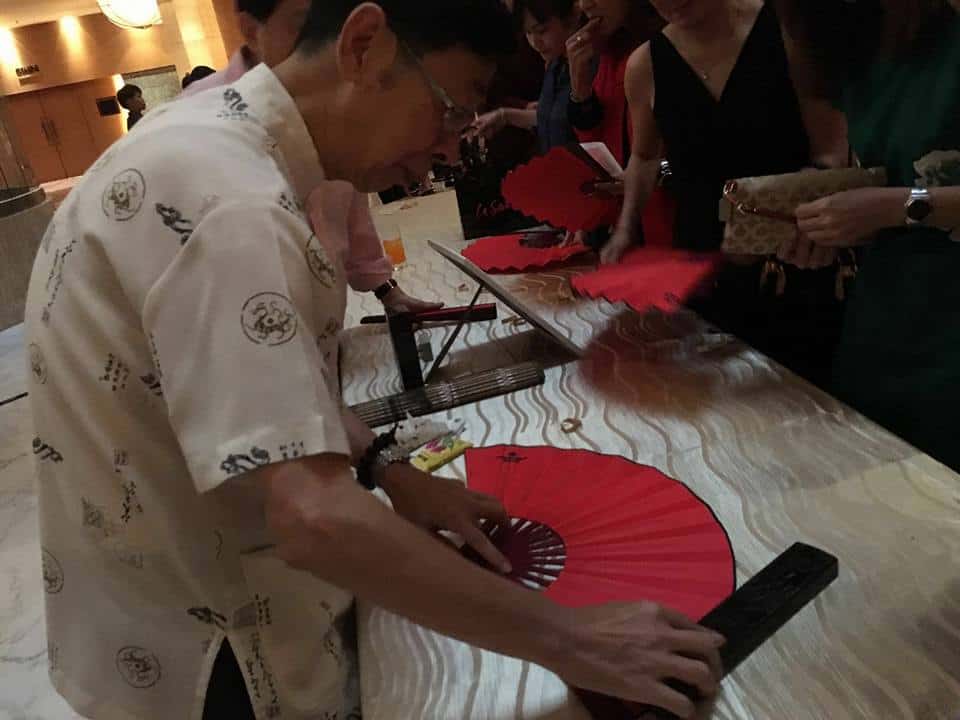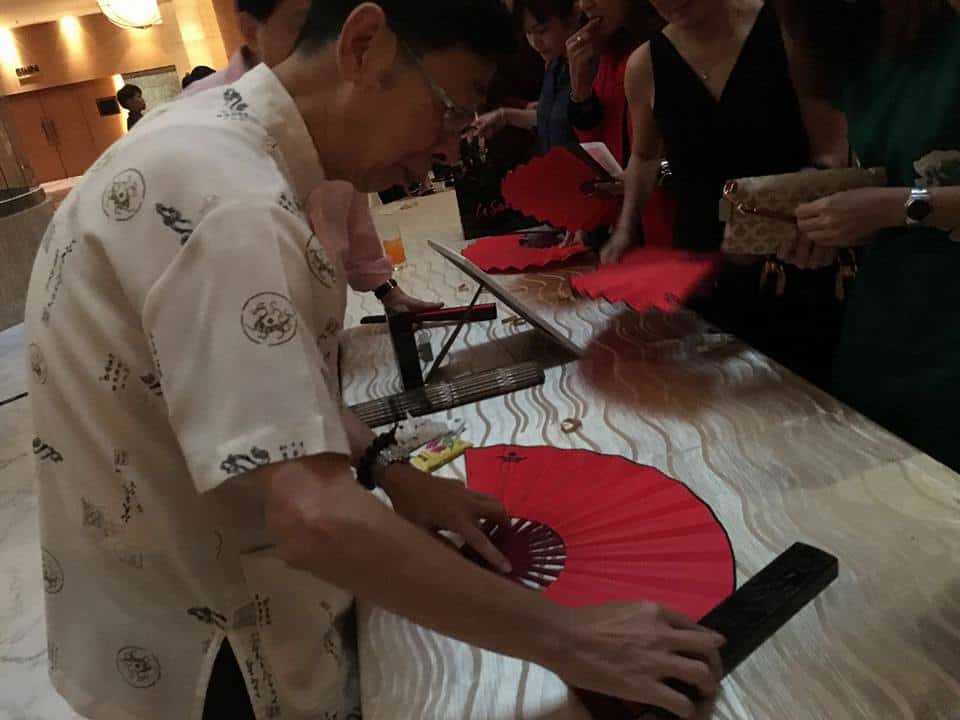 As Chinese Calligraphy is rarely seen rovering in event, long queues are formed at the event in order to get the Calligraphy Master to write their name or well wishes for their families and friends on the fan and gift them as a souvenir keepsake.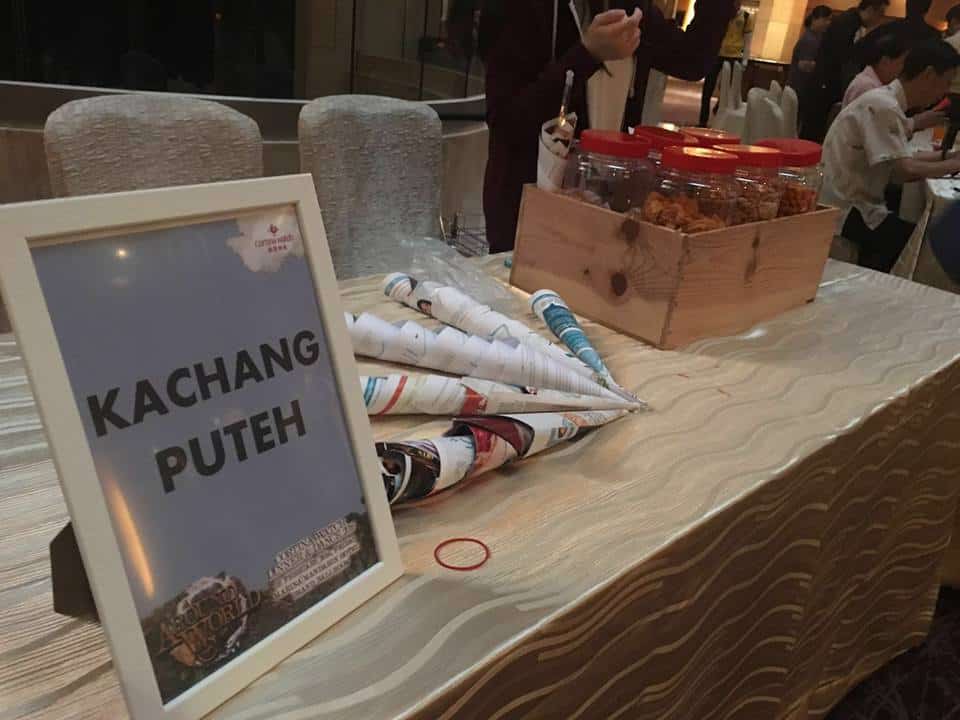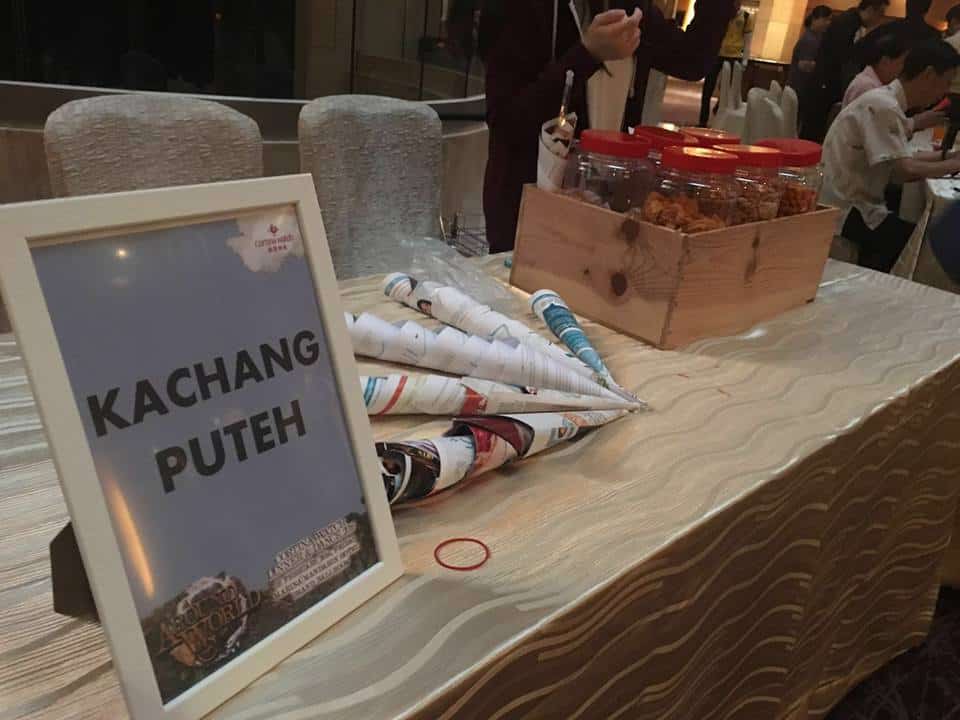 We also provided with Kacang Puteh and Muah Chee as yummy treats for our guest while they rover around different booths. For the Kacang Putehs, we have an assortment of crunchy treats such as beans, nuts and peas in different colours all stored in an airtight container at the seller's cart for you to choose your toppings.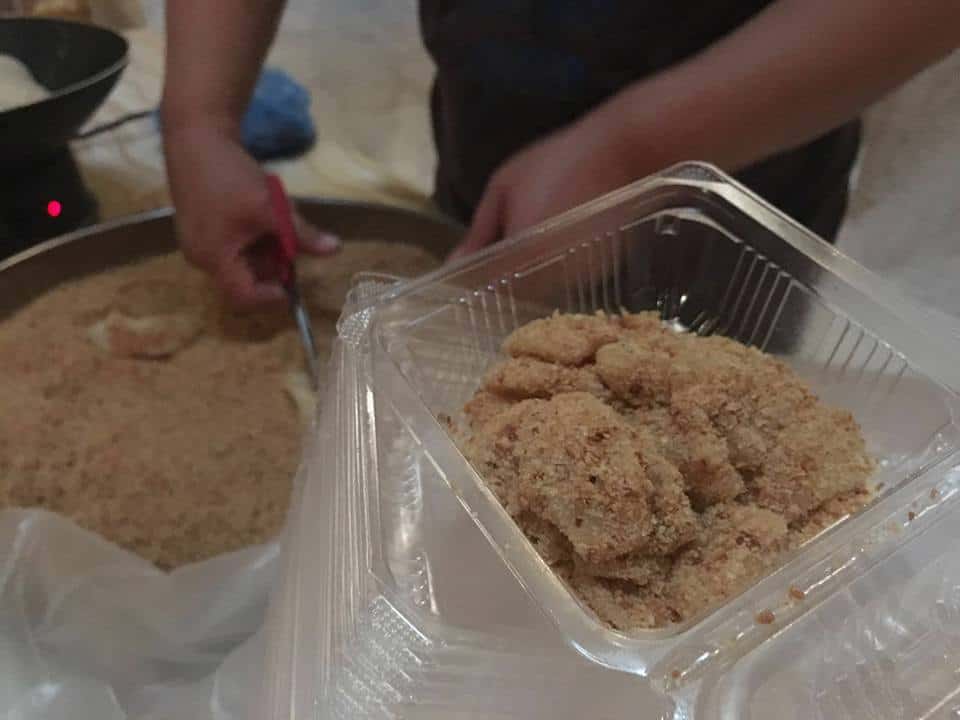 As for the Muah Chee, our Muah Chee is made of glutinous flour mixed with fine sugar and coated with finely chopped peanuts to ensure the high quality taste that our customer would enjoy. Our ingredients also do not contain any meat and hence, it is a suitable vegetarian food for your vegan customers to enjoy a delightful treat.
READY for some BUZZ?
Click here to discover other fringe activities from Carnival World Singapore!
Contact us NOW for more information and our friendly in-house ambassador (Becky) can be contacted via email at hello@carnivalworld.sg