This week, our client, Prudential has engaged us to set up our popcorn machine at Expo Hall 6 to give out popcorns to their guests.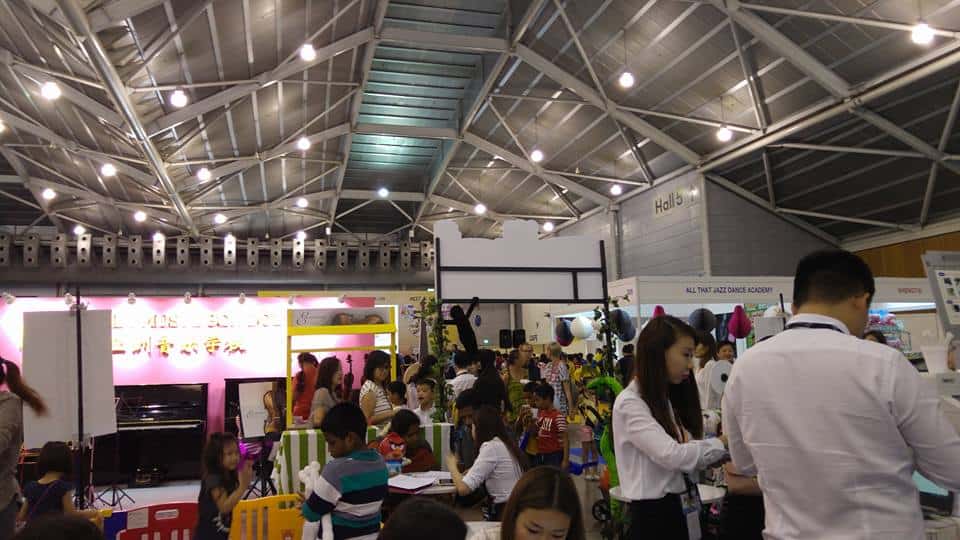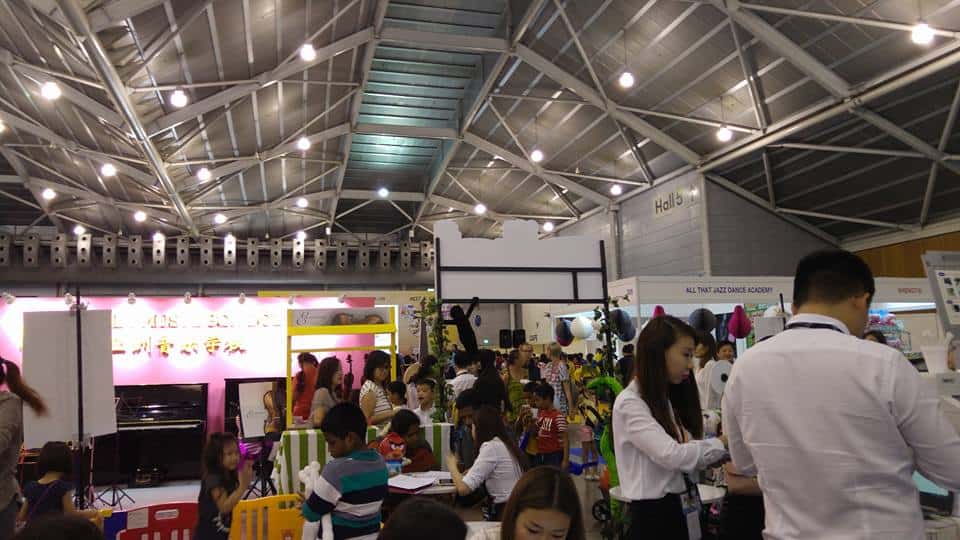 The smell of the sweet aroma of the popcorns and the lighted light-bulb of the popcorn machines attracted a great number of receptive guests at our booth, waiting for their turn to dig into the sweet golden treat.
At Carnival World, we provide an unlimited supply of popcorns for the number of hours hired. Hence, you can be rest assured that everyone at your event will be getting themselves a packet of the popcorn treat! We pride ourselves in the consistency in our quality and services to all our clients to ensure a happy working relationship.
Interested to rent our popcorn machine?
Click here to discover other snack stalls from Carnival World Singapore!
Our friendly in-house ambassador (Becky) can be contacted via email at hello@carnivalworld.sg