Carnival World is one of the Established Carnival Operators Featured in CNA's Feature for our Industry.
The festival season is approaching and Carnival World is always ready to assist with our Premium Carnival Games
For Clients that are looking at carnival equipment rental which is allowed to be done in store check out our Carnival World's selections .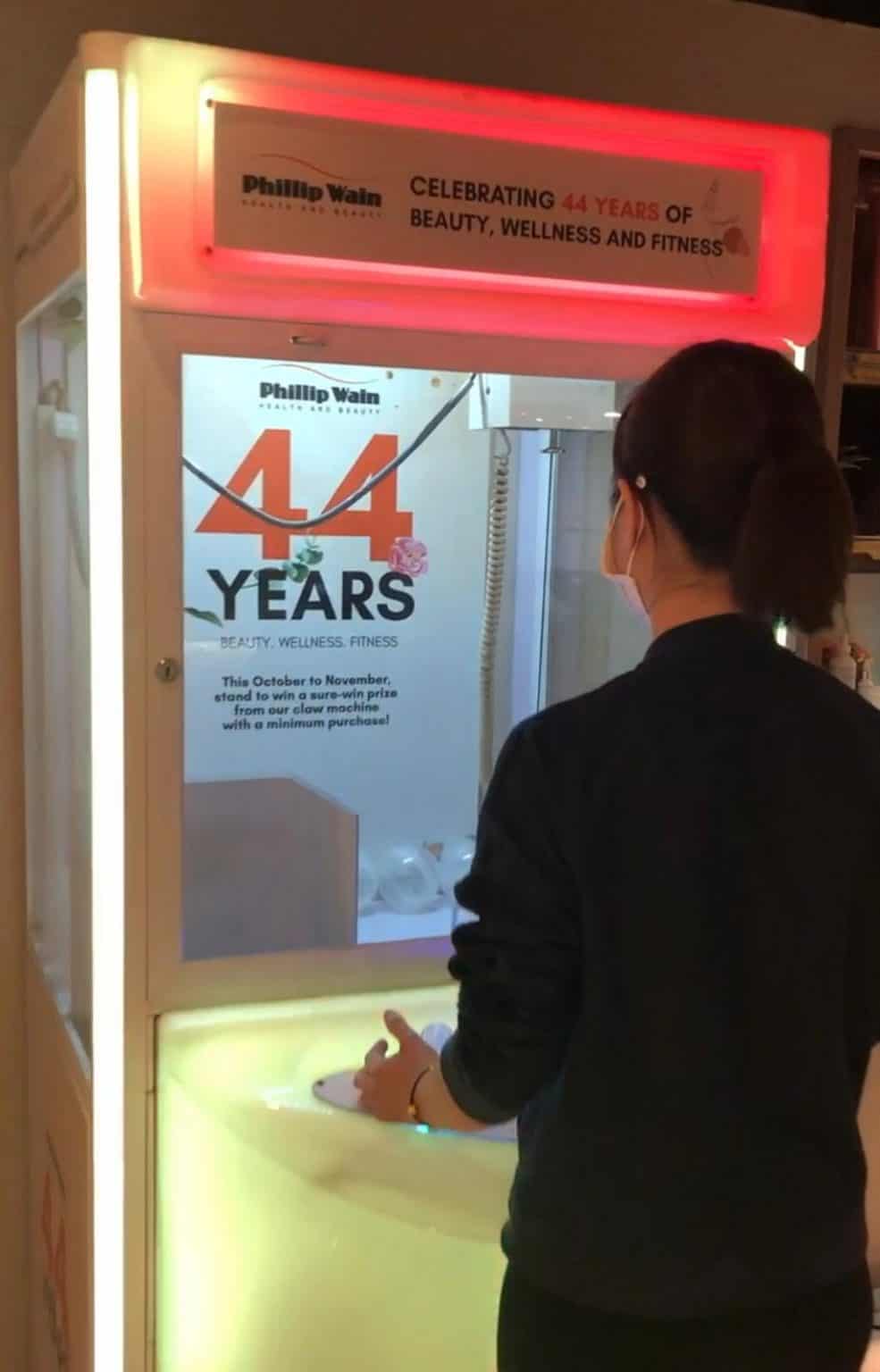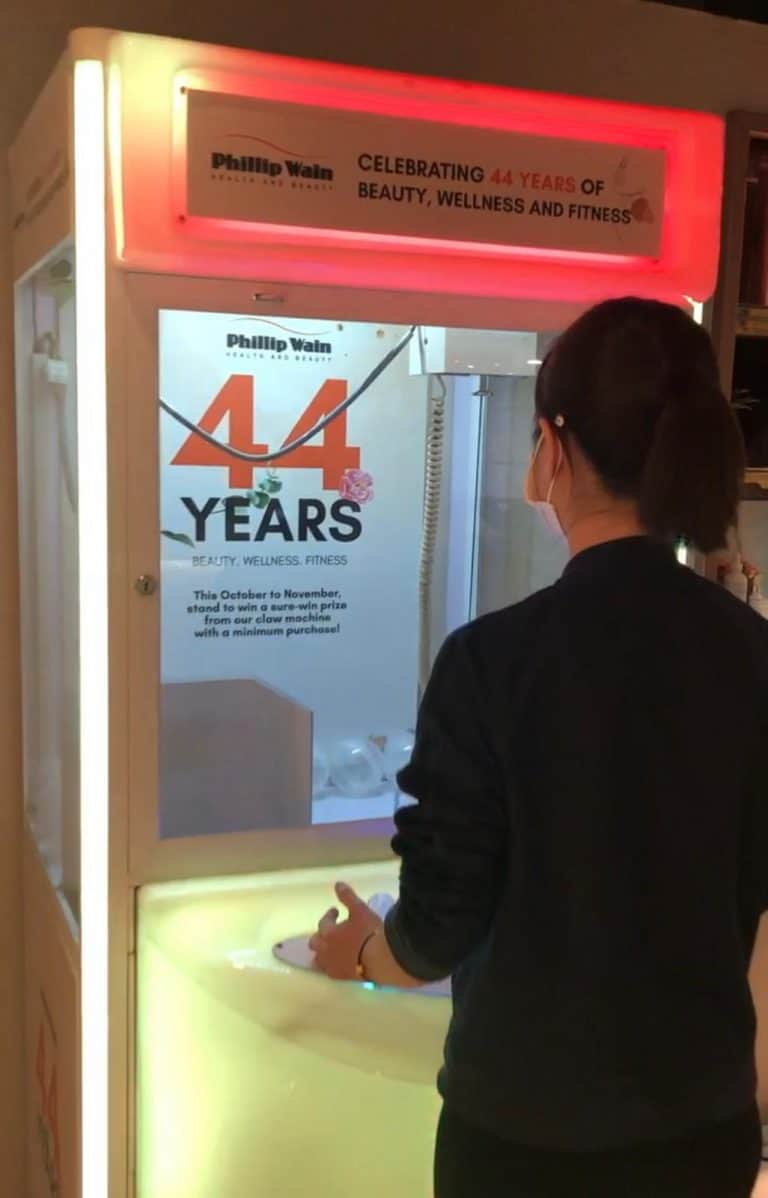 For Schools wise here are some of our Recent Updates.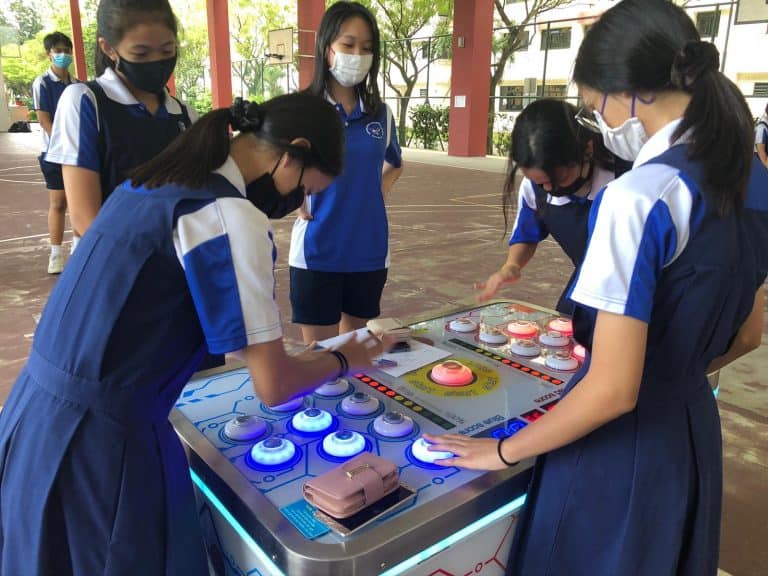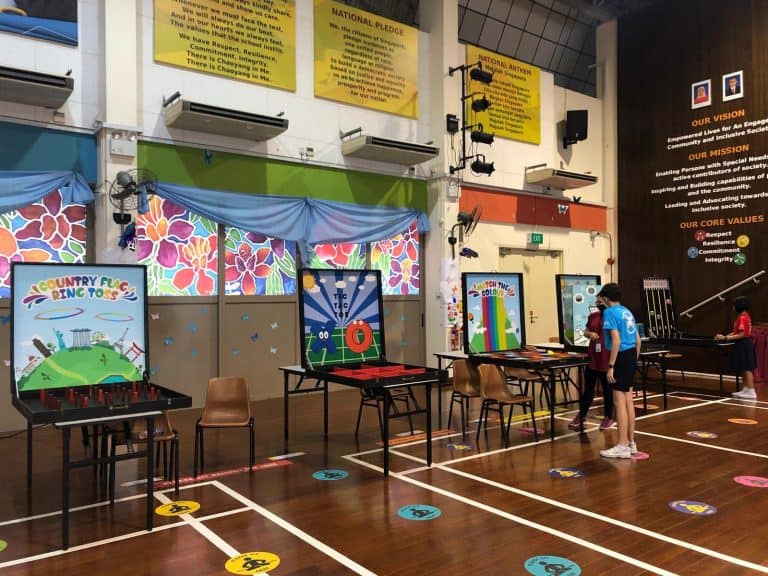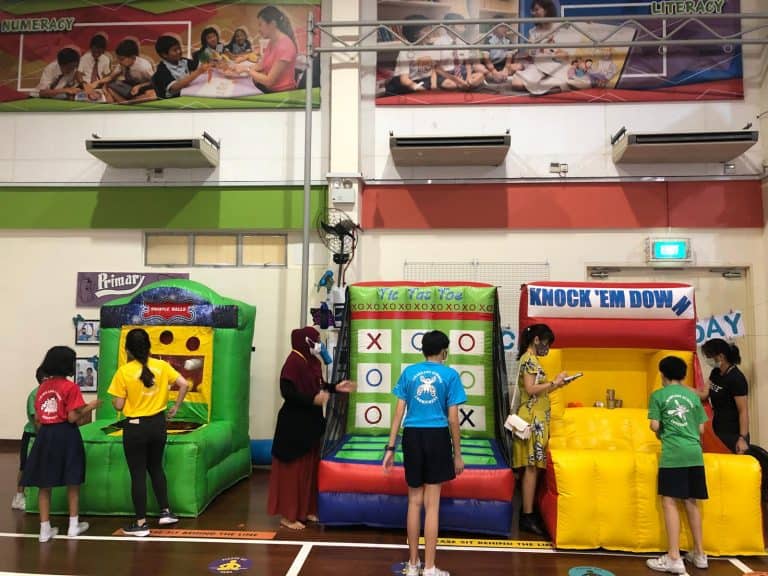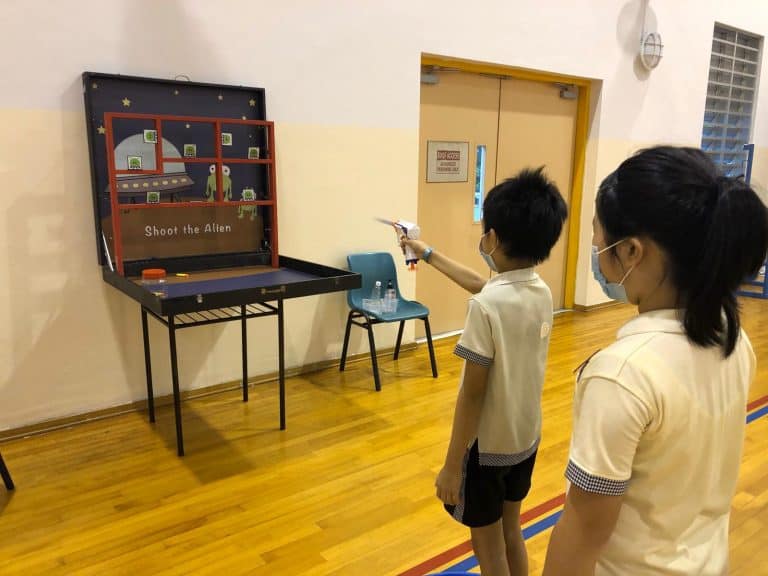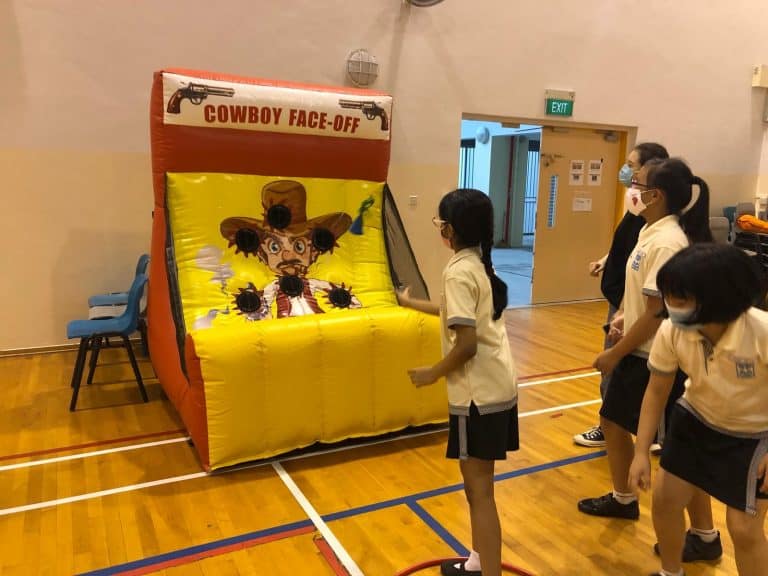 For People trying to rent equipment for birthday parties,party rental etc hit us up for  some ideas.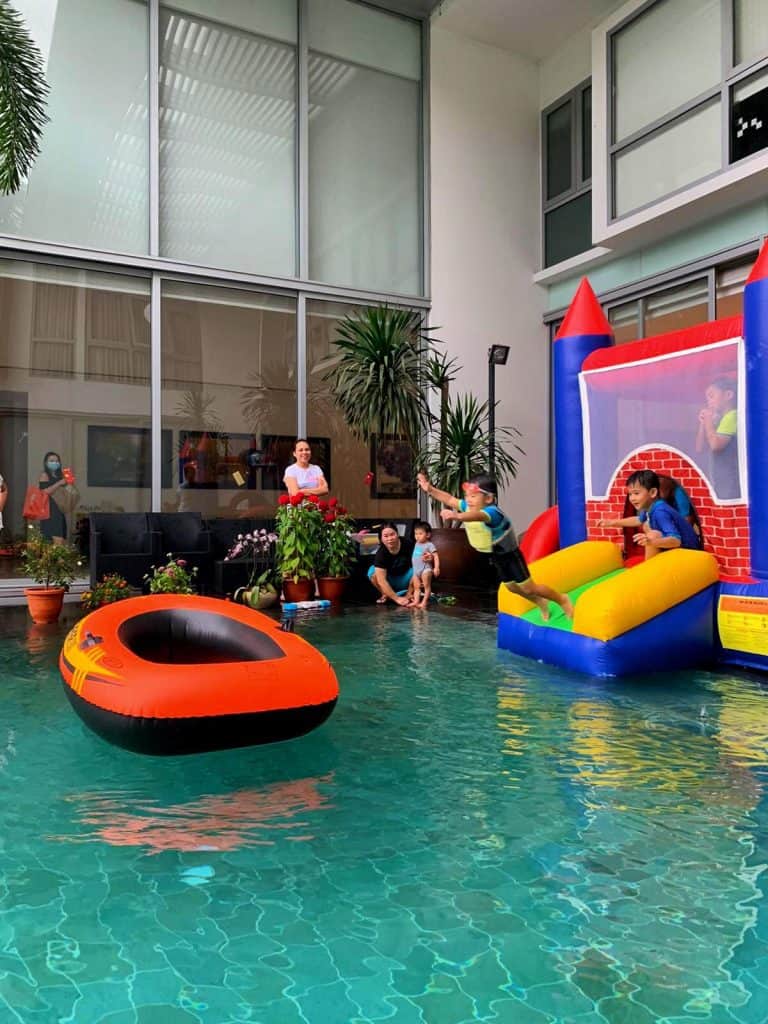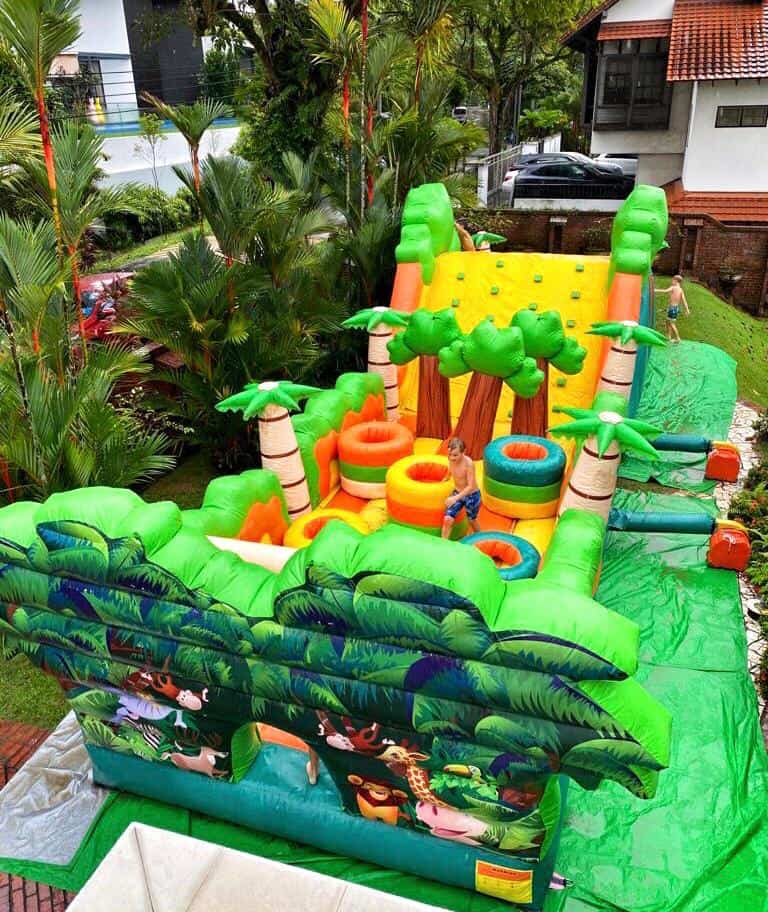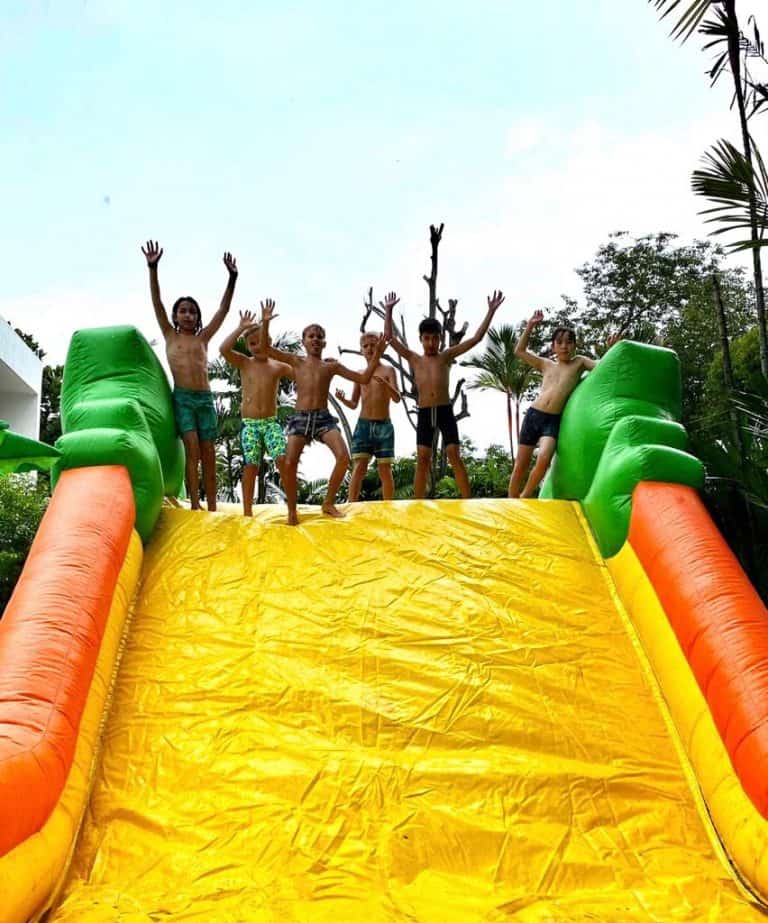 With Thousands of Events under our belt, your happiness is our satisfaction
Contact Us for More!