HYPE UP your upcoming party or event with our new funfair games stalls!
With more than 10 years of event management experience, Carnival World provides best games equipment here. Great for all party and event planners, we provide a wide varsity of interactive carnival based game stalls for all to enjoy and even stand to win some mini prizes from us! From Carnival Ring Toss to Shooting and Milk Can Toss, we have all the essentials here to make your Carnival Event a successful one.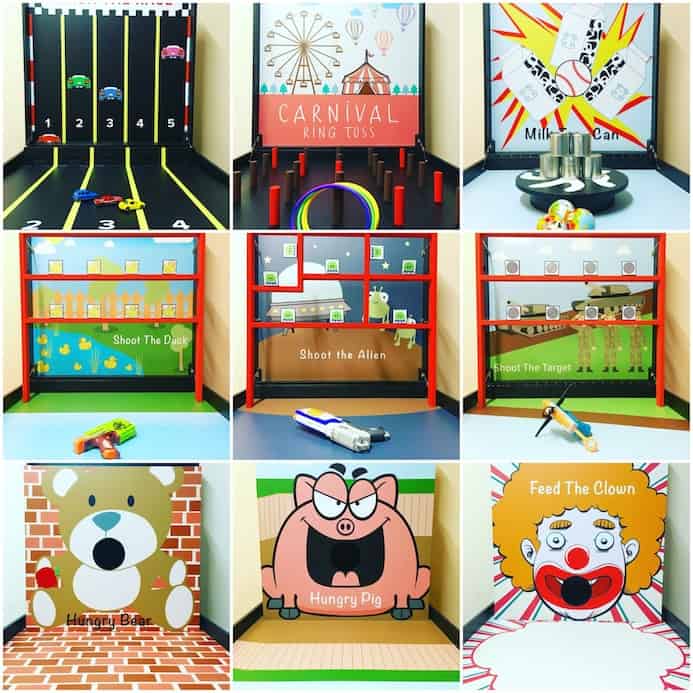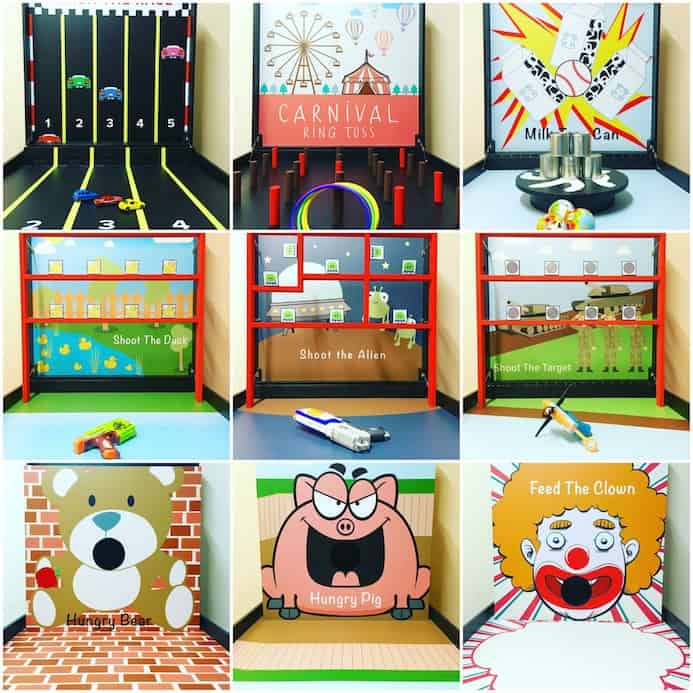 With our newly additions to our Carnival games stall, we now have different prints and level of difficulty available for rental. We have shooting games (ducks, aliens, army style) available in different levels to intensify the whole session for your customers to keep it competitive and fun for all! We also have different nerf guns available for you to choose your best gun to battle with your enemy now at Carnival World!
Interested to join us for a CARNIVAL WORLD OF EXPERIENCE?
Click here to discover other games stalls from Carnival World Singapore!
Our friendly in-house ambassador (Becky) can be contacted via email at hello@carnivalworld.sg