Carnival World provide a wide range of talents to entertain your crowd for any events in Singapore! One of the most requested talent is our professional stage illusion magician. We only work with and provide our clients the best.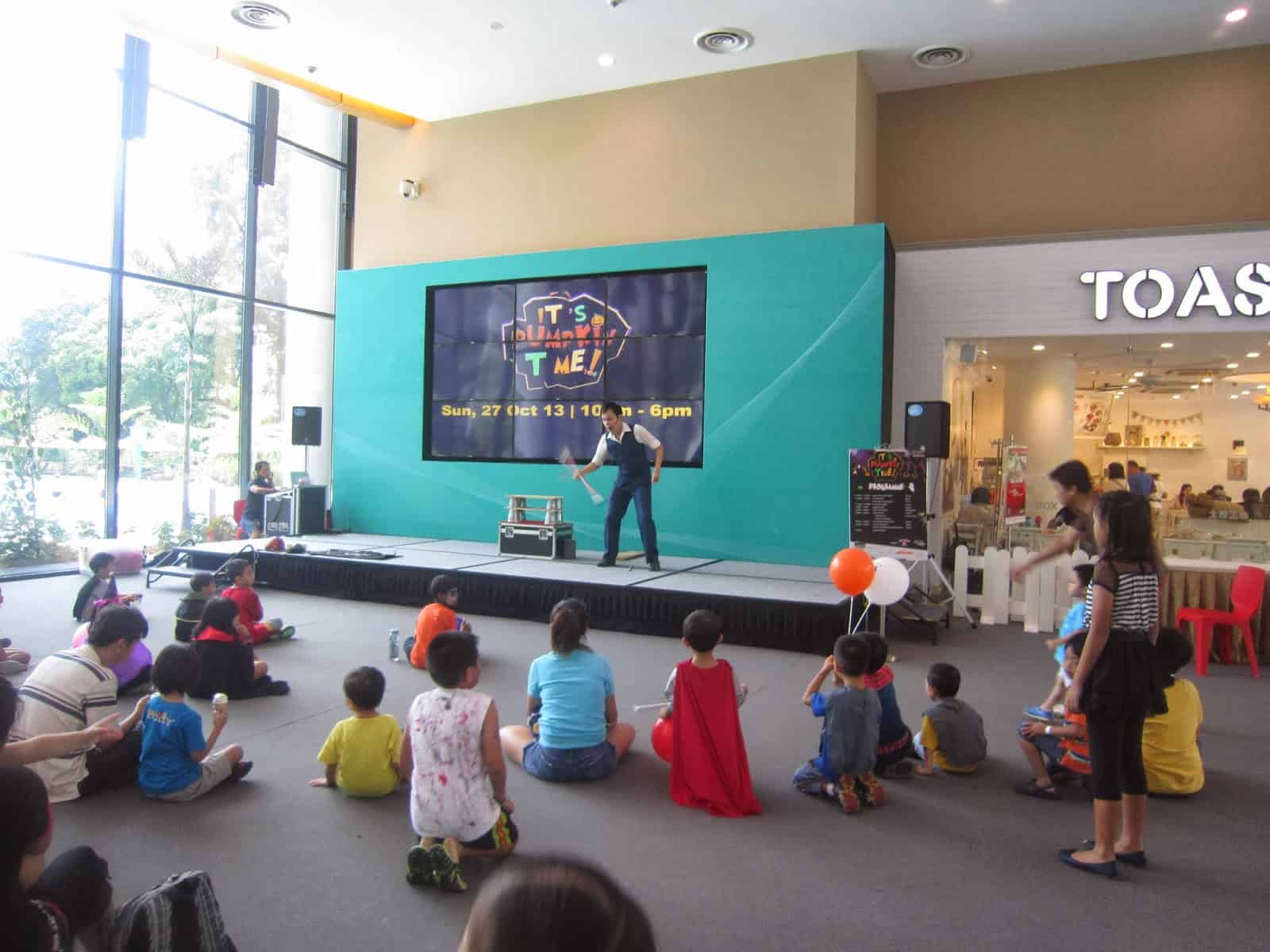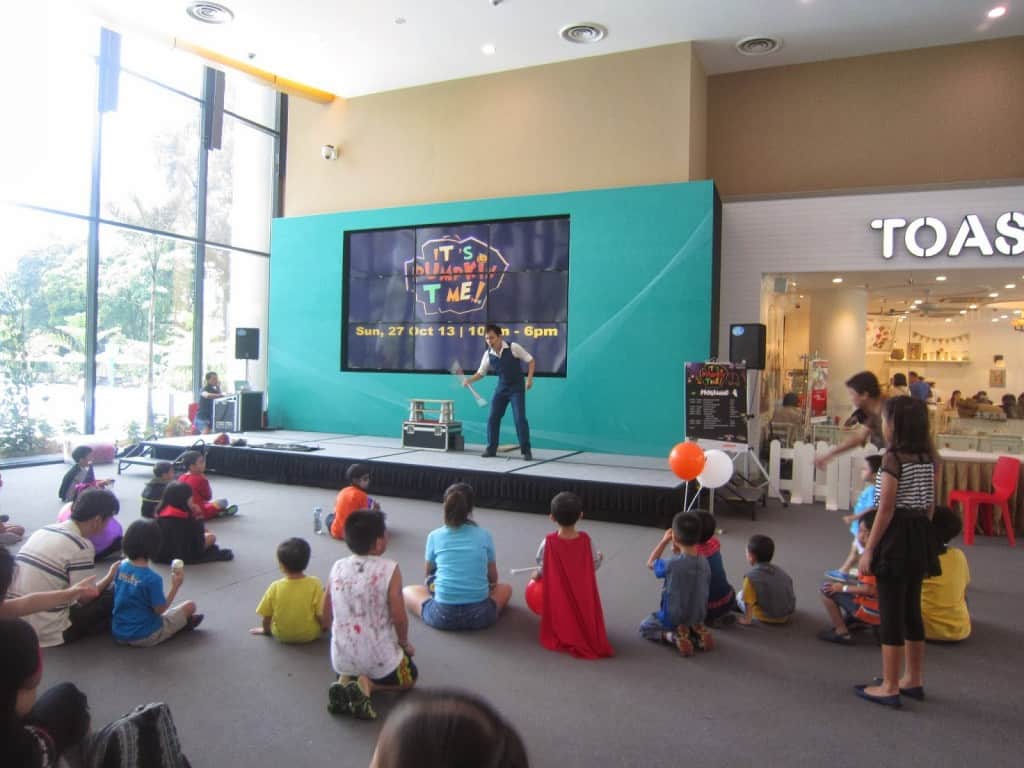 Carnival World work with many local professional magicians with well-experienced and world-class performance to satisfy your event needs! From close up magic to stage magic show, our magicians has never failed to impress the audience with their illusion magic show.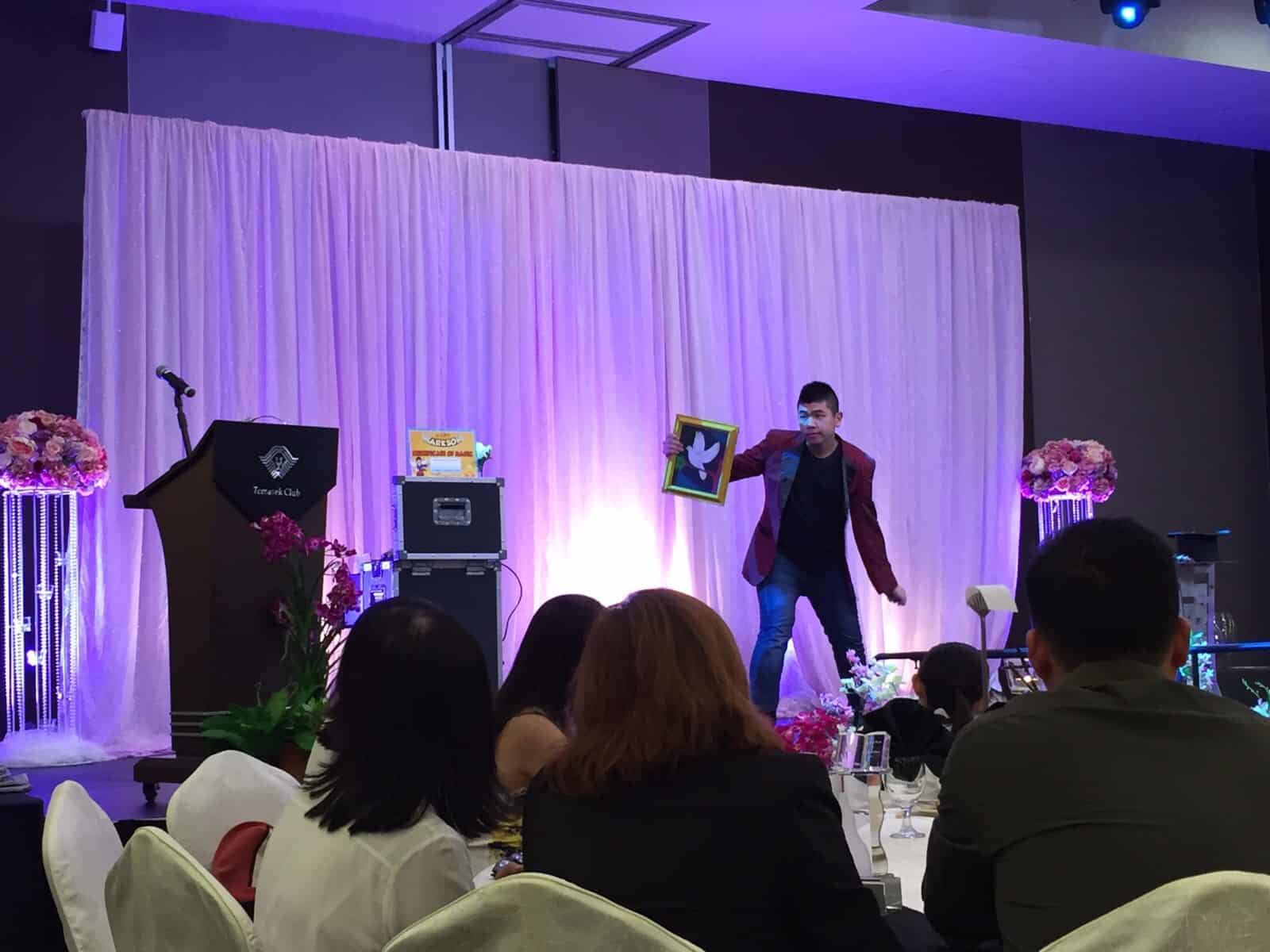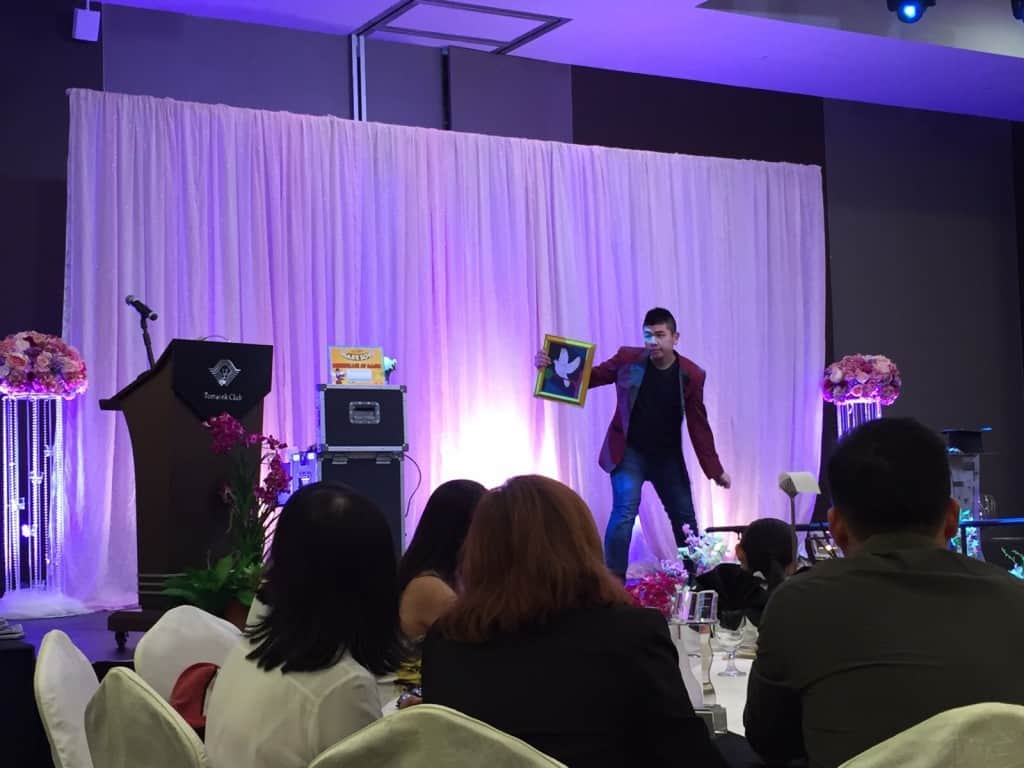 Professional stage magicians and talents may be hard to be found in Singapore therefore Carnival World is a one-stop solution to your events' need. From magic shows to juggling shows, we have a wide range of talents for you to choose from. Click here to find out more about our talents here in Carnival World!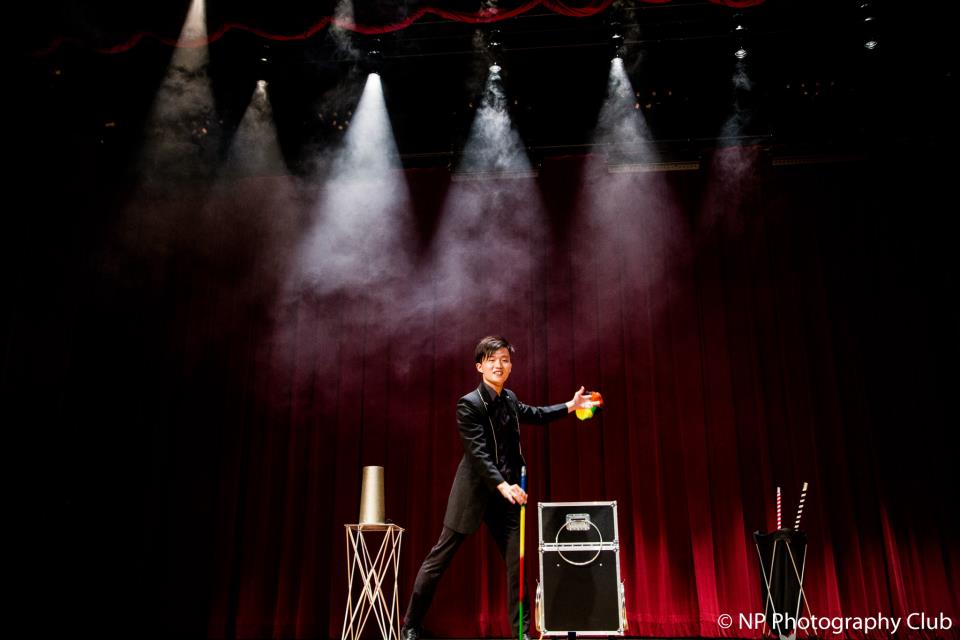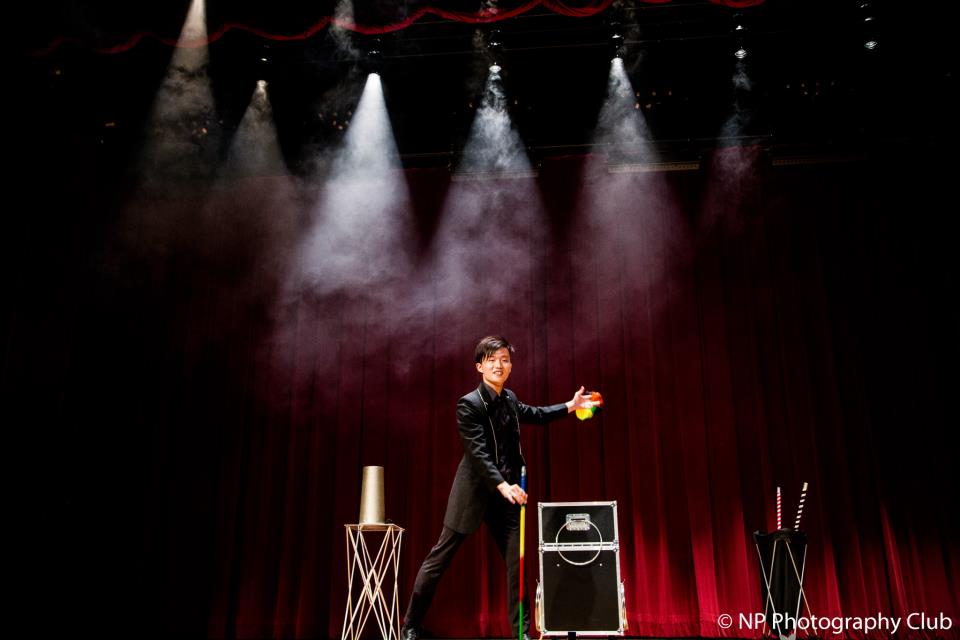 We have work with professional magicians in many of our past events for our clients and have never failed in making the event a successful one! They perform all sorts of illusion magic that people off the stage will be kept in wonders.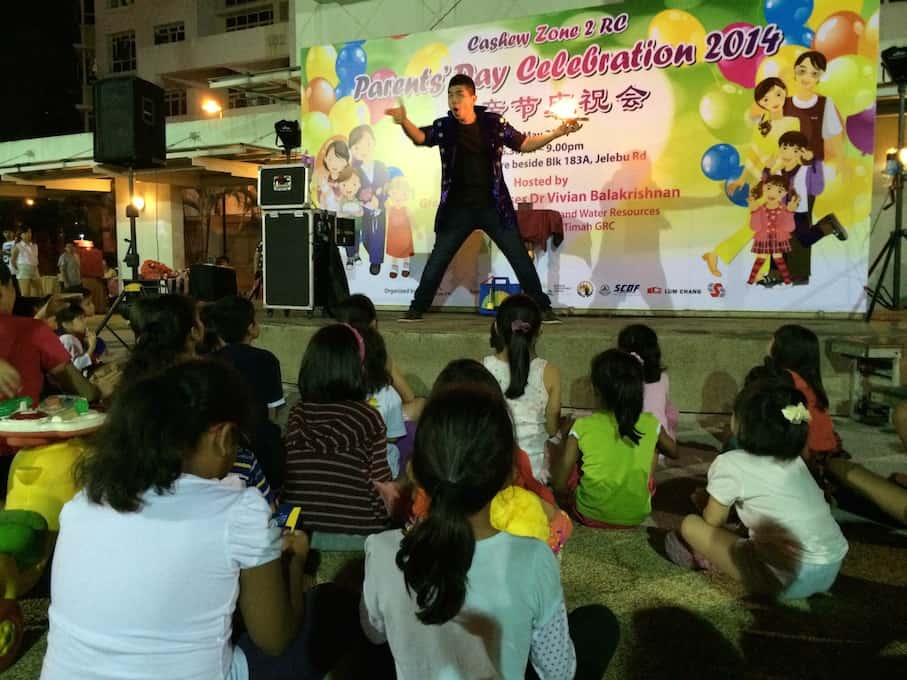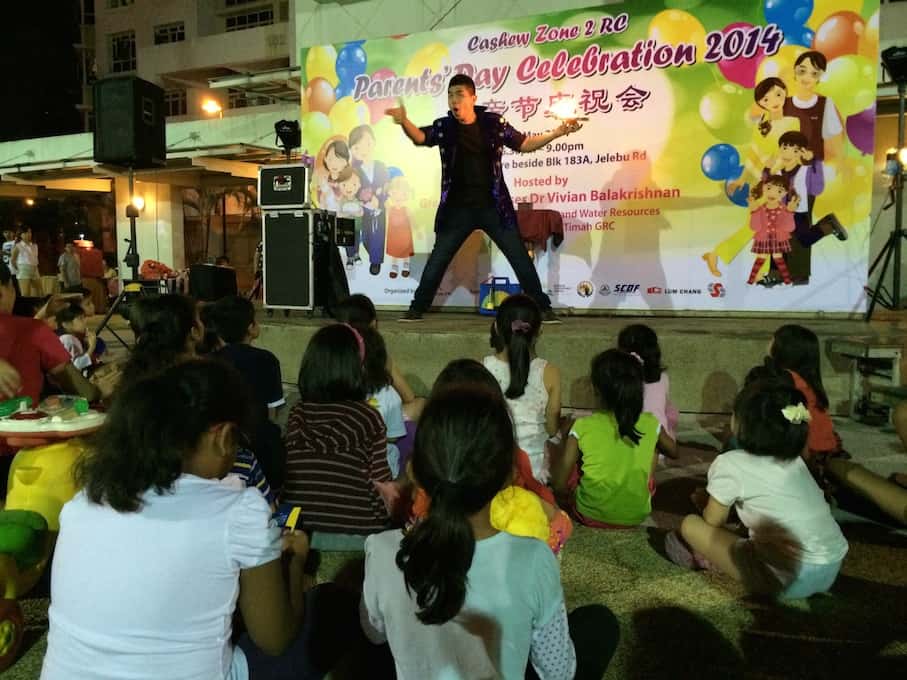 Click here to discover what other talents Carnival World has to offer!
Tell us more about your event and we can recommend some of the activity booths that best suits your party or event in Singapore. Our friendly in-house ambassador (Kaden) can be contacted via email at carnivalworldsg@gmail.com