Here's a closer look of how our customised UFO Toy catcher machines look like. If you have pass by Orchard Central the last few weeks, you would have notice 3 UFO toy catcher machines at level 1 as a lucky draw activities for their shoppers.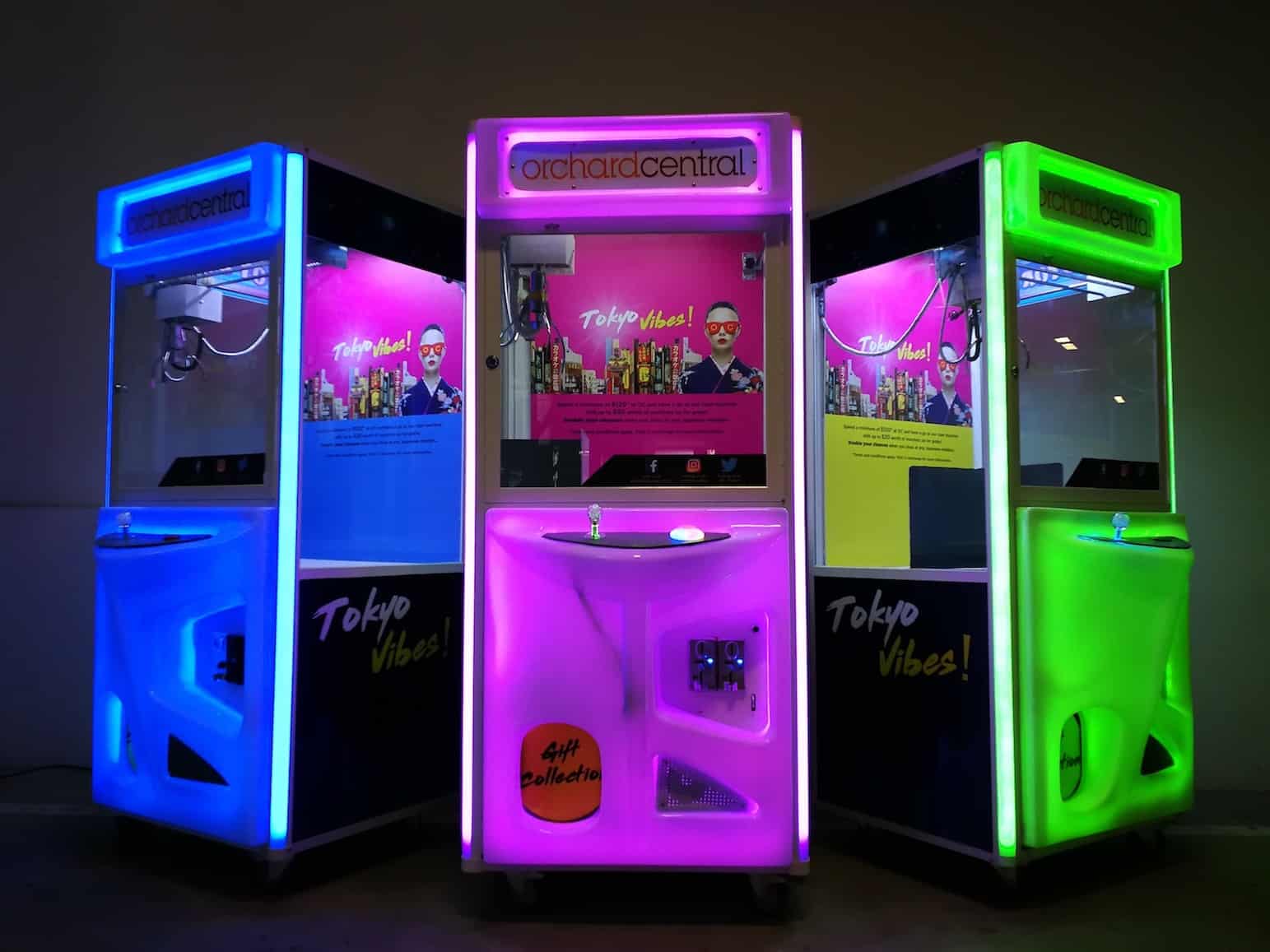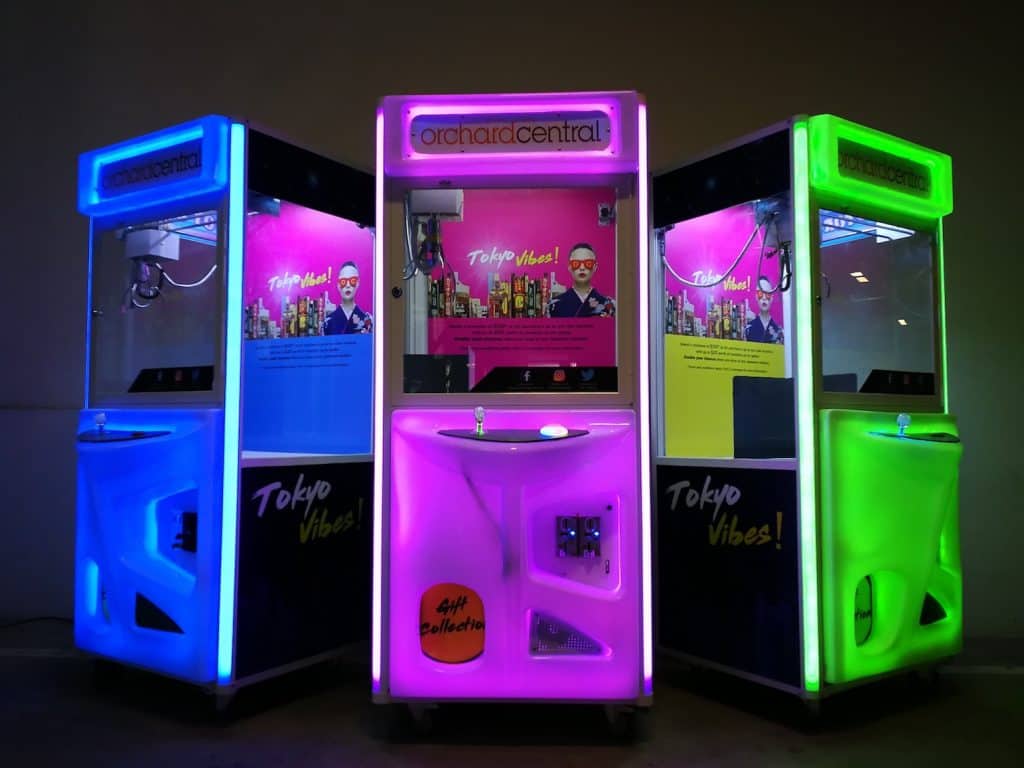 For this machine, our client placed 100mm clear capsule ball with a prize slip inside the capsule. Our toy catcher's claw strength and win ratio can also be adjusted to your needs. Whether you want the guest to catch at every single round OR simply let them have fun and catch 1 prize on every few rounds. Our technician will be able to assist you according to your need.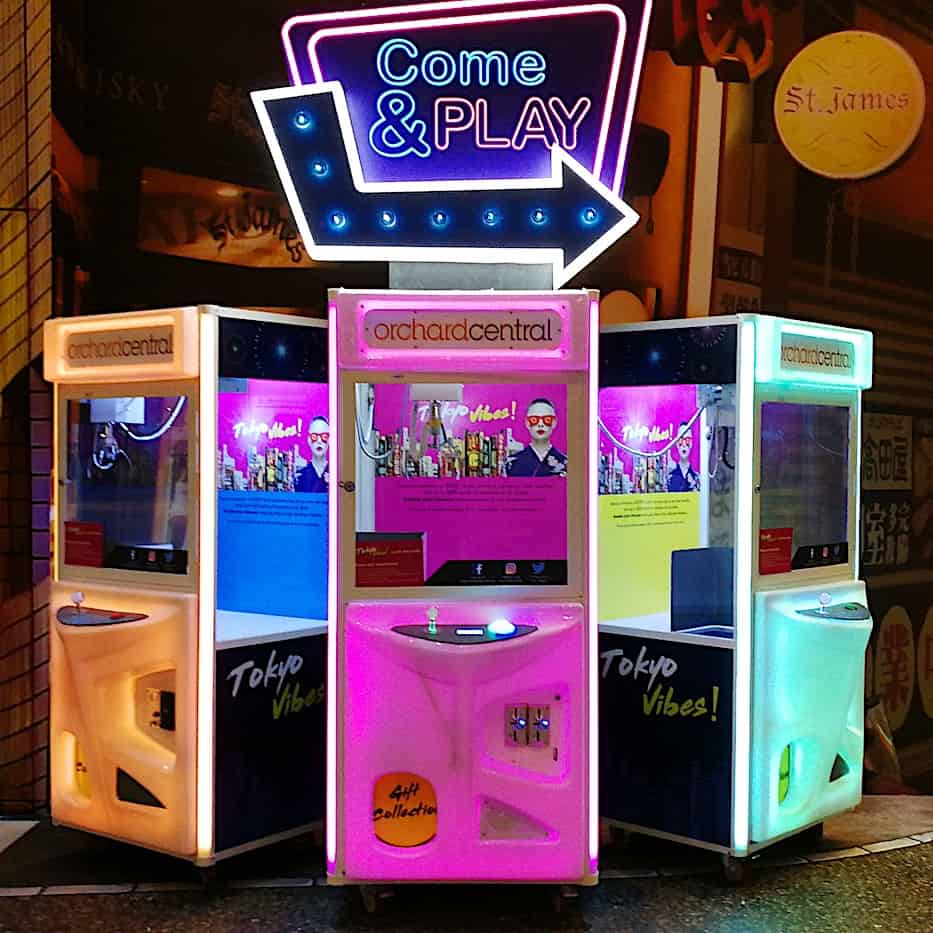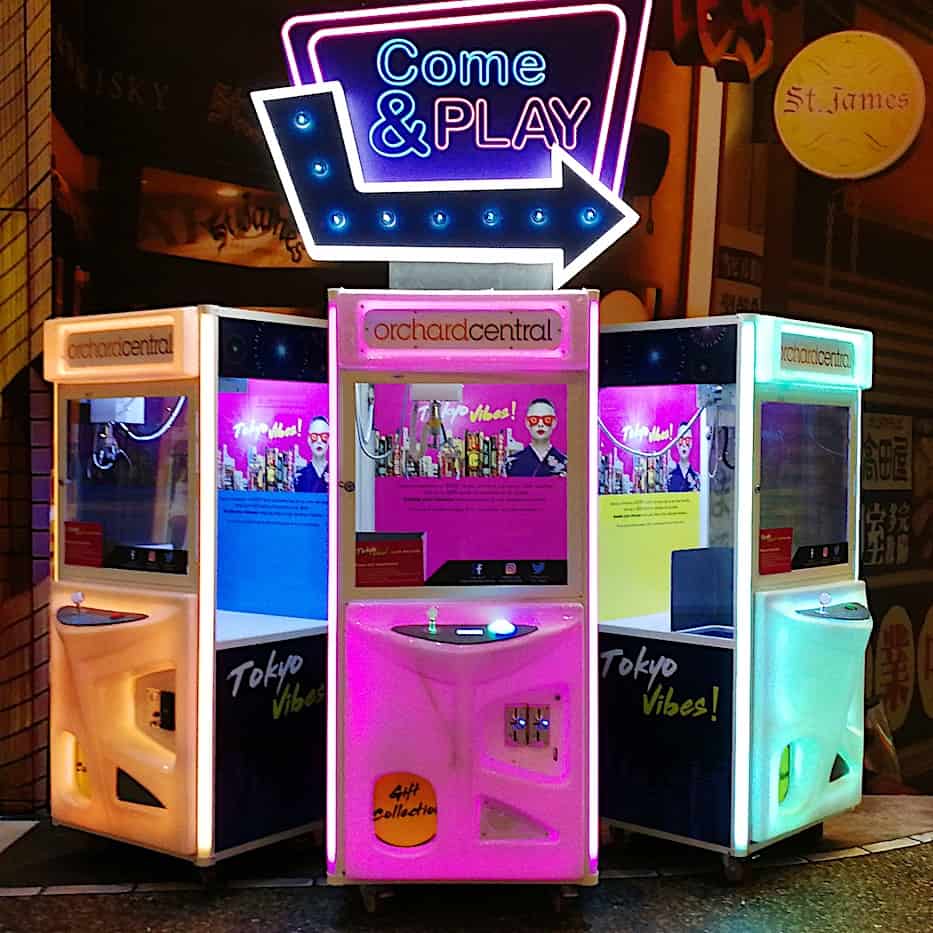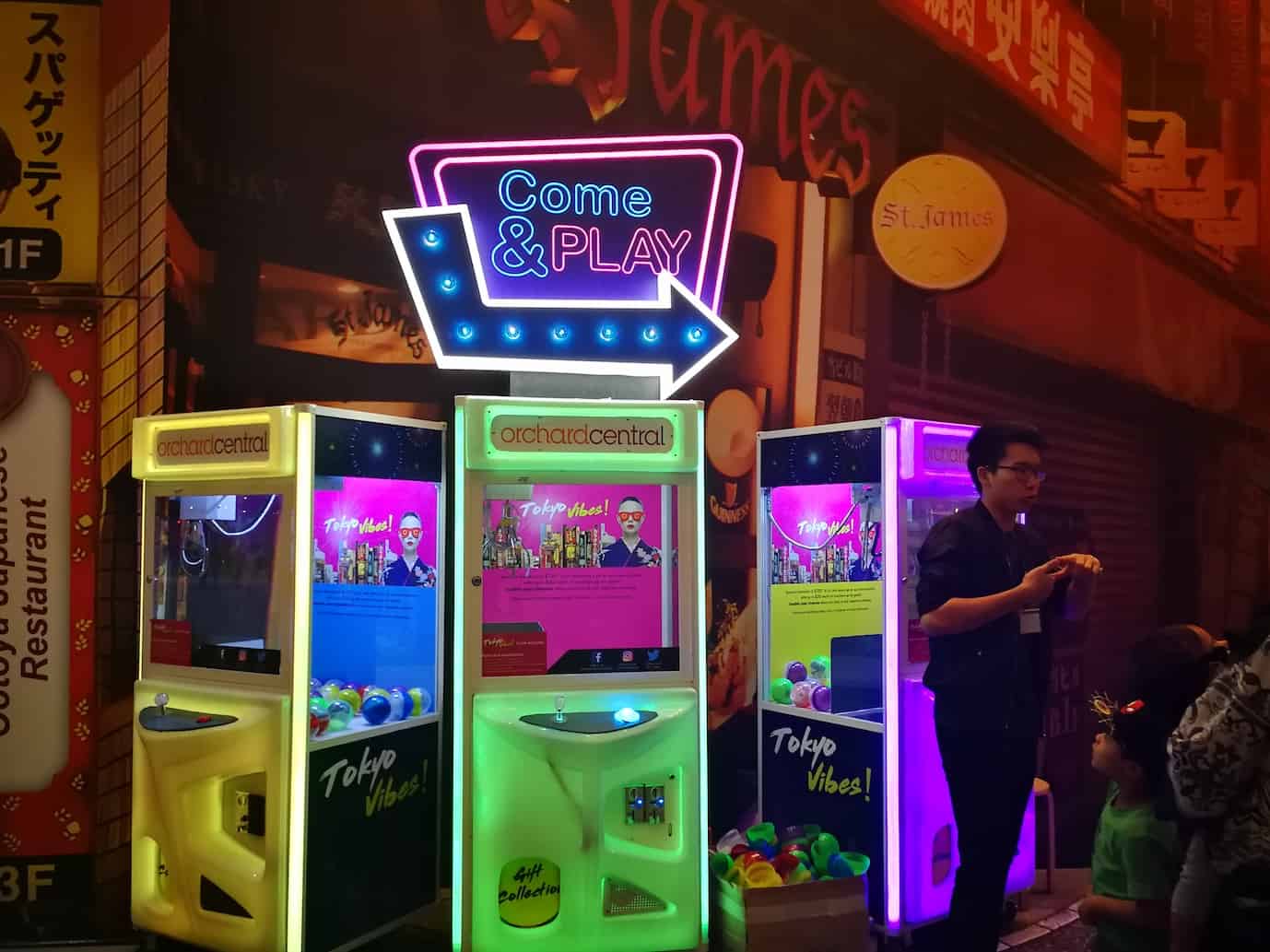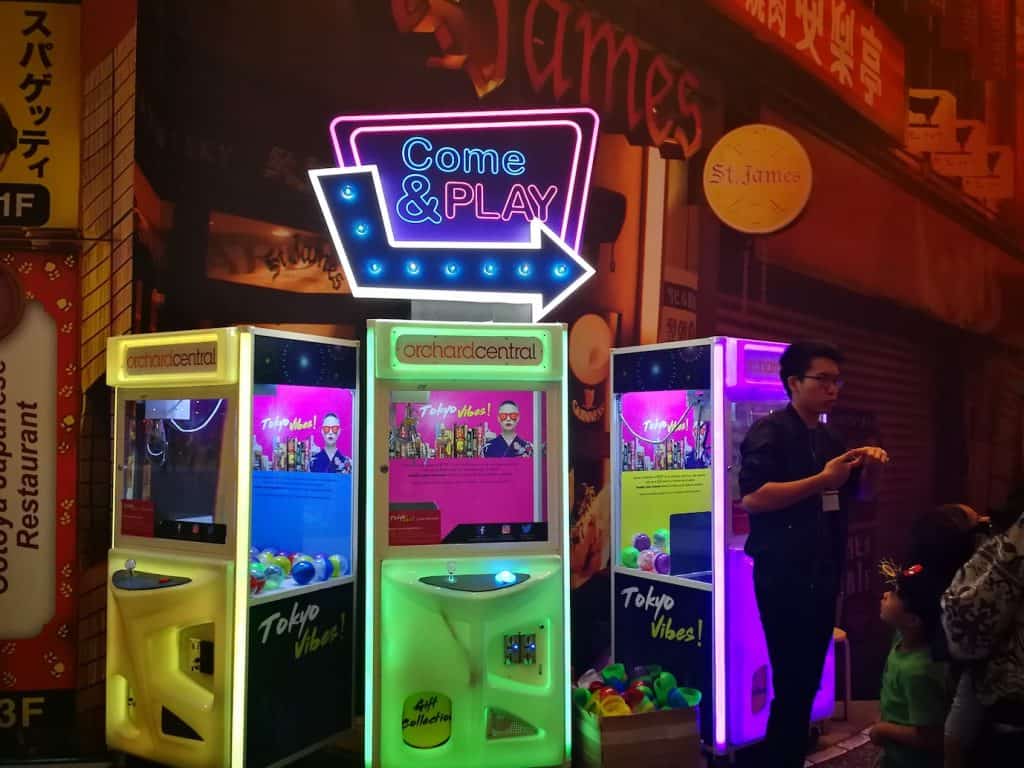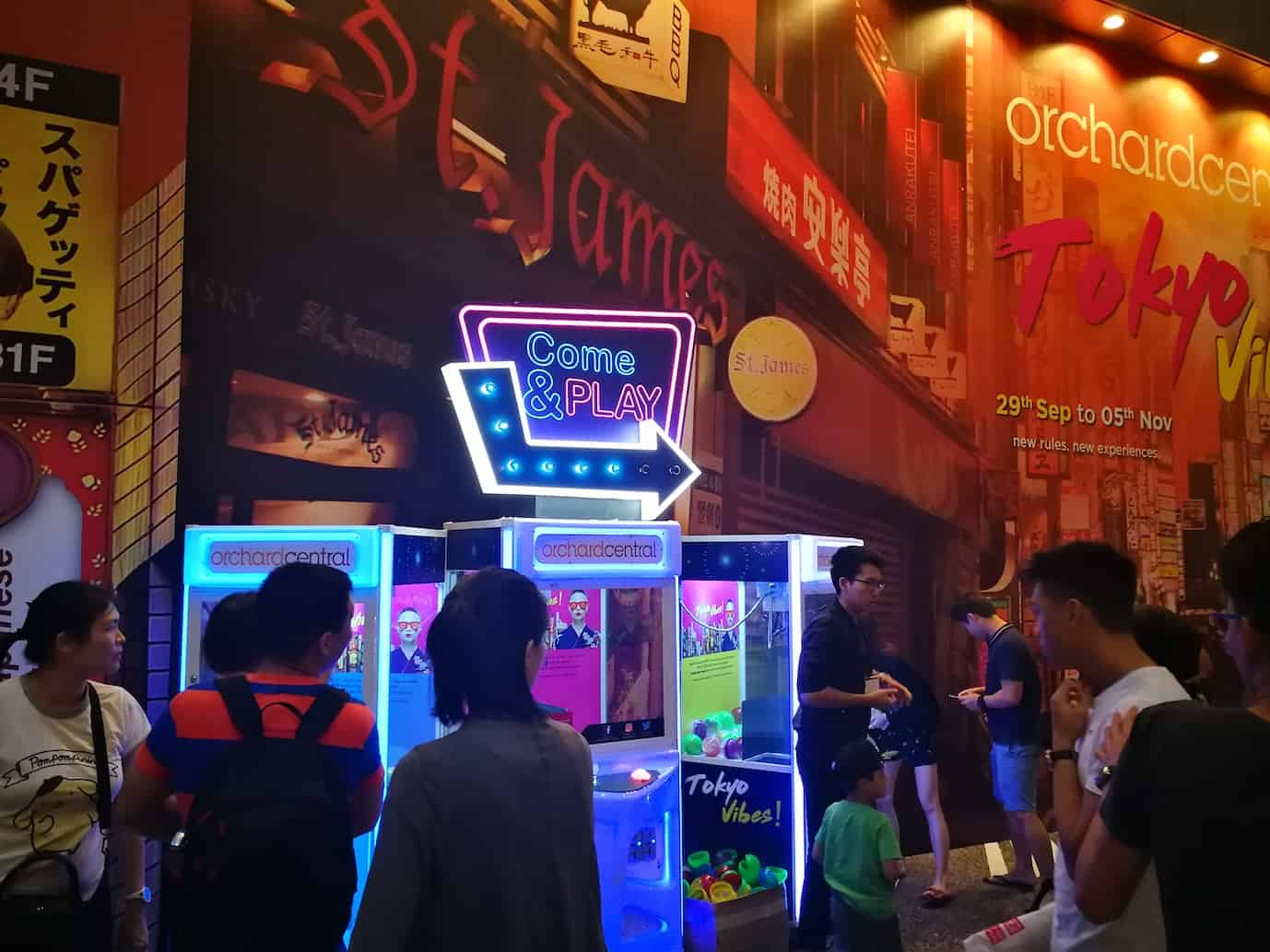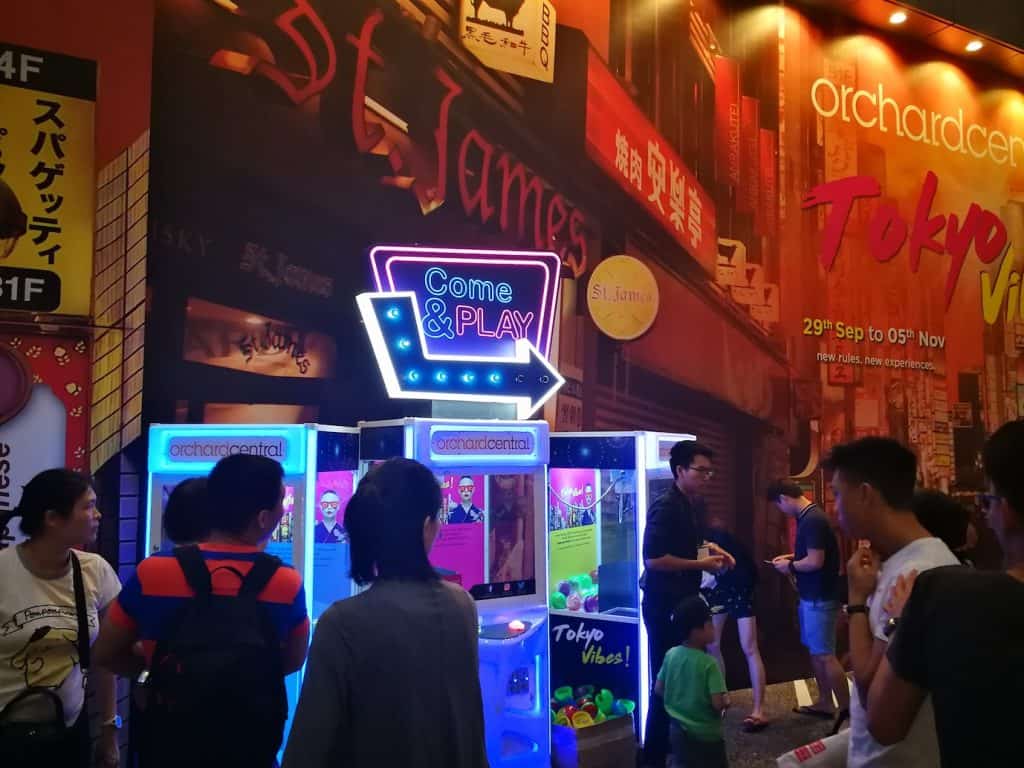 Attract crowd with our customised LED UFO Toy Catcher machine today! For more information about our arcade machine rental, click here.
To book, simple send us the following details to hello@carnivalworld.sg :
Name:
Contact number:
Event Date:
Time:
Venue Address:
Items you are interested in:
Other comments:
We will reply  within a day!